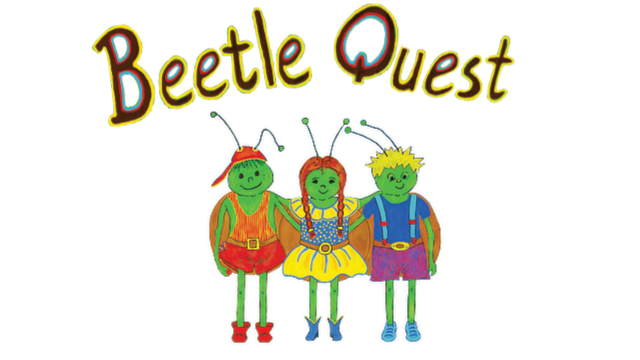 BeetleQuest is an adventure \ point & click game inspired by games like King's Quest and Legends of Kyrandia. It is based on children's books and fairytales, and is suitable for all ages!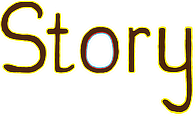 In BeetleQuest, three beetle friends, Magnus, Boris and Dagmar are playing with their most cherished marble, when Boris accidentally shoots it down into a molehill.
The mole inside becomes very angry for he has suffered a huge bump on his head. He refuses to return the marble. He says he will only give the marble back if the beetlefriends give him a nice gift in return.
And so, their quest begins! Off they go to search for a nice gift for the mole so they can get their precious marble back.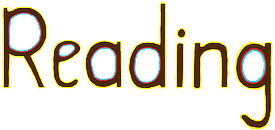 One of the game's goals is to help younger players develop their reading and text comprehension skills. As these skills appear to be generally on the decline, we hope that our game will aid in aquiring these skills.
This game is the first in a series of games revolving around the three beetlefriends, and we hope to combine both the fun of games and the depth of reading.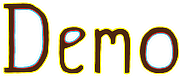 An online demo is available on our website, if you'd like to try out the game. At the moment, the demo is of an earlier version of the game, but it will be updated very soon.