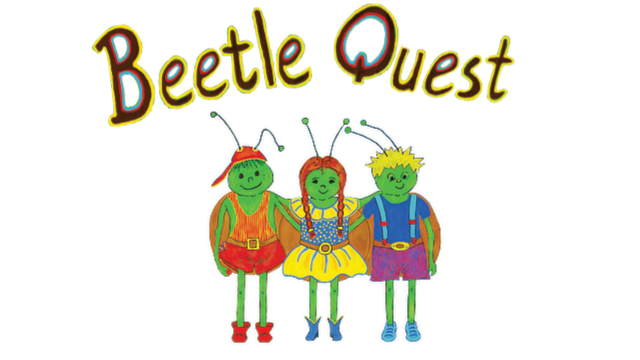 BeetleQuest! The beetle adventure game is almost ready, and will be released on Steam the 25th of this month.
BeetleQuest is an adventure game inspired by games like King's Quest and Legends of Kyrandia.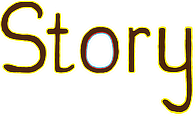 In BeetleQuest the three beetle friends, Magnus, Boris and Dagmar are playing with their most beautiful marble, when Boris accidentially shoots it into a molehill.
The mole inside is very angry for he has a large bump on his head. He refuses to give back the marble. Only if he gets a nice present from the beetlefriends will he give the marble back.
And so, their quest begins! To find a nice present for the mole and get back their precious marble.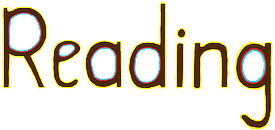 Although BeetleQuest is for all ages, we do hope to help younger players to improve their reading skills and text comprehension with the game.
As reading skills are on the decline in The Netherlands, where we are from, we also made the game entirely in Dutch.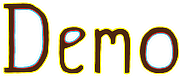 An online demo is available on our website, if you'd like to try out the game. At the moment, the demo is of an earlier version of the game, but it will be updated very soon.