Hello welcome to Beekyr RELOADED dev log:




Let me introduce myself. It's Jaime here, the main guy behind KaleidoGames. I develop adictive arcade games, I spend most of the development time (over 50%) just to make it fun but I normally do it all. Except, when sometimes I look for external professionals to help me build the game's music and art. Plus I really thank my friends to help me out with testing...

A few months ago, I ended developing Vortex Attack for Steam, it has been quite a success for me: It had around 3500 people getting the game. The game was created for a really small niche group of players that enjoyed Galaga-ish games back in the day. The game is tournament / hi-scores based and it is well balanced. People enjoy it and get really addicted to the game. Some players unexpectedly have played over 200hours.

A few years ago, I developed another shooter (shmup) game that was quite a lot of fun too, but it was our first game and I made lots and lots of mistakes. That game was called Beekyr: Eco shoot'em up , it was designed with a kids theme theme but for hardcore players and that, obviously, didn't work economically, But the game has over 16.000 downloads (still active) in the Android's Google Store alone.

Recently I started fixing that game into something a lot more cool (adult) with lots of new features. I started thinking what was missing or wrong about that first Beekyr. A few weeks after tweaking some bits, I decided to have a full redesign as I got offered to place it into Steam. So I decided to start redesigning the cover, which was the most childish part of the game.

This is the original cover (from 2013):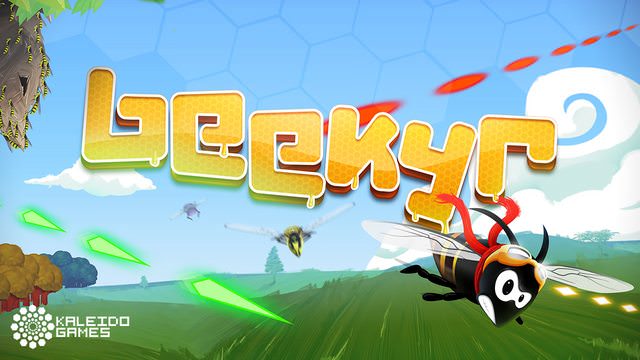 I tried something more aggressive but main character was was still quite infantile: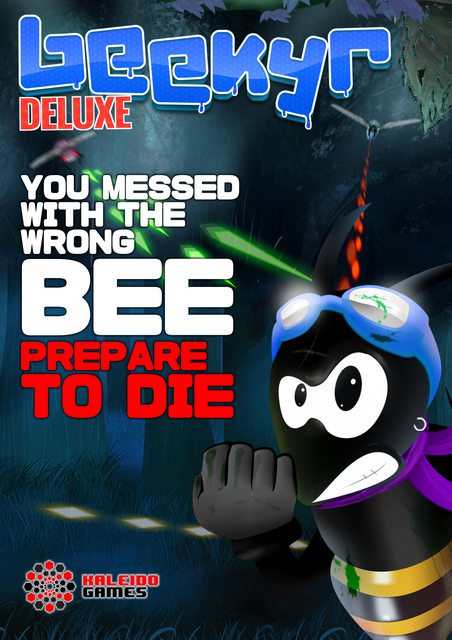 And finally we came up with this last design and a renewed character and layout, I needed an external artist to get this new bee designed: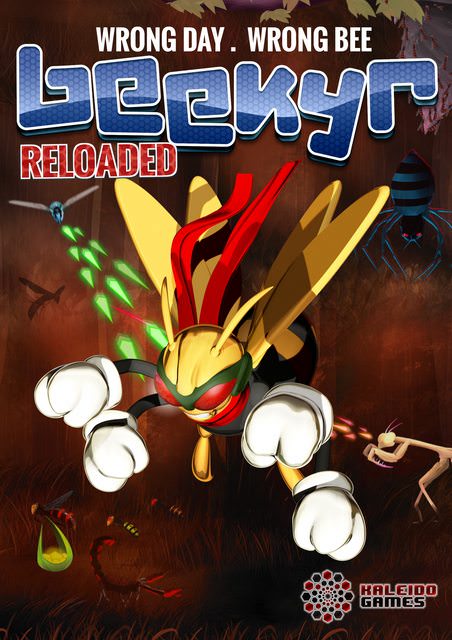 This is just the beginning. Next steps are about updating the gameplay to make it a lot more playable and more for teenagers...


FOLLOW BEEKYR RELOADED in STEAM: It will be available on Early Access in Sept/Oct 2016.
Store.steampowered.com

*This blog posts were written a few weeks ago when I was working on these things. Recently I worked on them again so I think it was a nice time to start adding those posts with the latest assets.