Hello everyone,

a big day for our small studio today. We're excited to deliver you the biggest update to date – Nuclear Update v0.8! This update marks a much higher quality standard for our game and sets up to be able to focus more on content updates going forward.

We're celebrating the release with a whole new Trailer, feel free to check it out to see the changes:



What's new with Nuclear Update (a short sum-up):
- Completely revamped UI and graphics of the game, for a more modern and cohesive look: Menu, UI, Research, Combat, World, and Popups all now have a completely fresh look!
- New Ambiental music added
- New Ambiental music added, created by Jan Aleš Mlinar (Nomon Atur, LINK)
- New UI vastly improved player feedback of what is changing/not working etc. that makes it much easier for the user to react
- Added Clear All options to build and produce queues
- Vastly improved player onboarding and guiding
- Added a Game Guide (a small wiki)
- Added ability to name your saves by double-clicking on them
- Added x100 buy/Assign options directly to the QoL settings popup

- New settings for disabling sound groups, battle popups, disabling save plan warning popup, displaying real-time instead of game-time
- New Hotkeys for switching between views quickly added to settings
- Added reset all settings & hotkeys options
- Improved notification system to be far less obtrusive, and also any notifications with a "+" next to them, will show you actual useful information now
- Resource group collapsing works in a more natural/useful way now
- Improved performance and fixed several memory leaks
- Improved scaling of UI for smaller screen
- Improved starting story scene

Feel free to read more details of the Update on Steam (announcement, patch notes ).

Updated Resource screen: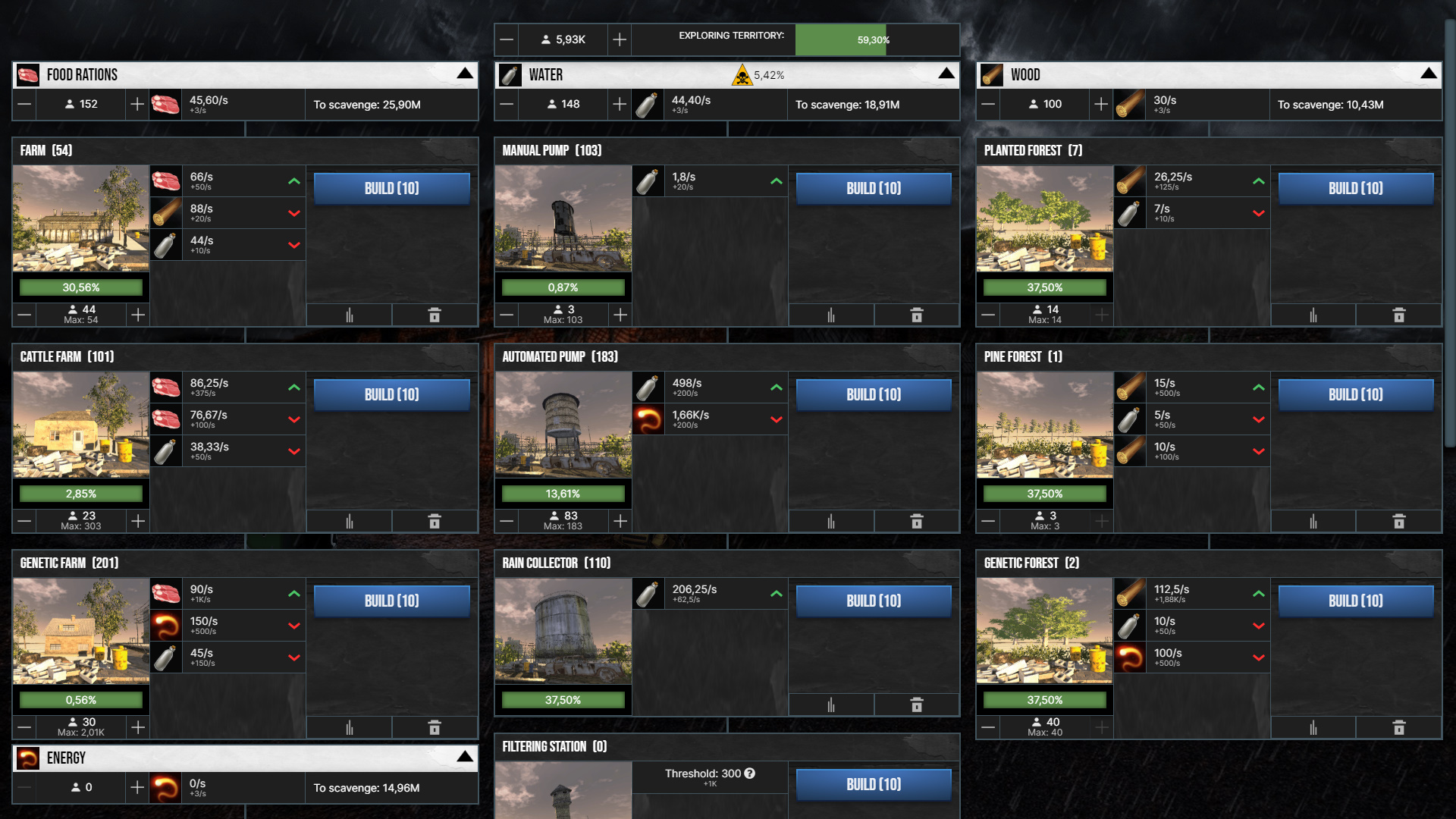 World Map (Conquering, Military, Colonies,...)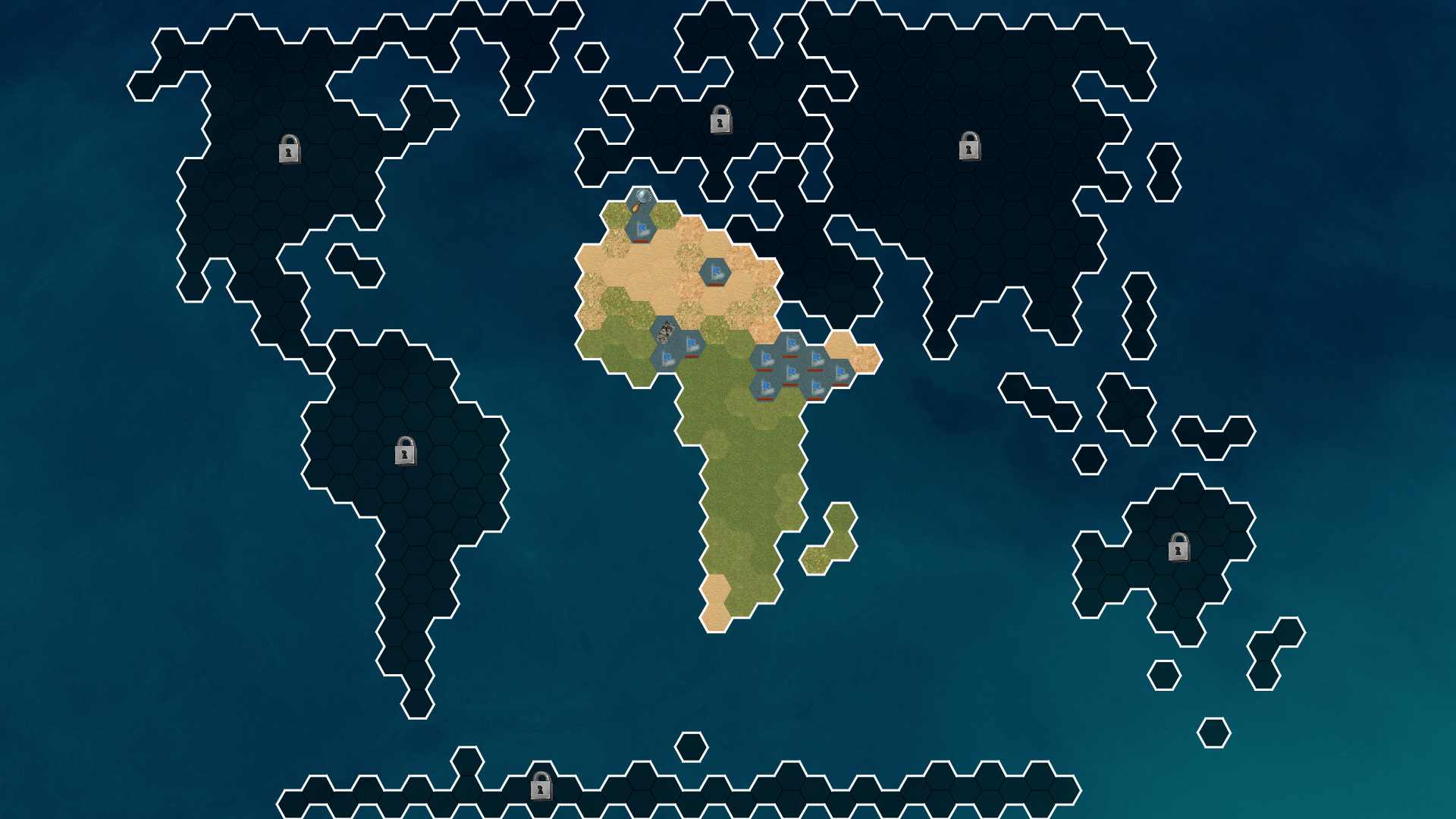 Research Tree (100+ Unlocks)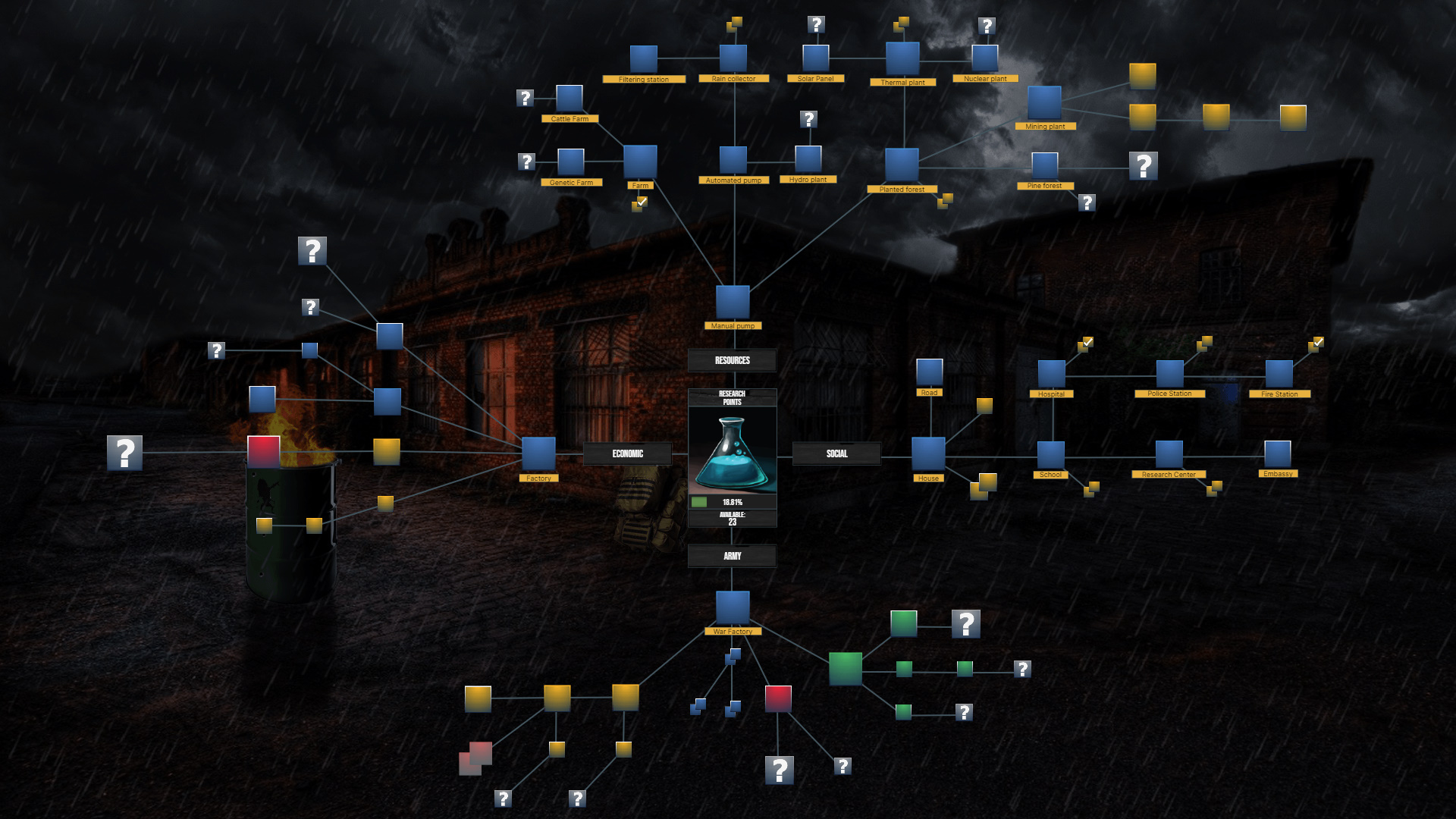 As this Update included a complete graphical overhaul of the game, we decided to update the logo and covers as well – so here's the new cover of the game.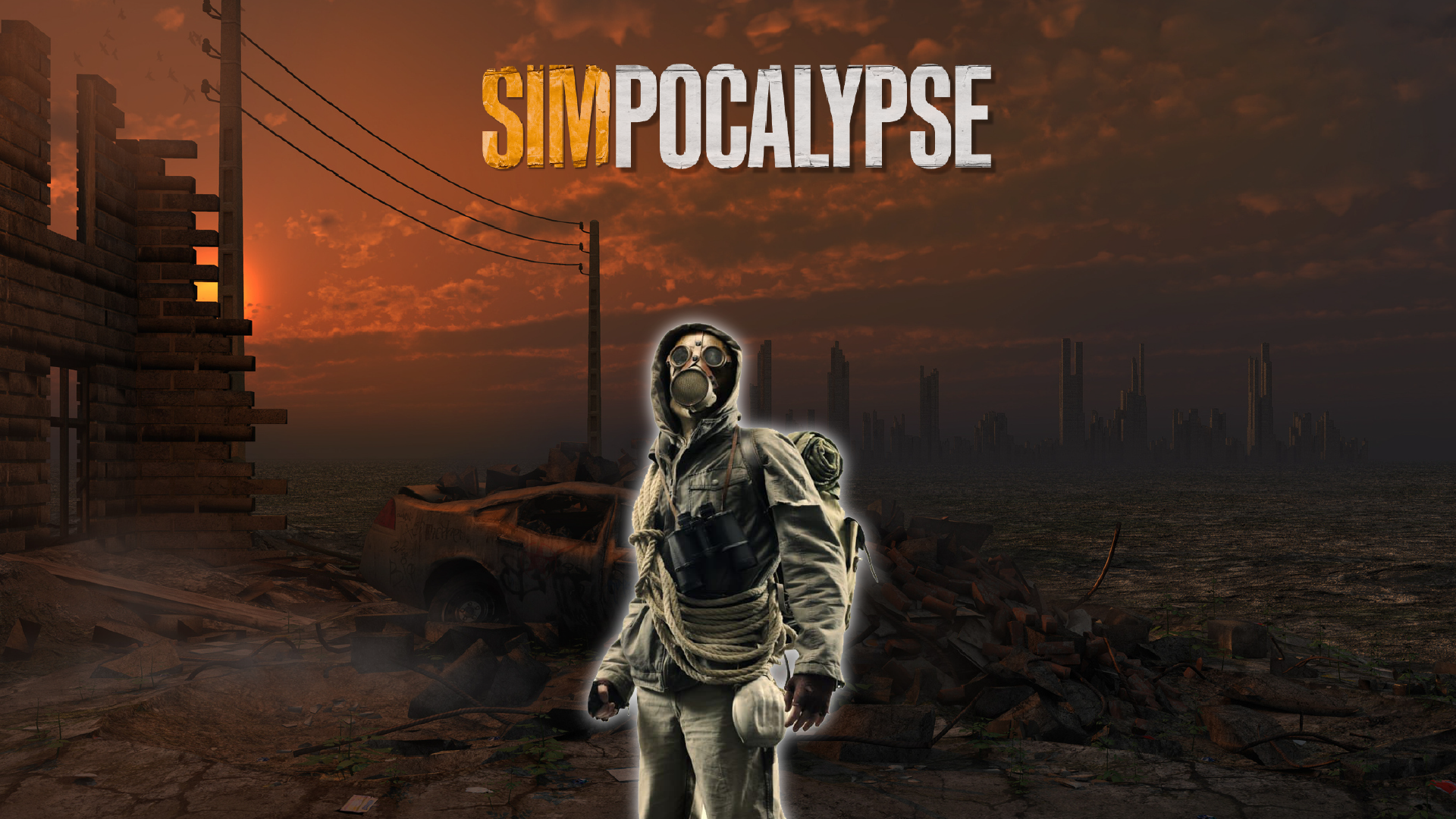 In case you haven't heard of the game yet, feel free to read more about it or check out its previous designs, to see a big difference! 😊 Here's the link to our previous posts (LINK)
____

If you haven't played the game yet, here's more details about it: