Beams is running/growing well.
I did some performance tests with all functions firing at once and me wildly moving anything i could.
Implementation of functions is coming along nice, but for sure i need more time then a pro.
I am only hobbyist 3Dmodeler, but in the meanwhile i like it more to blueprint with UE4

Preprealphatesters
I plan to release a free demo around new year, but before that i really would like to test it out on some different mid* sys configs.
If you want to get involved, drop me a note. When you are from the press or a famous youtuber then you can sure be involved, and do not care about rusty english, drop me a note with VIP in Title.
When you are a famous wife and want to marry me, then send me a note with some lipstick on it.
When you are the Death, then please send me no note!

Physics playground
The physics in gameengine are sometimes creating weird results and when you have something like me in front of the editor "blueprintnodenoodlesoup", you can create even bigger weird things.
The testing takes so much time.
Throwing stuff, checking distances/masses.
Jumping stuff, distances, collisionstuff.
Sound stuff, mouthrecorded, weird but funny for me, tell me if you do not like it.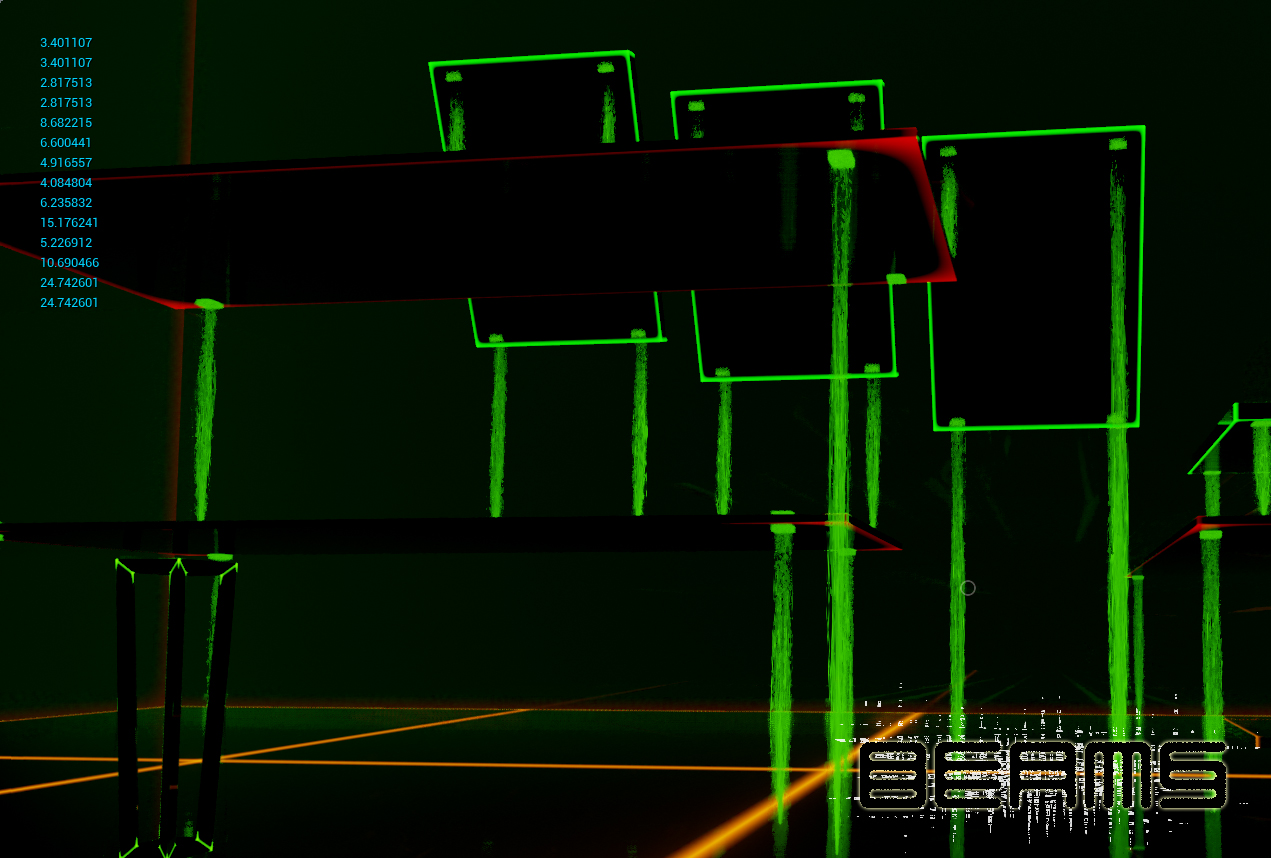 But all that makes fun and so far i implement stuff, i understand it.
Follow me on Twitter