Beams Energy Core and Transmitter update.
I added some meshes and functions for Beams.
Enemy health (healthbar over the head will change later), four different visible states (attack, search, patrol, chase), visible through the quadimage above head, will change later too.
Physics projectiles. Result of impact could block your own path, when hit is enemy missing, and some physical stuff is around.
Transmitter mesh added/created. I have to setup proper target and sourcepoints for the beams later.
Change state of physic blocks/stuff.
Ride on platforms (experimental hover).
Some other stuff, you can see in the video and you can hear, how much fun i have, with soundrecording.
I really hope you viewers have some fun too, through hearing the recorded cues, please be kind and give me some feedback.

You can see / hear some fresh videofootage about the new transmitter and the Powercore.
My "inspiration" for the Core buildings, comes from old samurai helmets.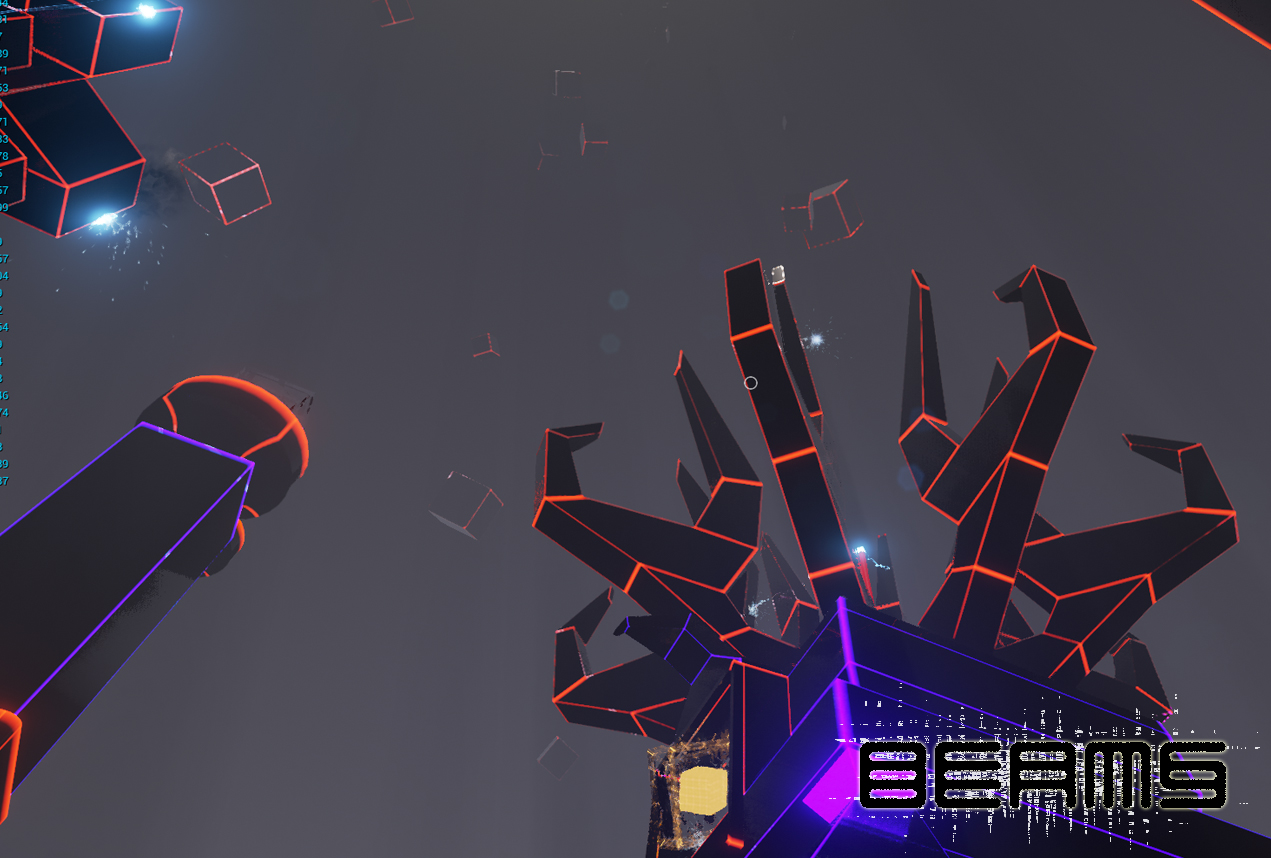 Some energy - transmitter pumps.
I was inspired by quake 4, toi do some similar (basic)machines in ue4 and will add more different models, because i like them. :)
They transmitt energy between cores.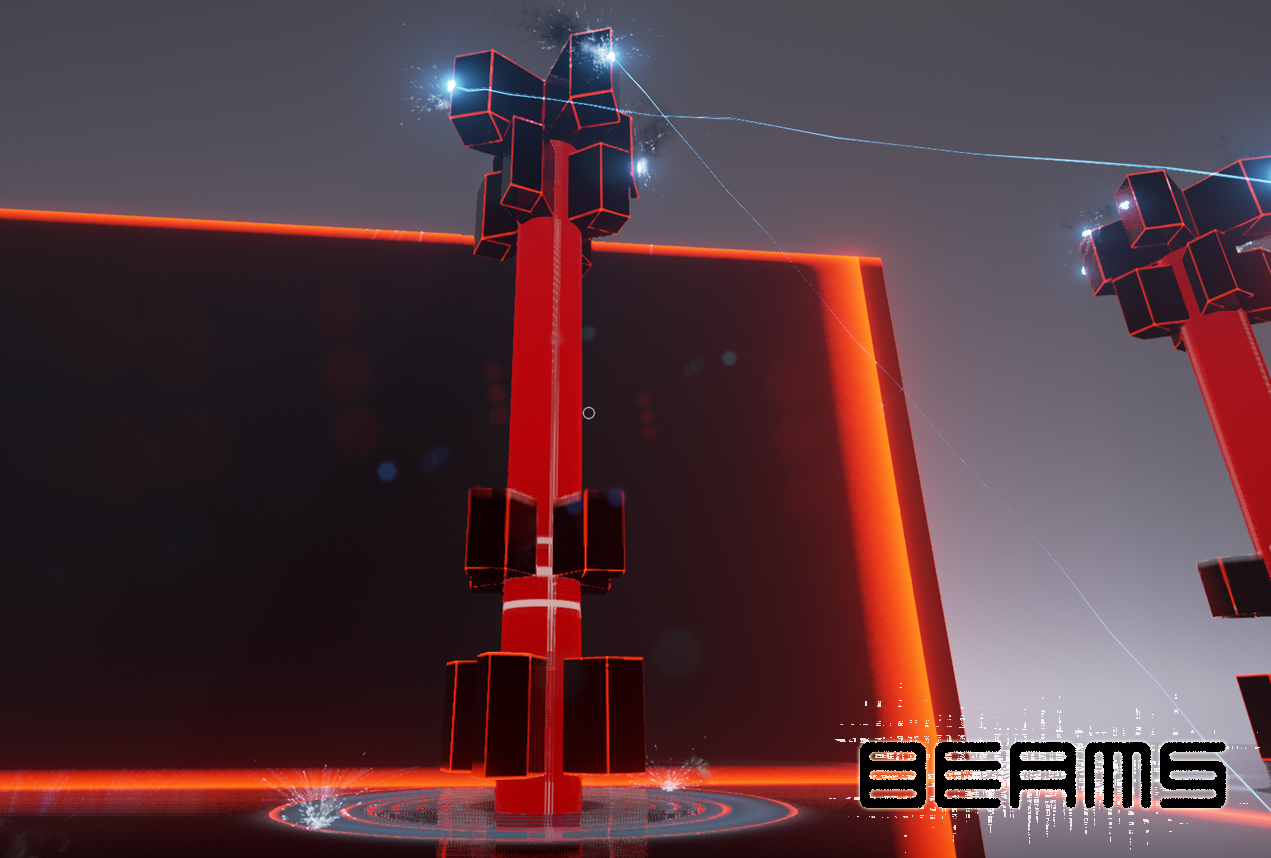 Templestyle pillar added, modular, two sets for now.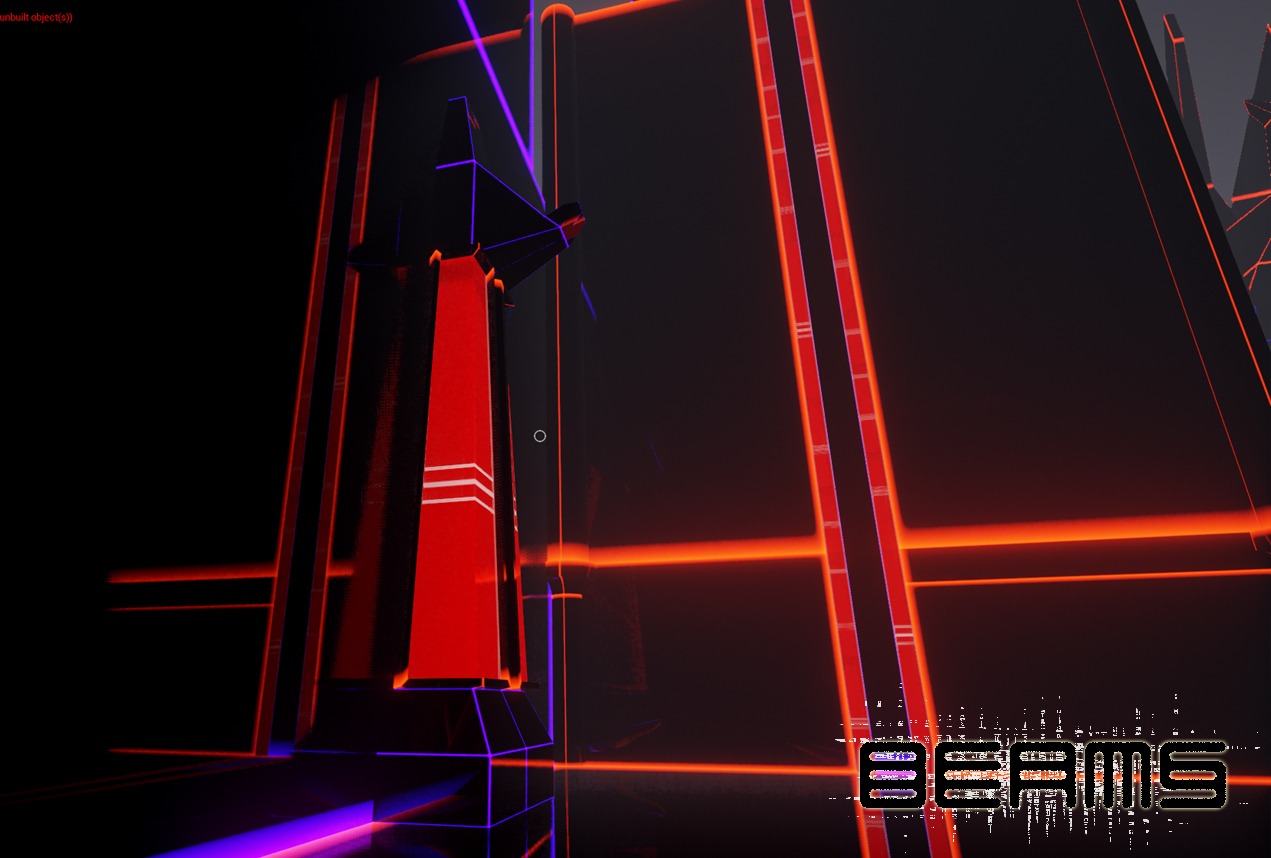 Low poly models in an AAA next gen game engine, nothing is impossible with unreal engine 4 :).