Hello Indiedb!
Good to see. Already by tradition, each week we talk in small parts about what Aftelife VR is full of and how the game is currently being developed.

«Be careful. Danger at every turn»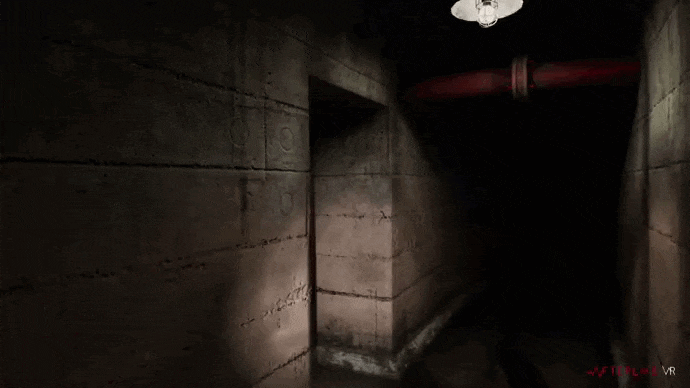 · And it really is. The fate of young policeman Adam Bernhard, who was patrolling the night city has changed dramatically, and since he arrived on the grounds of the abandoned psychiatric clinic "Black Rose" his every step is under great danger.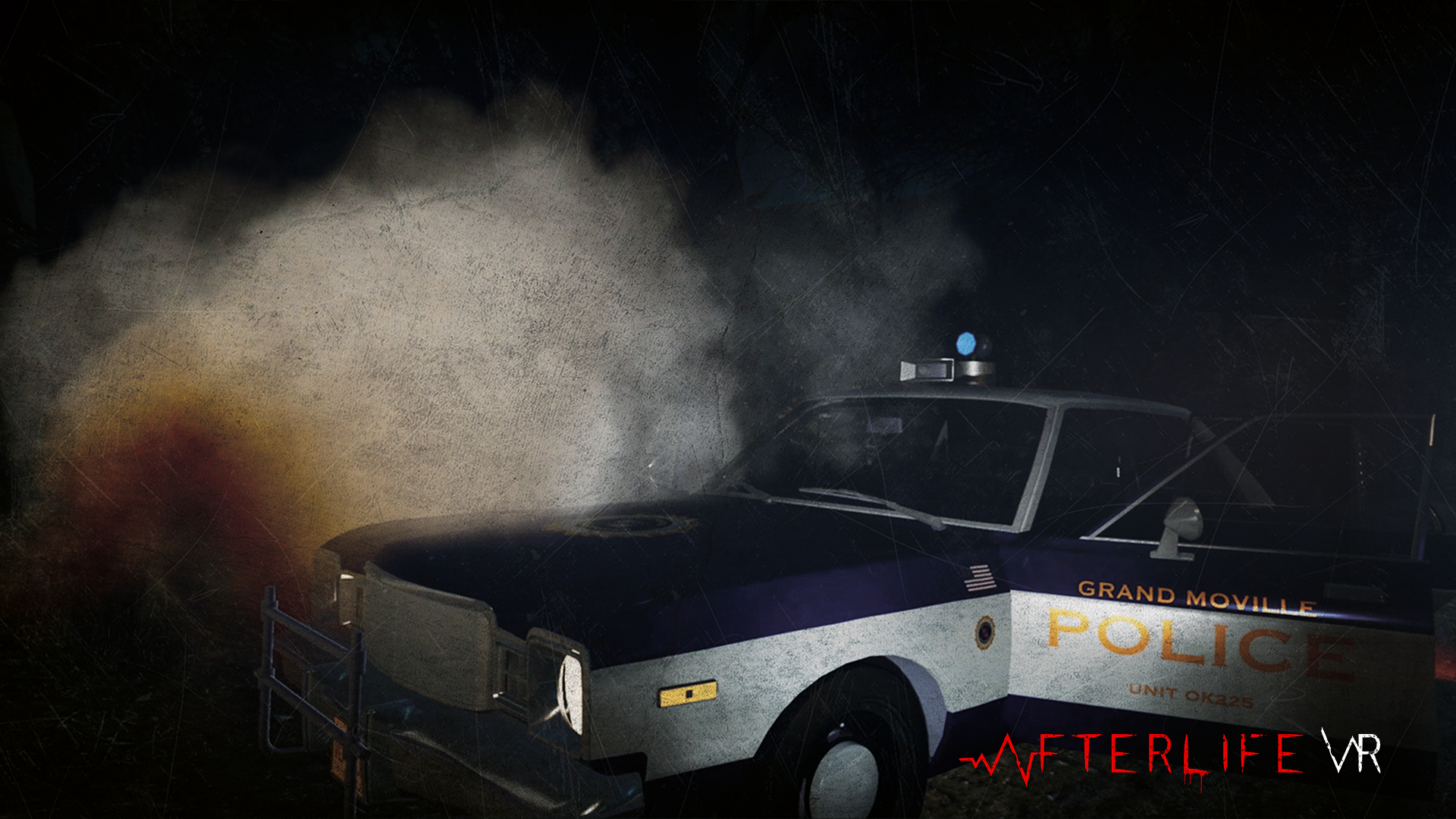 · Inside the psychiatric clinic, terrible things are happening, don't be surprised if you hear crying, screaming, stomping and other horrible sounds even when no one is around.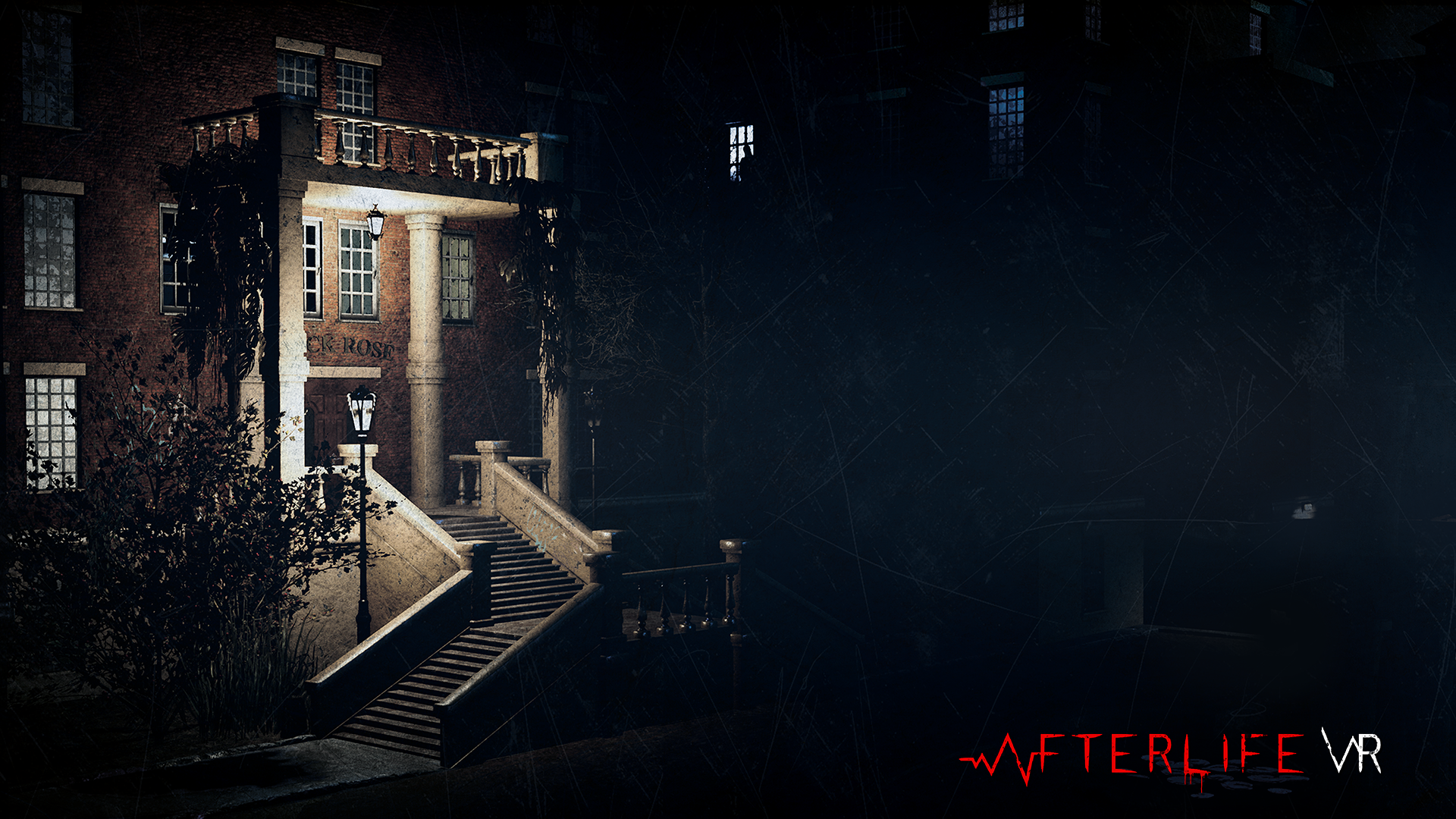 · But even if you see someone who could help you...Don't be fooled. It may not be exactly who he is trying to be.

· In addition to the interesting mechanics that abound in Afterlife VR, there are also interesting characters that you'll encounter along the way.

· Even a seemingly neutral unit can turn out to be your most cunning and vicious enemy.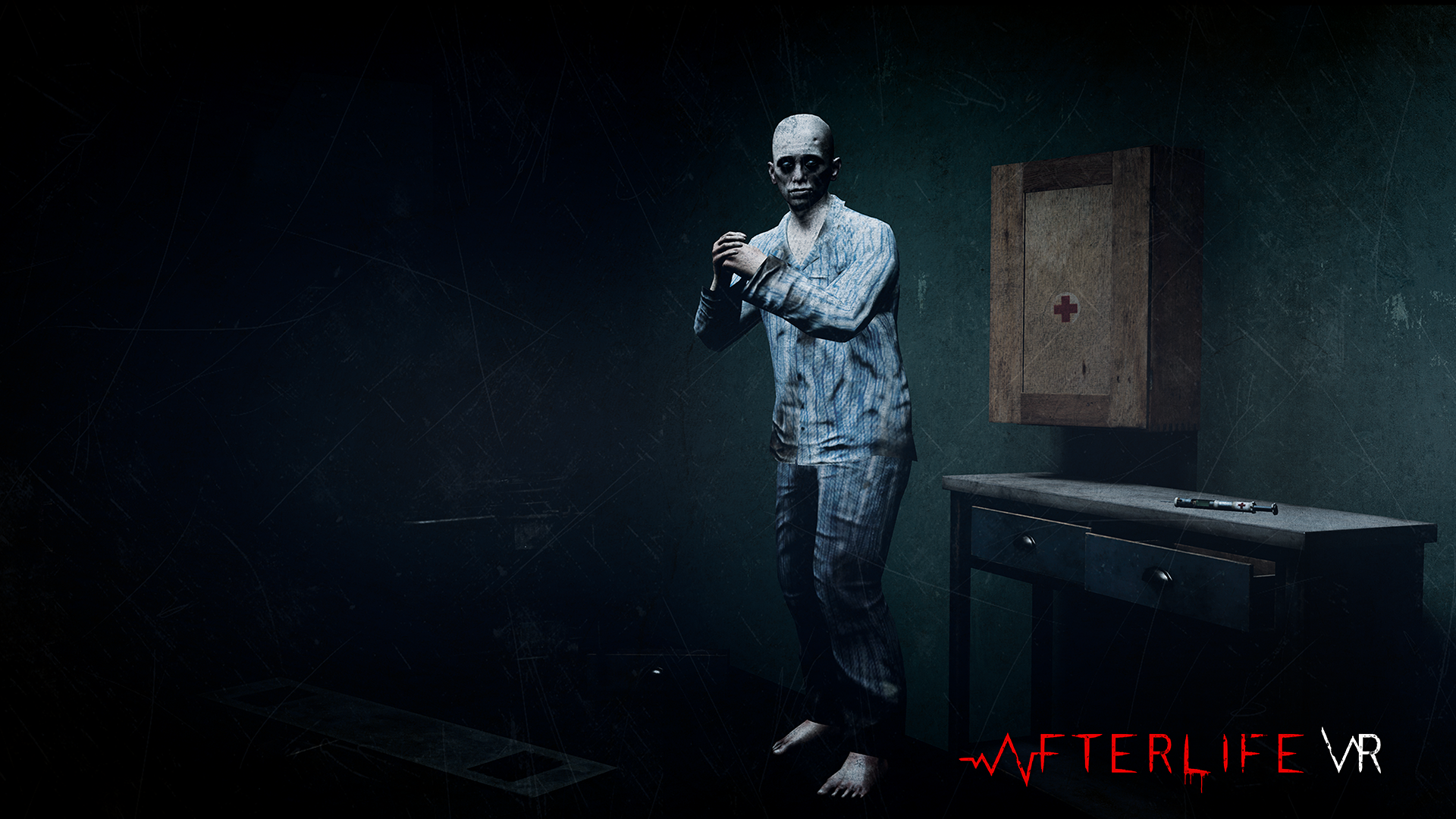 · Often such characters have a unique intelligence and their actions are difficult to predict. They can shorten the distance very quickly and destroy you faster than you can react. That's exactly what you saw today in this little gif.

· Also, the work on improving the gameplay continues, and the concerted work of the testers allows us to move even faster towards our cherished goal, as you know, the game is scheduled for release in Q2 this year. We are getting closer to it ;)

Take care! See you in a week!

- Visit/add to wishlist - Afterlife VR (Steam)



And don't forget to follow us here on IndieDb, Steam and Twitter.