---
Take on the role of a disgraced king in this 2D city-builder who, despite having once been venerable and powerful, suffered defeat in history's latest war. Your kingdom has been lost. Your subjects have forsaken you. And now, it is time to build anew.
Play the Villagedom demo now during Steam Next Fest.

Survival
Hunger and thirst will always be your enemies. Ensure the survival of your subjects by keeping them well-fed and hydrated, otherwise they may become hostile. If it's one thing kings hate more than war, it's a coup.
Raid Attacks
Each day, raiders will visit your village and demand taxes. If you lack the funds or refuse to pay them, they will return to your village at sundown to take it by force.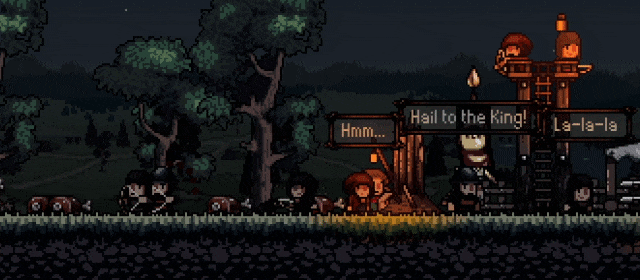 Build and Improve Your Village
Mine and collect resources in order to build new structures, upgrade pre-existing buildings, and improve your defenses.
Create Weapons and Armor
To ensure the safety of your village and its inhabitants, craft tools, weapons, and armor for your subjects. Everyone will sleep more soundly with the added protection.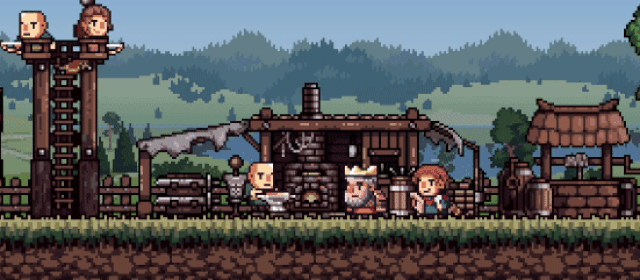 Influence
The greater your village, the higher your level of influence. As one of the most vital parameters in the game, influence determines the size of your territory, what guests you may host, and how powerful you will become in the eyes of others.
Rule Like a King
As your influence grows, you will catch the attention of all sorts of folk. Merchants, mercenaries, neighboring villagers, royal ambassadors, witches, and many more will wish to roam your streets. Every visitor will possess their own requirements, suggestions, and desires.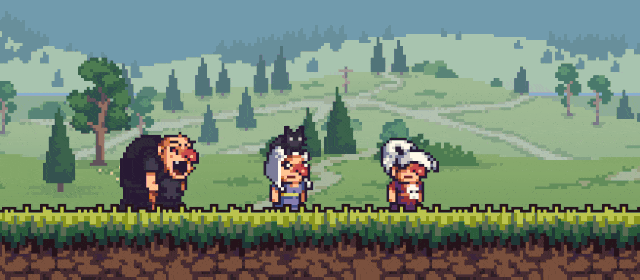 Citizens
Each citizen, or subject, is able to become a specialist in their field. Assign a citizen to mine rocks and they will become an expert miner. If you assign that miner to cook...well, your food may be consistently burnt. Your citizens are able to improve upon their specialized skills when they dedicate their time to a specific task - so choose wisely.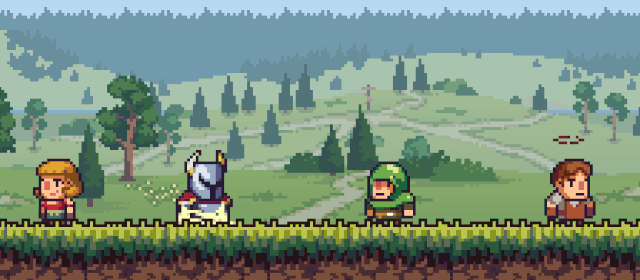 Assignments
Assemble a squadron of trusted citizens to go beyond the village to complete tasks. With every successful mission, your influence and fame will increase.
Play the Villagedom demo here.
Wishlist on Steam | Follow on Twitter | Join Discord | Website