Hey guys!
It's been a while since I was last on IndieDB, but I'm proud to be back with an awesome project. I wanted to share some progress from a small game prototype some friends and I started up called Blubber Busters!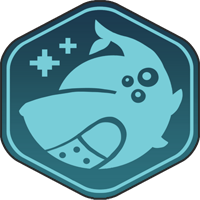 Our goal is to create a small side-scroller prototype with awesome artwork and a simple objective: get from point A to point B. A space whale infected with alien parasites needs to be cured. A team of "medics" arrive to fight the spreading virus from the inside... but they're not as professional as you might think.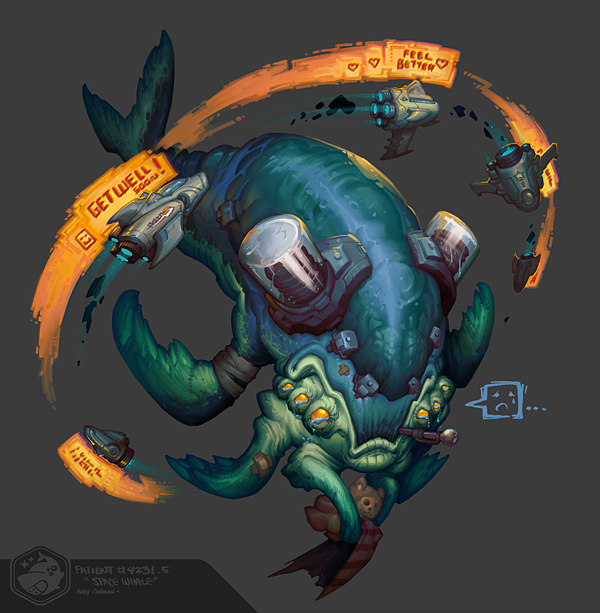 We're currently in the 3D/Concepting stage but we'll be delivering new info and images often. Our composer Chris Christodoulou has also started writing some music we'll be sharing soon.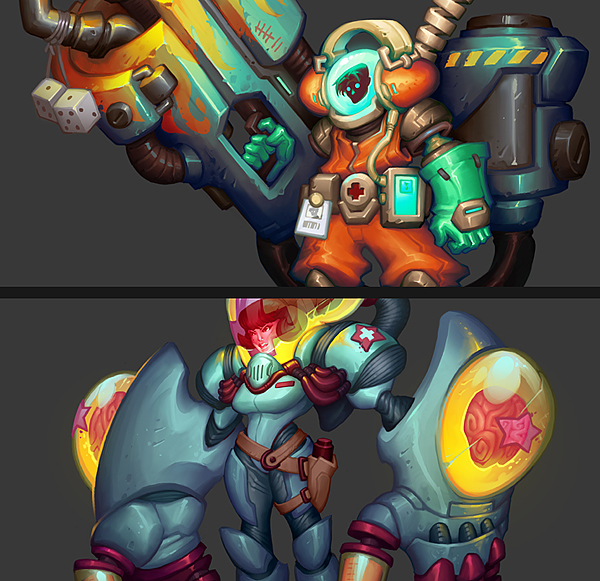 We hope you enjoy watching our progress! :)
Feel free to check out our official blog or other pages:
Spacewhalegame.tumblr.com
Facebook.com
Twitch.tv
Polycount.com
Forum.unity3d.com
Or send us an email! blubberbustersgame@gmail.com
-Maddy <3