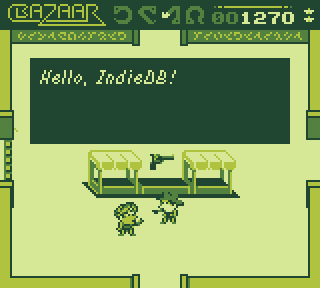 Bazaar is officially LIVE on Greenlight! We've been working hard to polish everything on the page, so it's a relief to have it published. Please check us out and vote if you like it!
We've been developing a custom C# engine targeted towards precise 2D pixel art games for about two years now, and we are very excited about our first official release to showcase it. We built the game with all original 4 color art at 160x144 resolution, and a full chiptune soundtrack. Lovers of the classics get ready for a brand new retro experience!
Here's our brand new amazing cover art done by Neal "Dynamite" Anderson: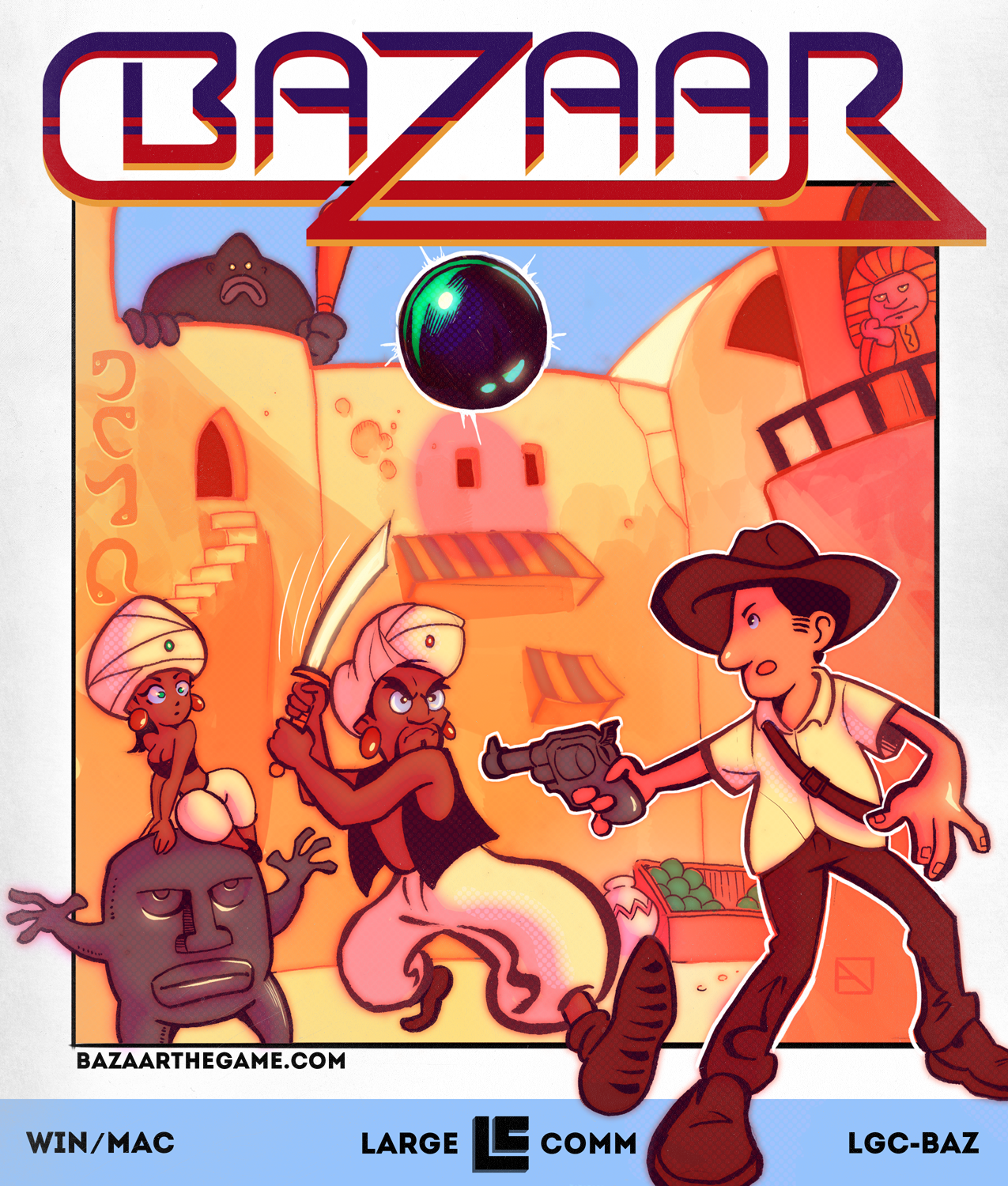 For the Greenlight page, we wanted to make sure we had plenty of GIFs, since we feel the game is better expressed in motion. We highly recommend GifCam!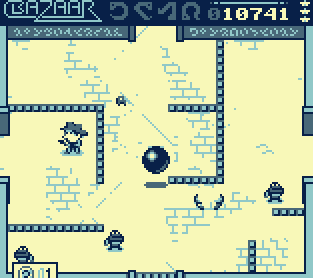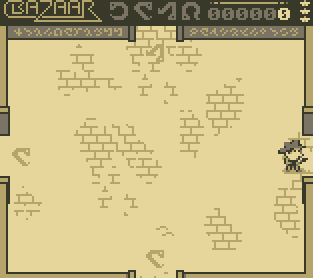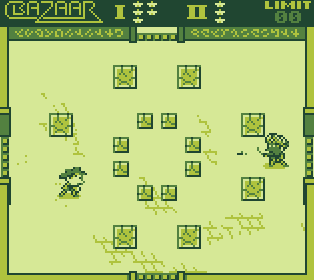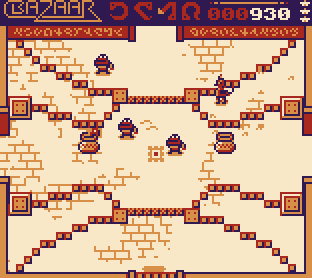 BAZAAR is developed by Largecomm, an independent team from Seattle, WA. If you are interested in following the development of BAZAAR, you can find us on Facebook, Twitter @BazaarGame, or at our website: Bazaarthegame.com. We will also be posting updates on the status of our Greenlight campaign as it progresses for anyone who is interested in the process, this will be our first time submitting a game and we would like to document the process for anyone interested.
Thanks for checking us out!
Don't forget to check out our Greenlight page!