Hi everyone,
BattleCourt - a 2d Horde Arcade Looter and Shooter Steam store page is now live and Coming Soon!
Wishlist now on Steam at:
Current Alpha 0.9 Gameplay is also up Showcasing some of the new Enemies, new level selection and more guns. A few things still need to be completed before Early access release such as the 2 remaining levels Courtroom and Courtyard, modifier rebalance and more to add, even more guns, achievements, secrets, and easter eggs. Some screenshots and 8 minutes of Alpha 0.9 gameplay below:
Examples of some gun names and rarities: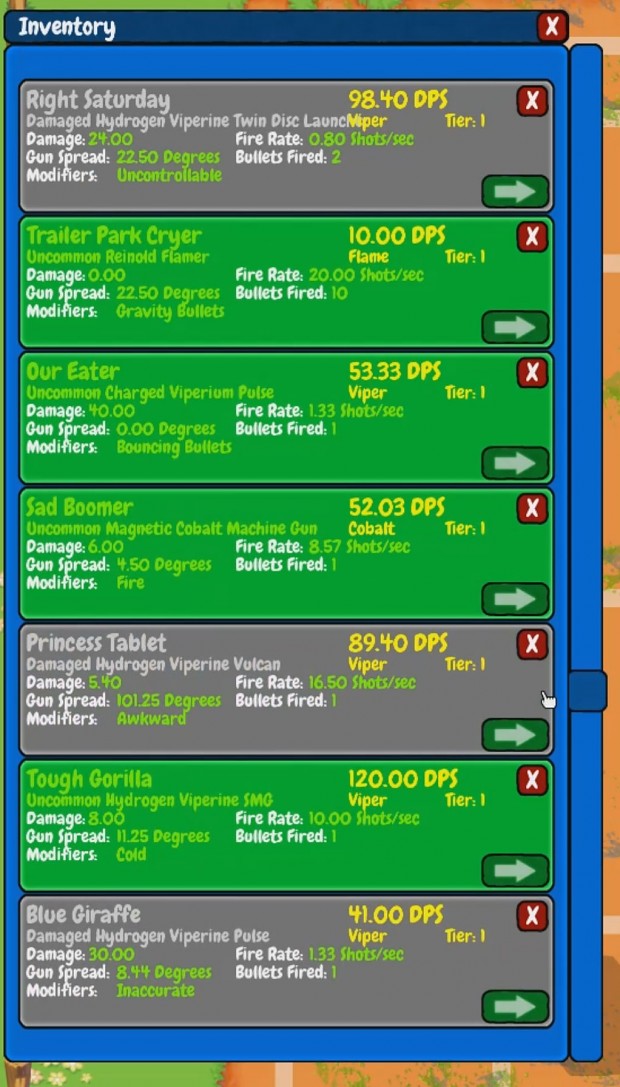 If this game interests you, please wishlist on steam! Play with mouse and keyboard or xbox controller support. BattleCourt is meant to be a casual arcade game with plenty of guns to find making each run unique.
Thank you for your time and any support is appreciated,
Luke Parisi