Progression has been added to BattleCourt in a few ways. You can now earn coins through beating Levels, Doing Daily Level Challenges, and Scrapping unwanted weapons.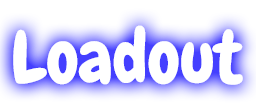 Coins earned can be spent in the Loadout (Previously Costumes). Here you can purchase Upgrades for your character, Permanent Guns to customise your startout, and Unlock Gun Slots to equip the Permanent Guns in.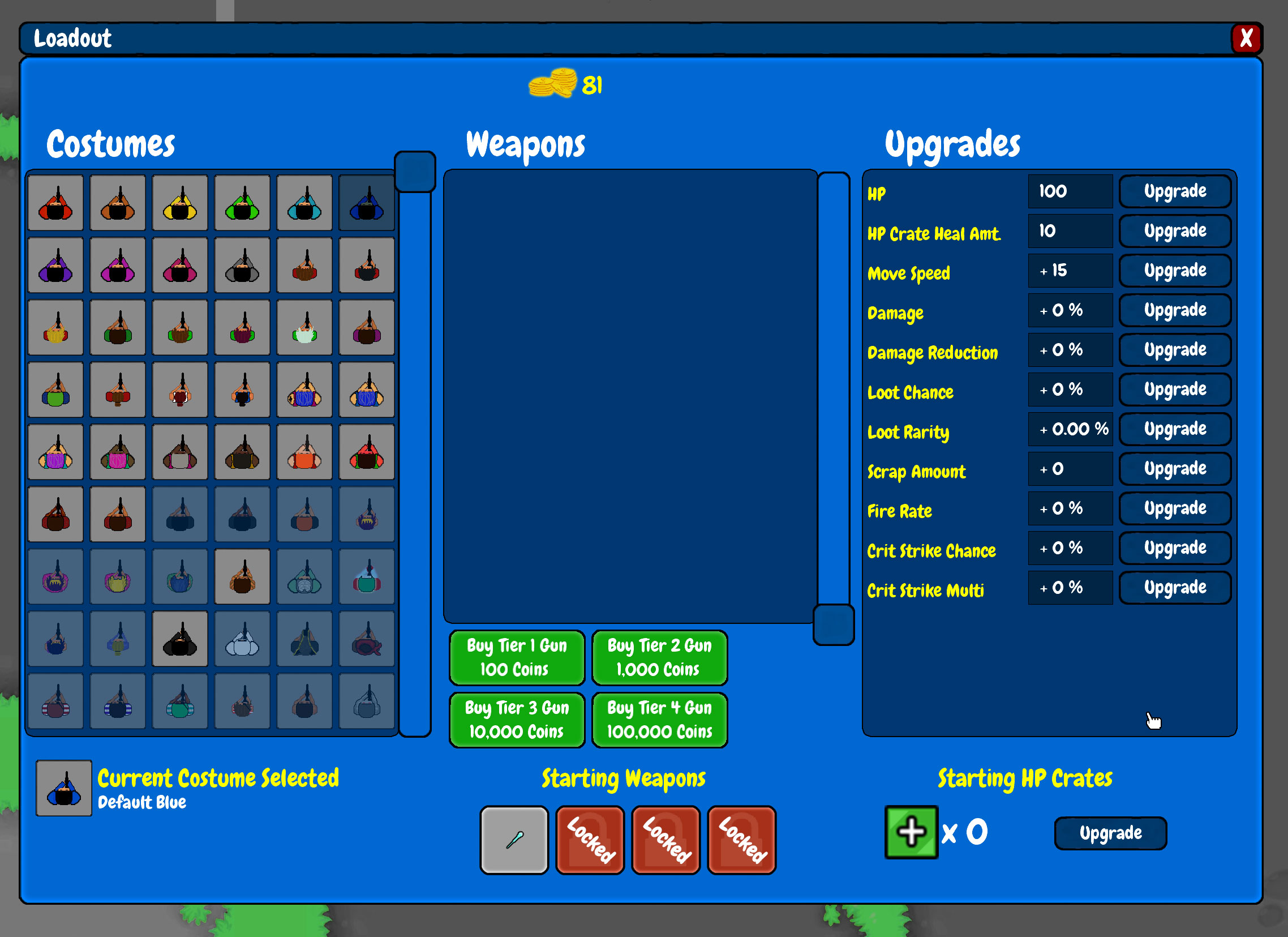 Challenges have also been added, and increase throughout your entire playtime. Challenges such as Deal Base Damage, Collect Loot, Take Damage, and plenty more. These Challenges Gain Levels as you progress through them, and each level increases certain stats such as the Deal Base Damage increases your Base Damage by 2.5% for each level completed in the Challenge, or the Collect Loot which increases your Loot Drop Chance by 1% for each level.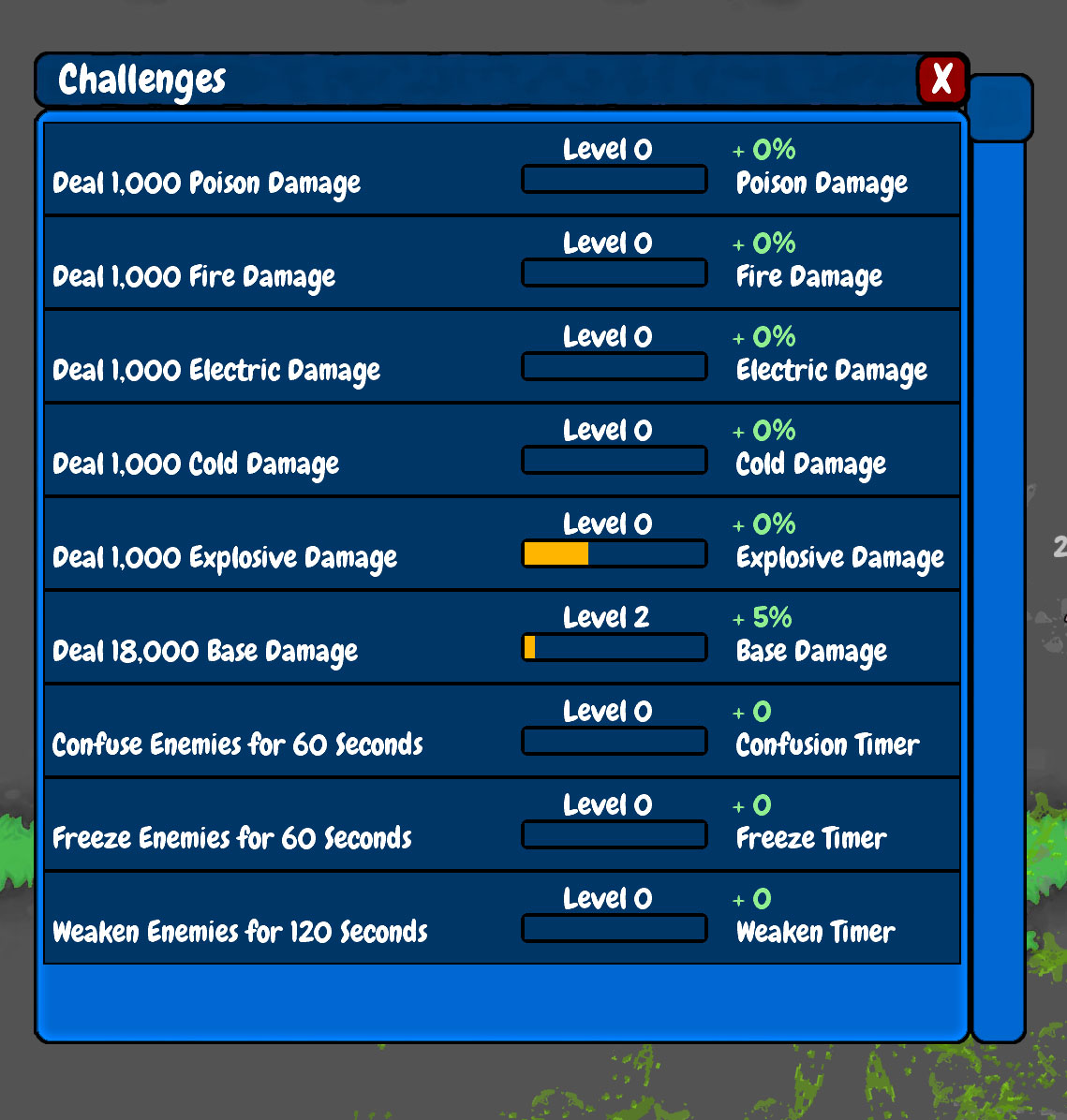 Level Difficulty now exists which the harder difficulties require you to upgrade your character to even stand a chance of completing.
Included with all the Progression Update is a Big addition to Achievements to earn, upping the game total achievements to over 80.

As mentioned, this update added an overhaul to the Level Selection. Now with a new menu with a larger visual of the Level. Within this menu
you can select the Level Difficulty, and Once Unlocked you can select Level Gun Modifiers, and Level Enemy Modifiers. These Modifiers can be things like Cobalt Guns Only, Rail Guns Only, only Boss Enemies, Mass Zombies, Enemy Spawn x2, and a few more.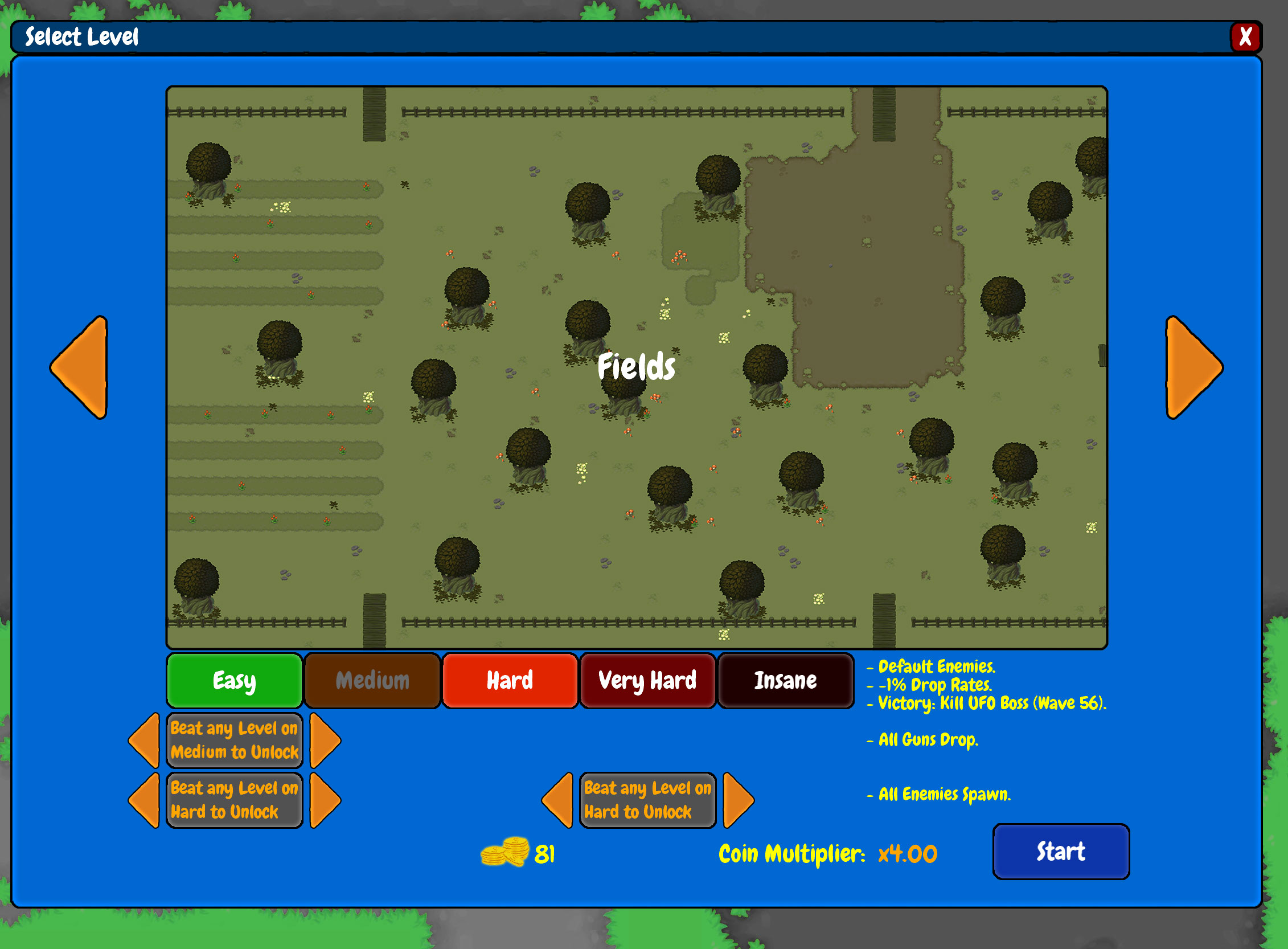 Each Difficulty and Level Modifier will adjust the Coin Multiplier. This means that if you earn victory on that level the coins you earned will be multiplied by that Coin Multiplier. Base Coins Earned for victory is 1000.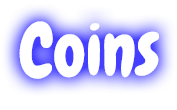 Coins are now a big part of the progression and can be earned as mentioned above through winning levels, doing Daily Level Challenges, or Scrapping Guns. The balance has been set to something I feel would be balanced, but it is highly likely that these values will be adjusted.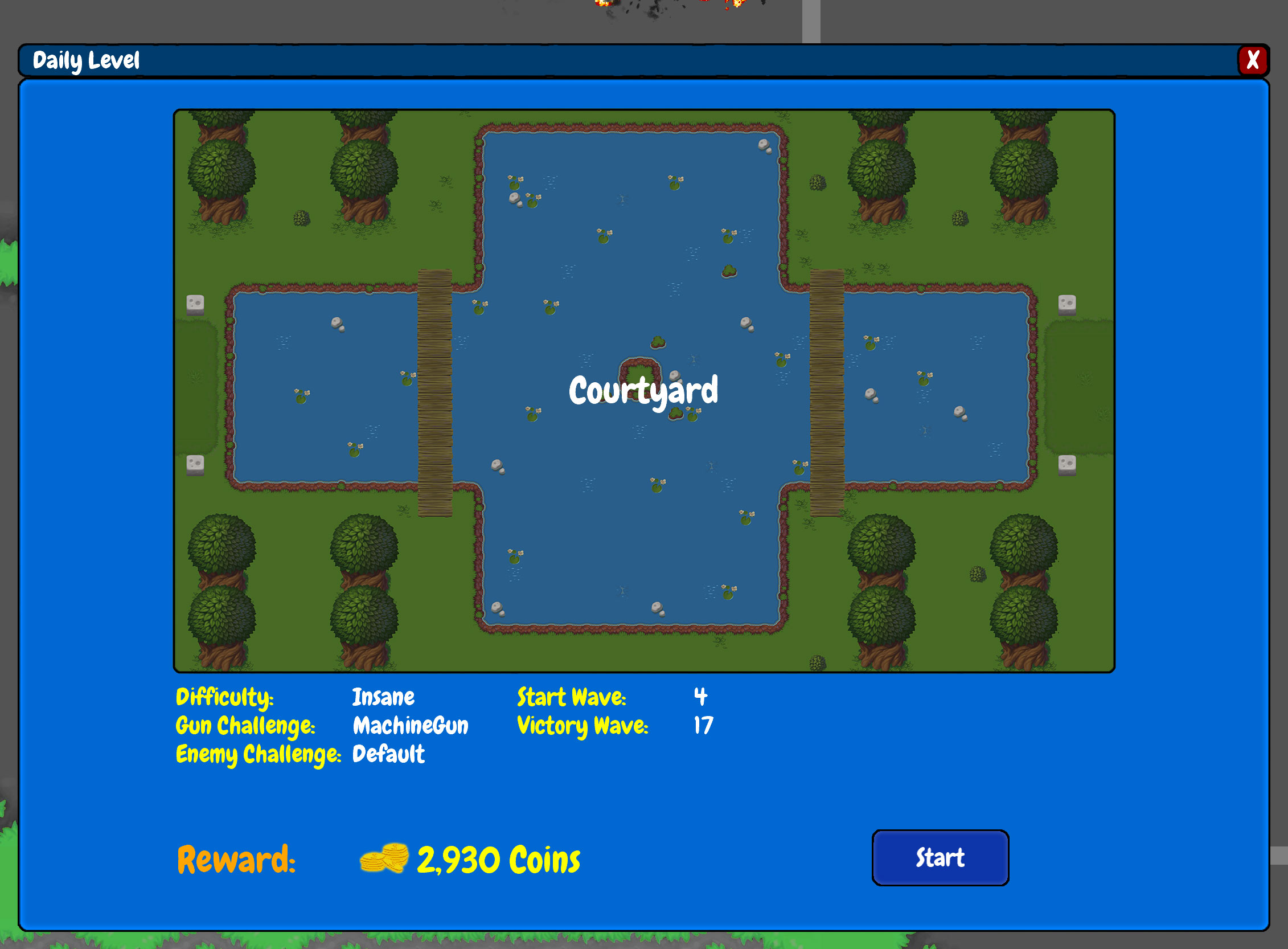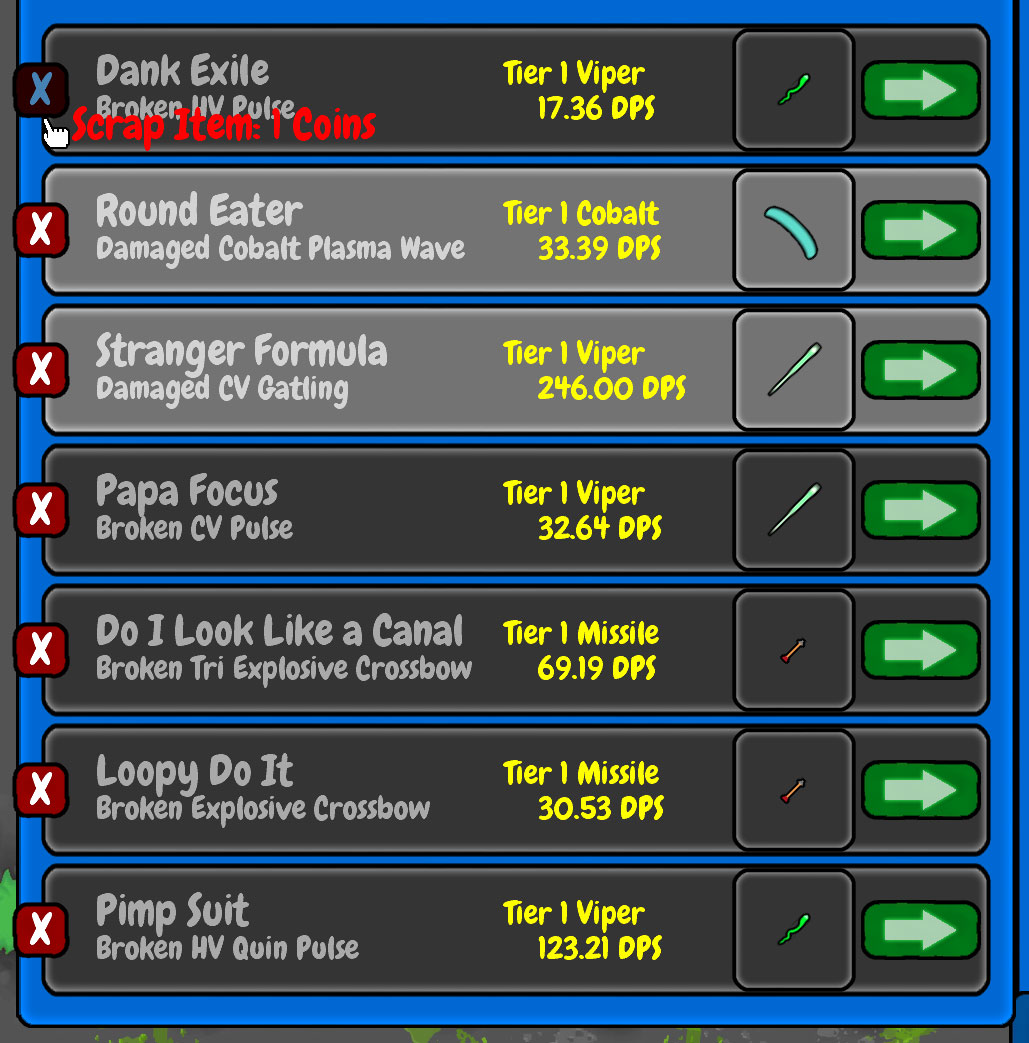 Gameplay UI has also been slightly changed, with the HUD showing 2 new buttons to the left of the equipped guns. One of these is the Inventory Button, and the other is Challenges Button.
Challenges also recieved a key binding with default to C and can be rebound in the options-> keybinding section. Also note that the game will now prevent you from binding the same key to multiple functions, if the key has already been bound to something and you try to bind it, it will play an error sound. This is just temporary functionality until I setup a keybind switch for binding an already bound key.
The Loadout Permanent weapon Scrollable Nob and the Inventory Scrollable Nob now start at the bottom of the bar. This is so that any new weapons collected will be visible straight away on the bottom of the list, with older weapons moving above the bottom. Eventually I will switch it back to the top and have the list add new rows underneath the latest.

The next update will focus on any bugfixes, adding new content, and a boss overhaul.