Battle Universe 2
Development updates & the New improved 'intelligent' A.I.
[The character roster has also been improved: new designs, animations & move-sets & characters]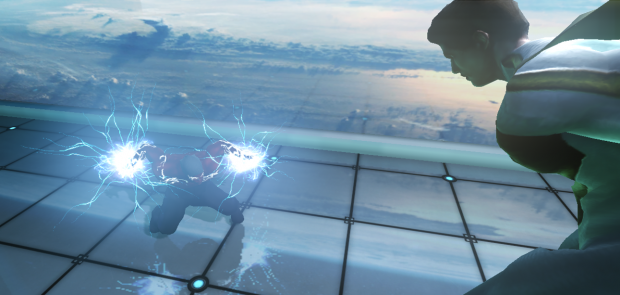 As you may know the app store shuts down during the Christmas period, & as we're currently just putting the finishing touches on this vast update it will have to be an Q3 2014 release on the app store. sorry guys, but we're doing it for you :)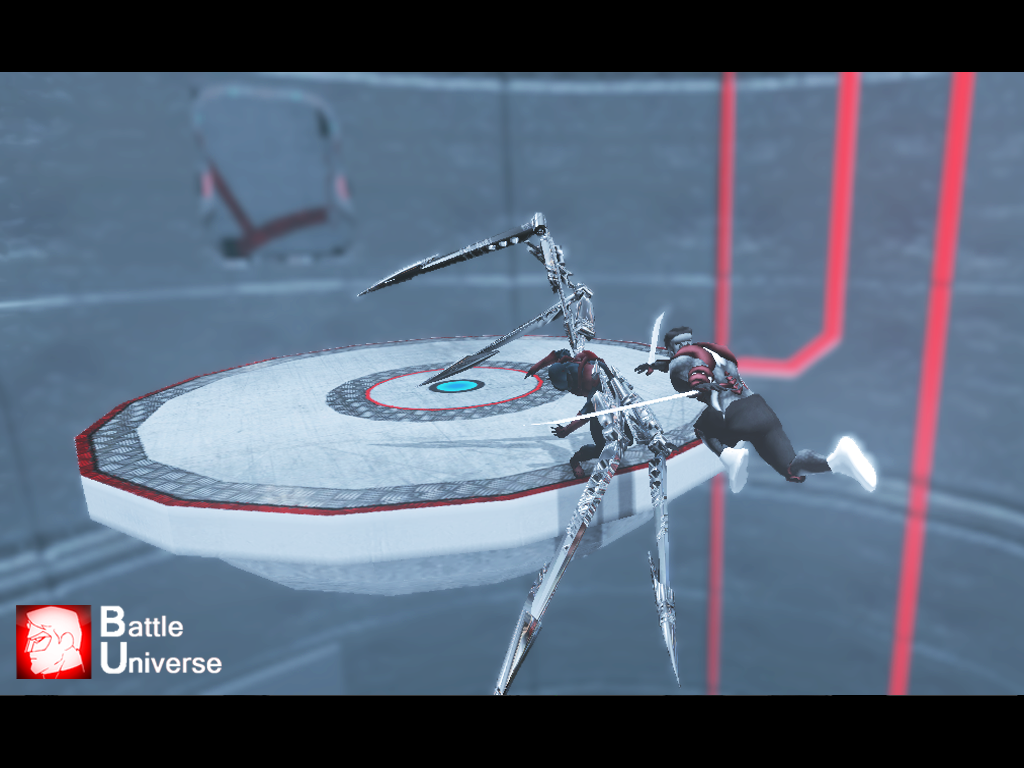 There have many improvements to the upcoming build of Battle Universe, notably in this case the AI. The AI in the upcoming build has been vastly improved, and designed to give you guys the same challenge and thrill derived from boss fights or online play; in every. Single. Battle.
It's a very smart system now. a system whose behaviour changes based on its surroundings, opponent and circumstances.
here's a few of the New A.I.'s Characteristics:
Intelligent use of boosters: An enemy with a certain booster equipped will act very different to an enemy with a different one.
Strategy affected by health.
Realistic decisions based on circumstances.
Enemy strategy influenced & affected by you're strategy: what boosters or attributes you have equipped, or how much super-meter you have, can affect the enemy's attack strategy.
Room for error & risky moves, element of unpredictability : (we're not trying to create a monster here lol).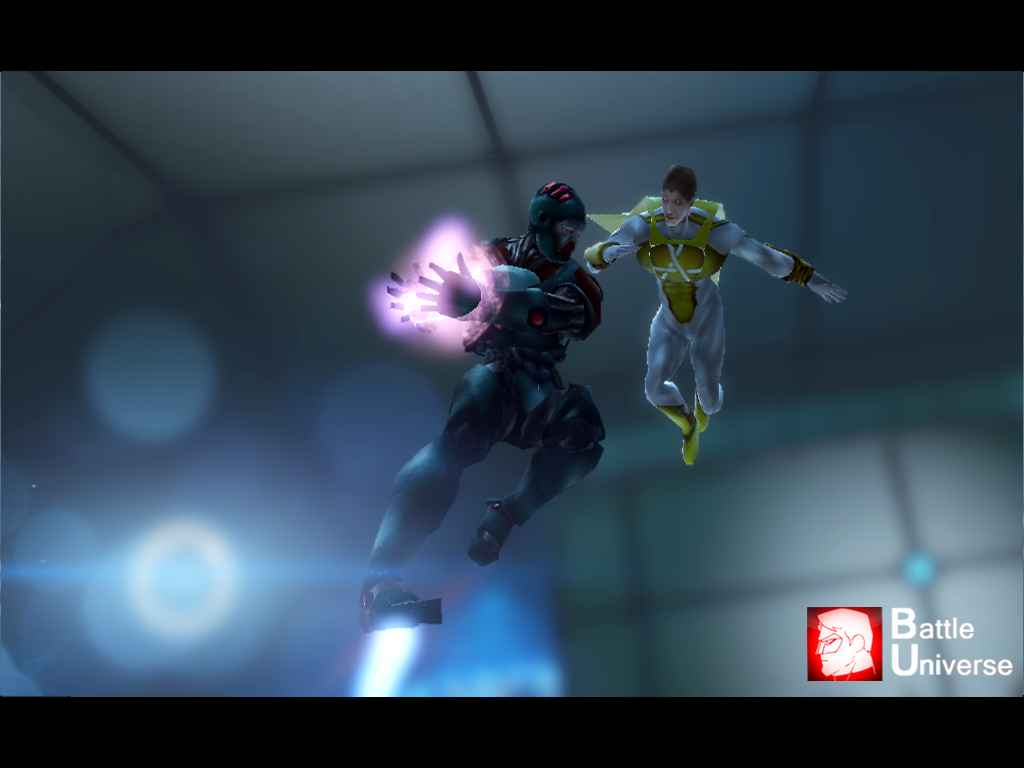 To be aggressive or defensive, to save energy or use it freely, to decide which boosters will help it win, and when & how to use them. All of these factors plus much more will lead to a more immersive & challenging experience, to make the AI seem more human & give you guys a great game-play experience.
You can check out the BadBotGames.com website for more information.

As development continues, more detailed posts and video's of released & upcoming games will be up on the site.
Its really looking very promising, and we wont stop until it's as amazing as it can be.