Hello, gamers and readers of IndieDB. It's great to see you guys here again since the in-game preview of our game. And now, here's the latest update of third-person water shooter - Battle Splash. First of all, we'd like to show the progress of recent optimizations for our game. This time, we've pushed our game beyond the limit with 40 AI bots in the map and enabled nearly everything in video settings. And the result is something beyond our expectations as Battle Splash can run on a laptop that using a Core i5 Sandy Bridge with Intel 3000 integrated graphics and maintain 30 FPS with 80% graphics quality.
After received lots of feedbacks from everyone around the social media, we decided to go beyond our limits by testing new graphics style. This style takes great inspirations from comic book art styles, as well as experiments new water particle effects to be more.... well, watery! Let's take a look!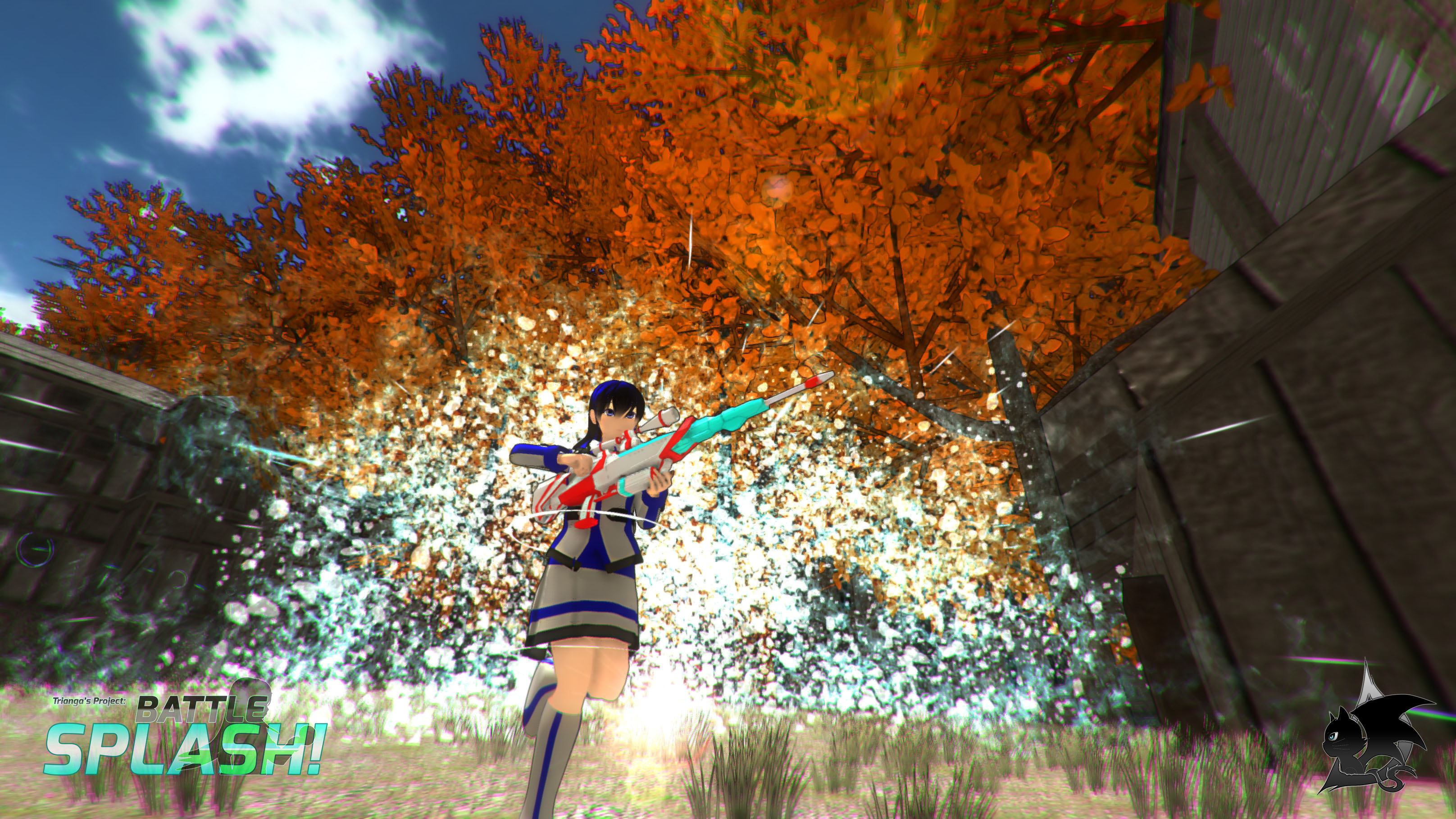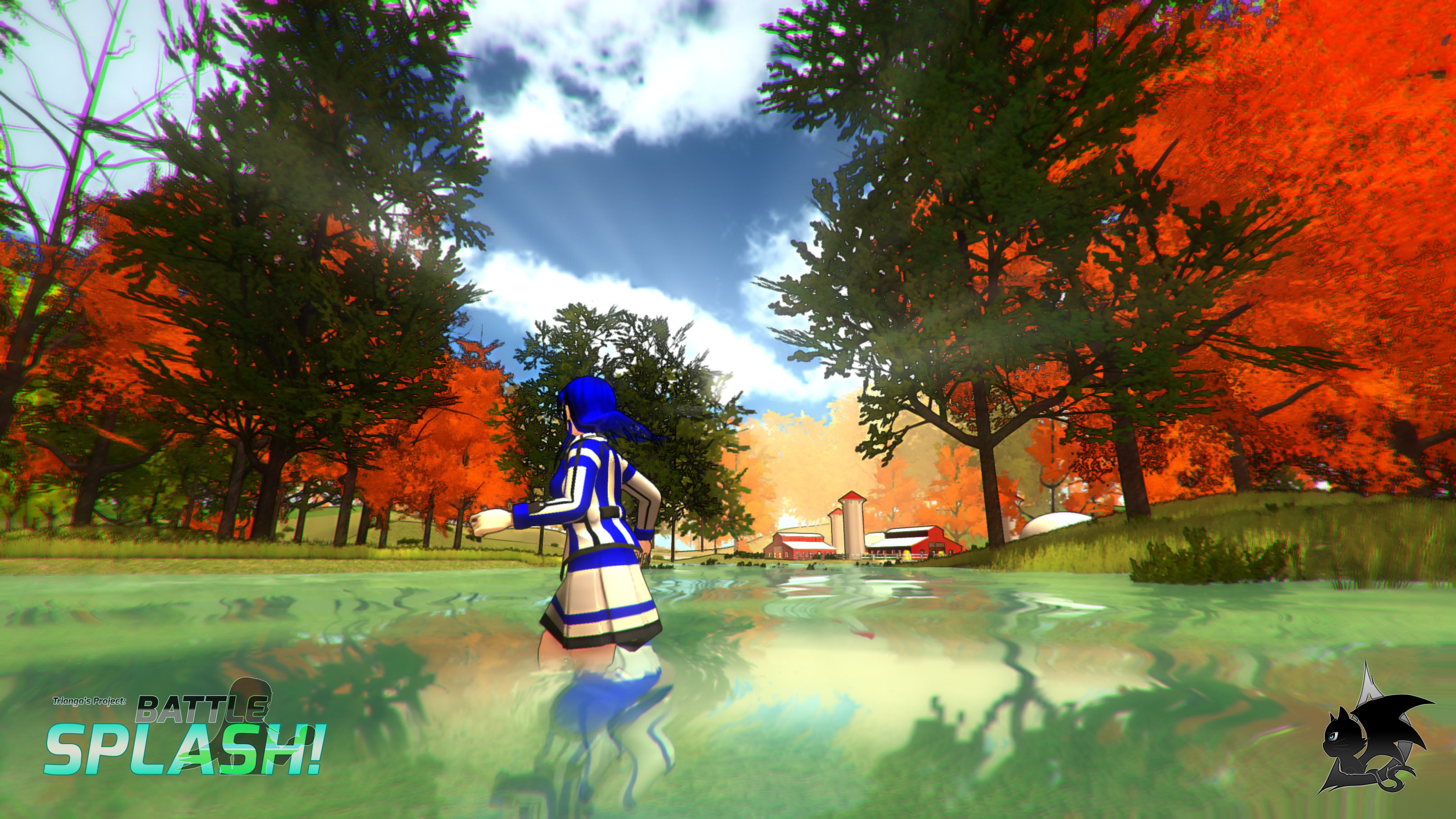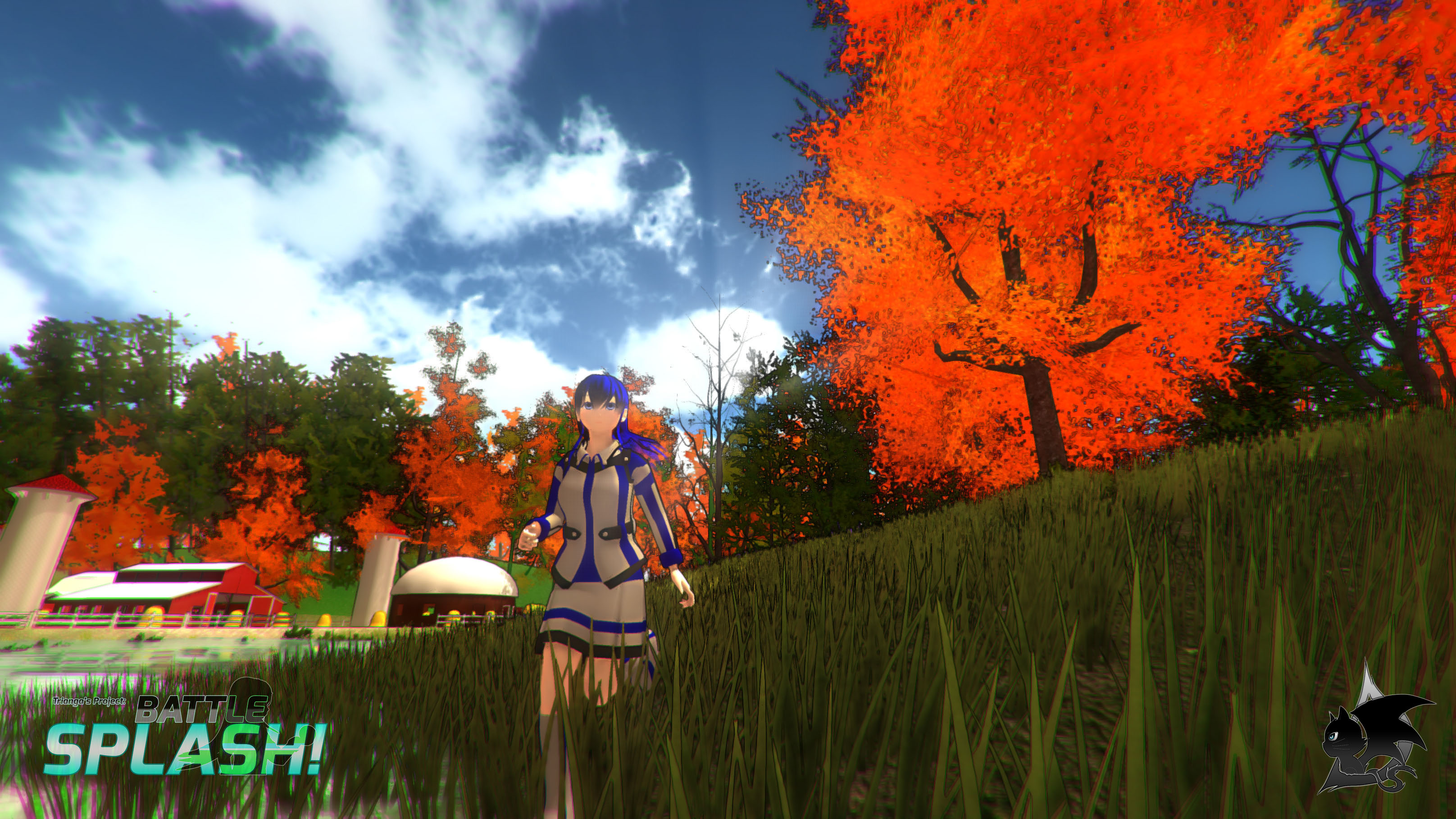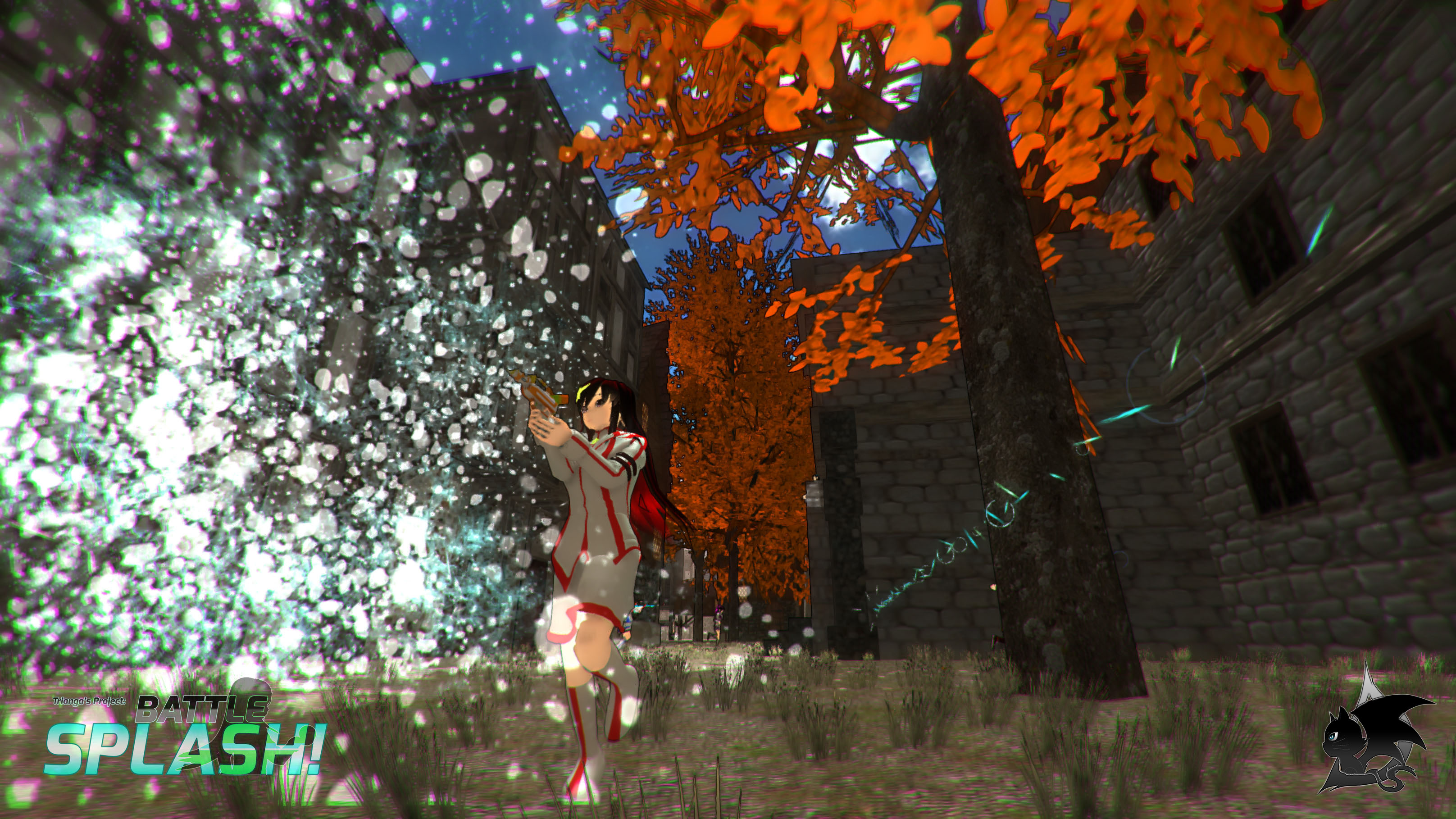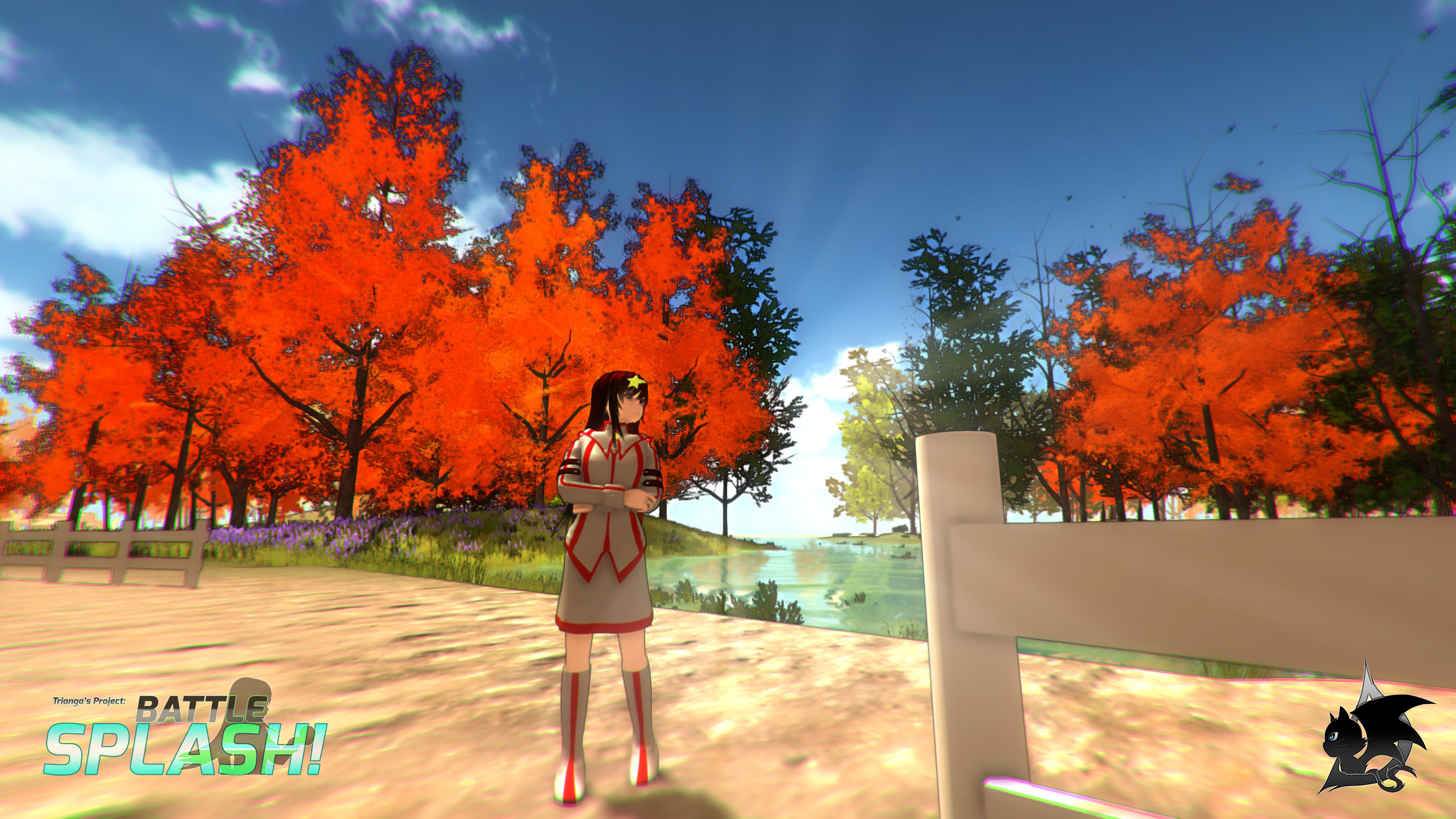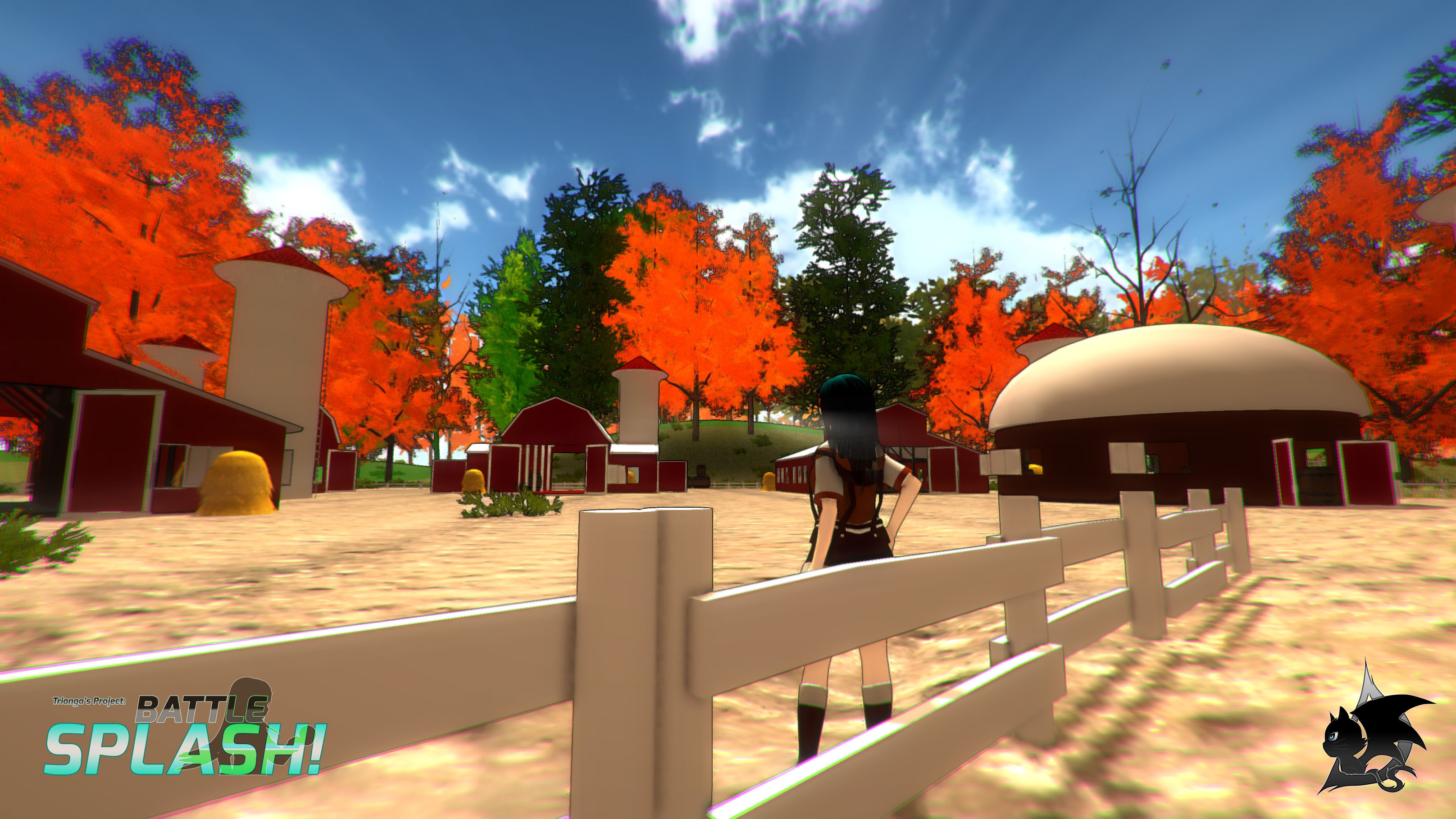 Stay tuned for more info in this page as well as our social media with the links below.
Steam Concept: Steamcommunity.com
Facebook: Facebook.com
Twitter: Twitter.com
IndieDB: Indiedb.com
Email: battlesplash@dranyastudio.com / gaminghanu@gmail.com

Thank you for reading our dev update and we hope you have a nice weekend! :D