Hello, gamers and readers of IndieDB. It's great to see you guys here again since the in-game preview of our game. And now, here's the latest update of third-person water shooter - Battle Splash. First of all, we would like to show you our first implementation of water reflection in our game's environment. This is an experiment that using the real-time reflection method to the point of having crystal-clear water quality. We're also testing the water's different amounts of distortion and opacity, whether it fits the game's overall experience and style.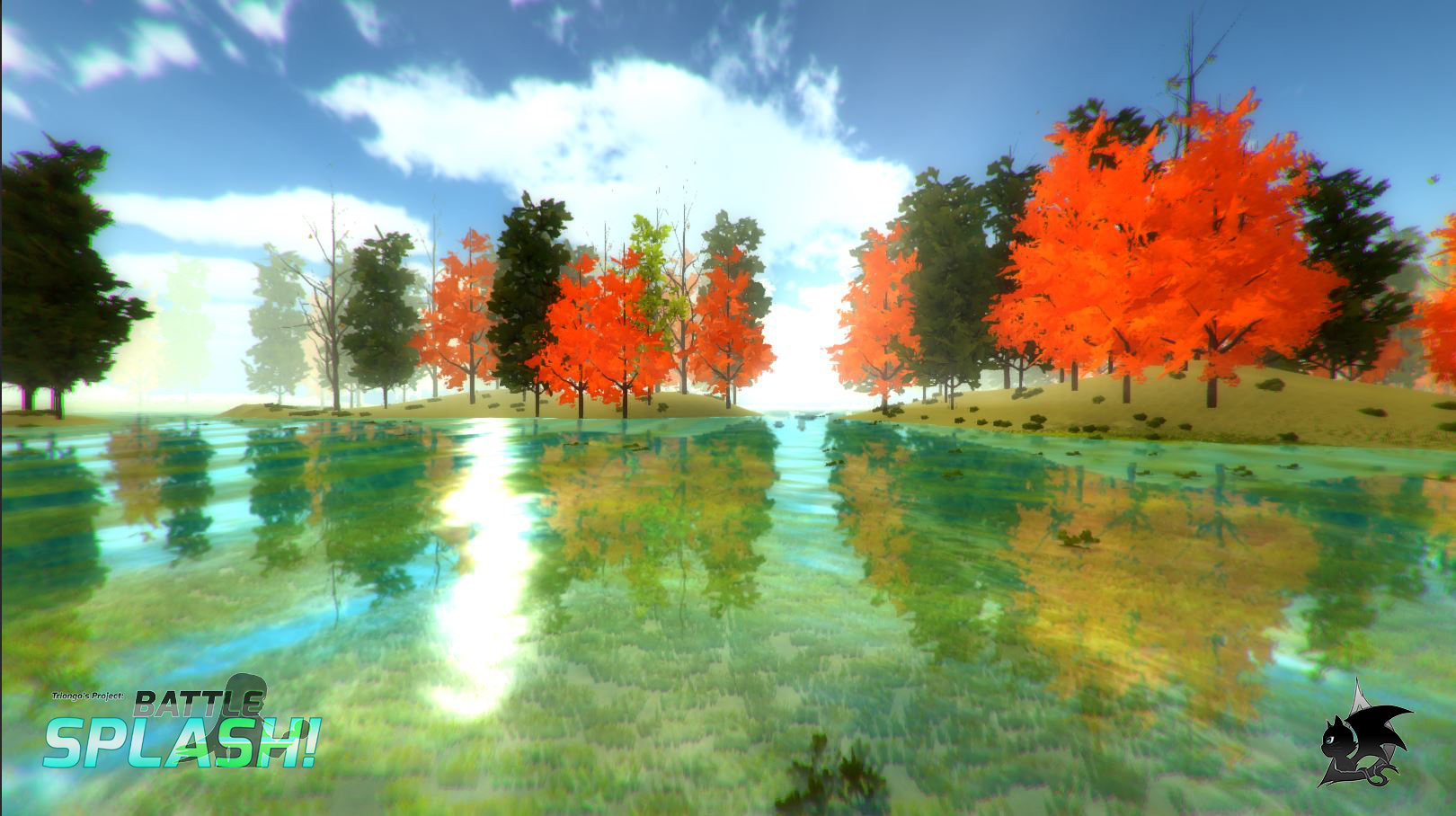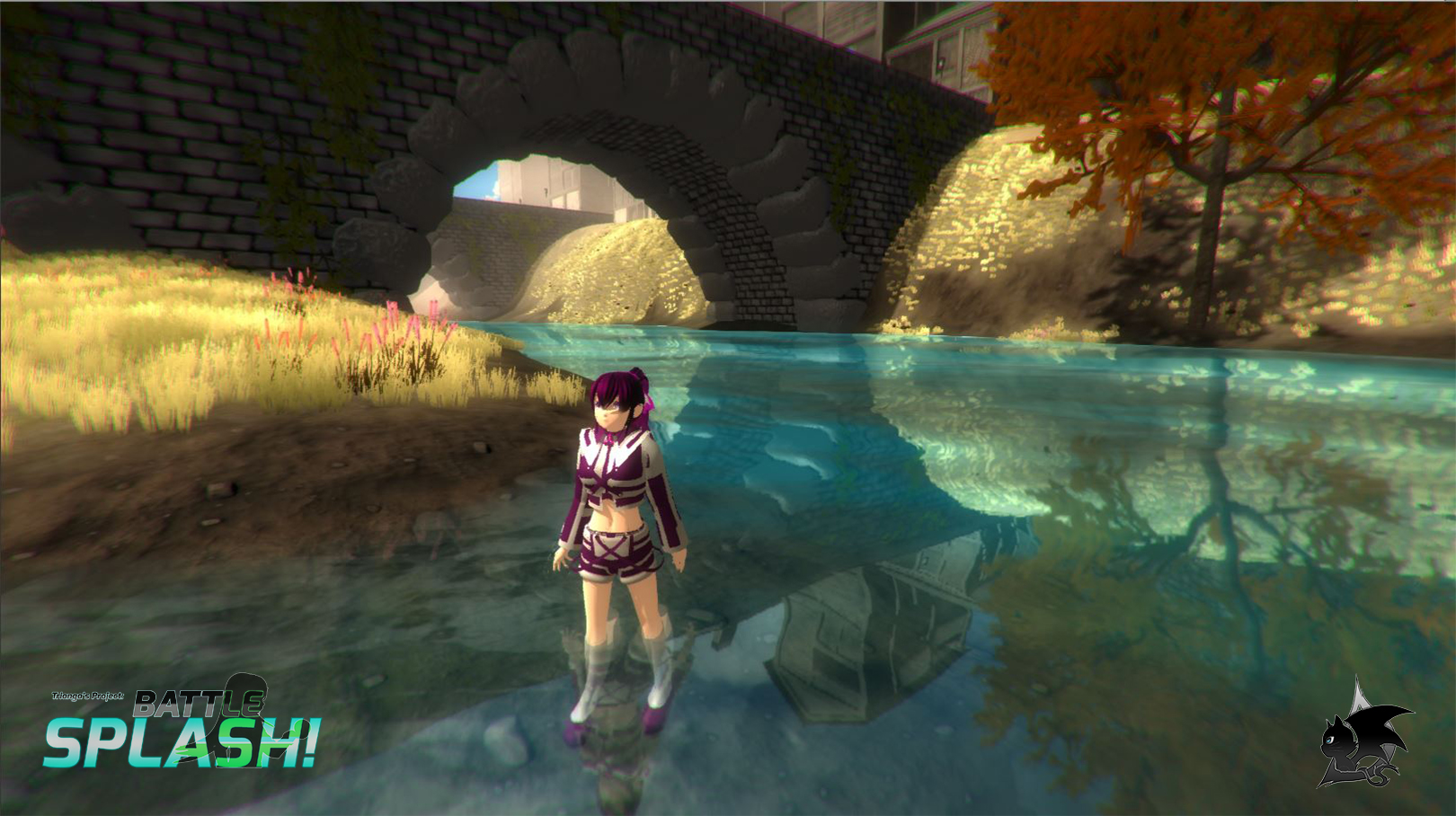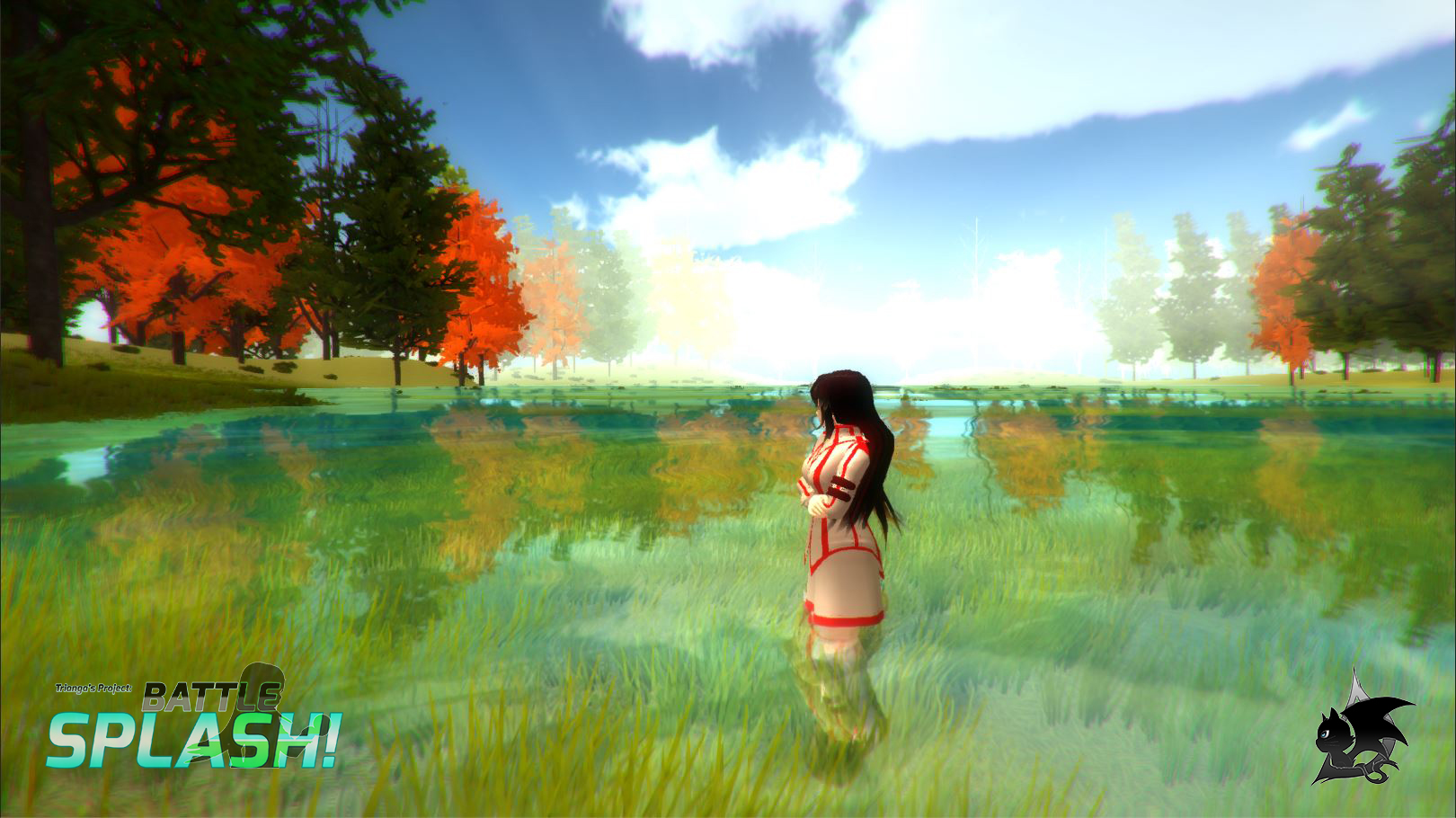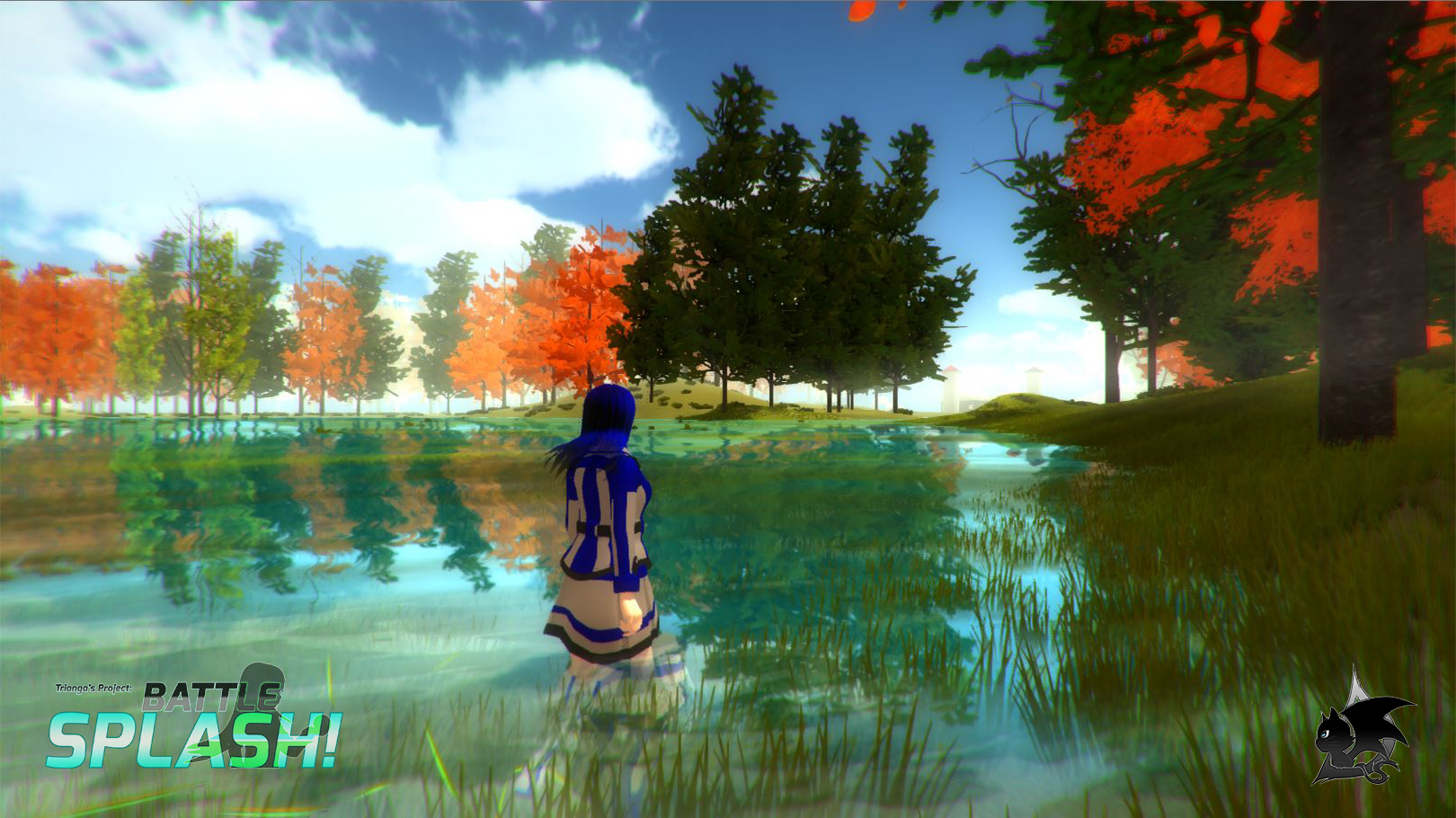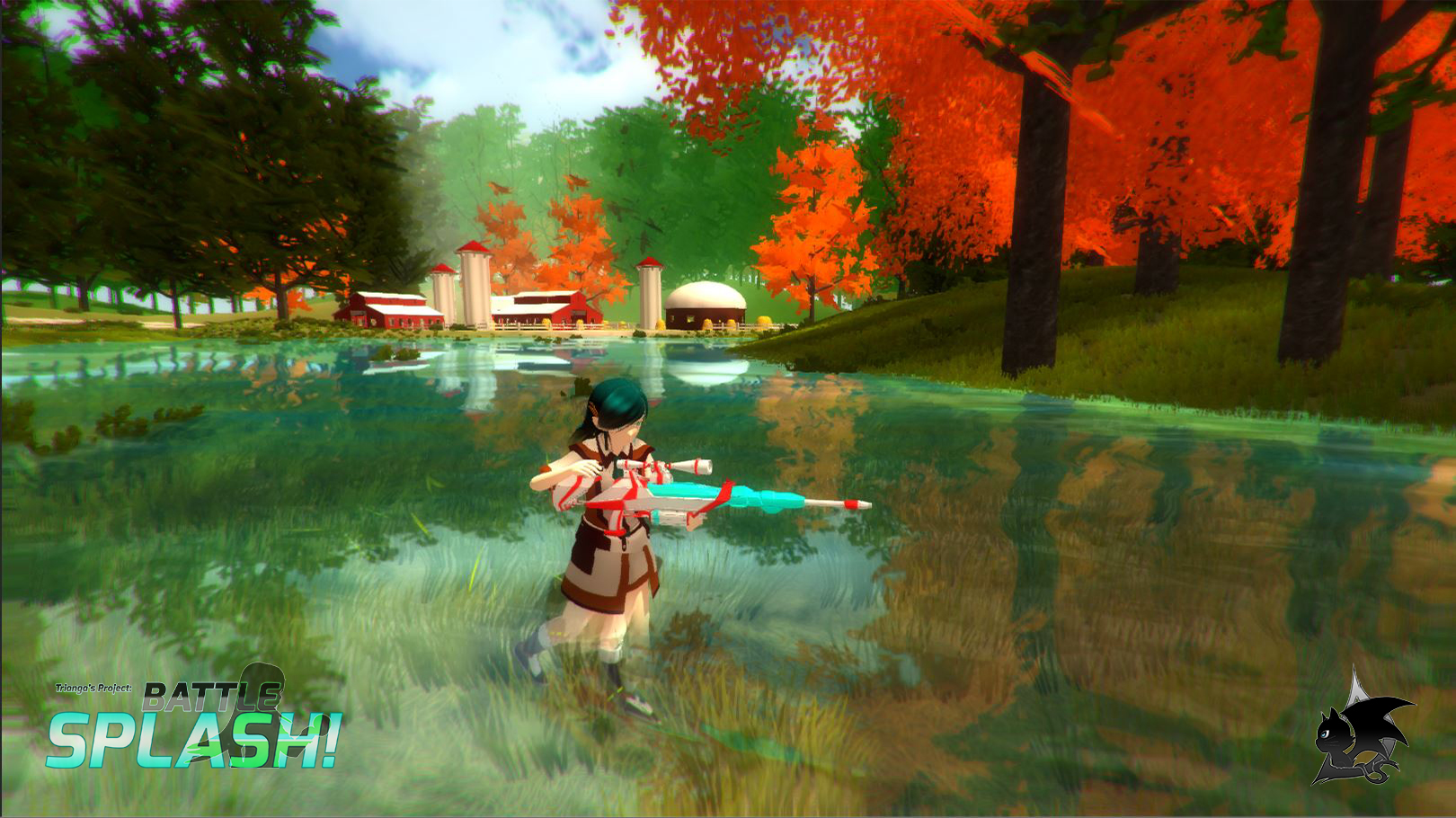 Also, we present to you a short GIF of recent progress in our game maps with additional enhancements to the environment.
Finally, we take a look of our two-year development journey of Battle Splash with the comparison between our very first prototype and the current progress.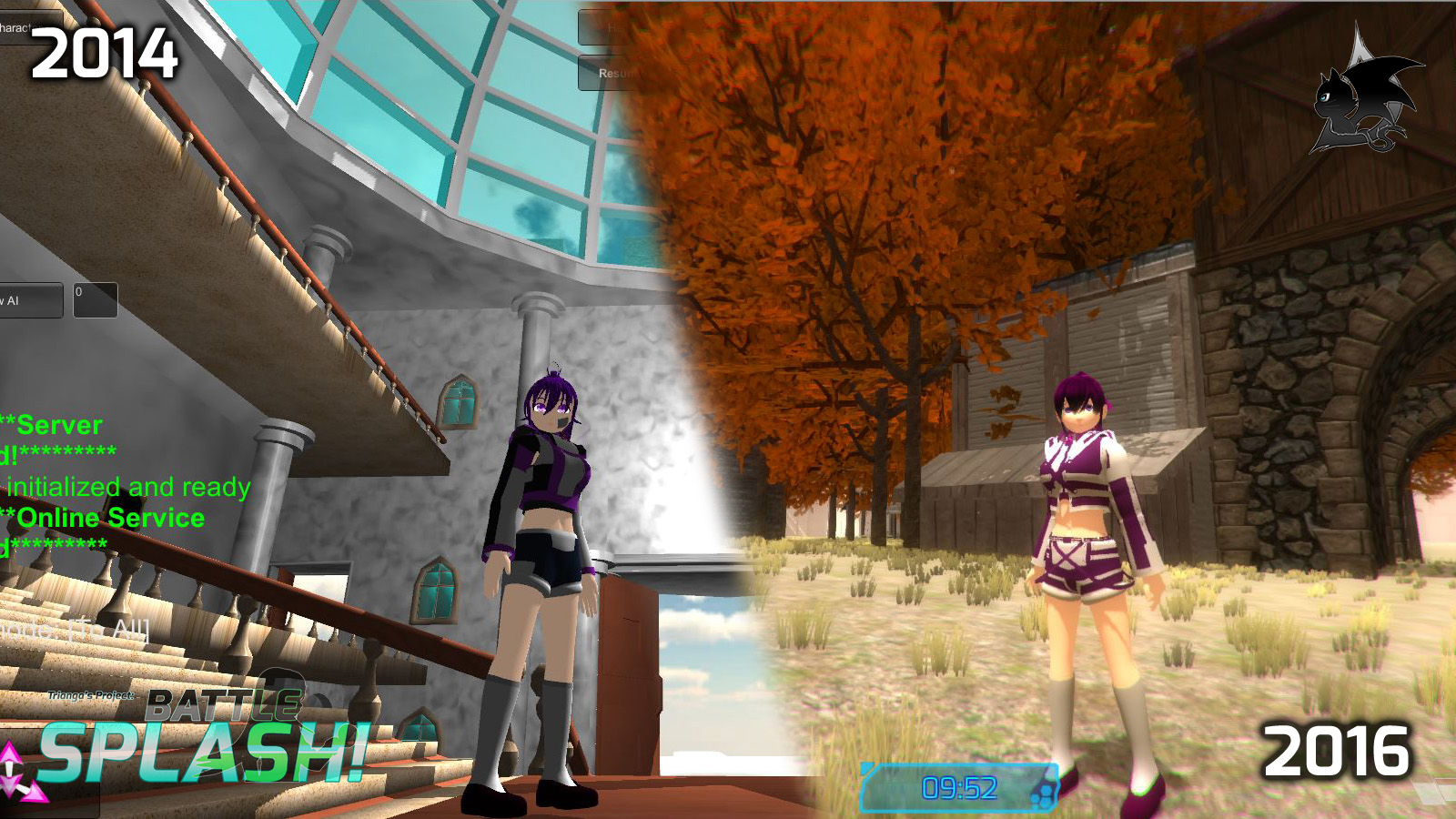 Stay tuned for more info in this page as well as our social media with the links below.
Steam Concept: Steamcommunity.com
Facebook: Facebook.com
Twitter: Twitter.com
IndieDB: Indiedb.com
Email: battlesplash@dranyastudio.com / gaminghanu@gmail.com

Thank you for reading our dev update and we hope you have a nice weekend! :D