Hello, gamers and readers of IndieDB. It's great to see you guys here again since the in-game preview of our game. And now, here's the latest update of third-person water shooter - Battle Splash. First of all, we would like to show the new gameplay footage that filled with actions, intenseness and water splashes.
During the development of Battle Splash, we always want to extend the maps with larger sizes and more variable sceneries. At first, the maps were created by manual work with basic terrain tools, hand-placed models and foliage. However, we've created a procedural generating tool with simple algorithms so that it can automatically set the foliage in a large area. Not only did the workload reduce significantly, this tool also enabled new potentials of making huge map in a short time. Its application will be expendable from multiplayer maps to single-player/co-op campaign scenarios, even to the point of open-world scale (only implemented in multiplayer maps at the moment).
Here are some size comparison of our maps in Battle Splash (the following images are representing the map layouts, not actual in-game graphics)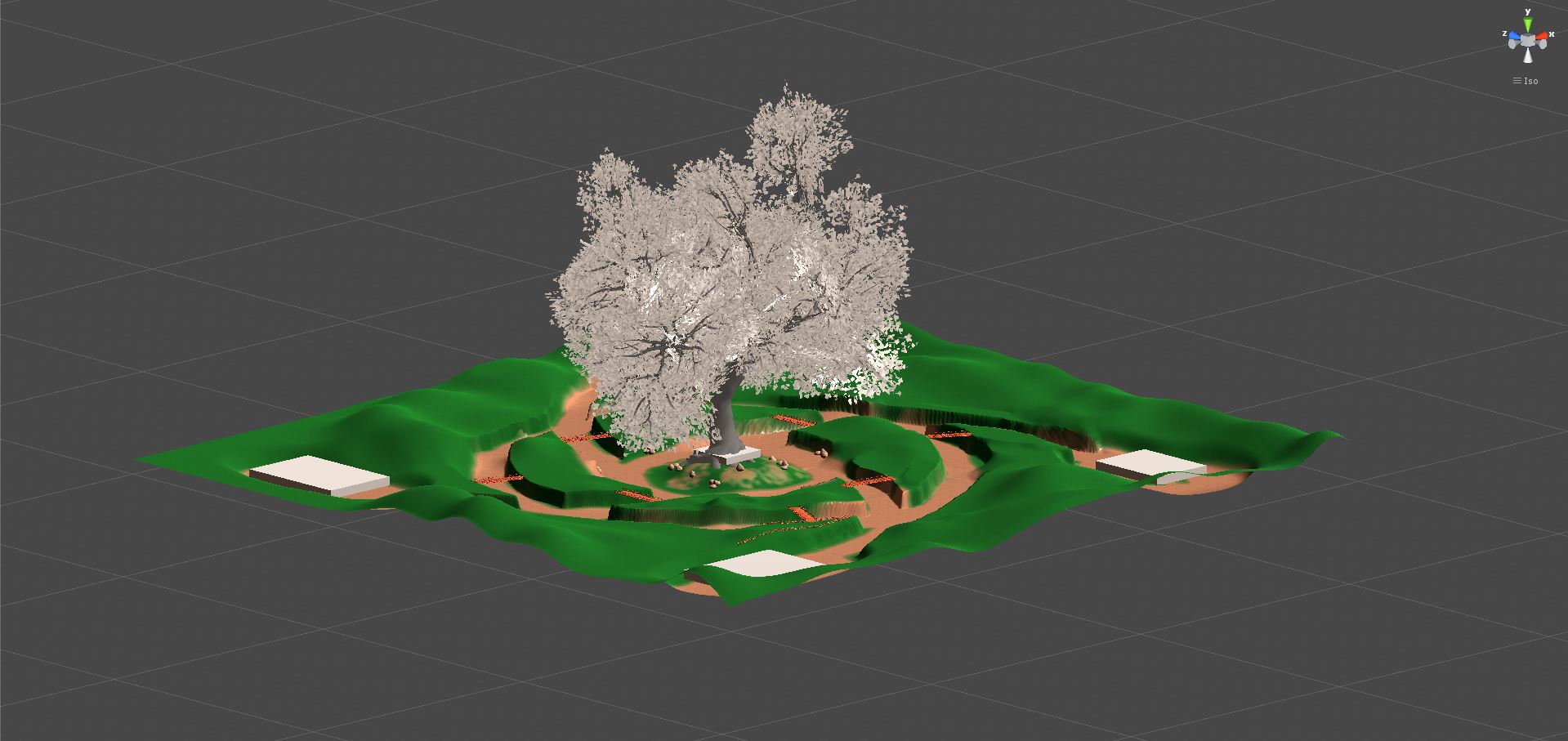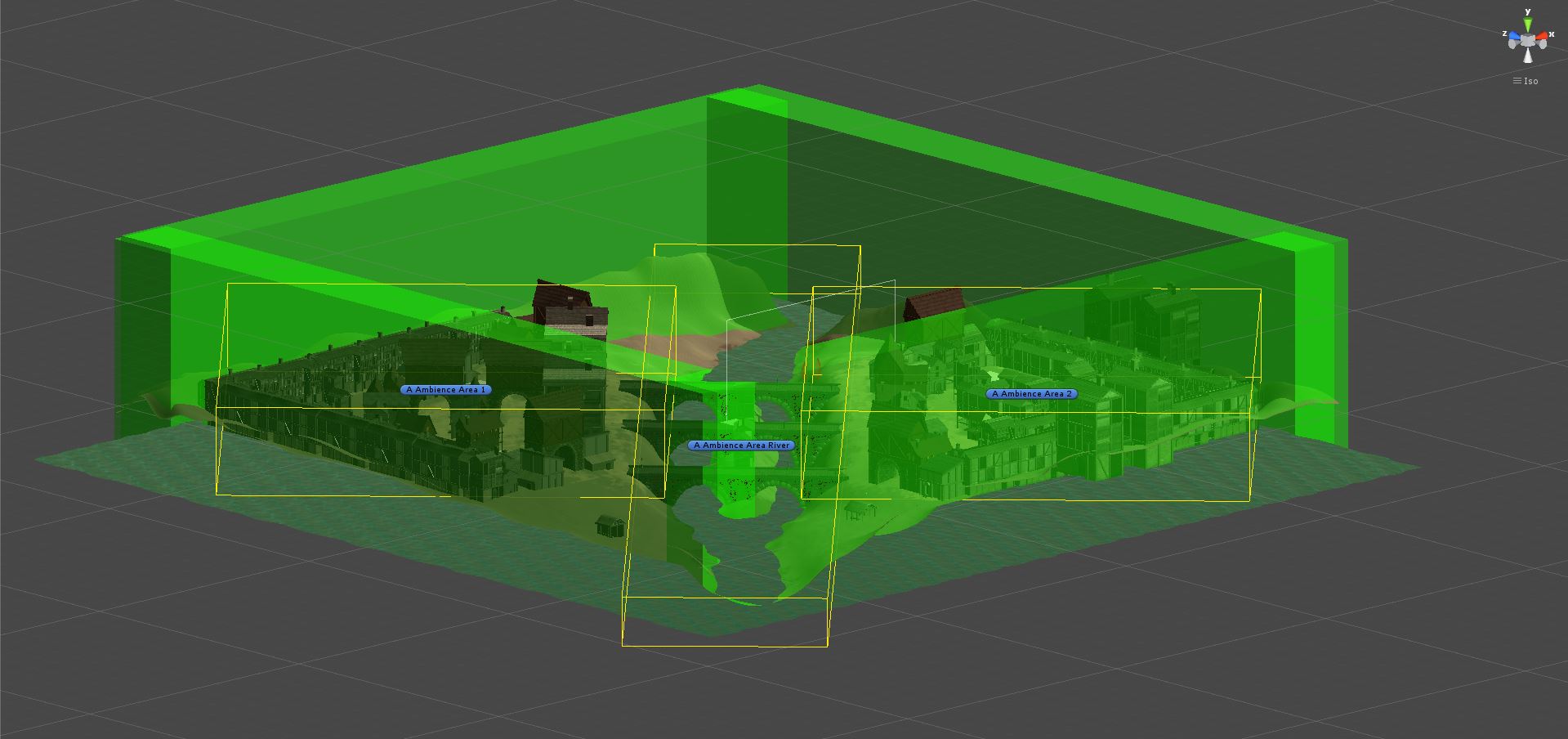 Medieval Citadel: 172,544 m2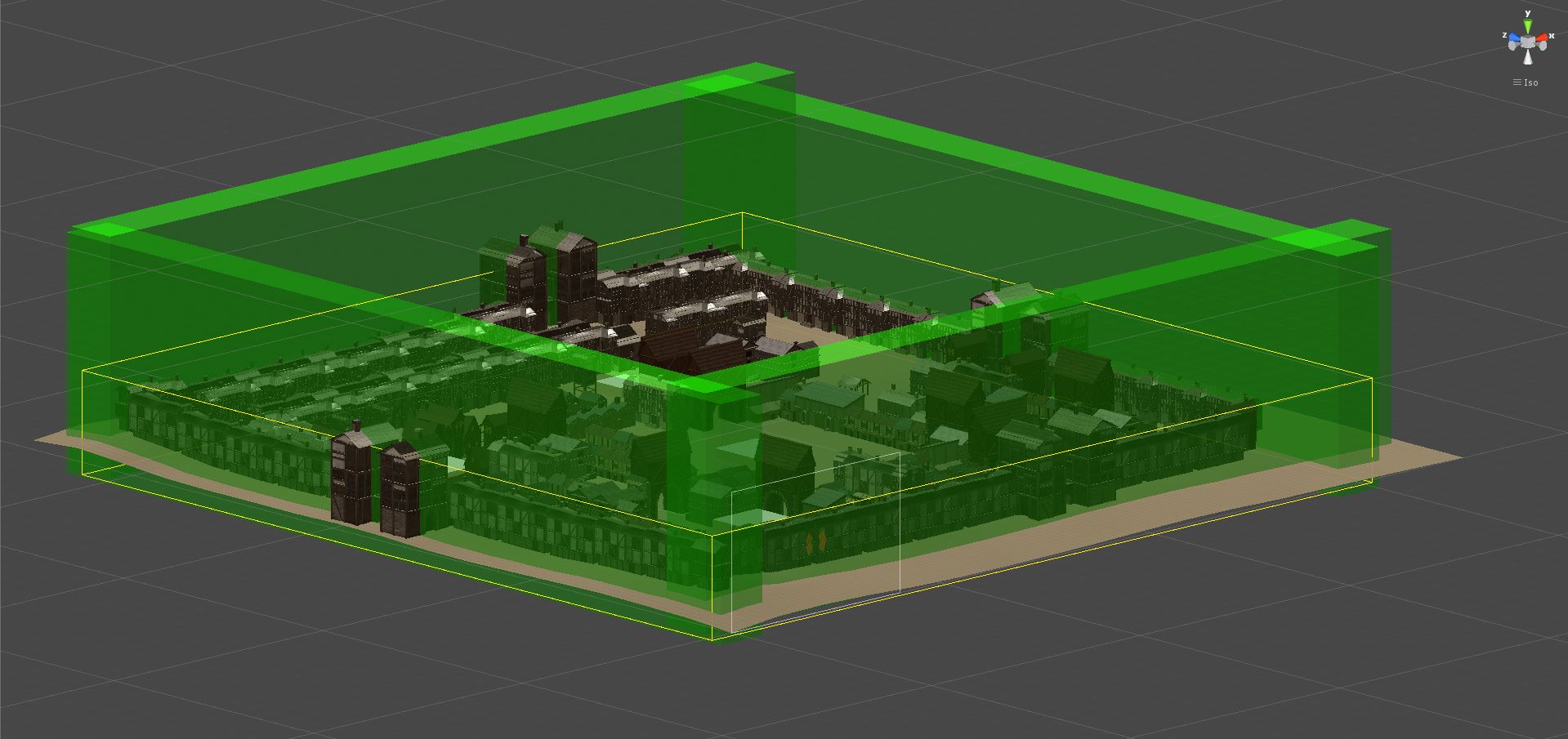 Medieval Town: 234,852 m2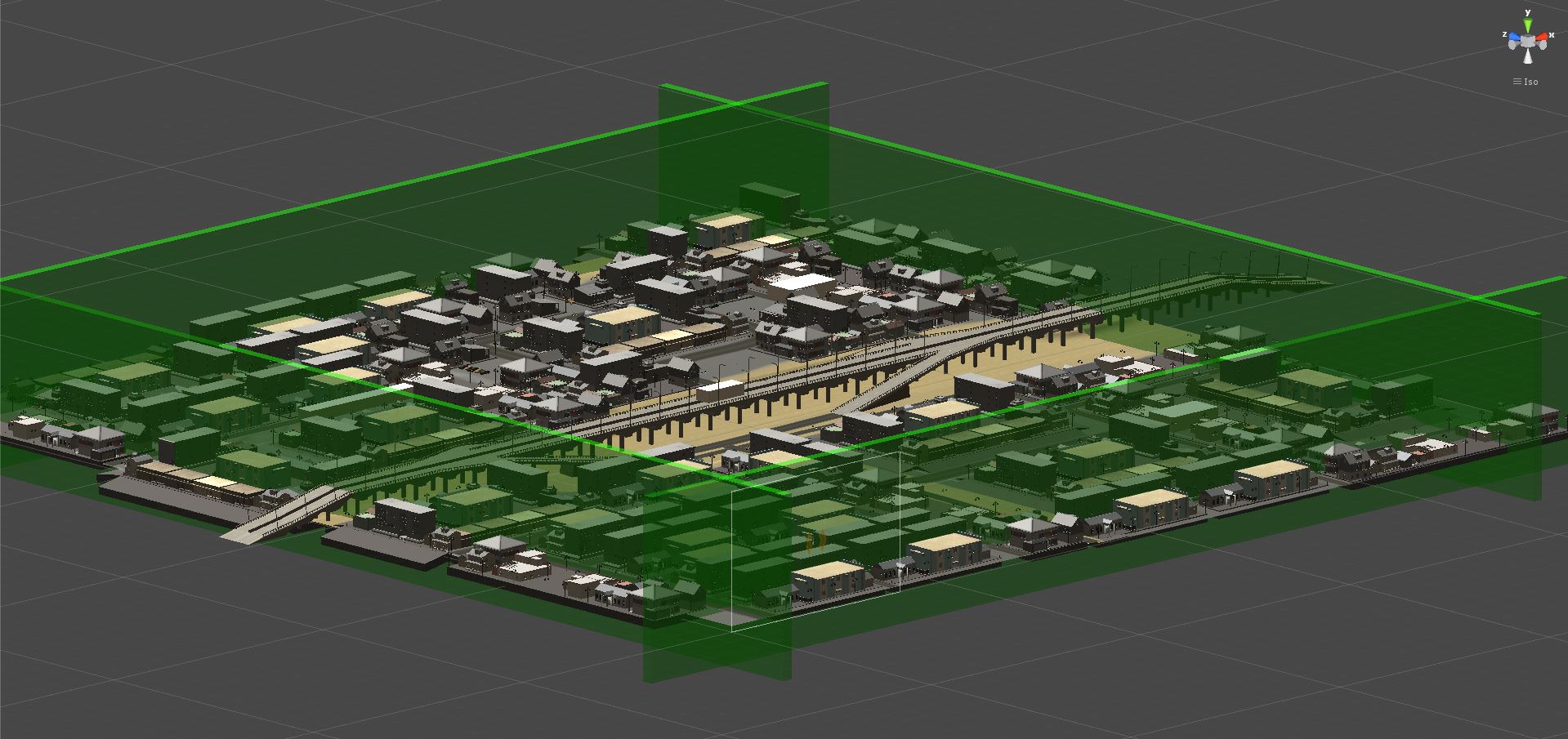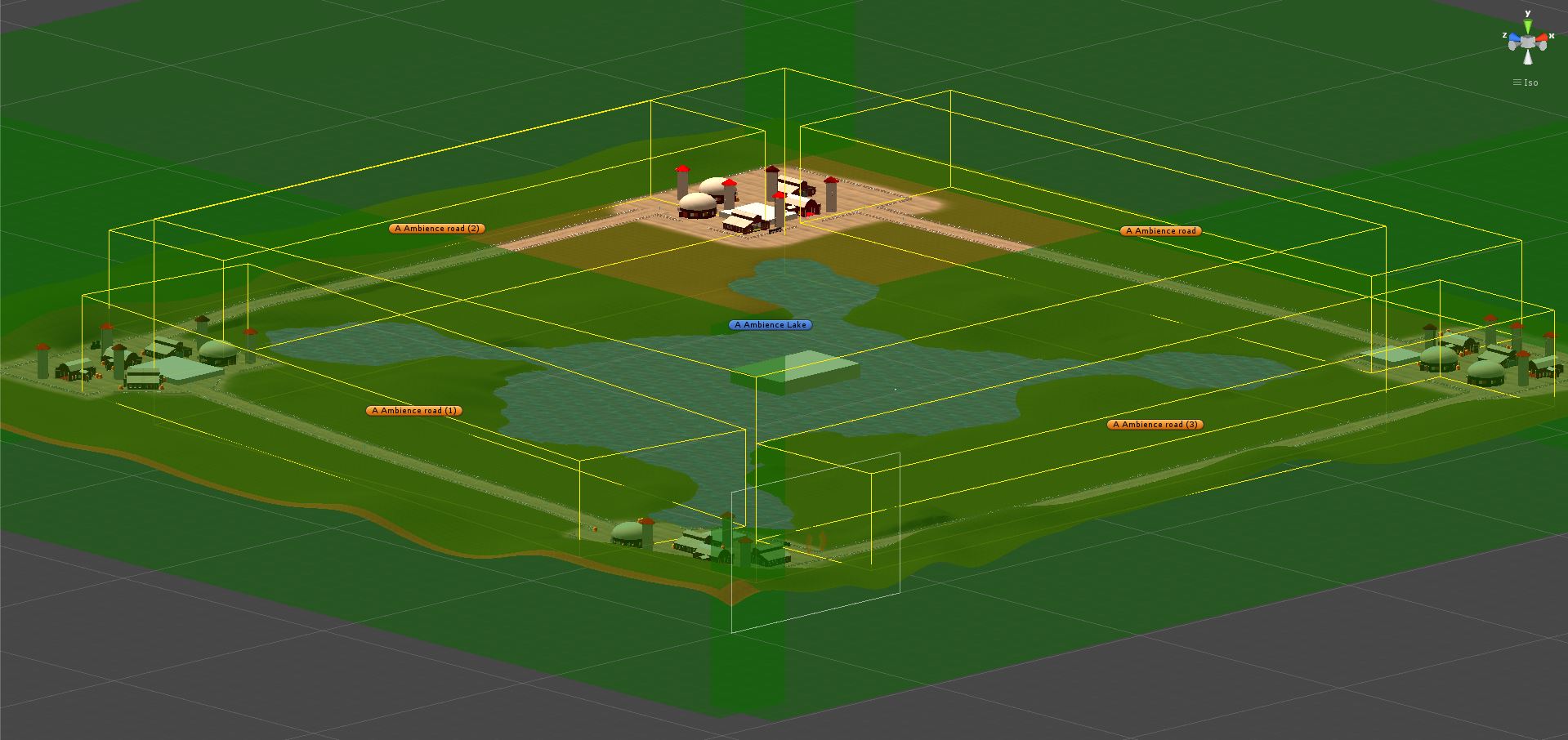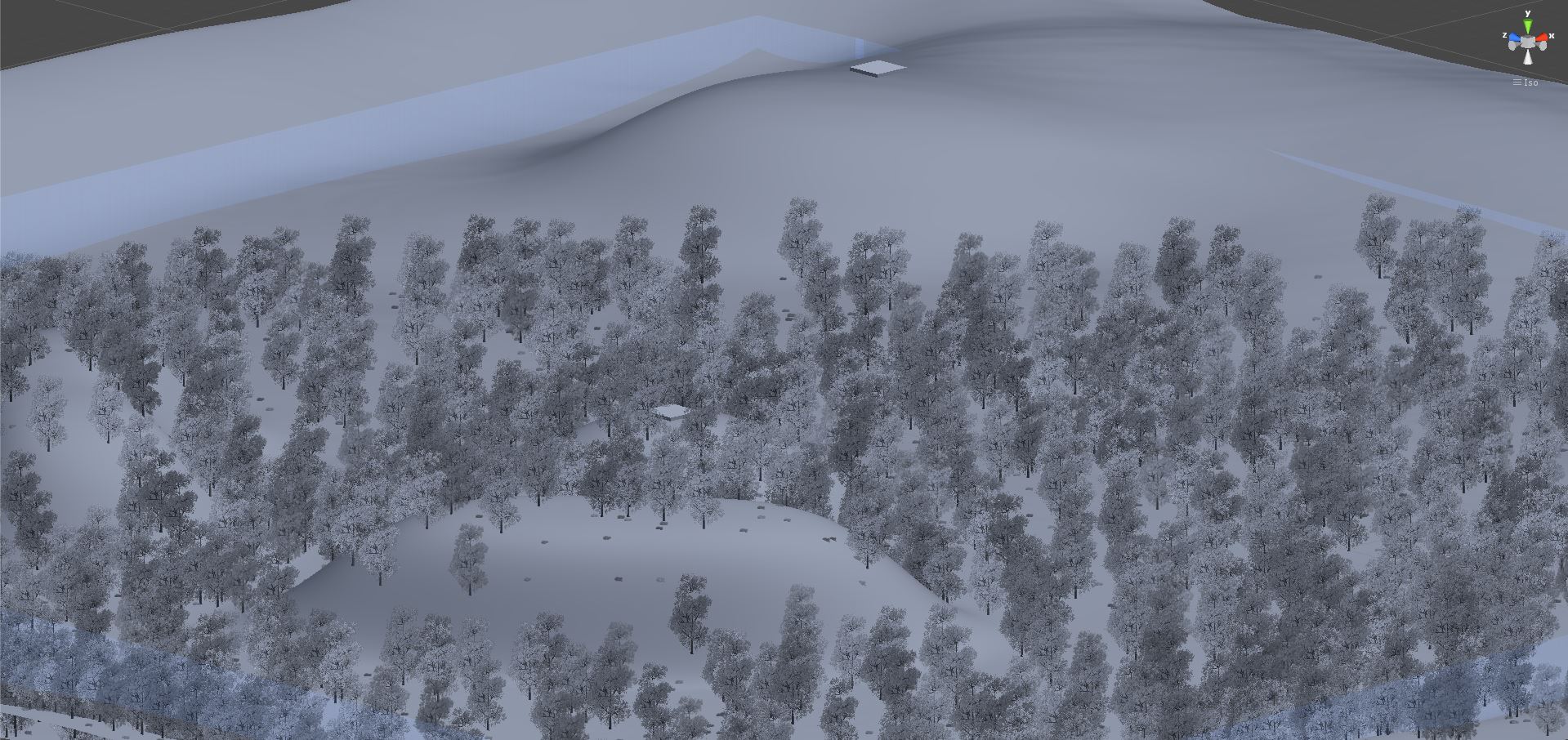 Winter Landscape (WIP): 1,917,159 m2 ~ 1.9 km2 (More info: 10th DevLog)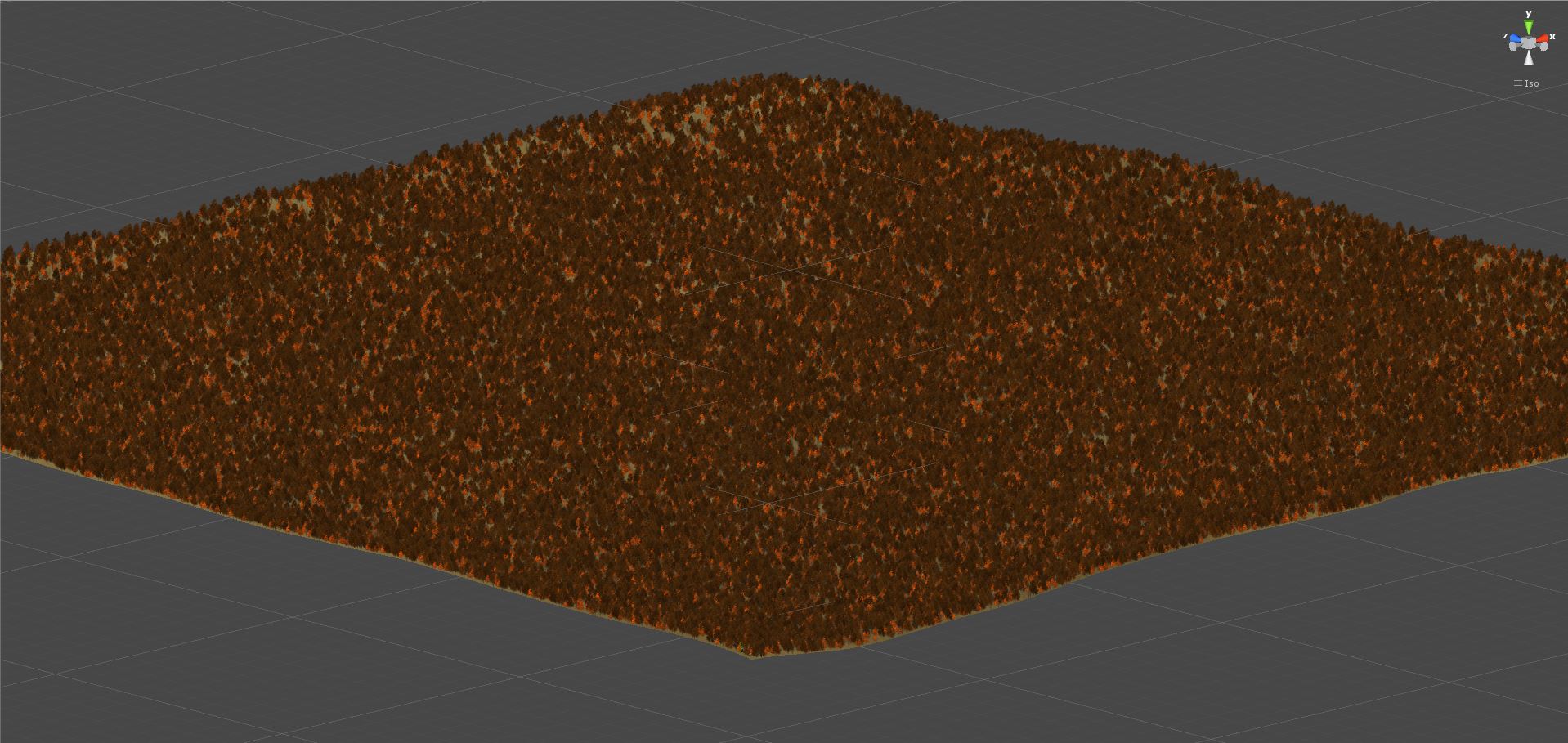 Experimental map for future development: 47,928,994 m2 ~ 47 km2 (More info: 11th DevLog)
Stay tuned for more info in this page as well as our social media with the links below.
Steam Concept: Steamcommunity.com
Facebook: Facebook.com
Twitter: Twitter.com
IndieDB: Indiedb.com
Email: battlesplash@dranyastudio.com / gaminghanu@gmail.com

Thank you for reading our dev update and we hope you have a nice weekend! :D