Hello everyone! And now for the latest development update of Battle Splash.
Today, we're proud to bring you the first gameplay demonstration of Battle Splash in the form of weapon test. We decided to choose (water) launcher as the first weapon to make a demo because of its spectacular effects when firing to the targets. Enjoy our slow-mo moments of firing water launcher.
We also introduce you the latest images of our new map, Paper World. This is the improved version which having additional effects, as well as putting a huge sparking tree on the center of the map.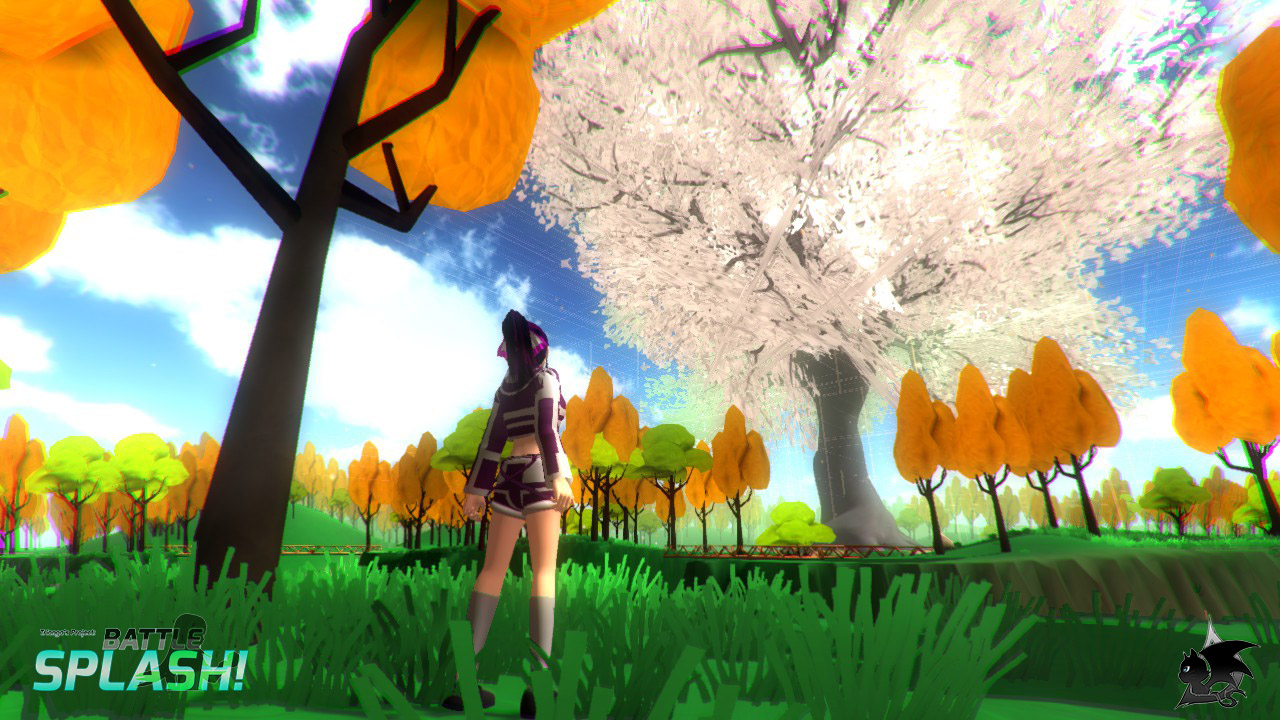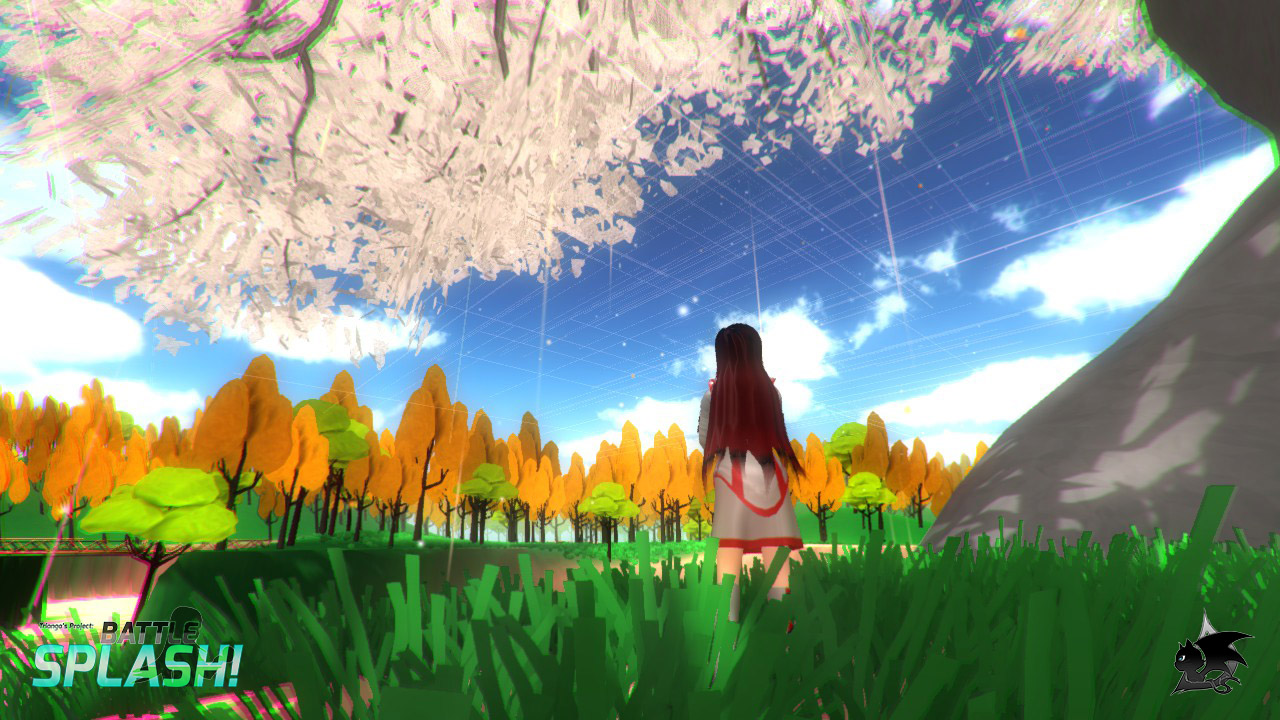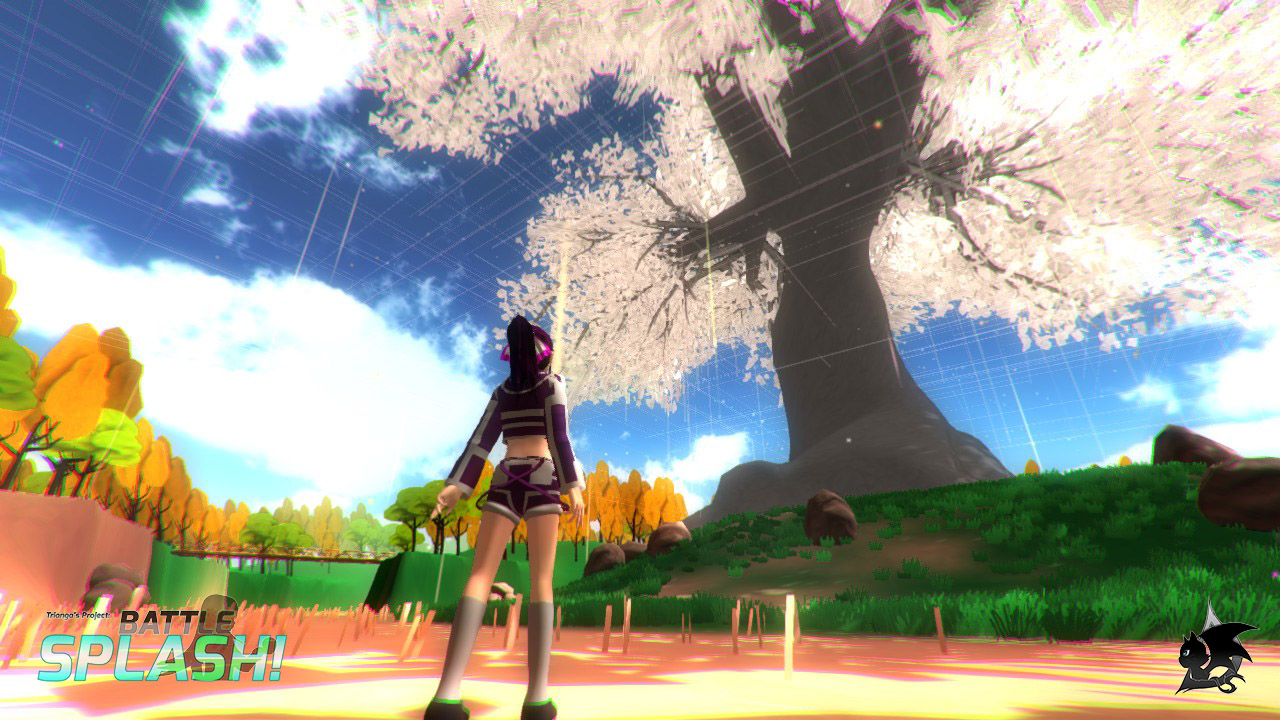 Stay tuned for more info in this page as well as our social media with the links below.
Steam Concept: Steamcommunity.com
Facebook: Facebook.com
Twitter: Twitter.com
IndieDB: Indiedb.com
Website: Battlesplash.com
Dev blog: Battlesplash.com
Email: battlesplash@dranyastudio.com
Thank you for reading and we hope you'll have a nice Sunday! :D