Hello everyone!
It's time for something cool, new and fresh for the latest progress update of our game, Battle Splash.
For the first time, we bring you the first looks of the latest map in game roster and it's called Paper World. This map will take you to an environment that is 100% created by colorful and vivid paper materials.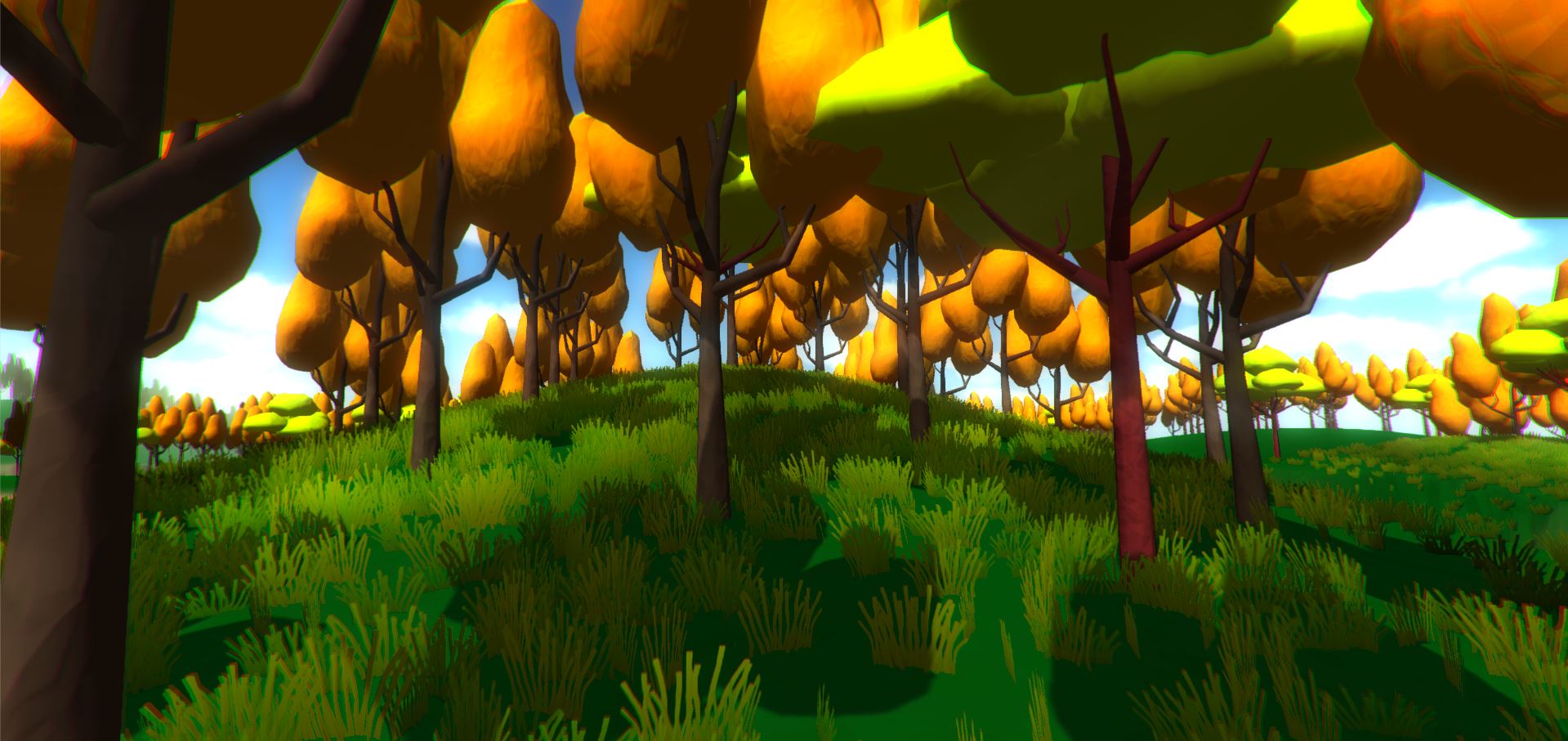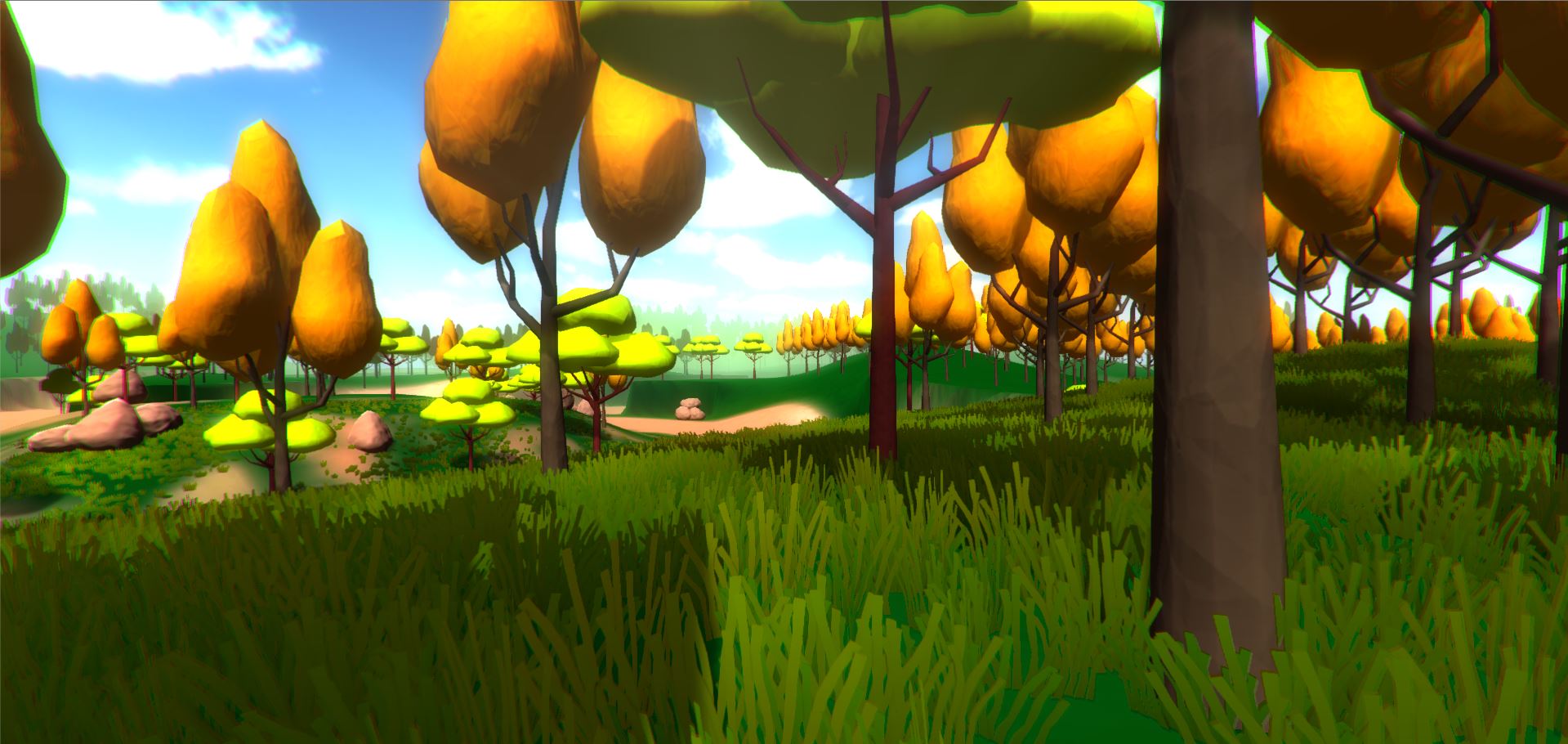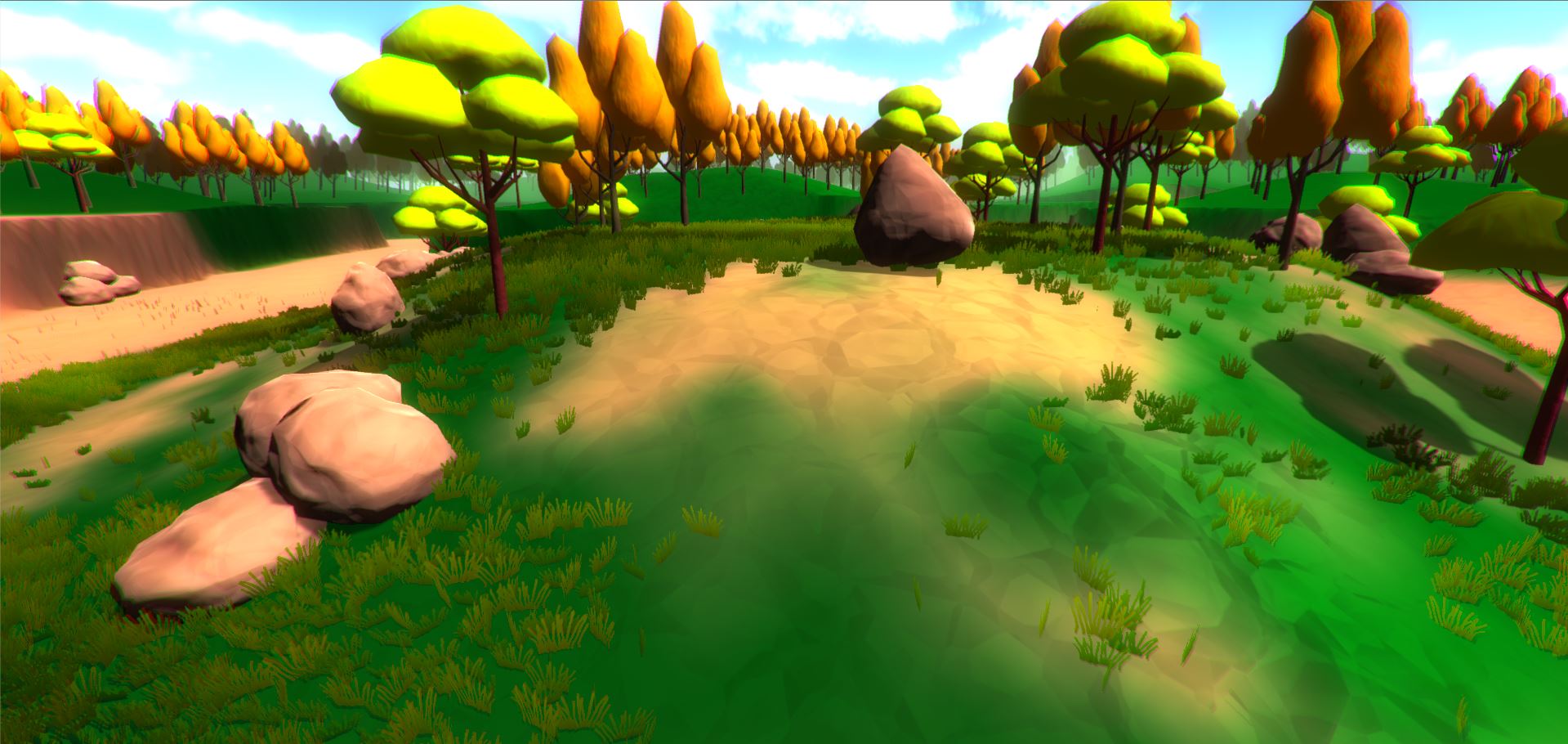 In order to make this map, members of the studio have spent times to create different paper-based models as prototypes. As a result of the prototype, we've created some of the basic assets to define the aesthetics in Paper World.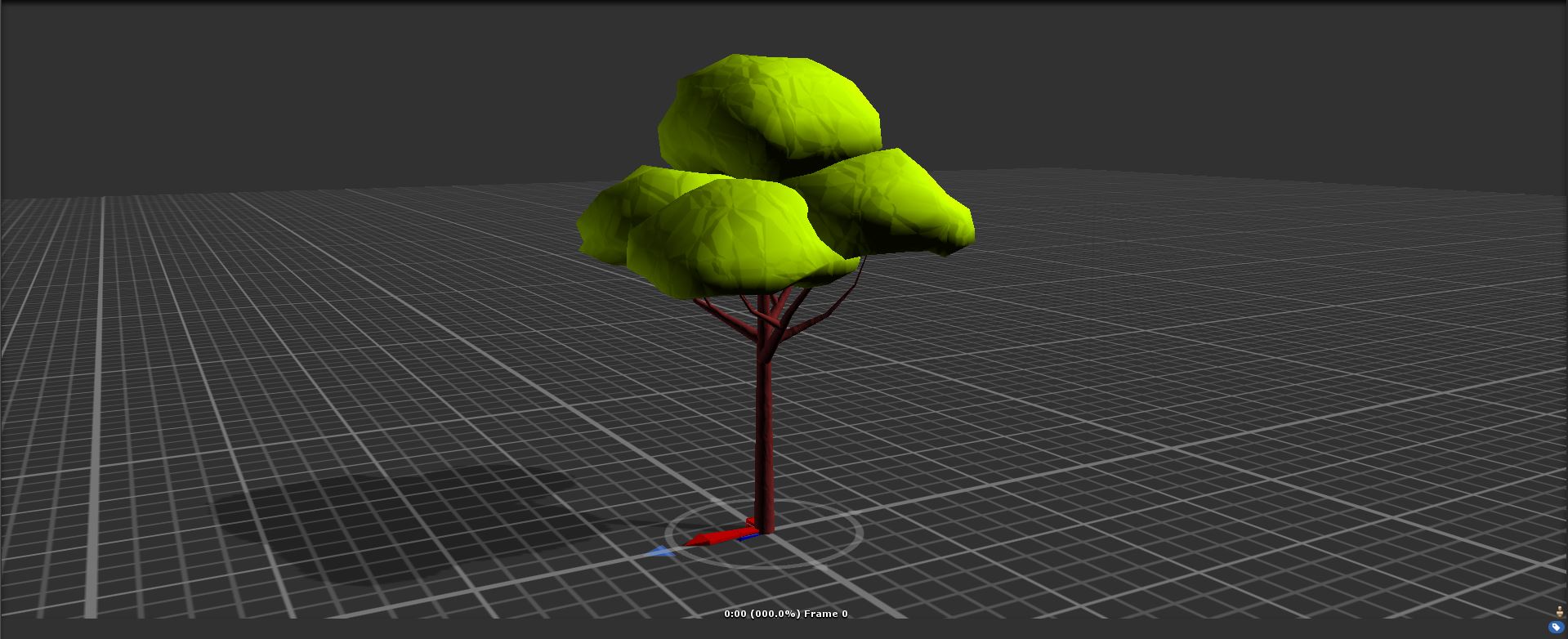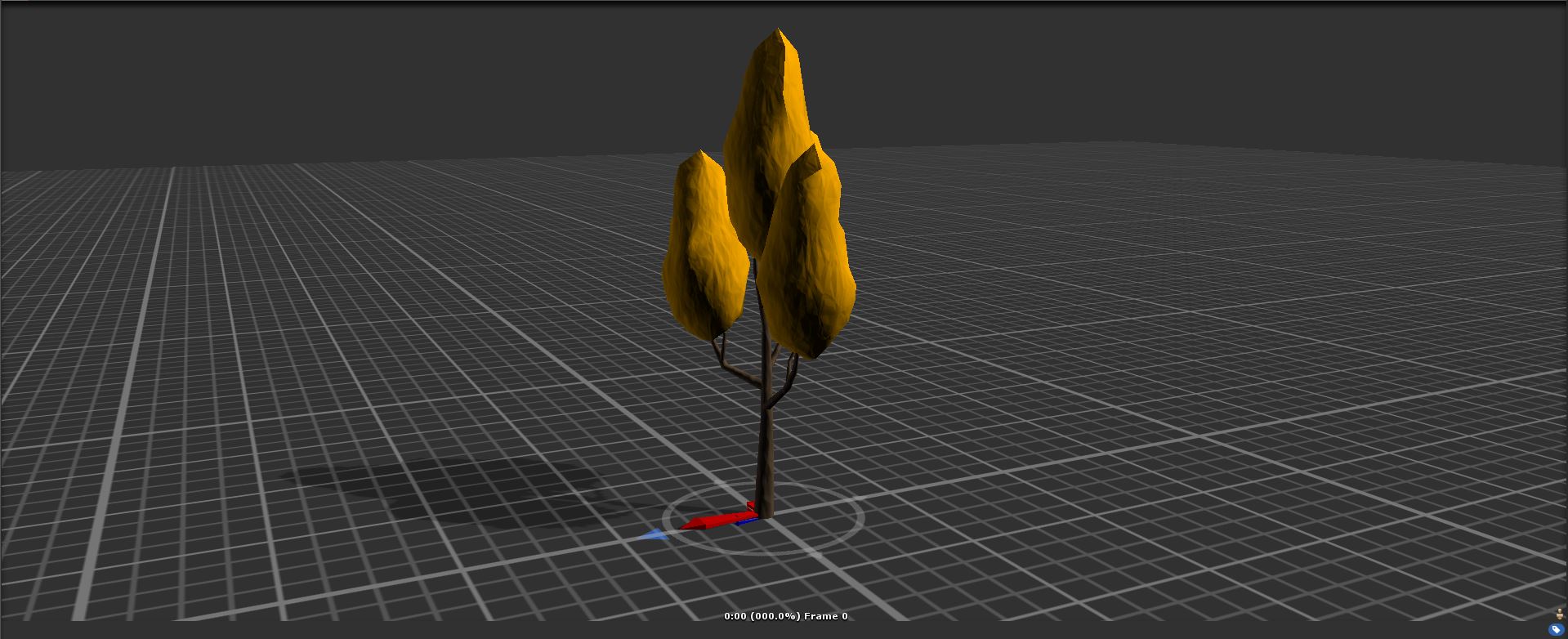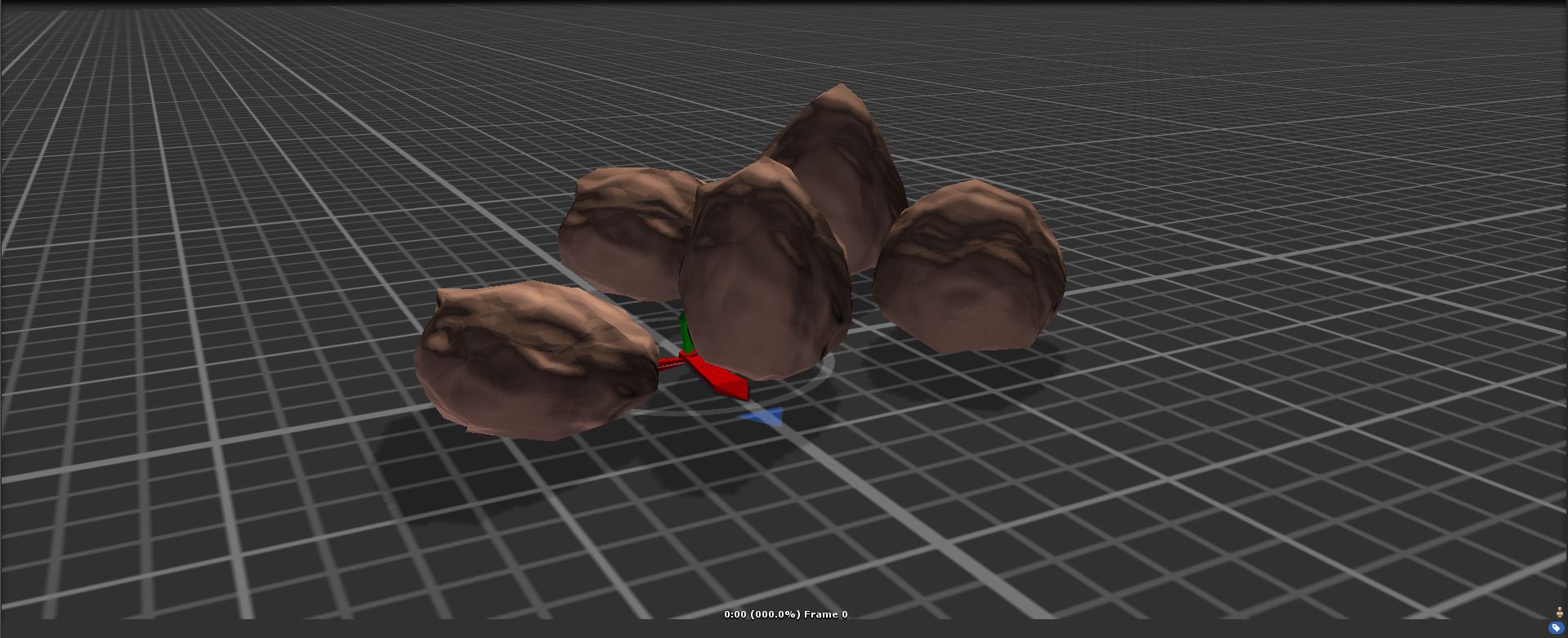 All subjects can be changed during the development time as these images doesn't represent the final state of our product.
Hope you'll enjoy the preview because more game info about Battle Splash will come in a near time soon. Stay tuned and Feel free to give us comments, feedbacks or thoughts about our project.

Steam Concept: Steamcommunity.com
Facebook: Facebook.com
Twitter: Twitter.com
IndieDB: Indiedb.com
Website: Battlesplash.com
Dev blog: Battlesplash.com
Email: battlesplash@dranyastudio.com

Thank you very much & Have a nice Sunday! :D