Hello everyone!
It has been quite a long time since the last update of our game - Battle Splash. Today, we would like to show you the latest development progress of the project.
After considerations of styles and performance, we decided to remake some of our environment features like colors, lightings, etc. This will change the visual experience and define some of our style in Battle Splash.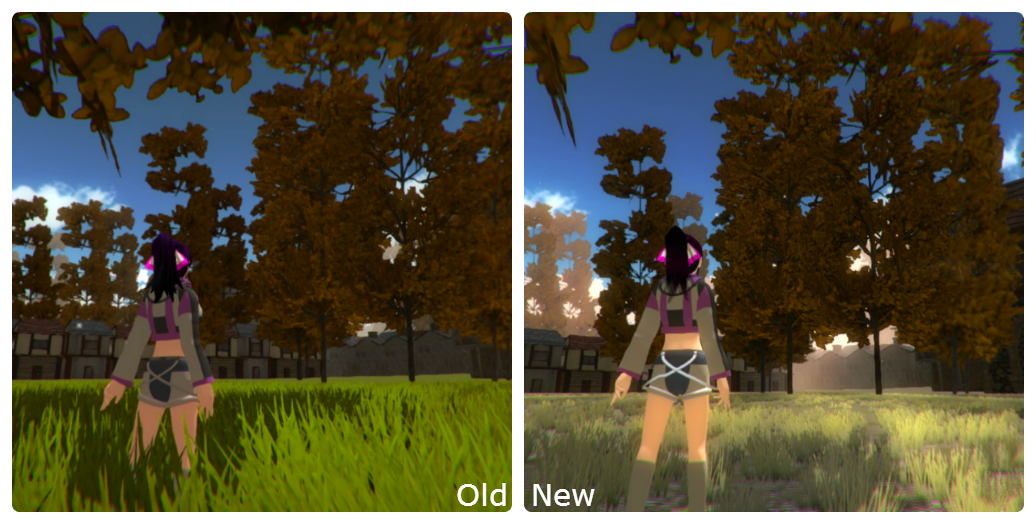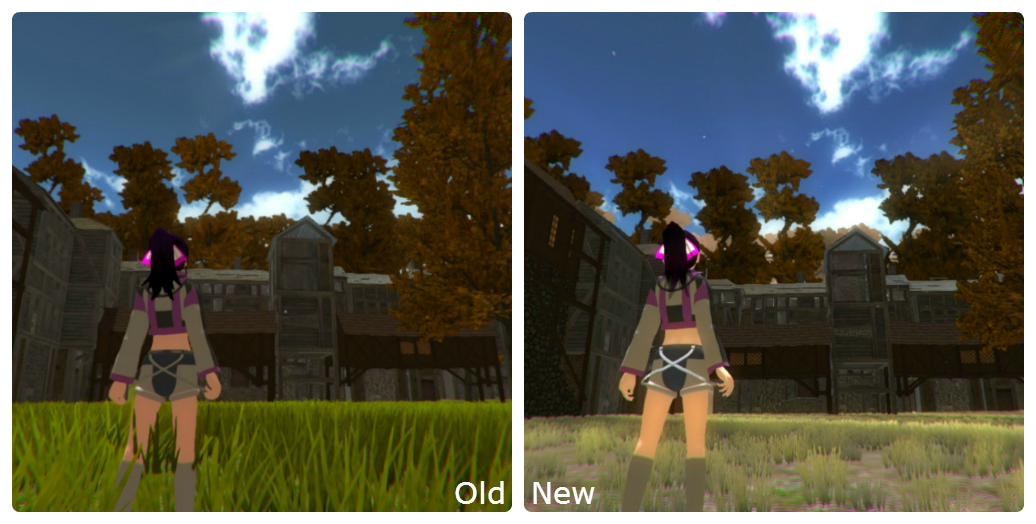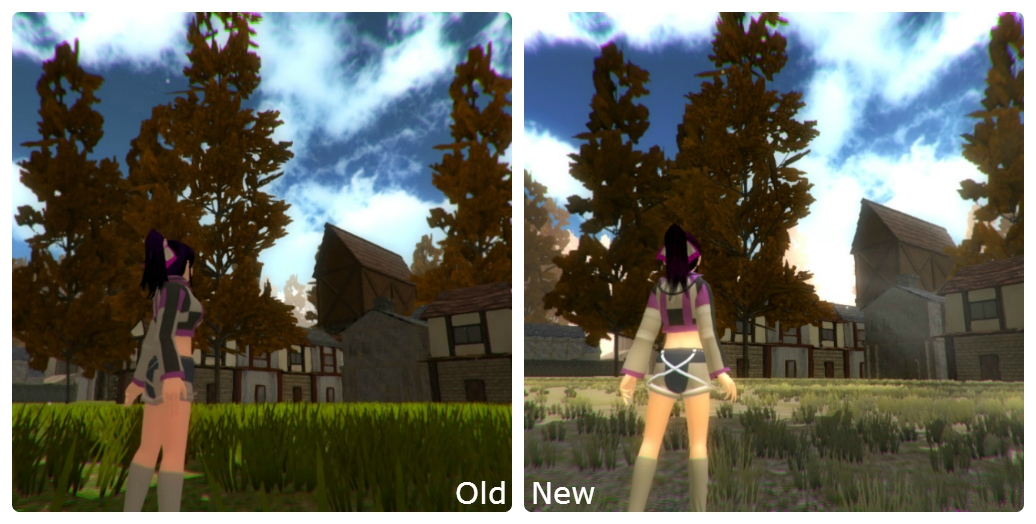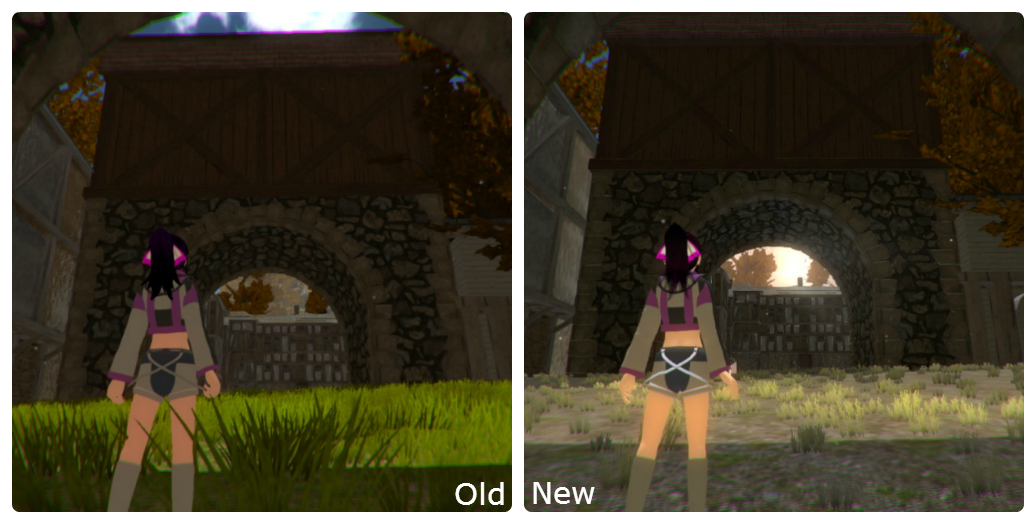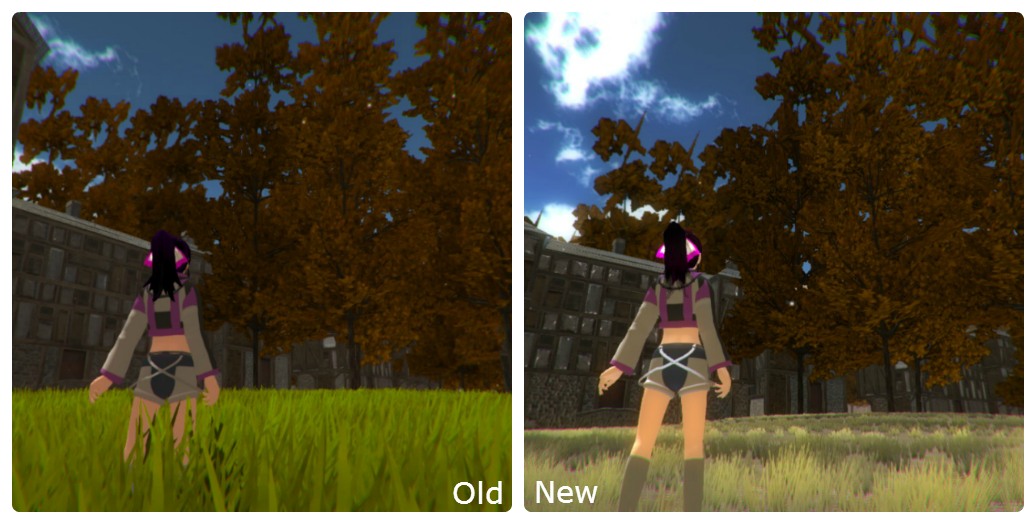 And now, here's another video footage of our new graphics style with character and environment render test.
Stay tuned for upcoming information of Battle Splash - The Third-Person Water Shooter on PC.
In the mean time, check and follow our latest progress of the game in Facebook and Twitter:
Facebook: Facebook.com
Twitter: Twitter.com