Hi everyone!
The new version 1.3 is now available and can be download here. This new version add multi-language support to the game, you can check this new feature in the main menu under the OPTIONS section. The current languages available are English and Spanish. If you want to share your language file with us, please send me a message to add your translation into the game.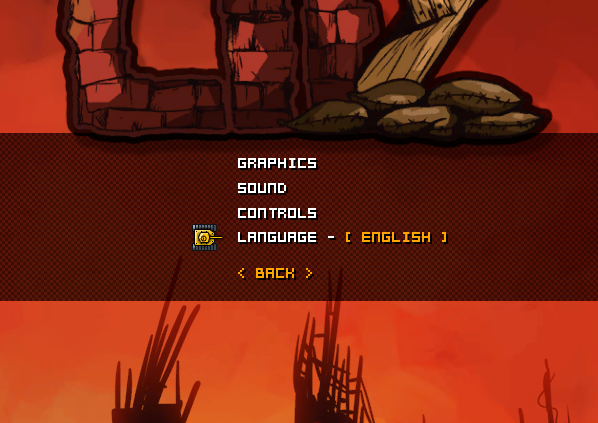 If you want to create a new language pack, you can check the language files on the path "\Battle City Remake_Data\Resources\lang\" the files are in plain text and can be opened with notepad. If your language require unicode support change the value of FONT_UNICODE to "1" inside the language file.
Also, this update includes a small change to the gameplay, the delay between shoots when you reach star level 2 or more has been shortened to stay close to the original Battle City gameplay.
You can check the changelog in the download section. I hope everyone enjoy this new release!