BATLOFF: Cyprus is a tactical shooter game where we manage the Breakwater team. The story theme of game the 1974 Cyprus War. In this article, we're going to tell you the season 1.
BATLOFF:Cyprus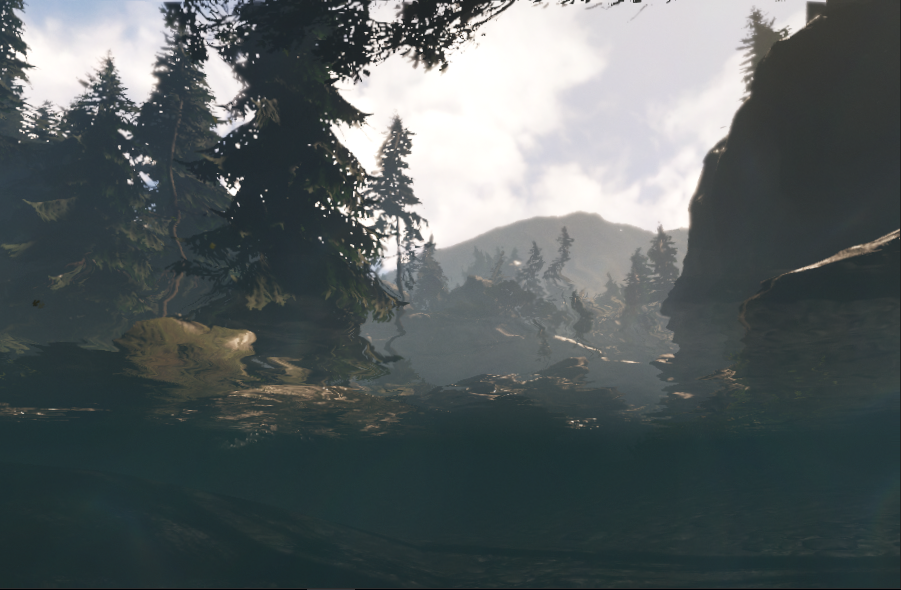 ---

BATLOFF: Cyprus, is under development.
---
Brotherhood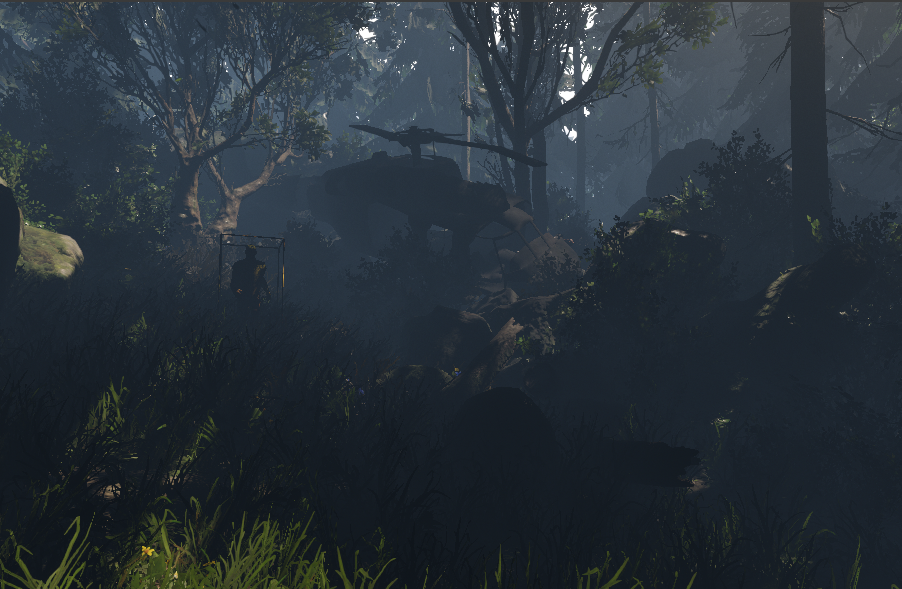 Breakwater is a team. But they're in a war. Among them, there will be those who were injured and be a martyr unfortunately.
Secrecy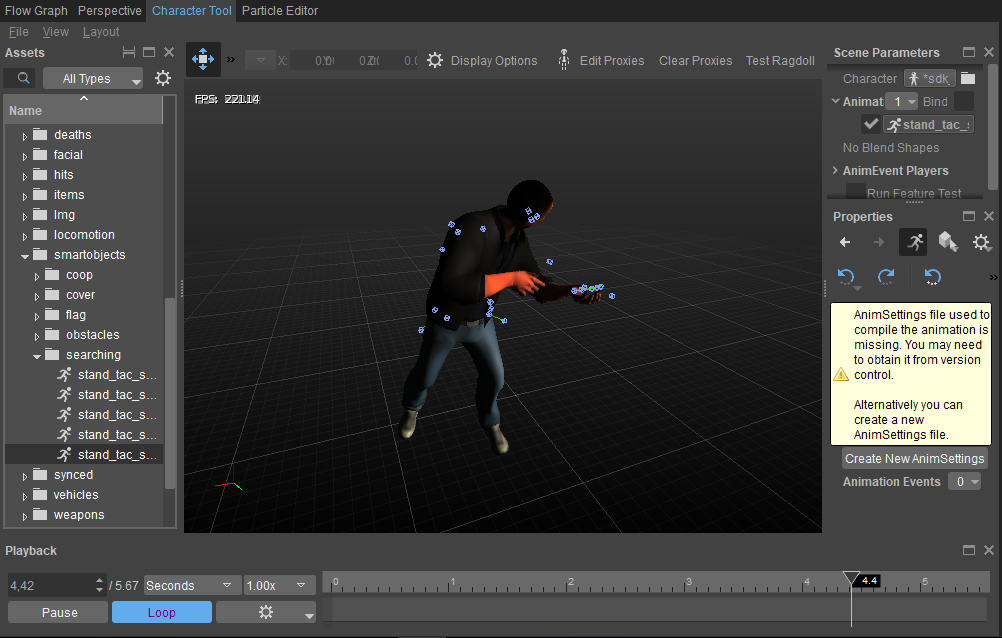 Be quiet. The enemy is everywhere. Before they notice you, notice them.
Explosion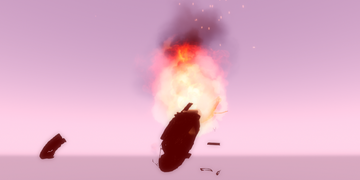 Explode everywhere at any time. Get ready. Pitfalls.
Atmosphere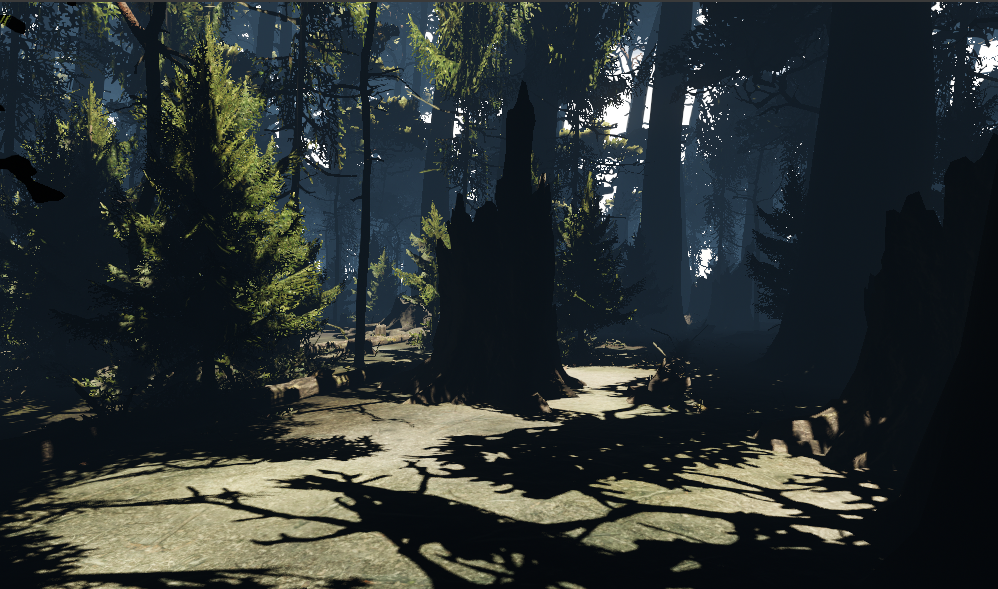 Live atmosphere.
CryEngine V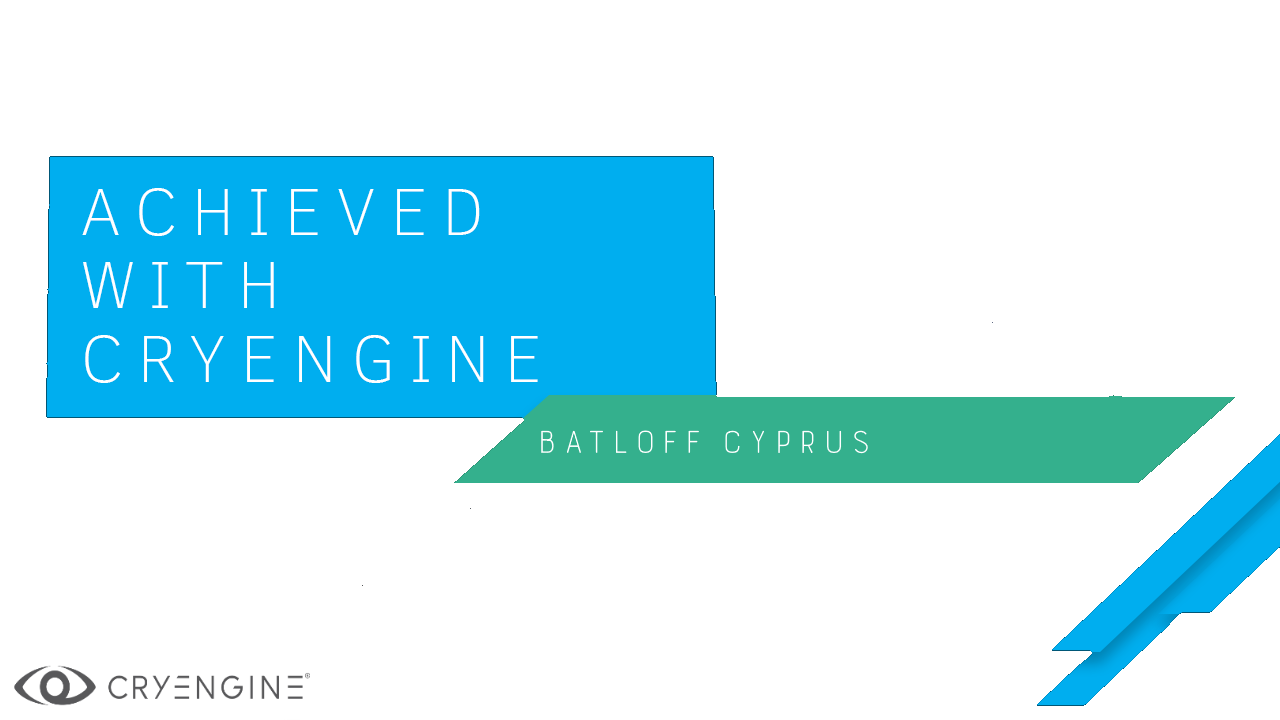 Achieved with CryEngine V
BATLOFF:Cyprus, is using the power of the CryEngine V.