Hello. Today, we started the construction of our map "Hot Contact". A map of our hot contact game. Breakwater team on this map "Doğancak Village" is trying to save the enemy. The "Hot Contact" map consists of 3 main tasks:
1- Save the village.
2- Rescue the volunteers.
3- Find traps.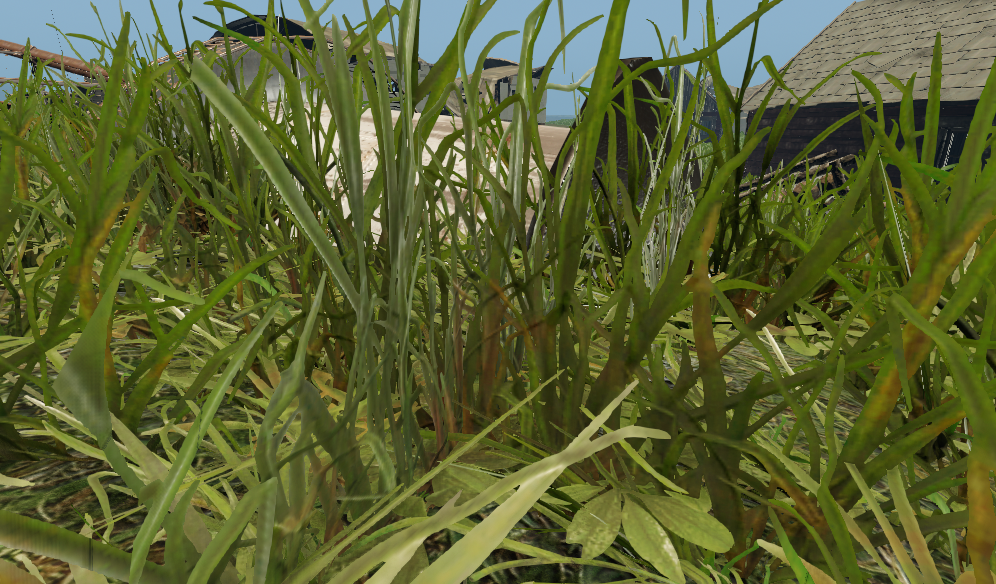 Save the village: Protect the village from enemy. And don't hurt civilians in doing so. Volunteers will help you.
Rescue the volunteers: The volunteers clash with the enemy to prevent the enemy from coming back. Support them and save them.
Find the traps: Enemy prepared traps everywhere. You have to find and destroy them. You must follow the footsteps to find the traps. But some footprints may be yours. In the meantime, don't fall into the traps.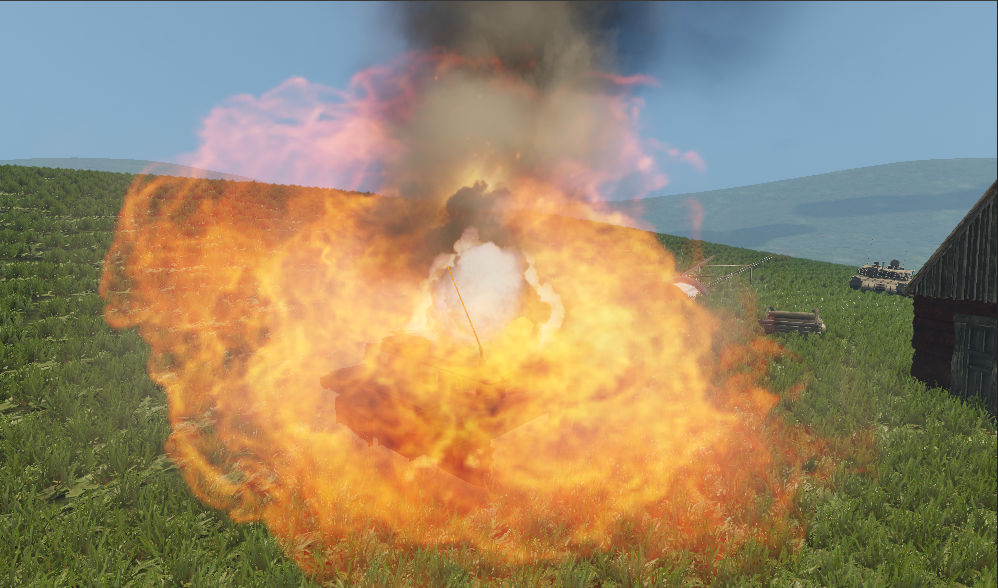 Chapter 2: We summarize the main tasks of the Hot Contact. If you have a problem, you can send us an e-mail(info@batloff.xyz).