A new update has arrived for Basis-9 War.
In this update, many things have been changed, polished, improved, and added.
- Reworked weapons system: Now you can carry all of the weapons you find in your inventory, every weapon has a category, and there are 6 categories: Pistols, SMGs, Rifles, Shotguns, Explosives and Specials, your weapons toolbar will hold your actual selected weapon of that category, and you can press 1-6 to switch to that weapon, or go through your weapons with the mouse wheel.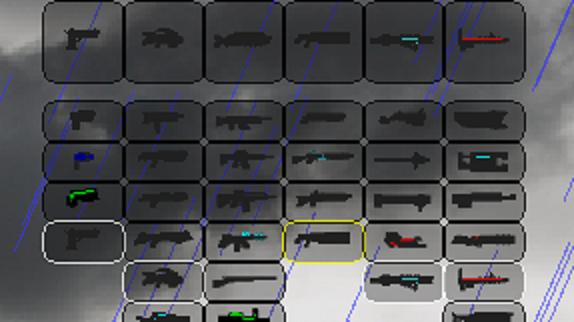 ---
- Settings menu: You can now change some settings to improve performance of the game.

- Checkpoints: There are checkpoints distributed throughout the levels that you can use whenever you die to make your run easier and less tedious.
- Camera effects: Now the camera has new effects, when you are in a small area, your view size will decrease, and when you go to an open area again, the view size will go back to normal.
That's all for this update, enjoy!