---
Devlog #2
Basic Design Elements
Hello there everyone, I'm back with another Devlog, Now I know I've been talking a lot about how we've got our basic (level and gameplay) design squared, in this devlog, I'll release a few of my planned ideas.
So Let's Just get started, shall we!
---
Basic Gameplay Design
Now, here I will simply Transfer word to word all of my existing concept for the game onto this devlog, mainly because it was all recorded in physical form in a notebook
Throughout the game two sorts of level types shall be present with either basic sort of gameplay or advanced, primarily due to increased difficulty, the number of enemies and just generally challenging situations.
1) Basic Level (Earlier Levels):
The Player Proceeds through the Level Eliminating Any Hostile NPC's while solving any sort of Puzzle (This will usually be in the form of moving boxes to climb to a platform to move to the next level or finding a keycard throughout a building to exit it)
While We are currently working on our current plan of levels and what will basically become our storyboard we will now move on to our Advanced Level (Mid to Later Levels)
2) Advanced Level (Mid to Later Levels):
While these Levels inherit most of the same properties as Basic Levels, In these Advanced Levels, Difficulty will be significantly ramped up, by introducing more well-armed and armoured enemies (with kevlar vests) and in larger quantities in every area, Around the very later levels, all of the weapons that are planned (will be covered in another devlog) will be introduced either through new enemy types are just by the player finding them in some room at the start of a level or at the last room of a level just before starting the next level, Hence due to the increased difficulty and complexity of enemy forces, the player will have to determine what sort of combination of weapons they want to carry with them.
---
That's All Folks, Check Below for Interesting Links
Thanks for reading and I'll see you next
Links:
Discord:https://www.discord.gg/DJFpctG
Instagram: Instagram.com
---
Bonus:
Since it's becoming tradition, Here's Two Bonuses
1) A Cuppa Tea: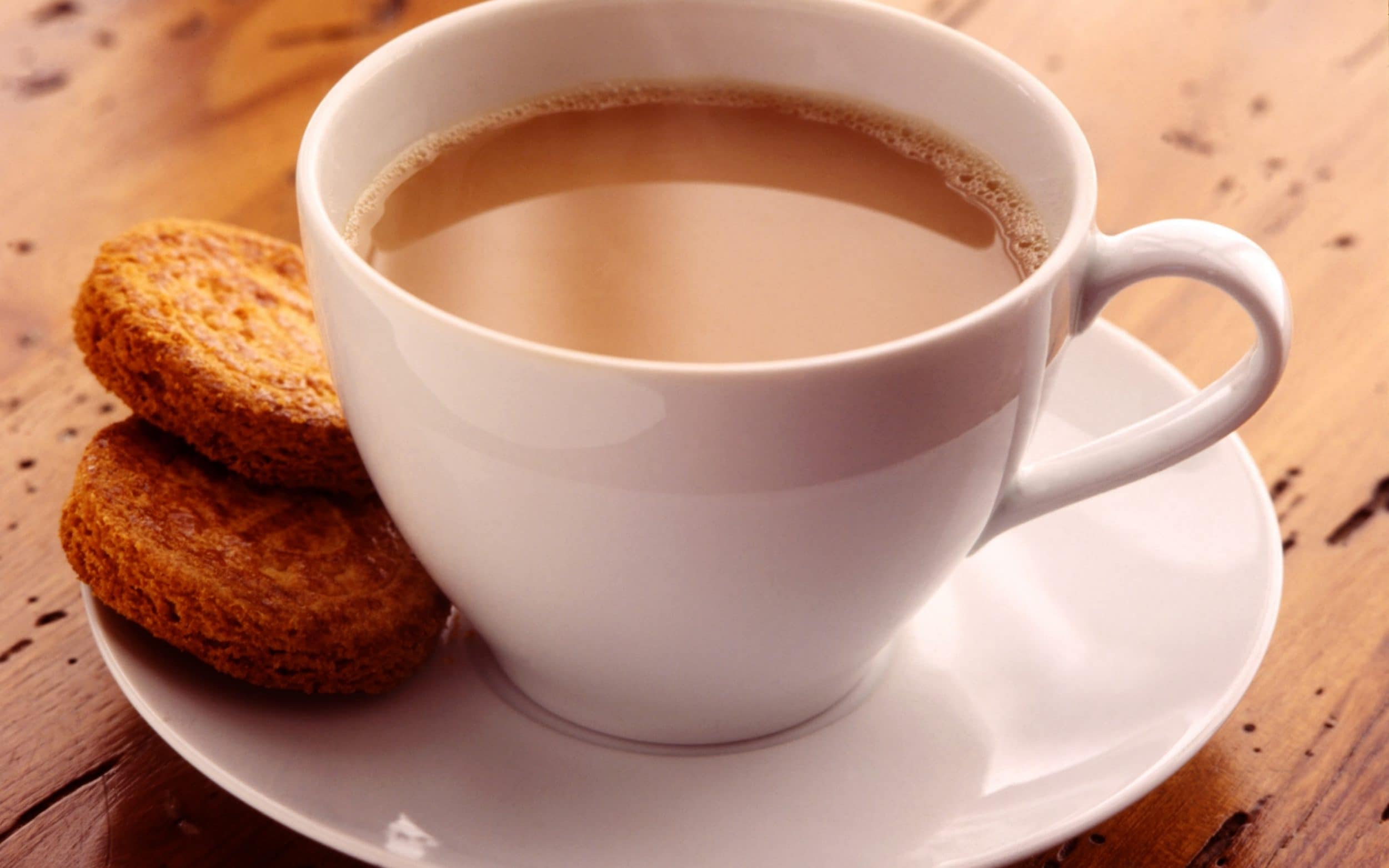 2) Some Early Variants of the Logo that I came up with: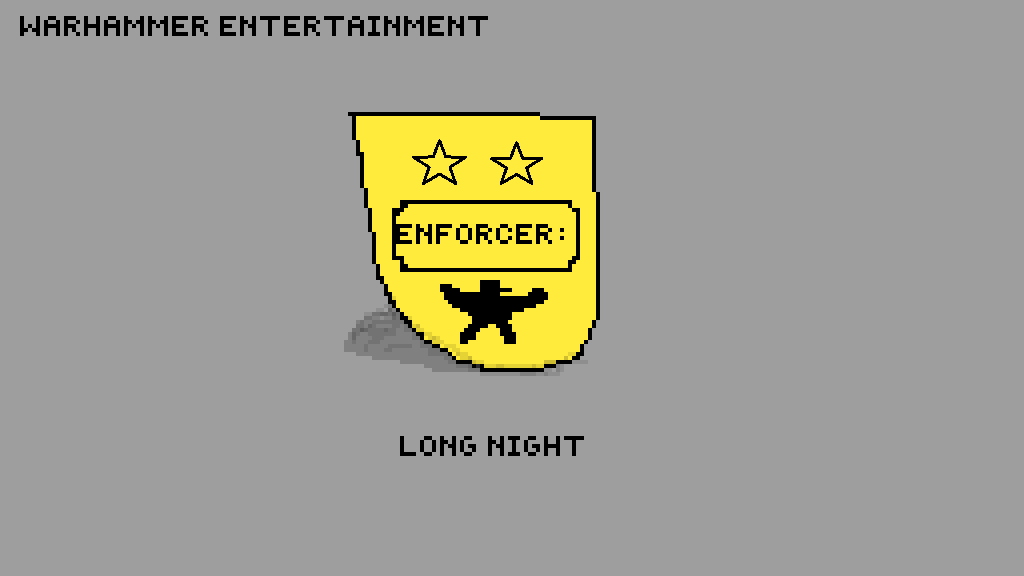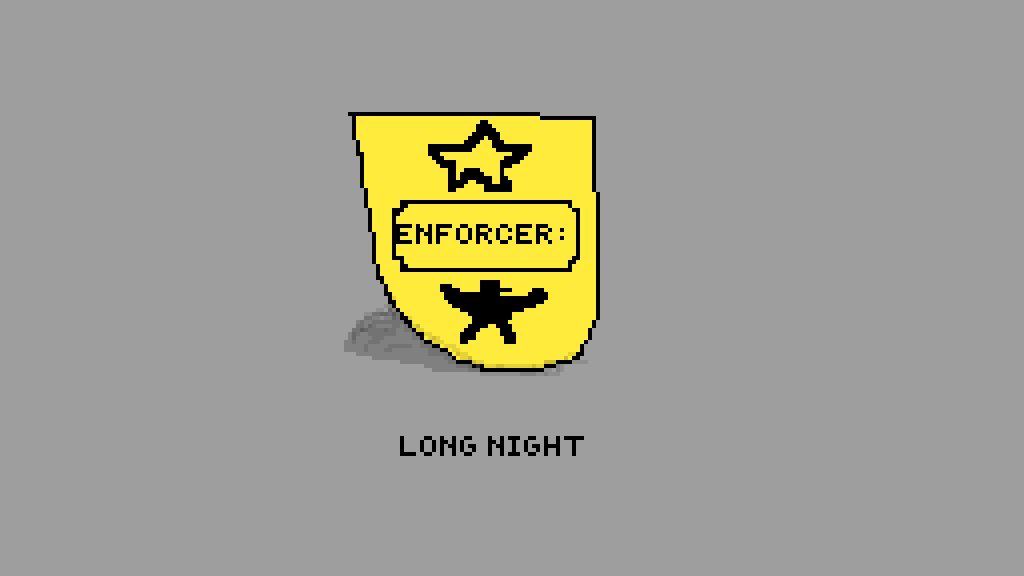 ---
Ok you can go now, Bye!