Update: 11/13/19:
Hello and welcome to the very first article of Barlock Squash! This is a project that's been cooking for quite awhile behind the scenes and I feel it's development has finally reached the point of acknowledgement. So! Let's get into it.
Barlock Squash's FIRST Preview is now available!
This first preview will be SOLELY featuring Steel World which includes 3 fully playable levels. The goal here is to not only receive thoughts and feedback but for this project to be in your hands MUCH sooner.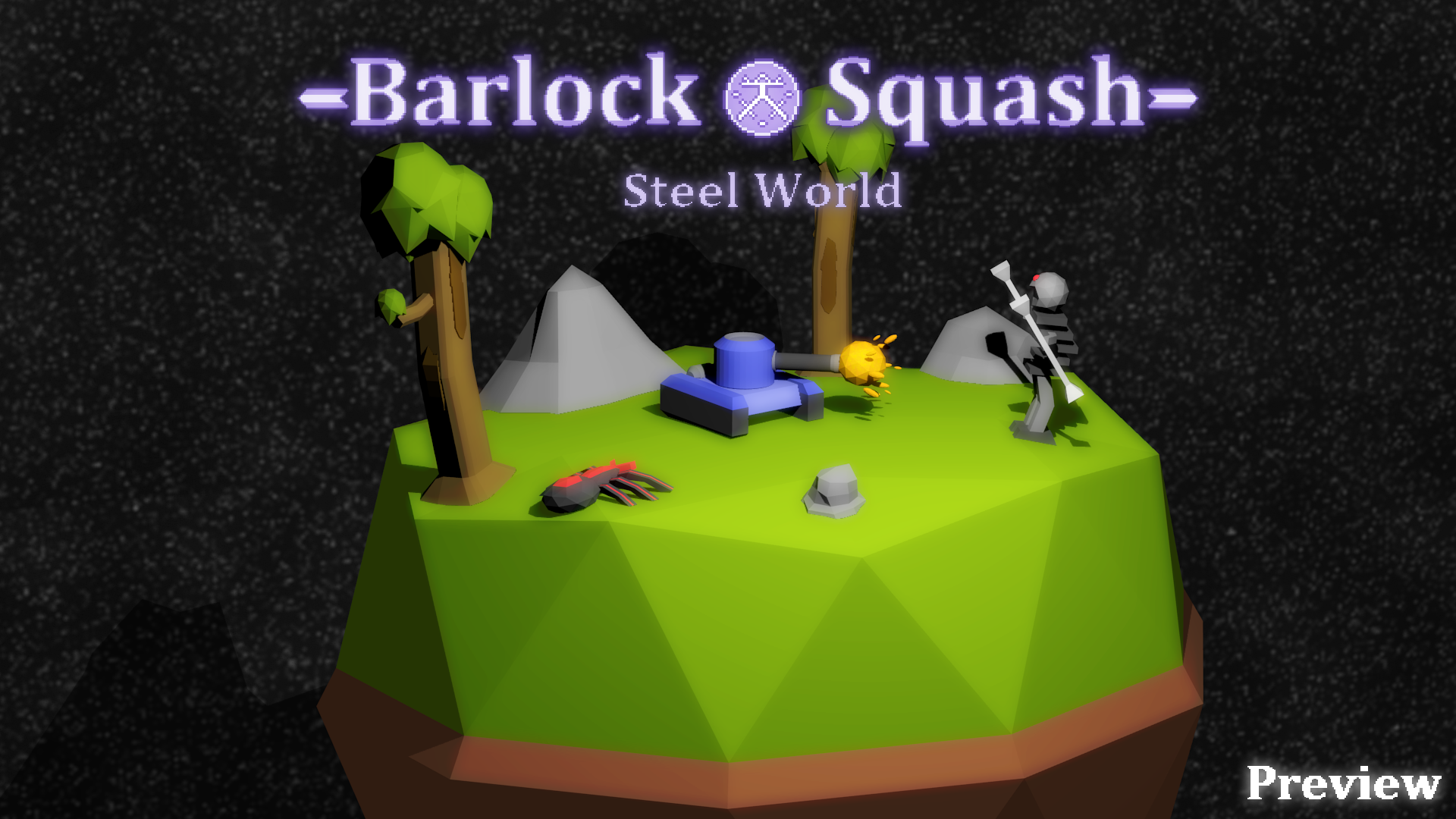 Screenshots: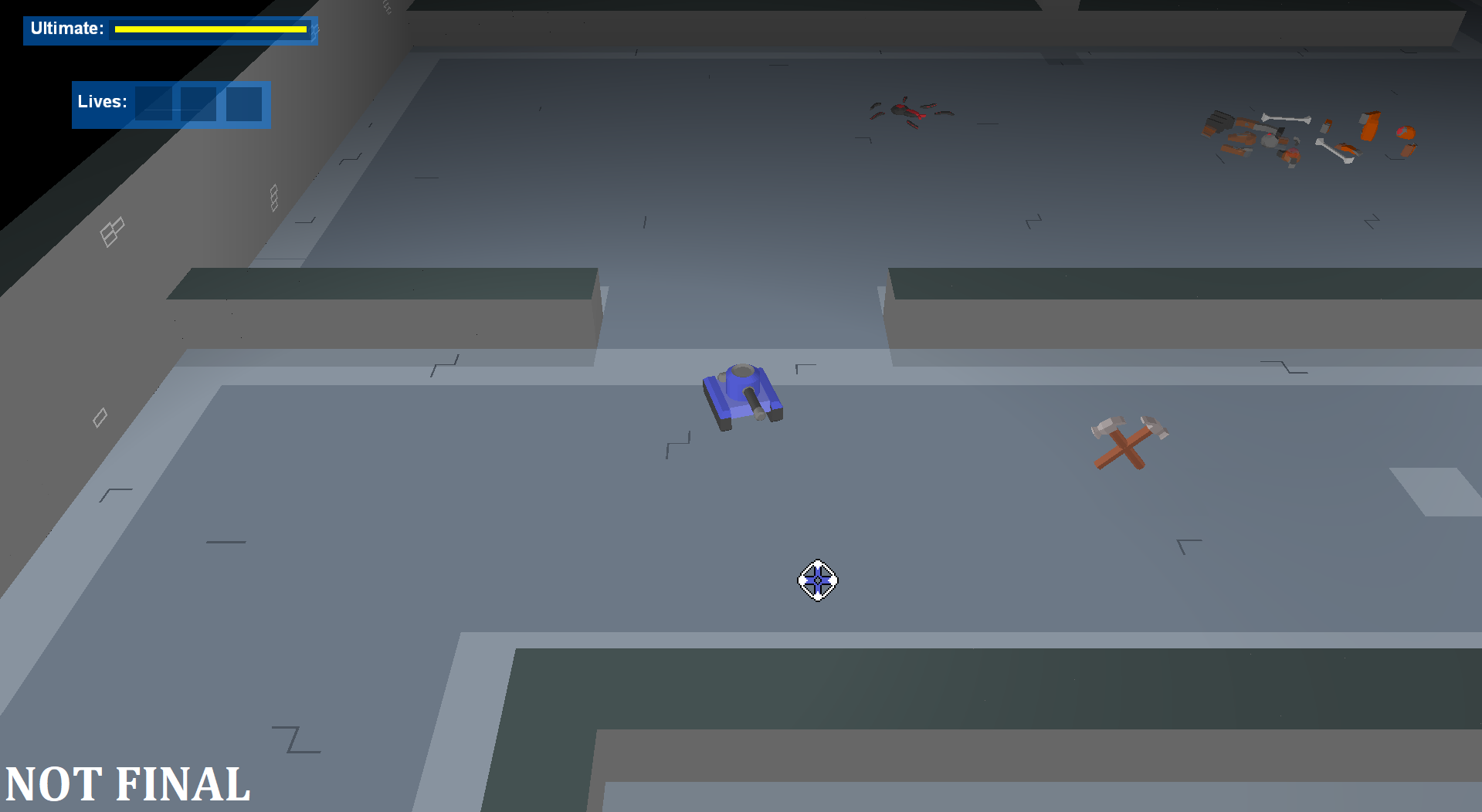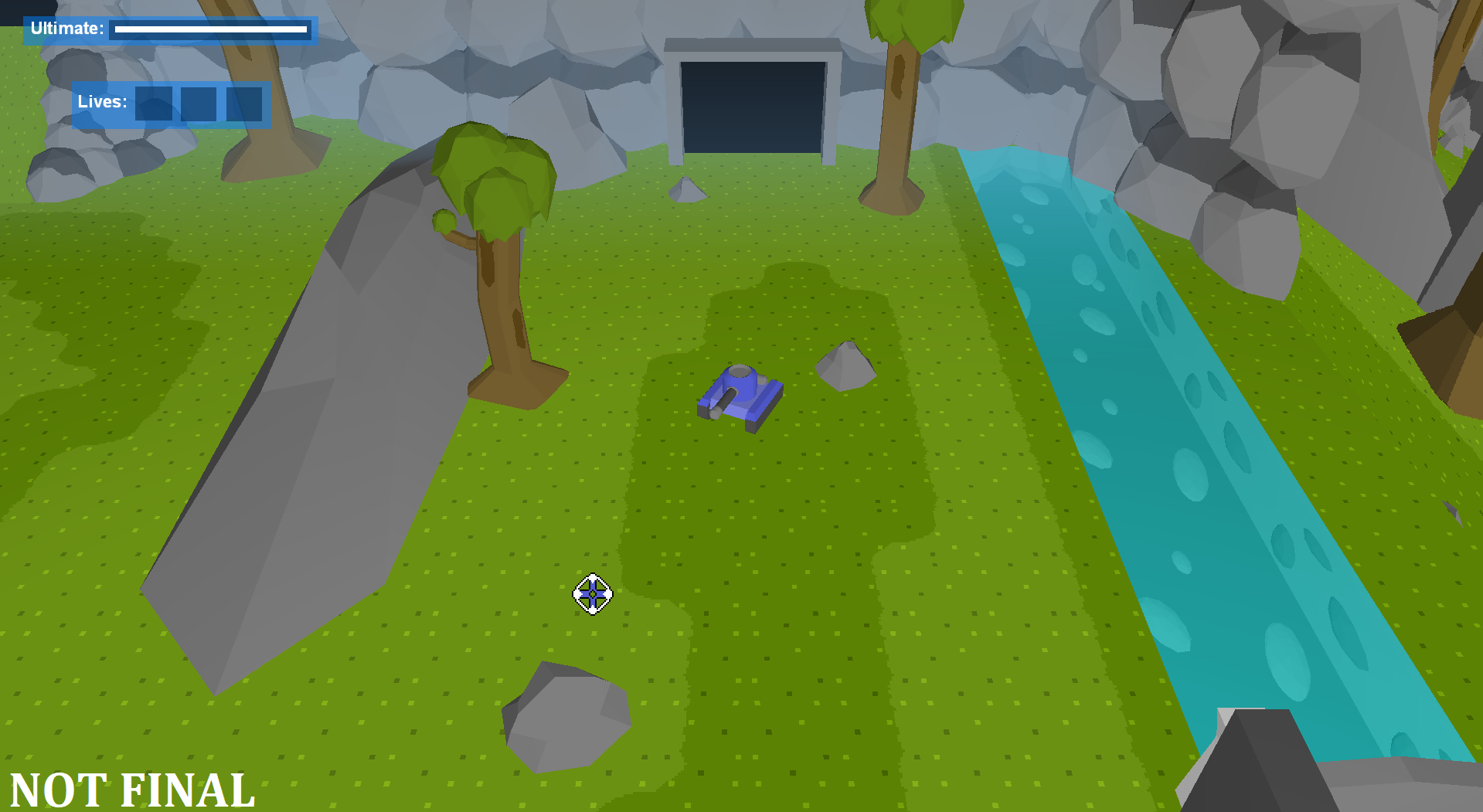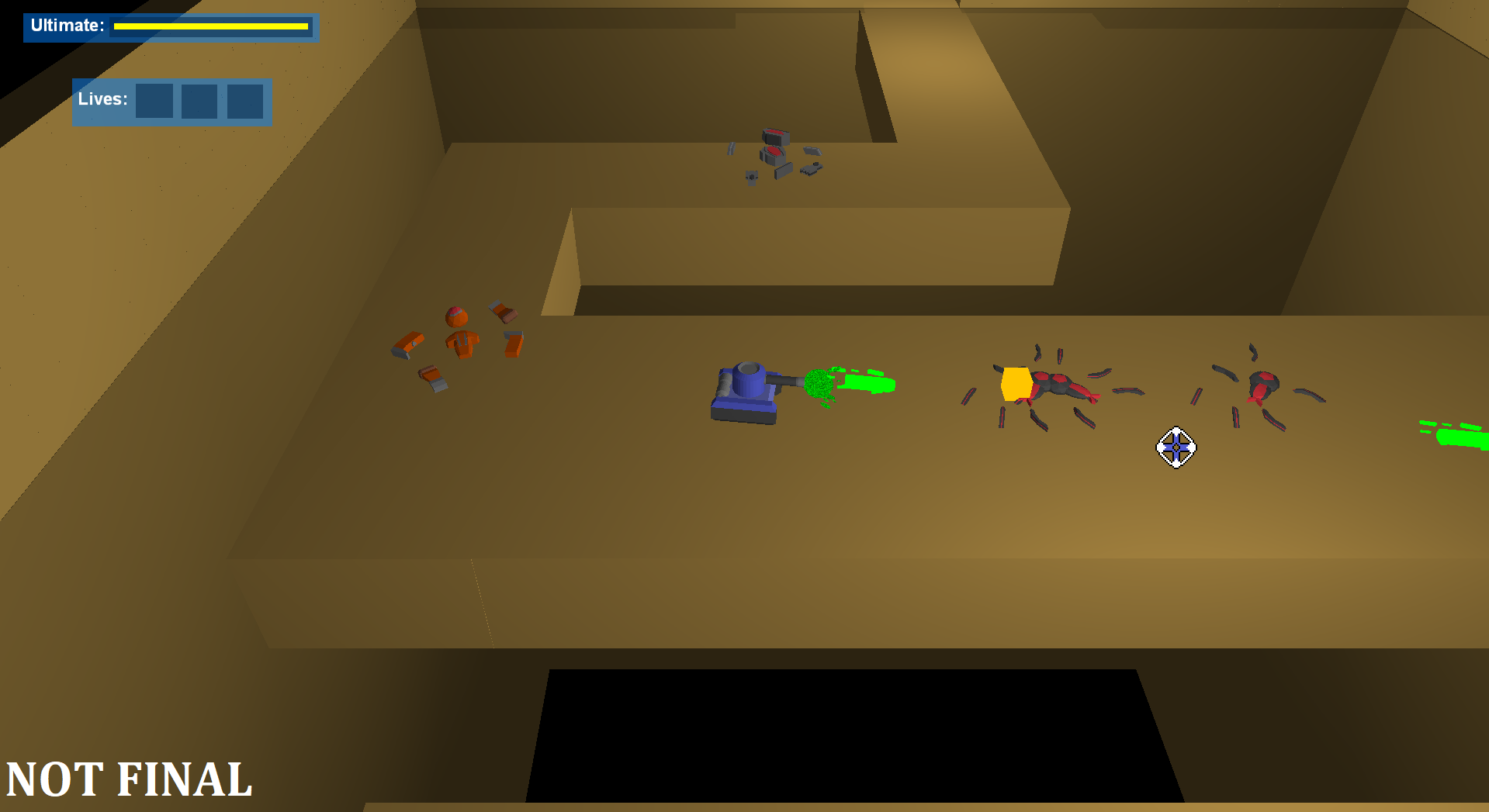 Anyways, I am planning on having future builds for every other upcoming worlds. So for now, enjoy this first preview, and have yourselves a great day!