You may have heard of it, but now you can play it! Ballpoint Universe is an indie game utilizing graphics that are entirely hand-drawn with a ballpoint pen. Explore enchanting platformer segments, and battle your way through intense side scrolling shooter action!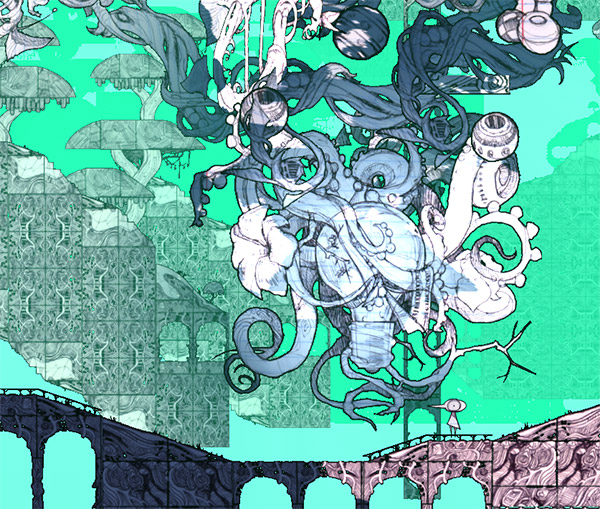 Emerge from the idea spring and discover the world of doodles...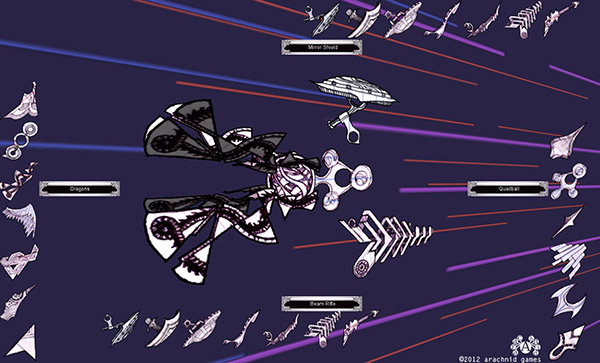 Customize your ship with a vast array of weapons and armor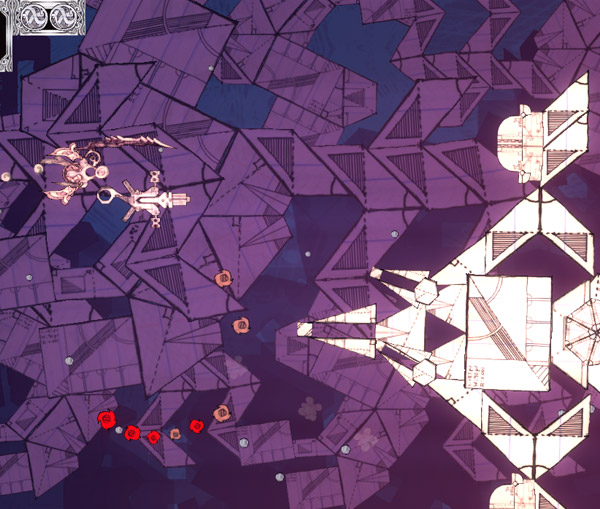 Battle through the enormous Logician Fleet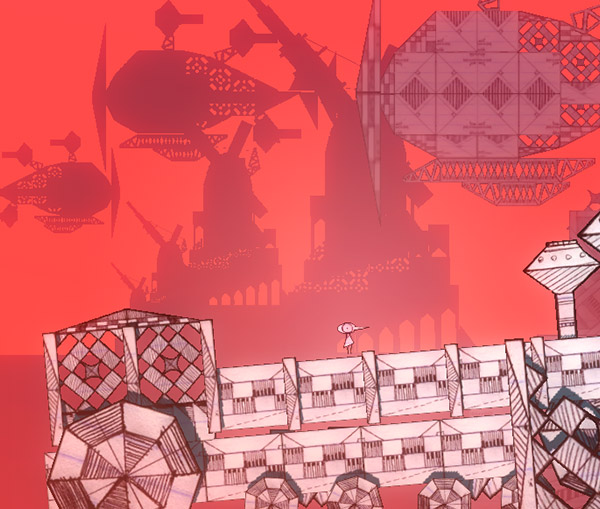 Explore the intricate Logician cities, and discover their secrets

"I'm not in any way, shape, form, or doodle of a mechanical steampunk owl creature writing this one off. It's positively packed with promise, so I'm eagerly awaiting its May 2013 drop date. Which is very soon! Hurrah!"

"Ballpoint pens: bad for math class, good for having a gorgeous visual aesthetic in a game."

"...with the ability to customize and upgrade your ship, and explore the doodle realms on foot to meet a number of eccentric characters. [...] This is definitely one to watch out for."

"There comes a point in every artist's life where they see something so amazing, so unreal, that they question what the hell it is that they're doing with their own life. Watching the trailer for Ballpoint Universe is one of those times for me."
"Yes I just said the whole world is brought to life by the drawings made with ballpoint pens. I know it sounds weird but once you see these illustrations come to life you will absolutely become a believer."
You can find the game for Mac or PC on it's Desura page, or if you want to play without paying, check out the FREE demo. Happy playing, from Arachnid Games. : )