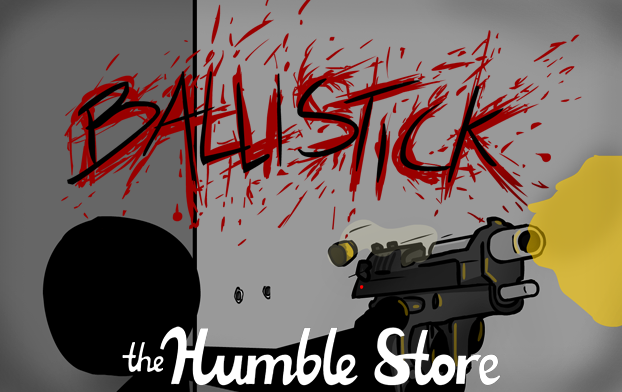 Bomb Shelter Games is happy to announce that our upcoming game, Ballistick, has successfully been Greenlit on Steam. It wouldn't have been possible without the support of the Indie DB community. You can view our steam page here: Store.steampowered.com
As a thank you for your support, you can now pre-order Ballistick on the Humble Store for 20% off! As always 10% of sales goes directly to charity. You can purchase both DRM and DRM-free options.
Ballitick will release on October 15th on Steam, Green Man Gaming, and the Humble Store.
If you haven't yet, please download the demo below and send us your feedback. If you catch a bug and report it we will add your name to the credits.
Trailer:
Gameplay Demo:
Screenshots: