Did you watch those stick figure flash videos of the 2000's? Are you a fan of Newgrounds, Xiao Xiao, or Stick Death? If so, Ballistick is the game for you. An homage to this generation of flash videos Ballistick offers compelling 2D combat combined with tactical gameplay and hyper realistic gun mechanics.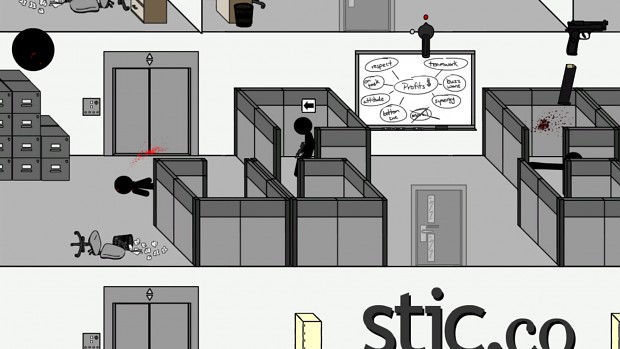 Our latest release is the demo build of our game. New features include:
Kit Selection
Revamp artwork
Claymores
Noise Maker
Snake Camera
Improved AI
Silenced Weapons
ECM Jammers
Surveillance Cameras
Noise
Light and Dark
New Level/Objectives



Stay tuned for our full release and be sure to check out the trailer below!