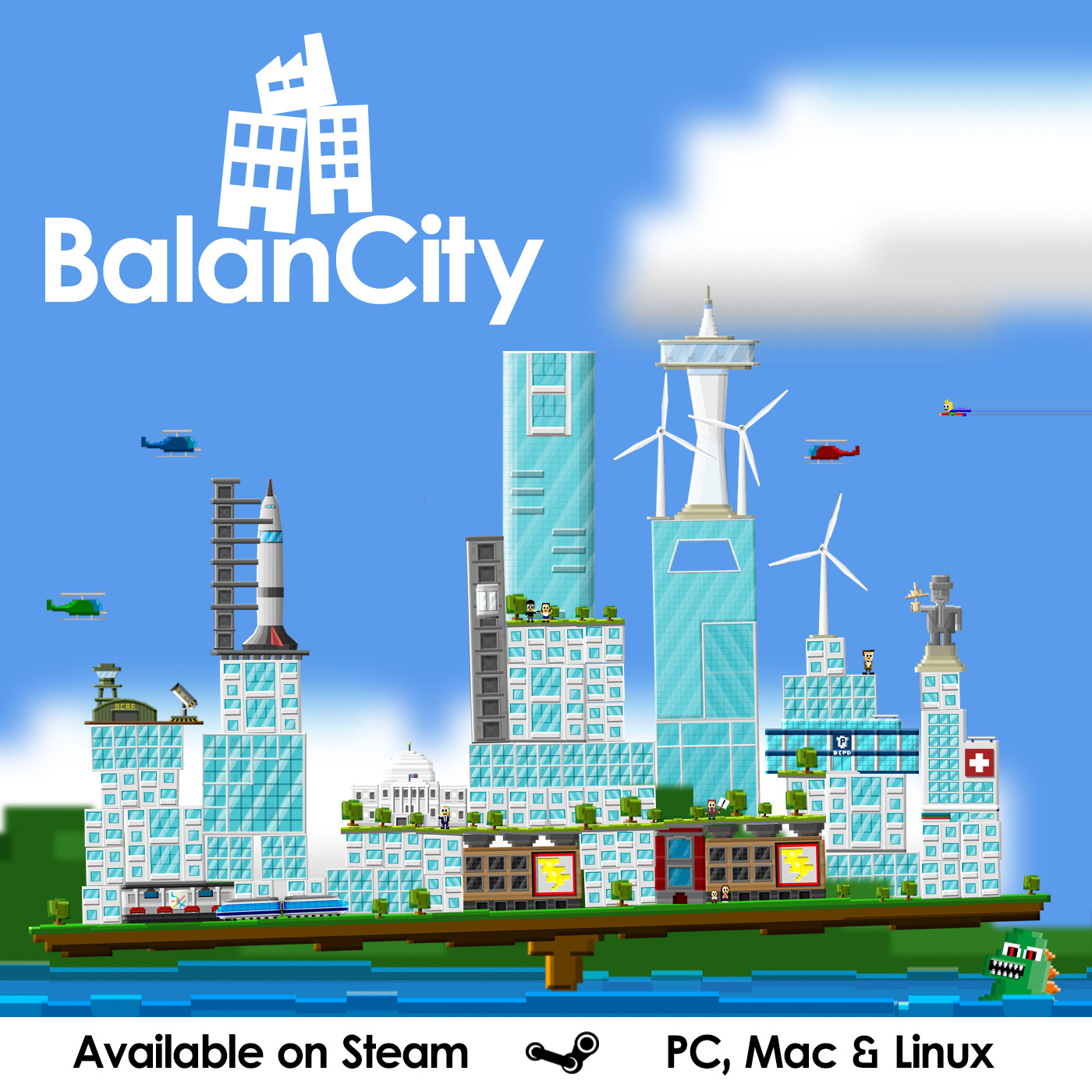 Hey there! My name is Fernando Cordoba and I'm the developer of BalanCity.
BalanCity has been released on Steam after almost two months in Early Access and five months since the public beta.
Get it now at BalanCity on Steam!
Lots have changed since the public beta that is available at indieDB. Now you can play in different real world scenarios such as New York, San Francisco, Paris, Tokyo and more!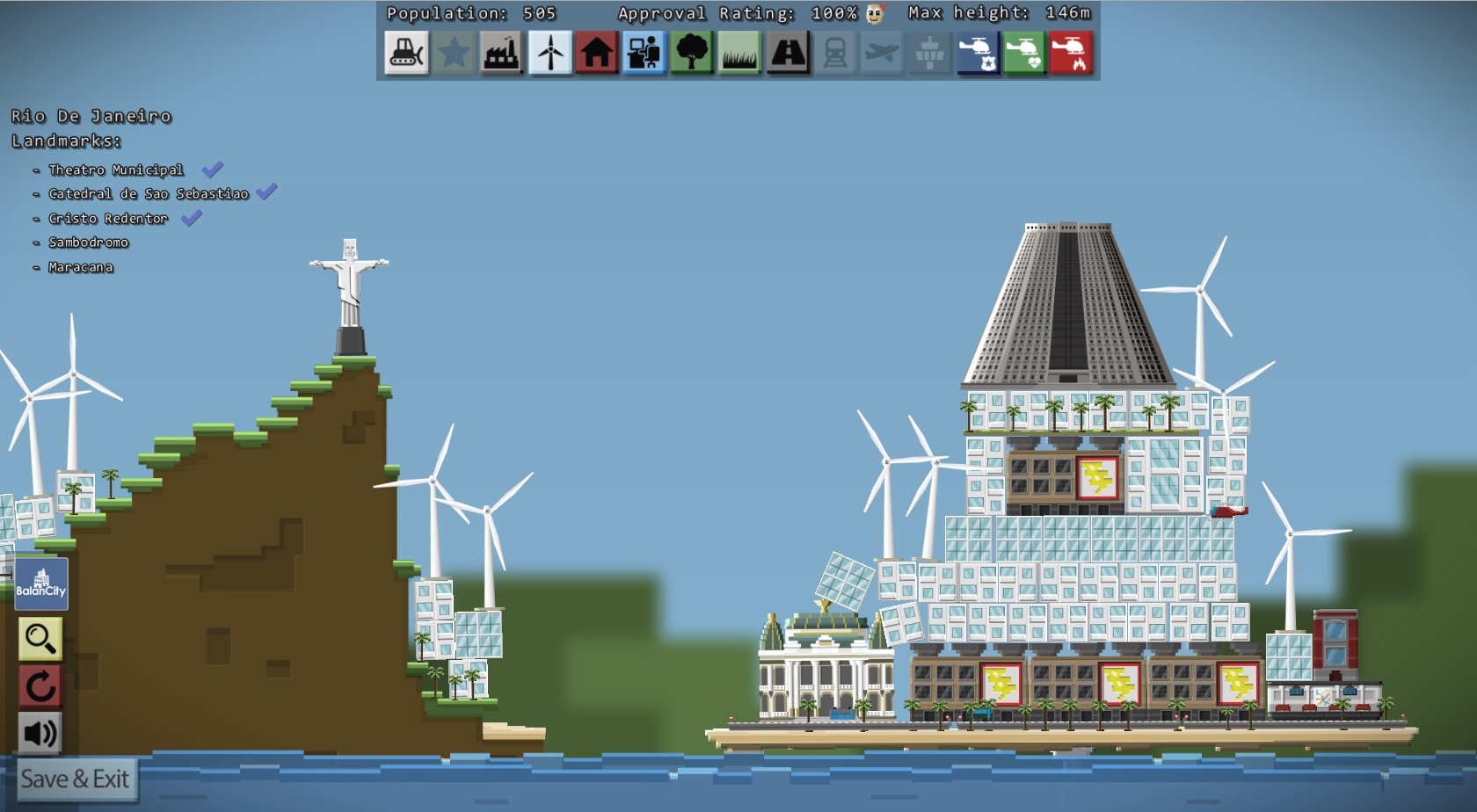 Also you will find missions and many new buildings for you to construct your towering city!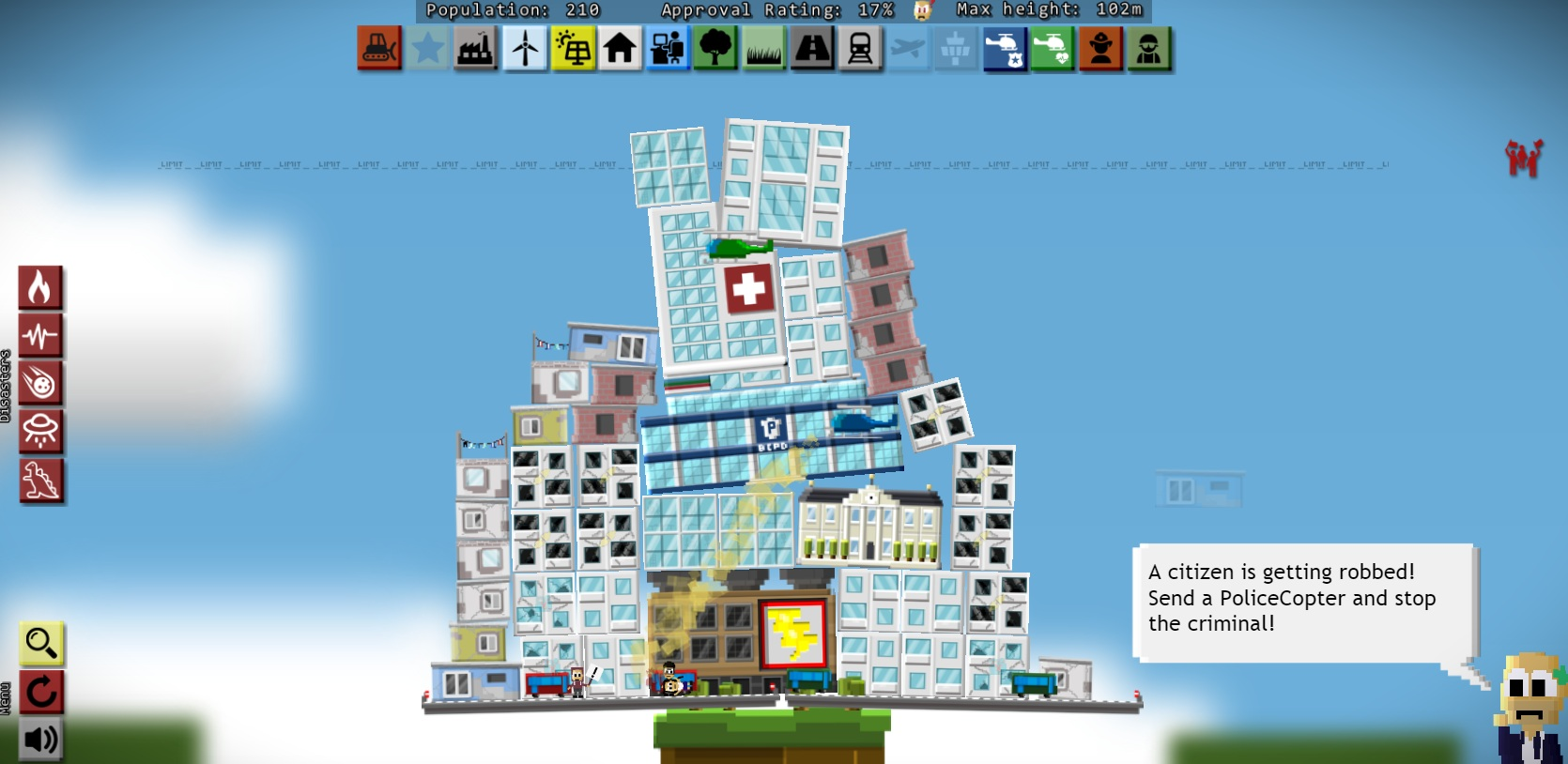 I want to thank you all for your feedback and support during the beta phase! I will leave the demo available for download if you would like to sample a little bit of the game mechanic and, I you llike it, get the full game!
Fernando Cordoba