In the new 0.95 patch another new city appeared, Yuma. This city has less potential than Middelton but more than Sandon. The city has 8 stores, a factory, warehouse, bank and new office for the company's headquarters.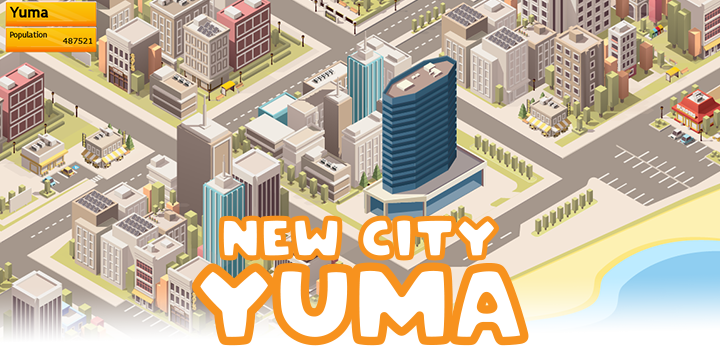 New Features
The factories are now fully functional. From now on, with the development of the company and with greater production needs, you can buy one of the factories located in different cities on the island. Each factory has its potential and provides additional production capacity.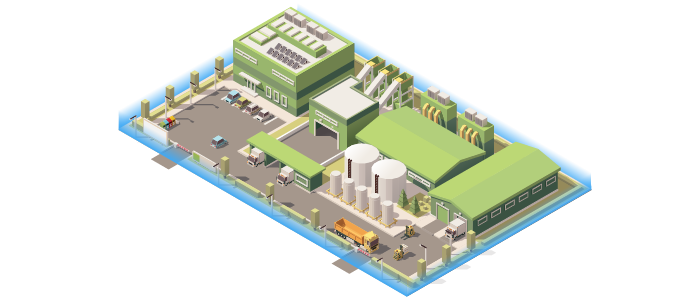 The warehouses are also fully functional. If you need more storage space to hold your products, you can now rent warehouses located in different cities.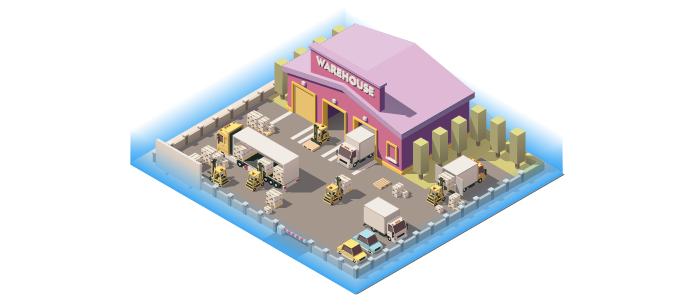 Banks at Bakery Biz Tycoon offer loans and sometimes powerful cash injections. There are two banks in the game in the cities of Middelton and Yuma. Each of them offers different loan offers.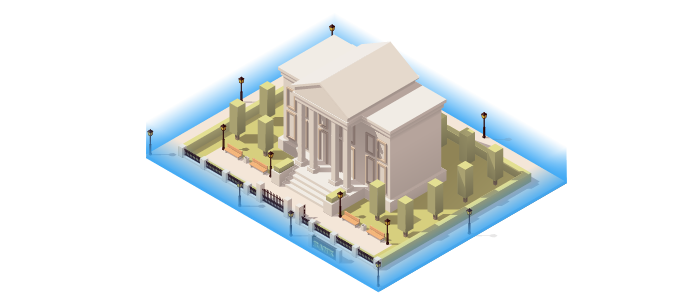 As the company grows, it's worth taking care of the larger office. Now the player can rent another office for his company and thus increase the expansion possibilities of his company.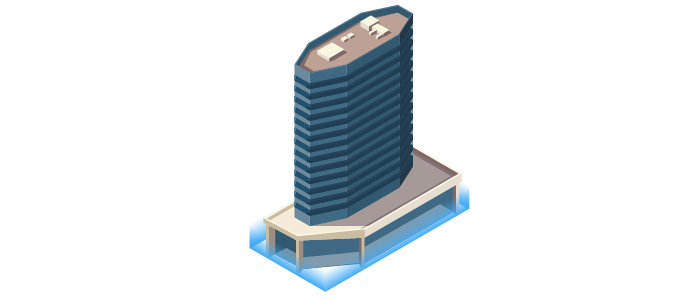 From version 0.9.5, the game is fully available in 1920x1080 resolution. Also supports smaller resolutions.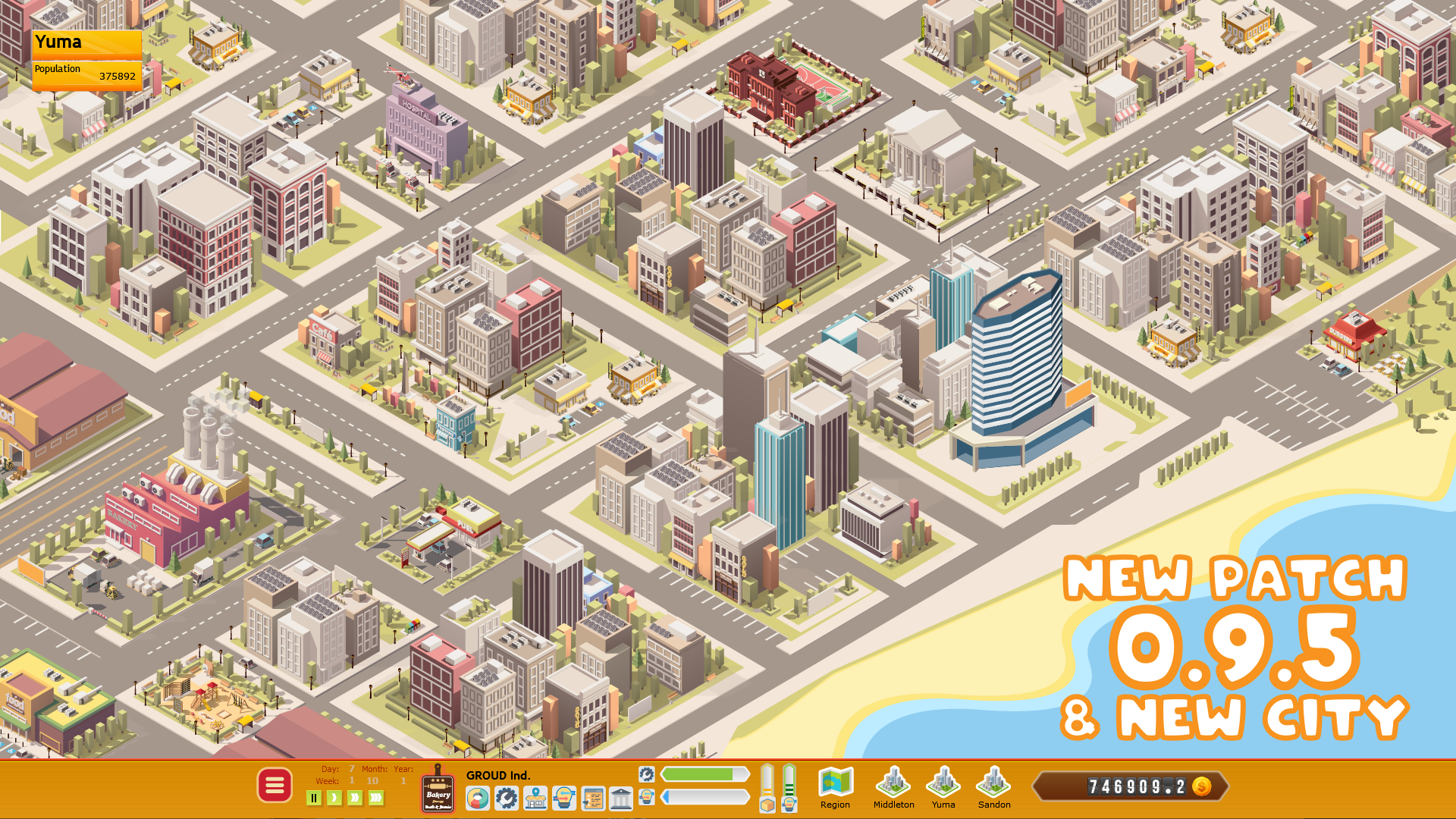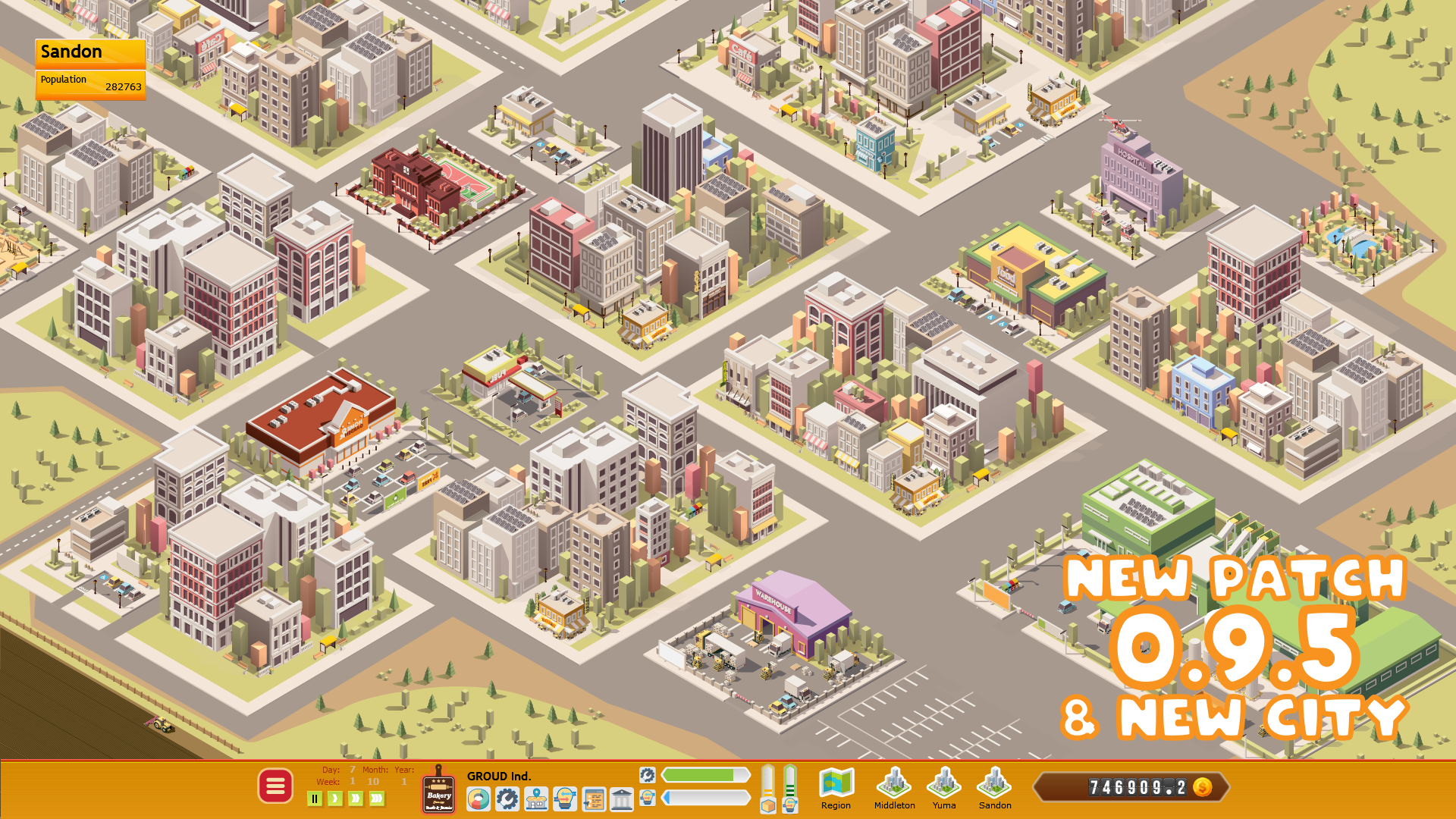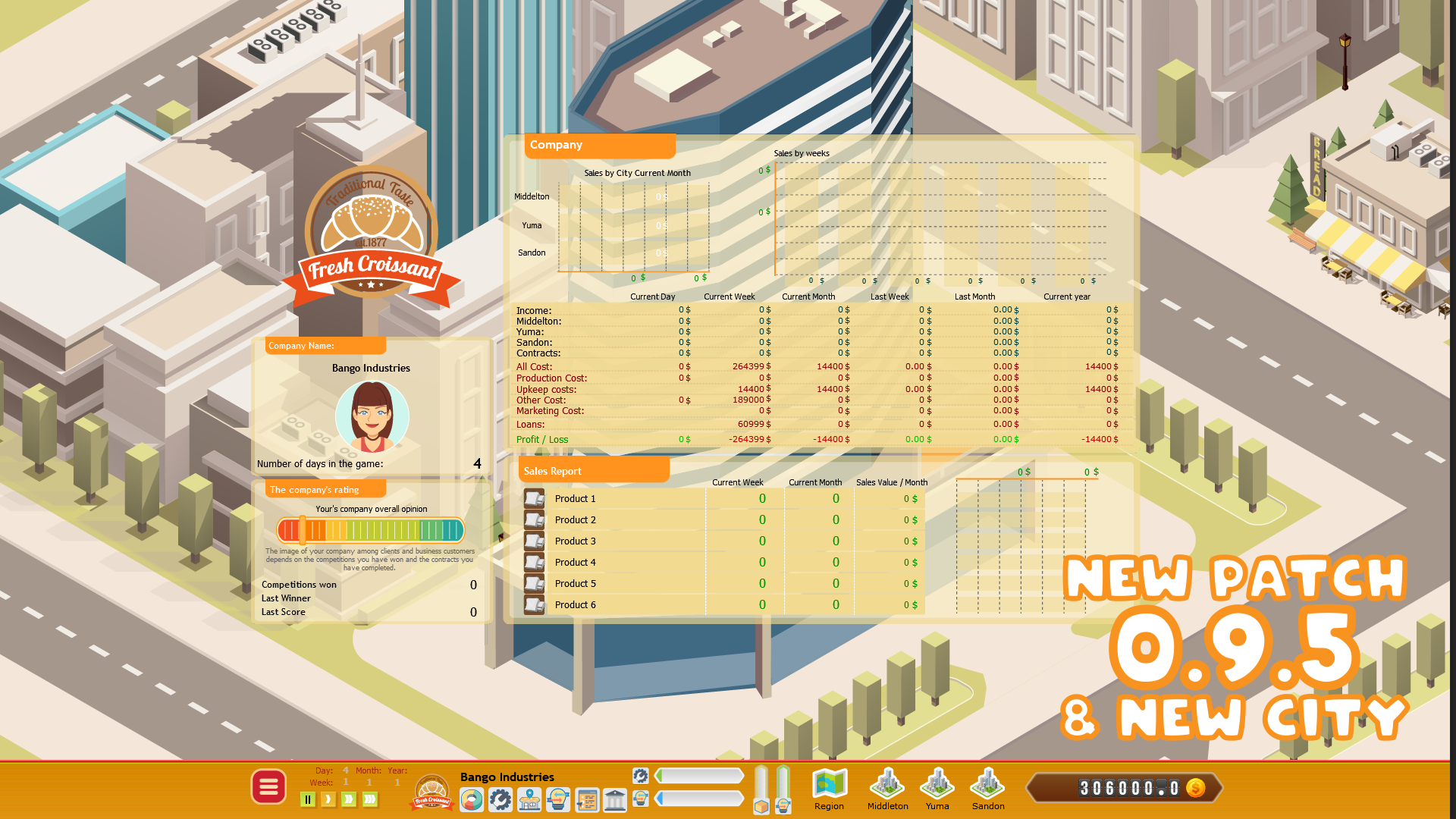 - Each patch also introduces many small changes to the game mechanics. Patch 0.9.5 introduces improvements to the production screen interface. Now, just click the buttons to increase or decrease the volume of production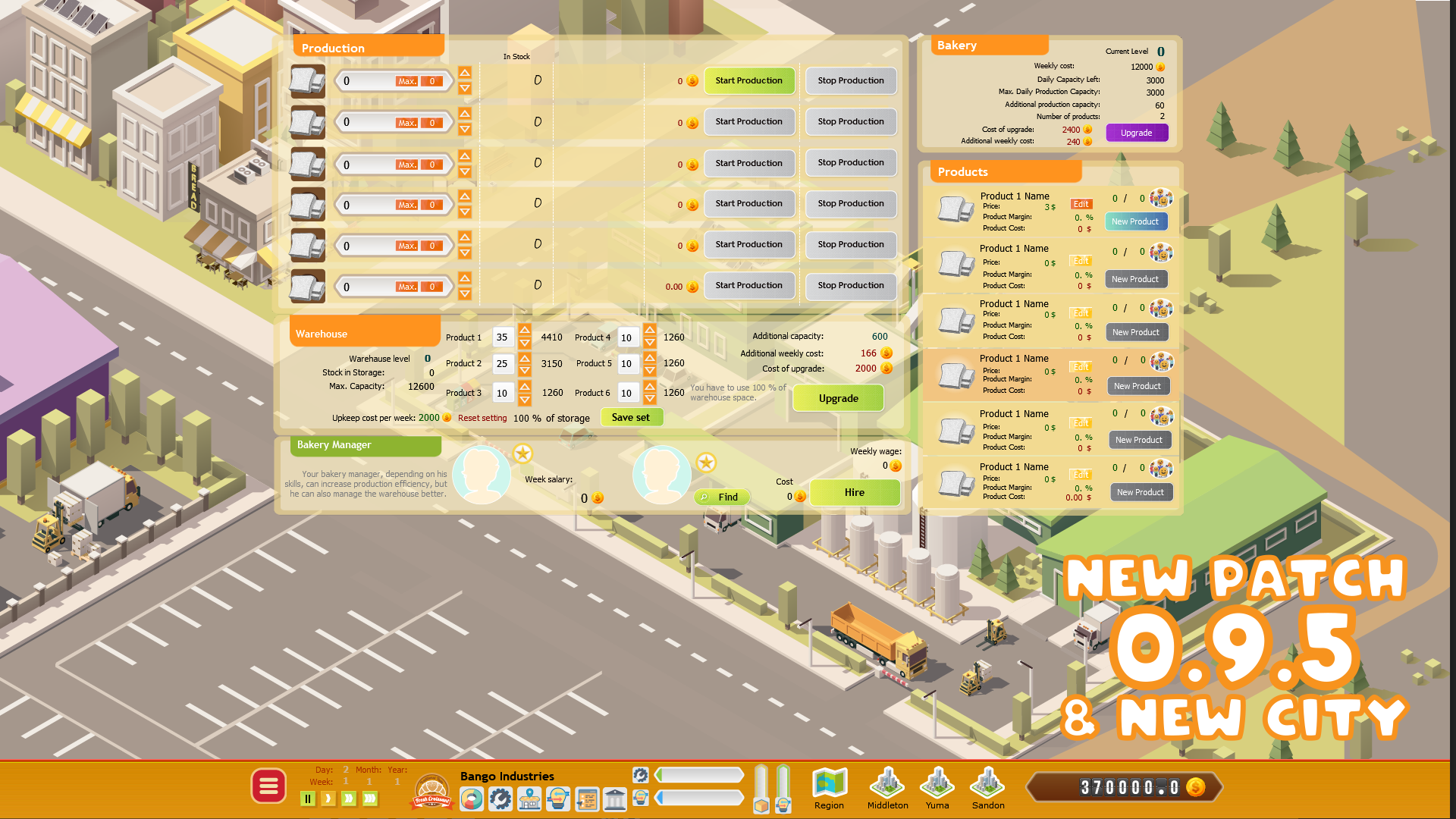 - The new loans screen allows you to monitor the commitments we currently have.
What's next?

All functions and mechanics are already in the game that I planned. But I left some space to add new features to the game. And now the work will focus on improving the interface functioning, introducing new mechanics of creating a new product and production mechanics. And I think we're approaching the full version of Bakery Biz Tycoon 1.0 :)