Hello fellow readers
First and foremost we would like to aplogise for the lack of updates. We hit a roadblock taht required us to take a step back and re-evaluate the project. Today we're here to present the current state of the game, and how the project is moving along.
First of all, we have a new title, Bad Shepperd. This is inspired by the core gameplay loop and the narrative at play in the game.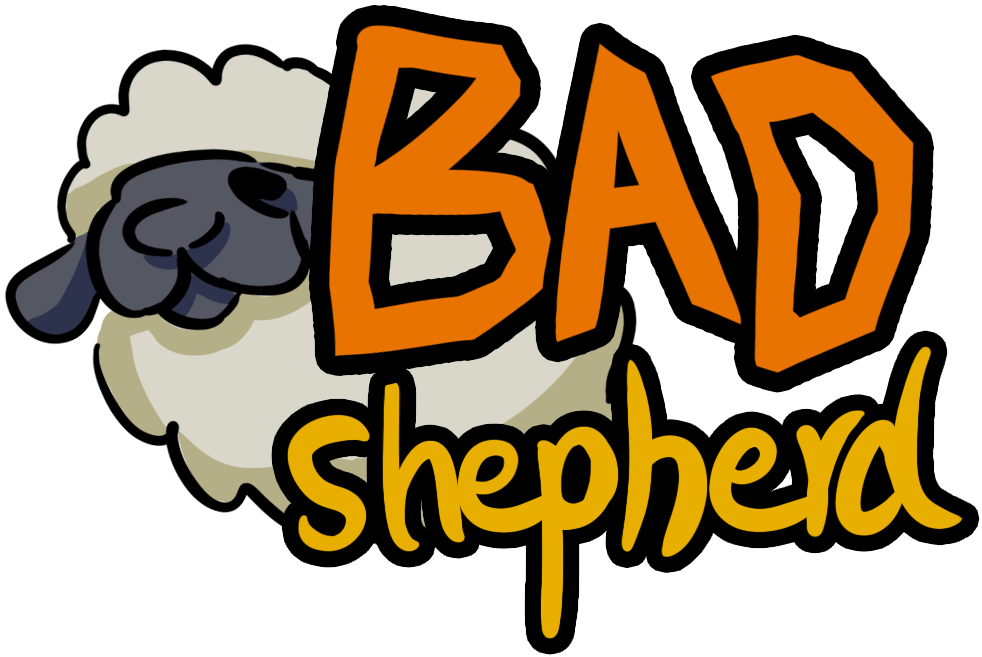 Second is the arstyle. We have now established the arstyle, along side models for the protagonist, the pastor, the sheep and the environment he'll be placed on.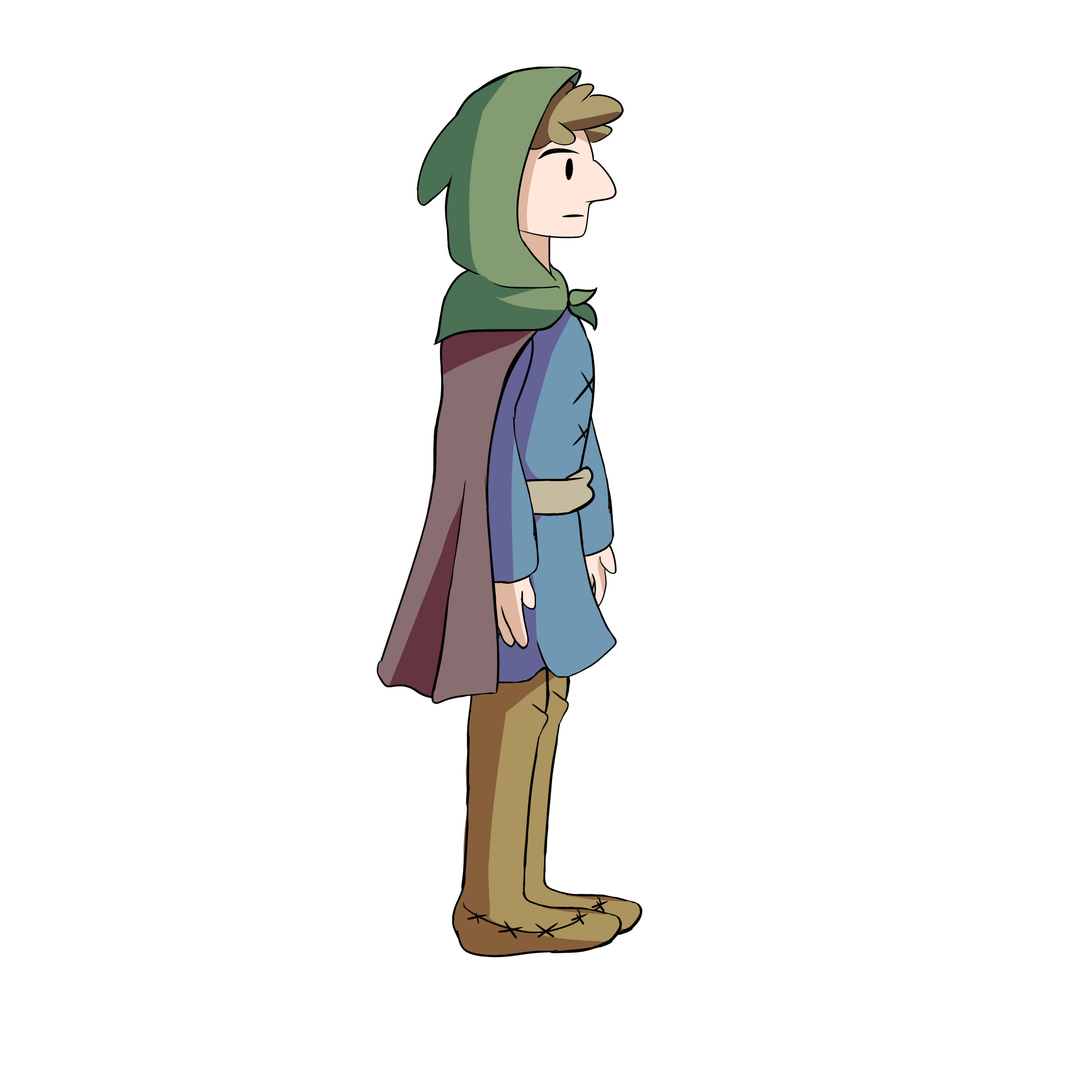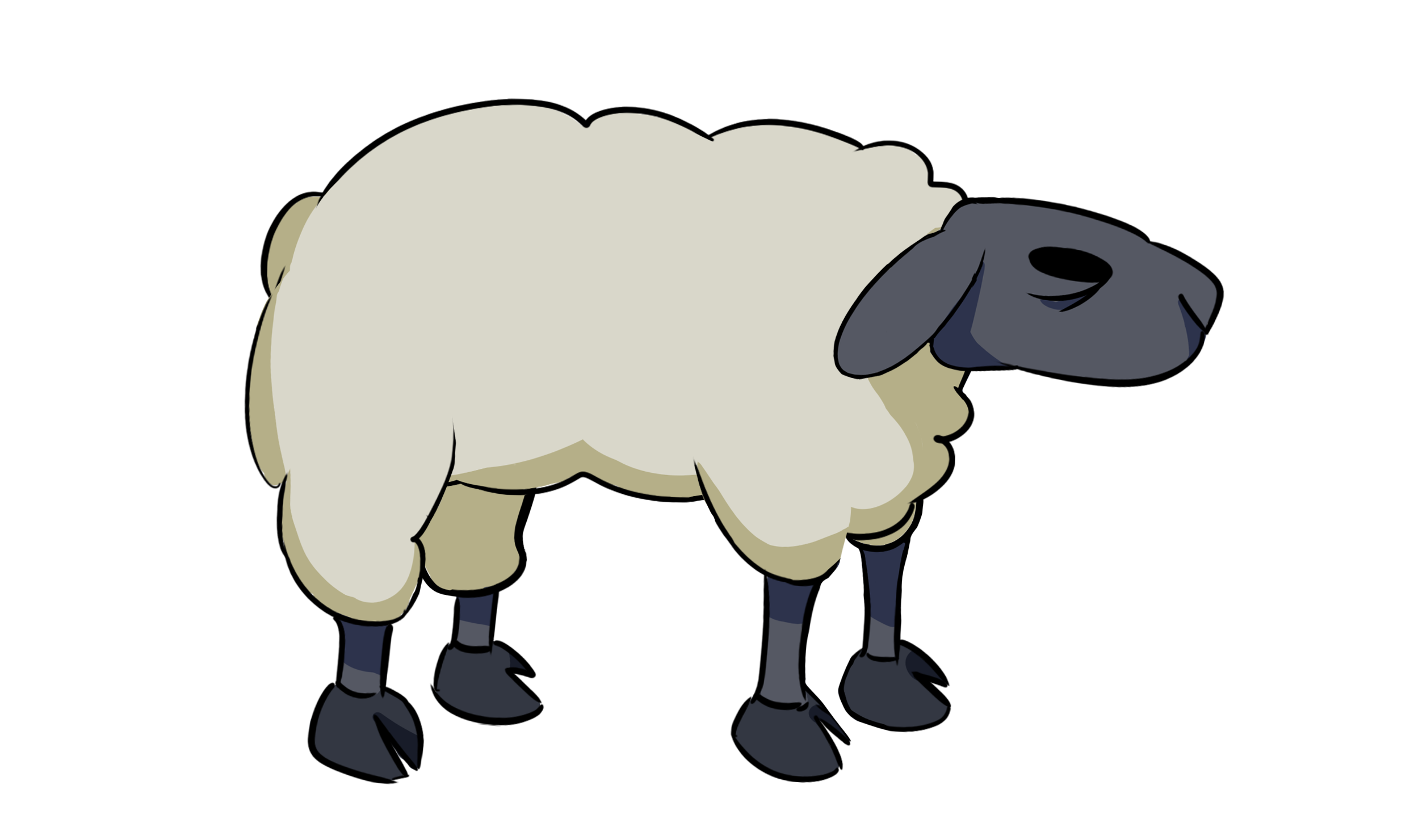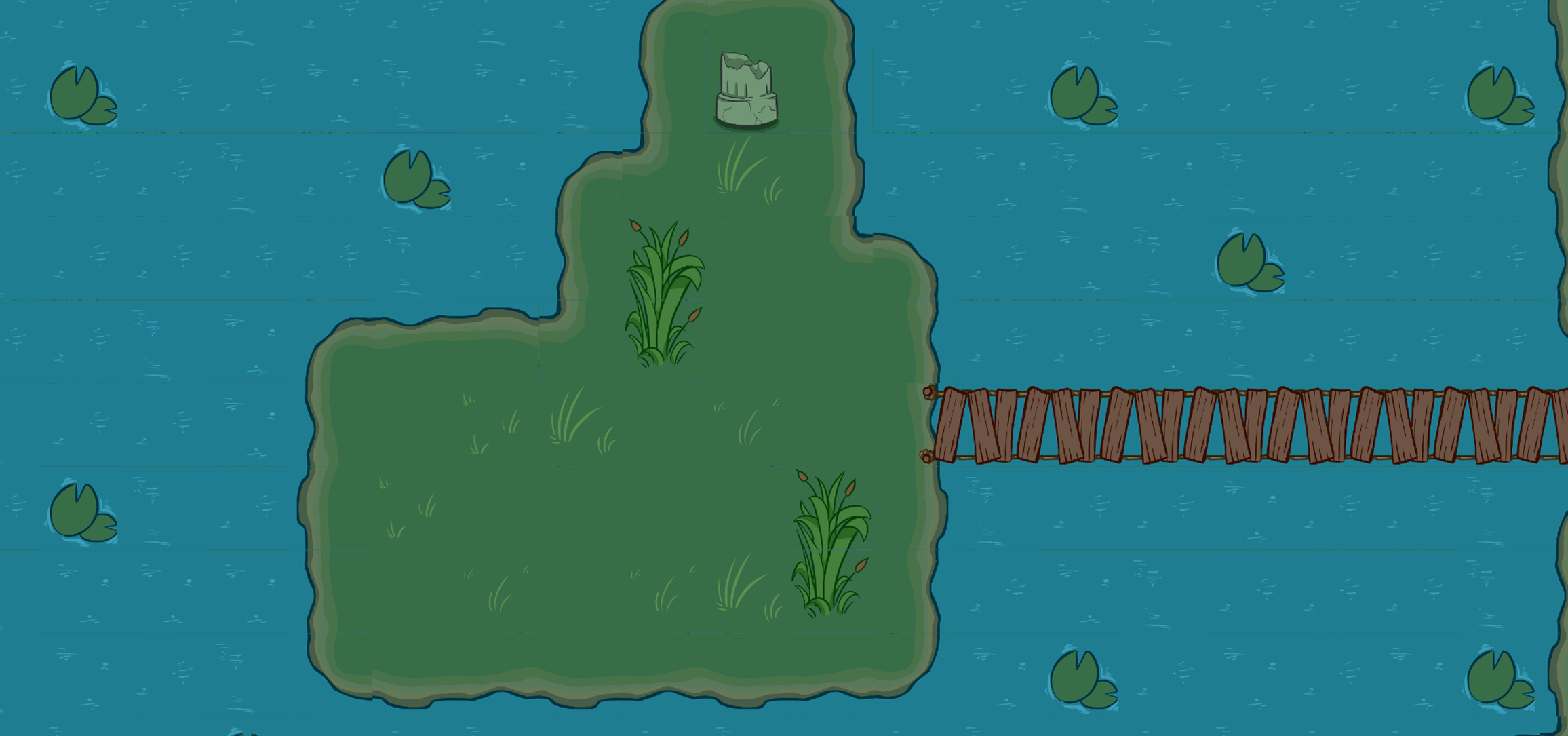 Third was the gameplay. In the first devlof we mentioned that the puzles require the player to push and pull objects, We still kept that core, but reworked the puzzles to fit in the sokoban genre (similar to games like Baba is You and Helltaker), where the player can push, but not the pull the objects.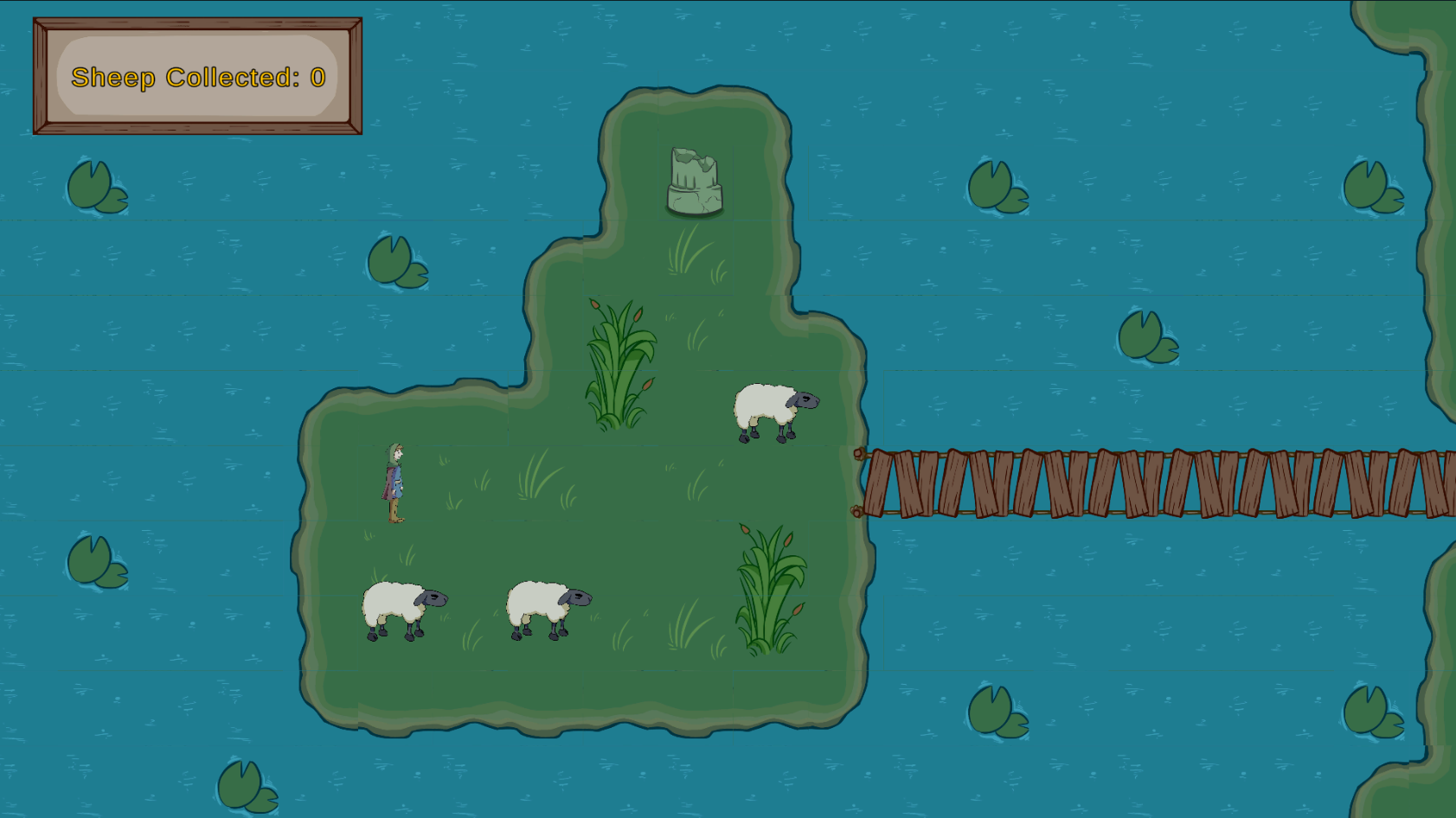 As you can see above, each player is relegated to their own positionm, allowing the player to push the ship in the desired direction.
And finally, a look at the menus, to give an idea of the simplicity we're aiming for look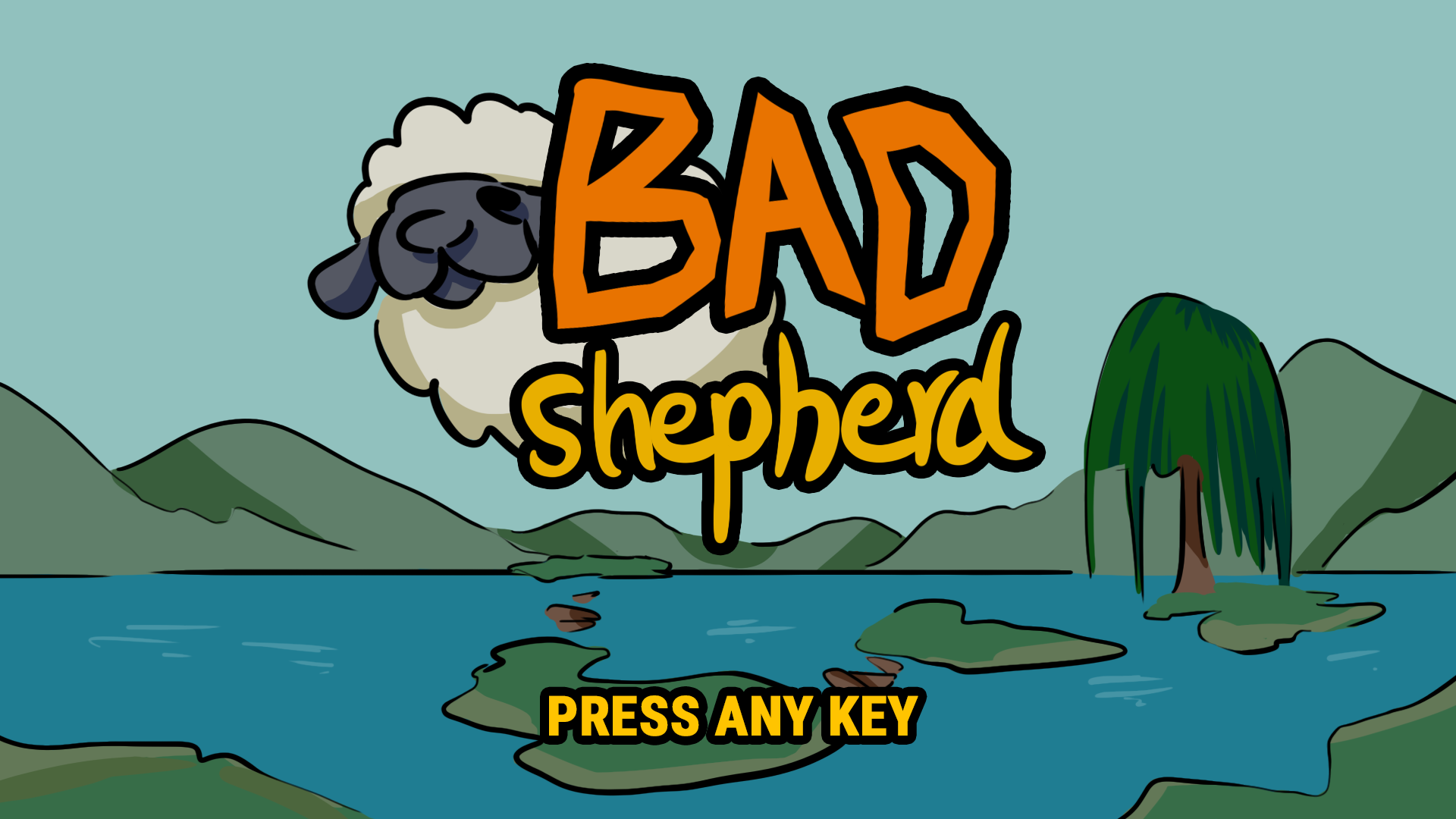 Thanks for reading this update and we hope you're all having a nice day
- Team Bang-A-Buck