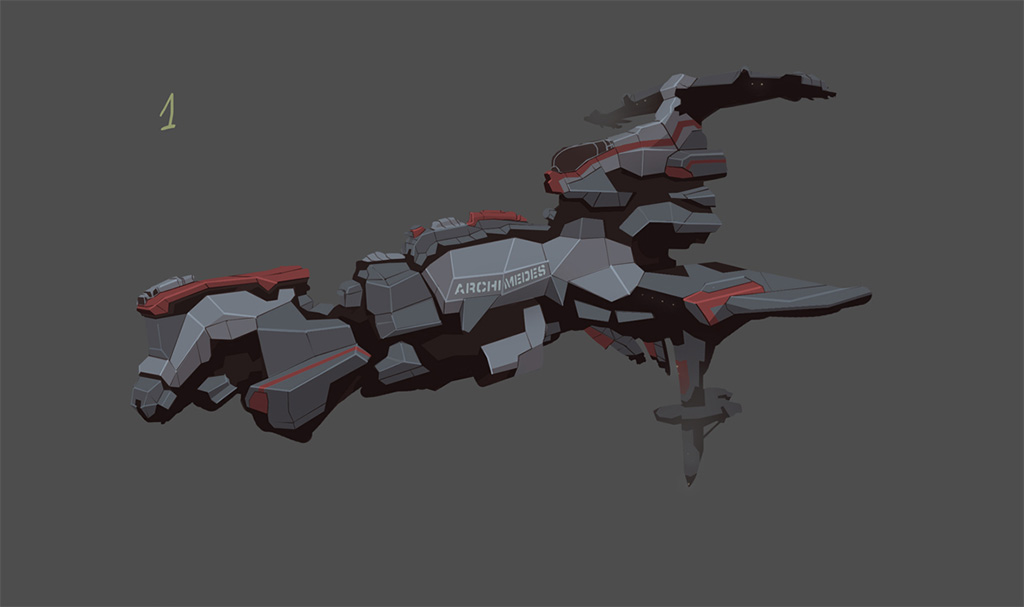 hey,
there are good and bad news.
bad news first: one of us left, the youngest, for private reasons, due to his age and personal life. you know, we took him because he's talented, regardless his age and lack of education, but he is leaving for family reasons now. a bit strange, but, well, you know. so, we're 3 now. a 25+ y old 2d artist with 3d interest, a 22+ y old 3d artist with some dev skills, and a 33+ y old dev with math skills. actually, everything we saw so far based on us three, so nothing really changed for proven lands, except for that hope of an earlier release deate. we tried several externals and spare time artists, except for our spare time composer and sound designer, but at the end it doesn't fit to our art style. however, it seems that we're finally settled, and that we need to be a bunch of three crazies. which feels better, imo. we share similar ideas about the game and are really passionate about it in general, which makes everything easier. it seems that proven lands becomes more and more exactly the game we love to do, and that some people share that thrill with us, except for a few red eyed trolls. ;)
good news: we're doing fine. we're making good progress with our landscape generator (see latest screens), with the concepts (see above), with game design, with artwork and assets. we added an ai to the game. now dozens of drunk ai bots jetting around the desert. our ai is a challenge when it comes to procedurally generated terrain though, especially on mobile devices. we've an unique ui idea, which is really exciting, which we'll reveal shortly before the release. new cool animal and flora models, and such things. and there will be sort of a pre-alpha demo in several weeks. but we don't know if will be playable or just a demo, because we're short in time. one of us will be at unite 2013 and paxdev 2013, in 4 weeks, with a short talk about game dev magic. more in 2-3 weeks. there will be a kickstarter in fall/winter, depending on our progress, and when we run out of our humble budget. etc. etc. etc.
and a neat note: we were gamedev.net image-of-the-day 3x times in a row. hey! do you know gamedev.net? it's one of the biggest and oldest game dev communities. here:
15 july: #1
21 july: #2
30 july: #3
see twitter and tumblr for more. we are: btxsqdr, dekdev, and couchy