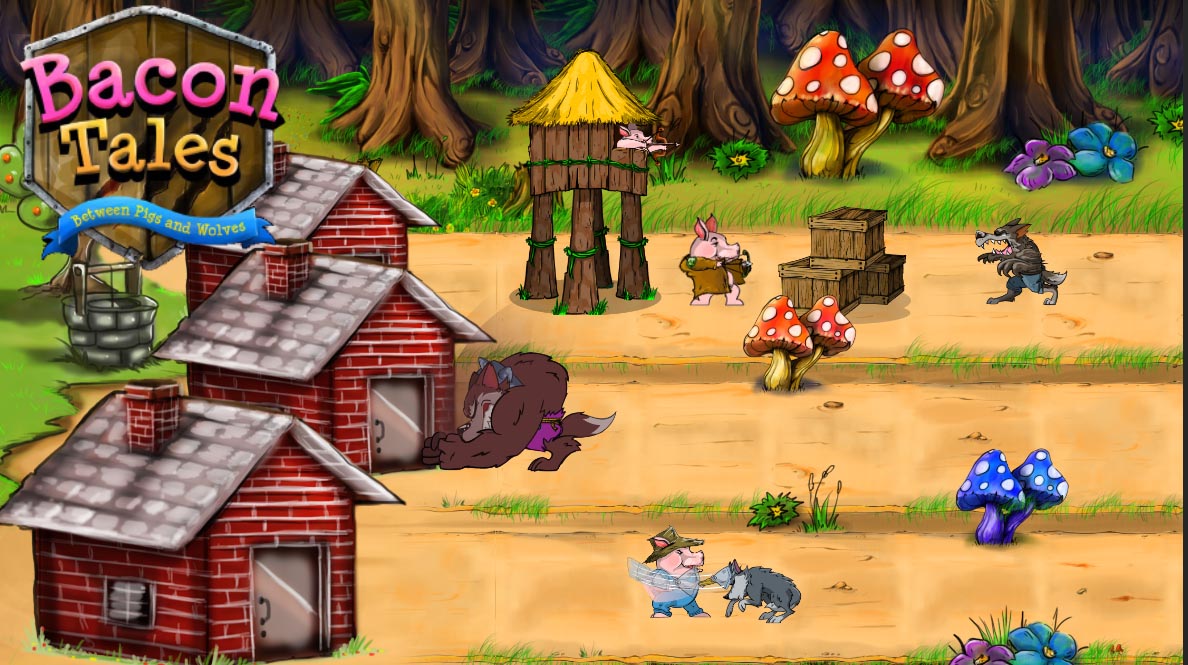 Our campain on Steam Greenlight is doing well! We hope everyone would grab some bacon on Steam very soon!
Bacon Tales is now 78% to TOP#100!! We need your vote to continue growing and get greenlit.
Please, vote for us on Greenlight! Steamcommunity.com
A demo build is avaiable for download here on IndeDB.
Every single vote is important! We count on you!