It is time to leaf your worries behind and enjoy the Fall Season with this AMAZING Community! This week, GR-18 took the one-way to a mystical desert and partook in a dodgy ceremonial ritual!
As always, remember to click the level names to bookmark them for later on. OR! Use the fancy Playlist to bookmark all of them at once.
Also don't forget to nominate levels that you think are worthy of the Community Spotlight, and nominate them using this Form. The nomination for next week will be open till next Thursday morning!
Featured Levels
Mystical Desert
GR-18 enters the mystical desert in JeanneOskoure's colorful level Blopfush Color Spike Desert! Will GR-18 partake in the ceremonial Blopfush ritual?!
Hide & Seek
GR-18 plays hide and seek in Tokxa's sneaky level The Hidden Hardlight Place! Who will win this game: Hardlights, Package, or GR-18?
One Way

GR-18 has to take the only "Right" direction in FlowArt's guiding level No Left Or Right. Will GR-18 adhere to the one true way to the package?!
Fire Hose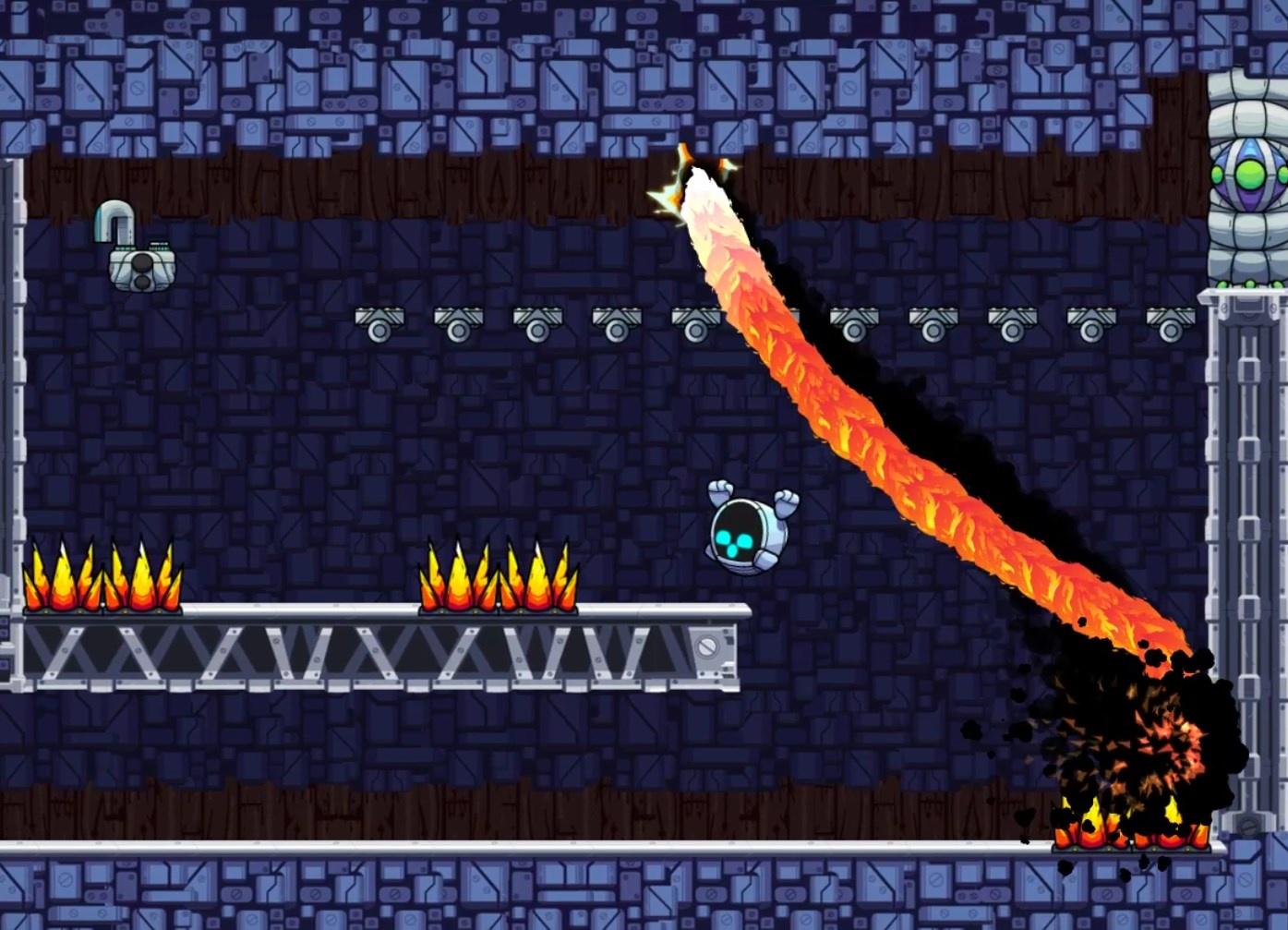 GR-18 has to dodge the wrath of the fire gods in Mr SocksFox's fiery level Fire Bend Barricade. Can GR-18 survive the fire hose?
Backseat Driver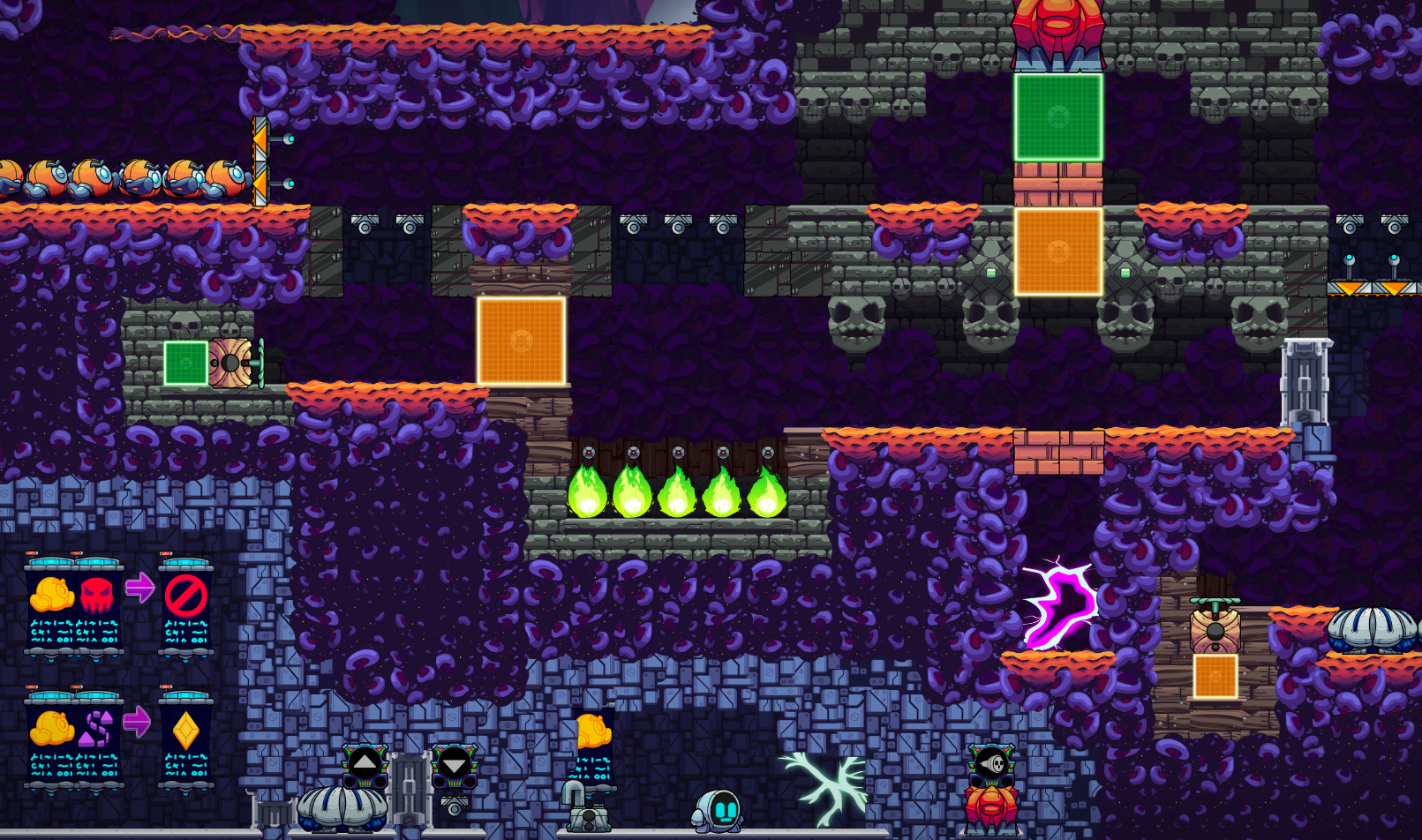 GR-18 becomes the backseat driver in Espurrator's congested level Ocula Cave For Input Switch. Will GR-18 safely steer Oculas to the right destination?
Highlights