Hey world!
For the last week we've been working for the backgrounds for "The fragrance of Tonorrow". Akira lives in a forest so we put some special effort in this area, it's a dark and abandoned forest. We decided to make this way to give more creepy design and give a little anxiety to the player. Check the studies: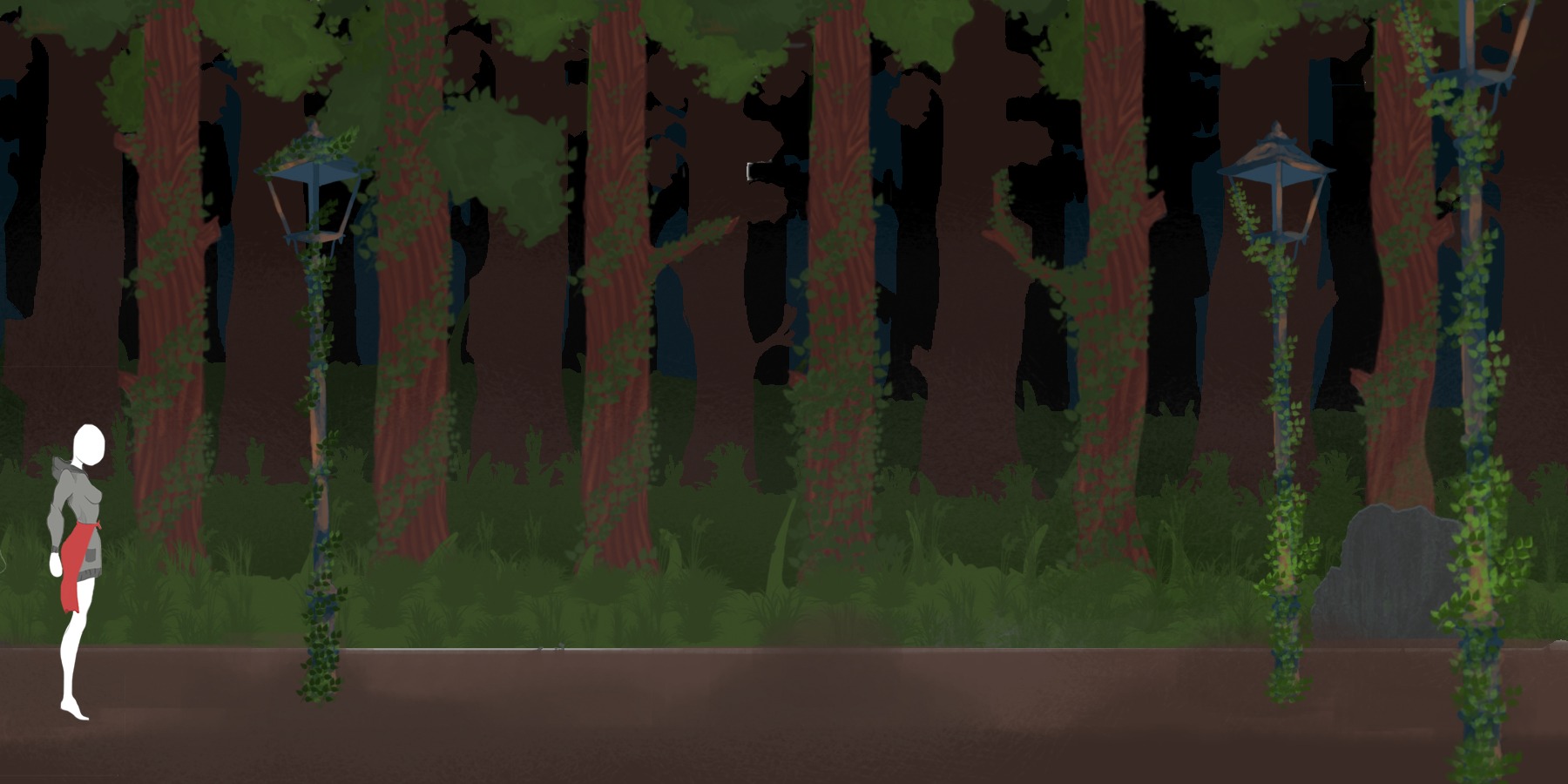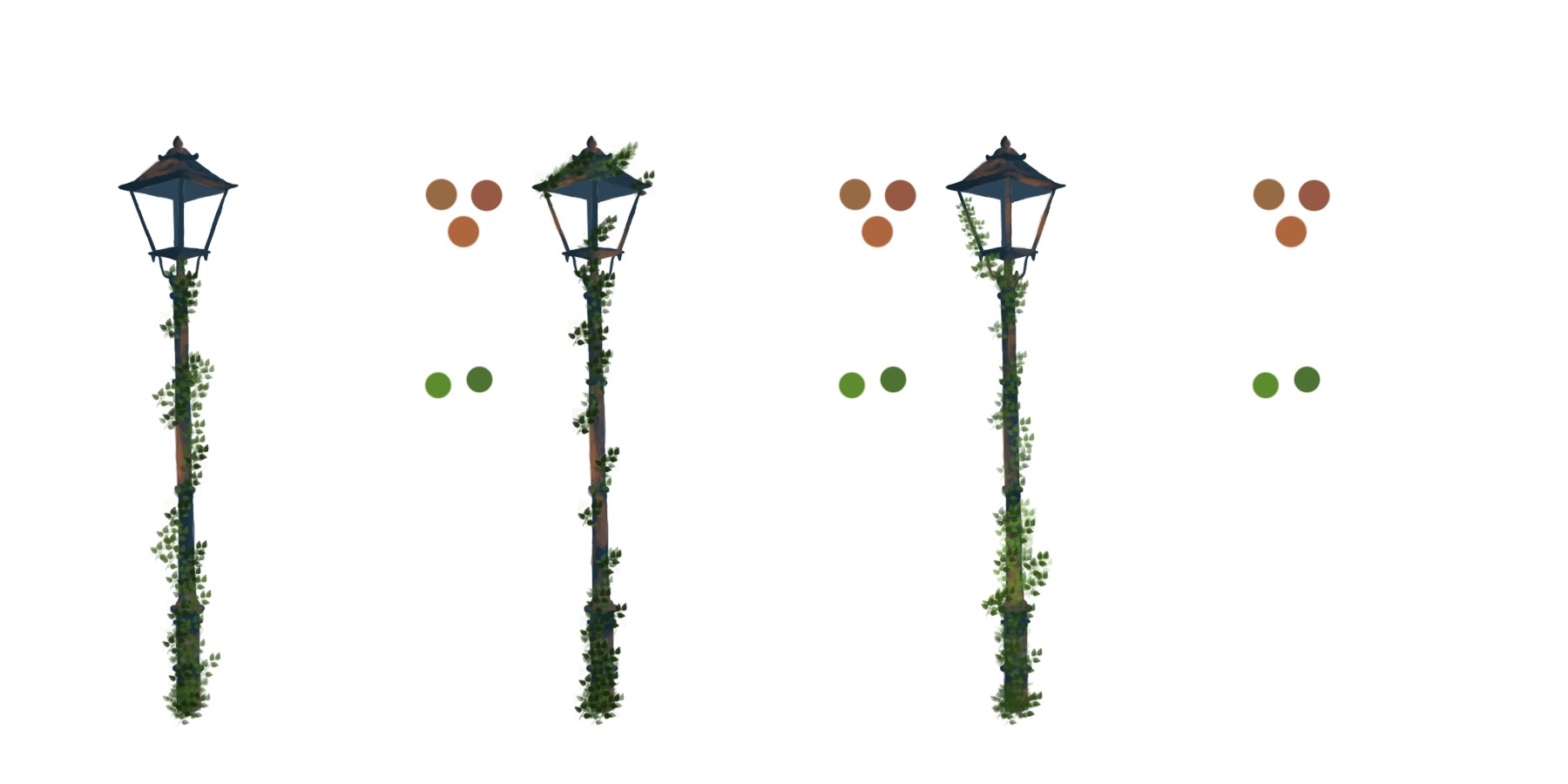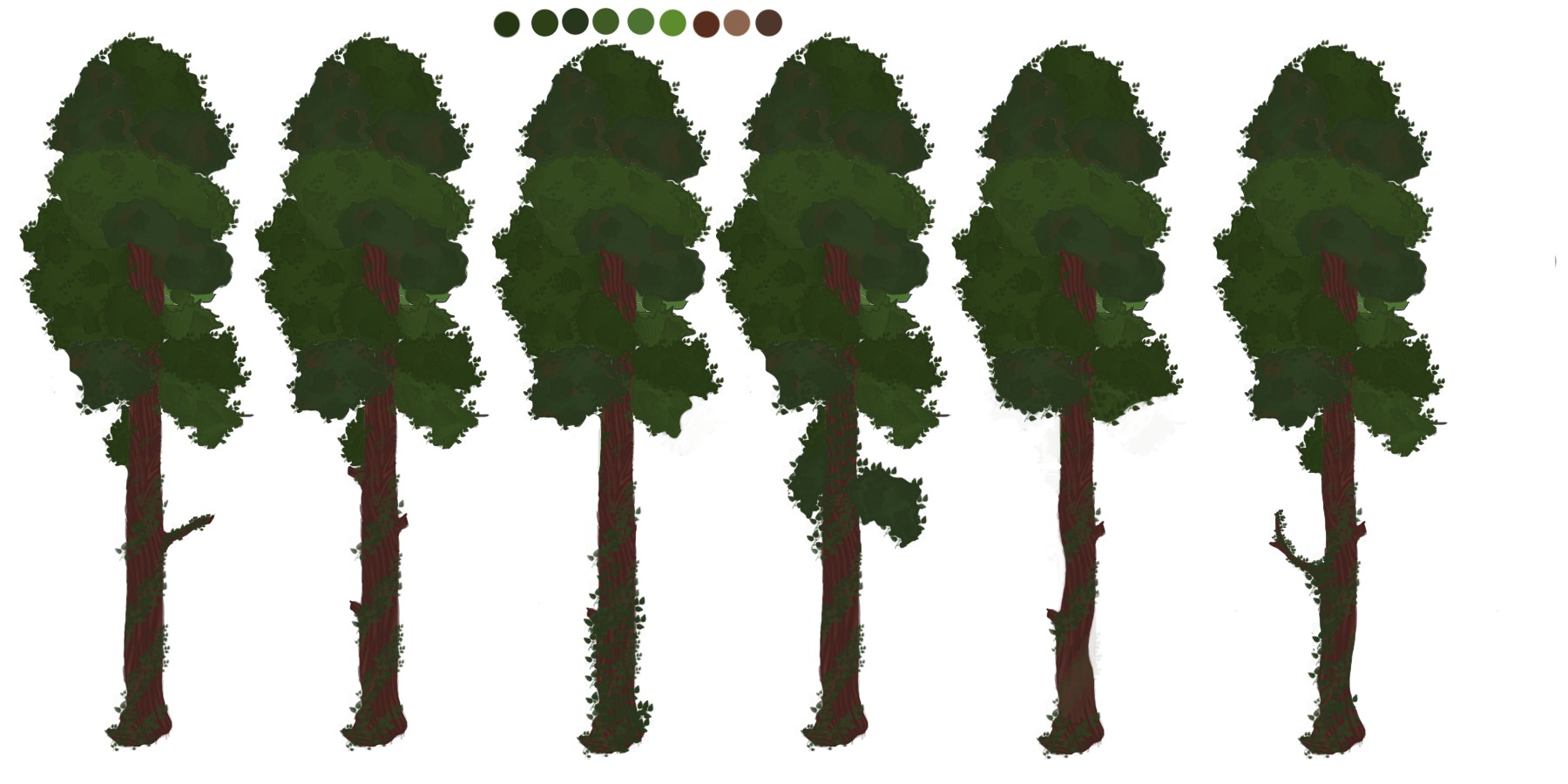 We also did more concept weapons for Akira, we cut out the adagas since it didn't make sense for the game and started to sketch tools that she could found in the old house.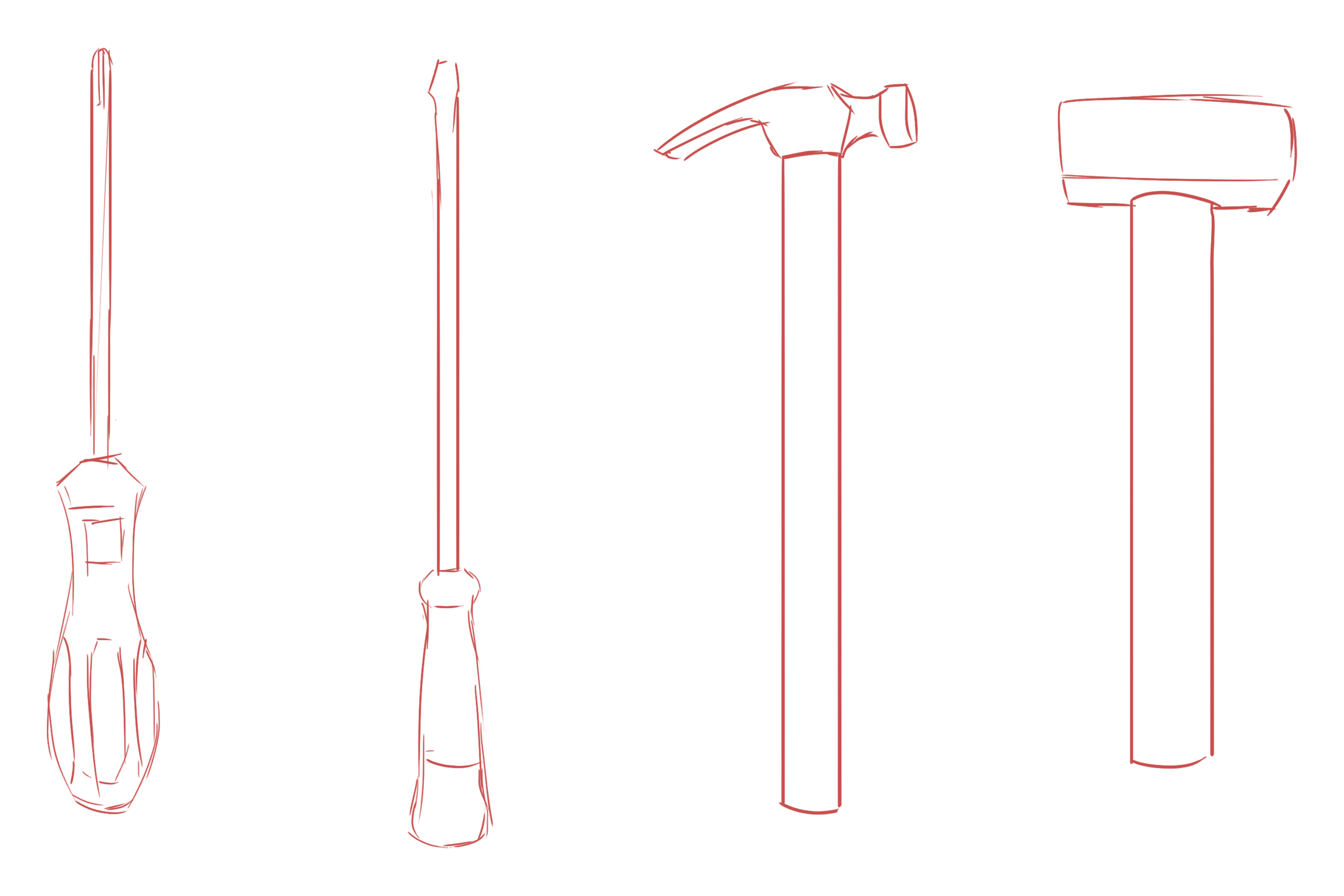 For this week we also started the concept for the enemies, they will be detectives looking for Akira, since she is the suspect number one.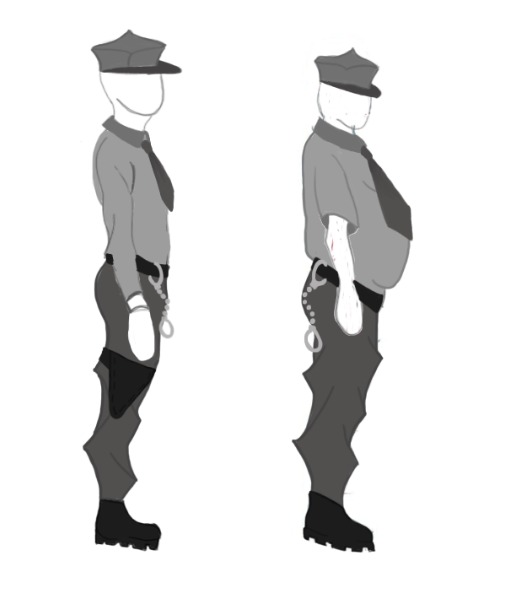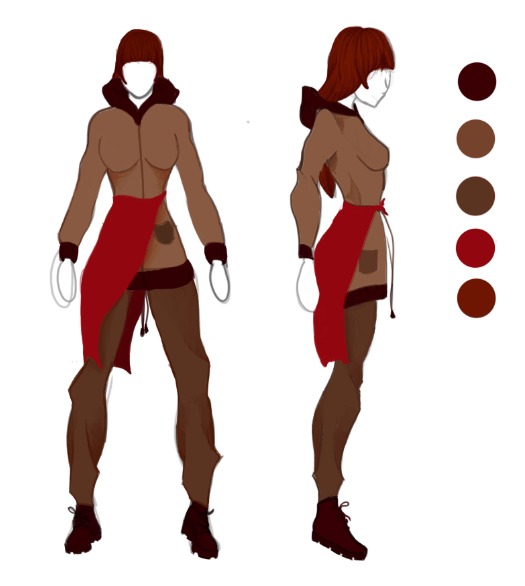 Stay tuned for more!
Follow us:
Instagram: @moiraestudios
Twitter: @MoiraeStudios