Hello Guys!, I´m Jesus FC from the BUDO team!. I´m the arena painter and I´ll be in charge of the backgrounds, also I want to let you know that we are going to have a progression series on the background art!!, almost every night I´m on livestream making videos of the progression!.
Here I´m going to show you the last video that I did, you can check the page and add me there too if you want.
Hope all of you enjoy this series!
Here is my blog and my deviant if you want to follow me!
Blog: Jesusfc14.blogspot.com
Face: Facebook.com
The first image progression is here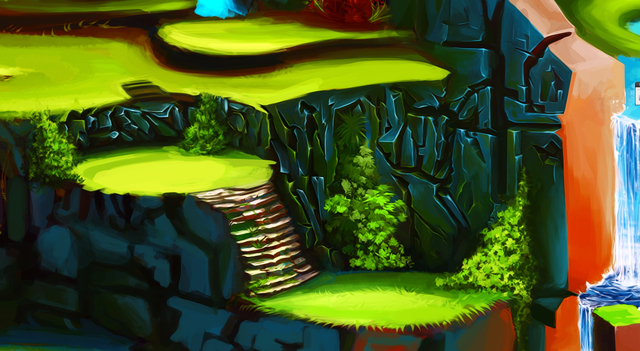 And the First video here!!
Second Image is here!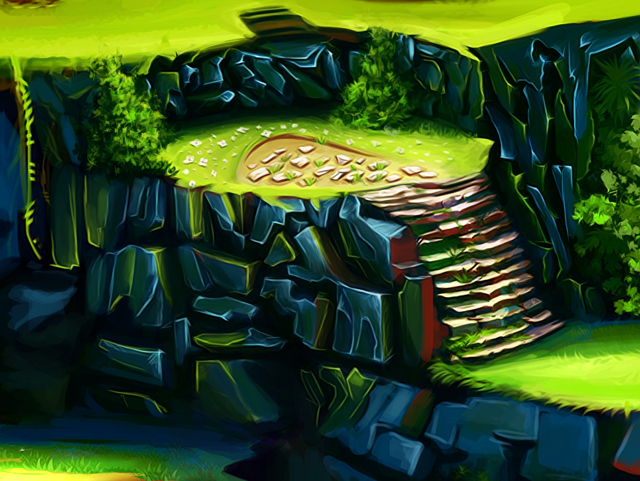 And the second video is here!!