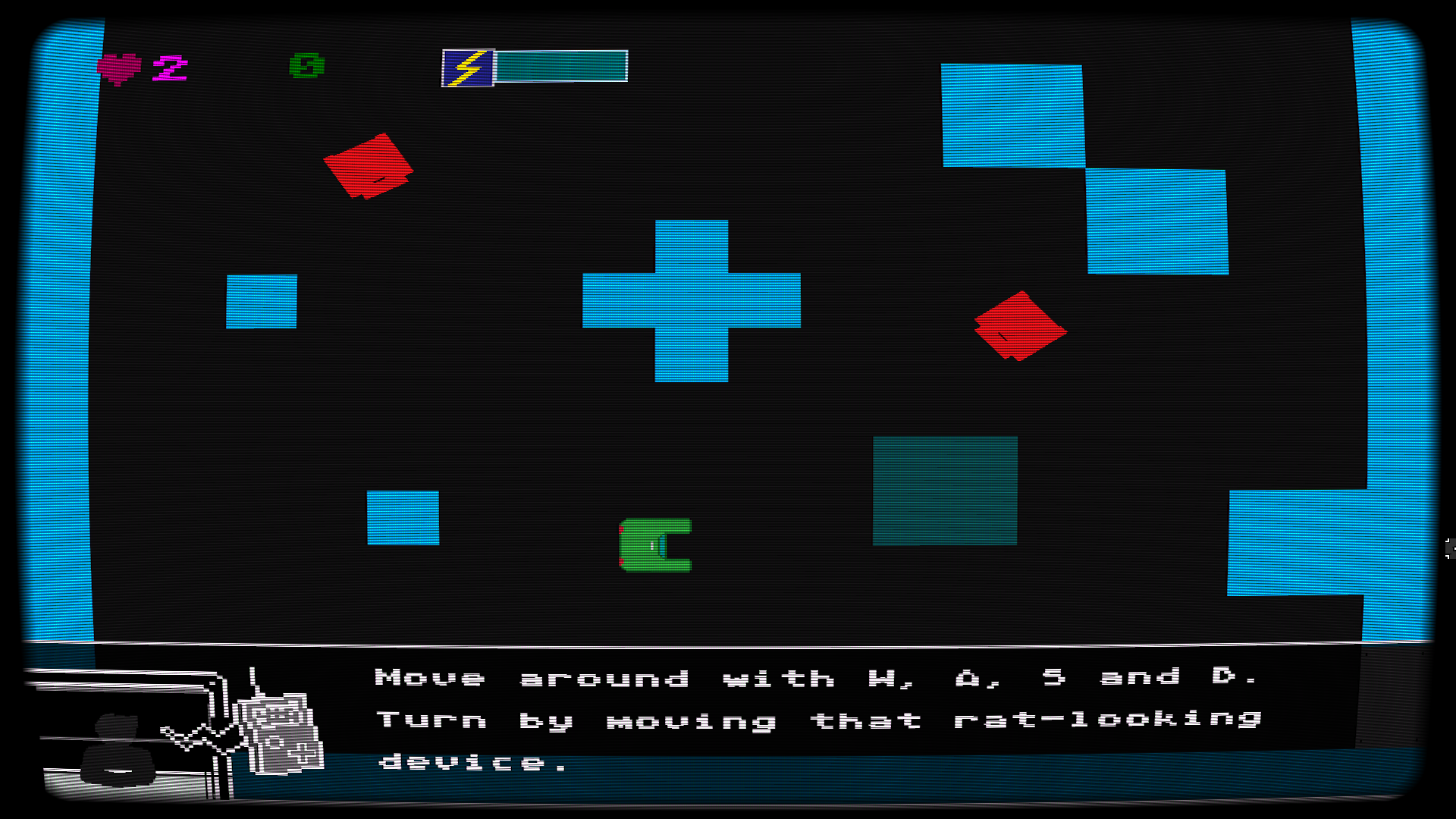 Backfire is an arcade-styled game that can currently be found on Windows. It has an Atari-like art style, complete with rudimentary sound effects. Using either a keyboard/mouse or controller, you'll traverse over 35 levels of fighting not only enemies, but yourself.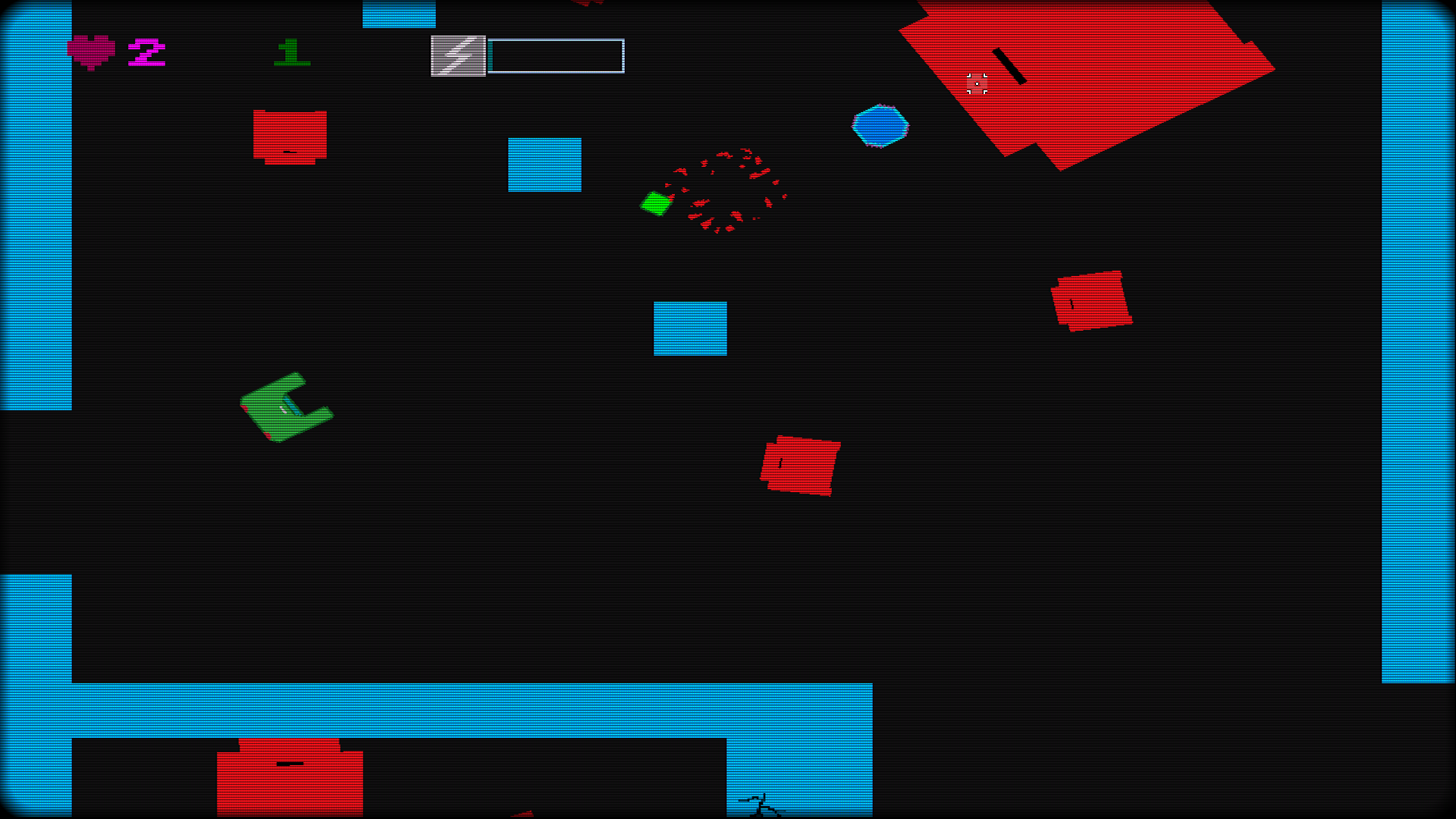 Every bullet you fire will ricochet off walls. The more you shoot, the deeper you descend into the depths of bullet hell. While keeping your shooting to a minimum, also dodge enemy bullets that are equally dangerous and bouncy.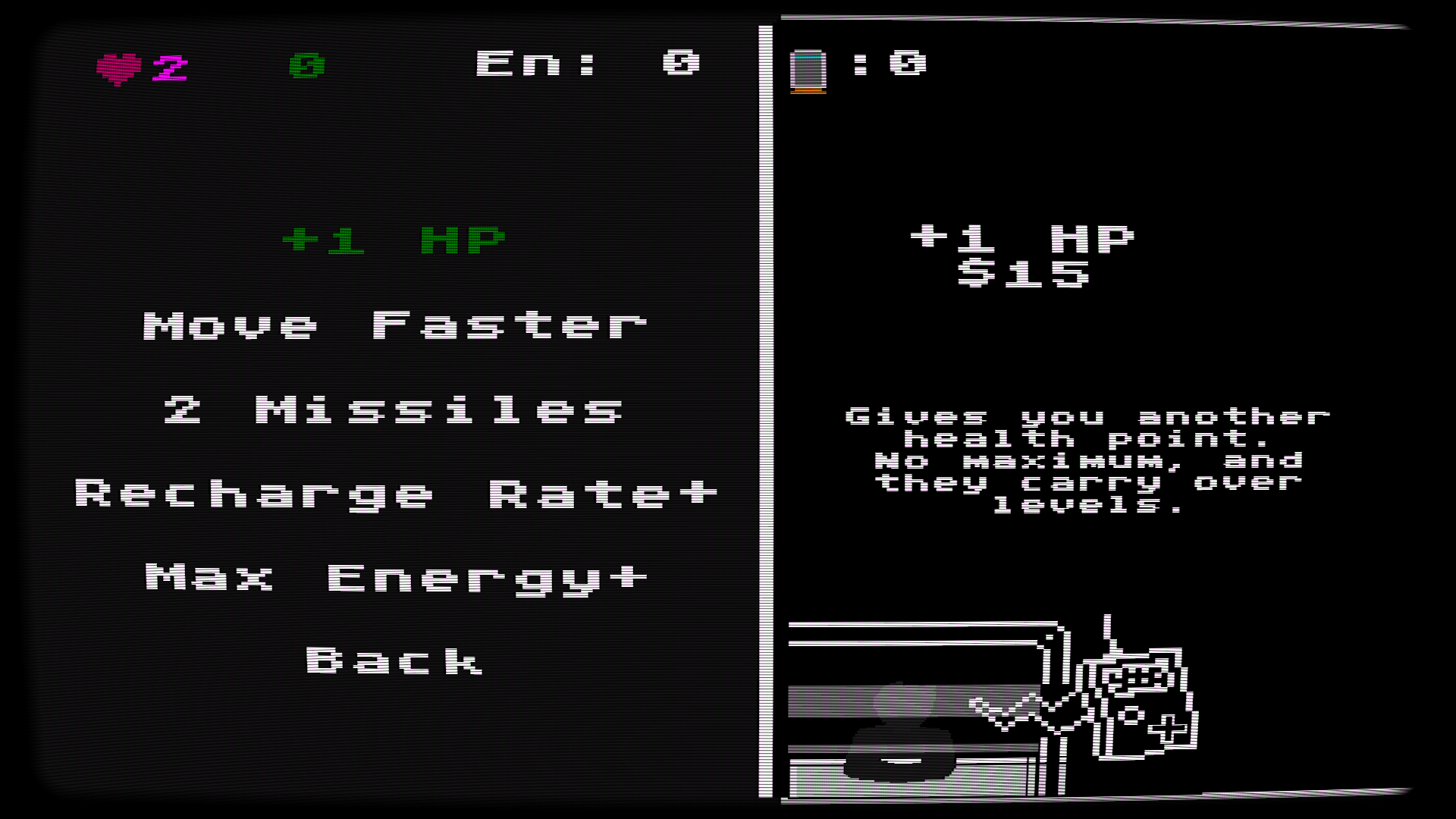 You aren't alone, though! You've got a friend that'll upgrade your ship, for a fee. Just because the universe is in danger doesn't mean people don't have bills to pay.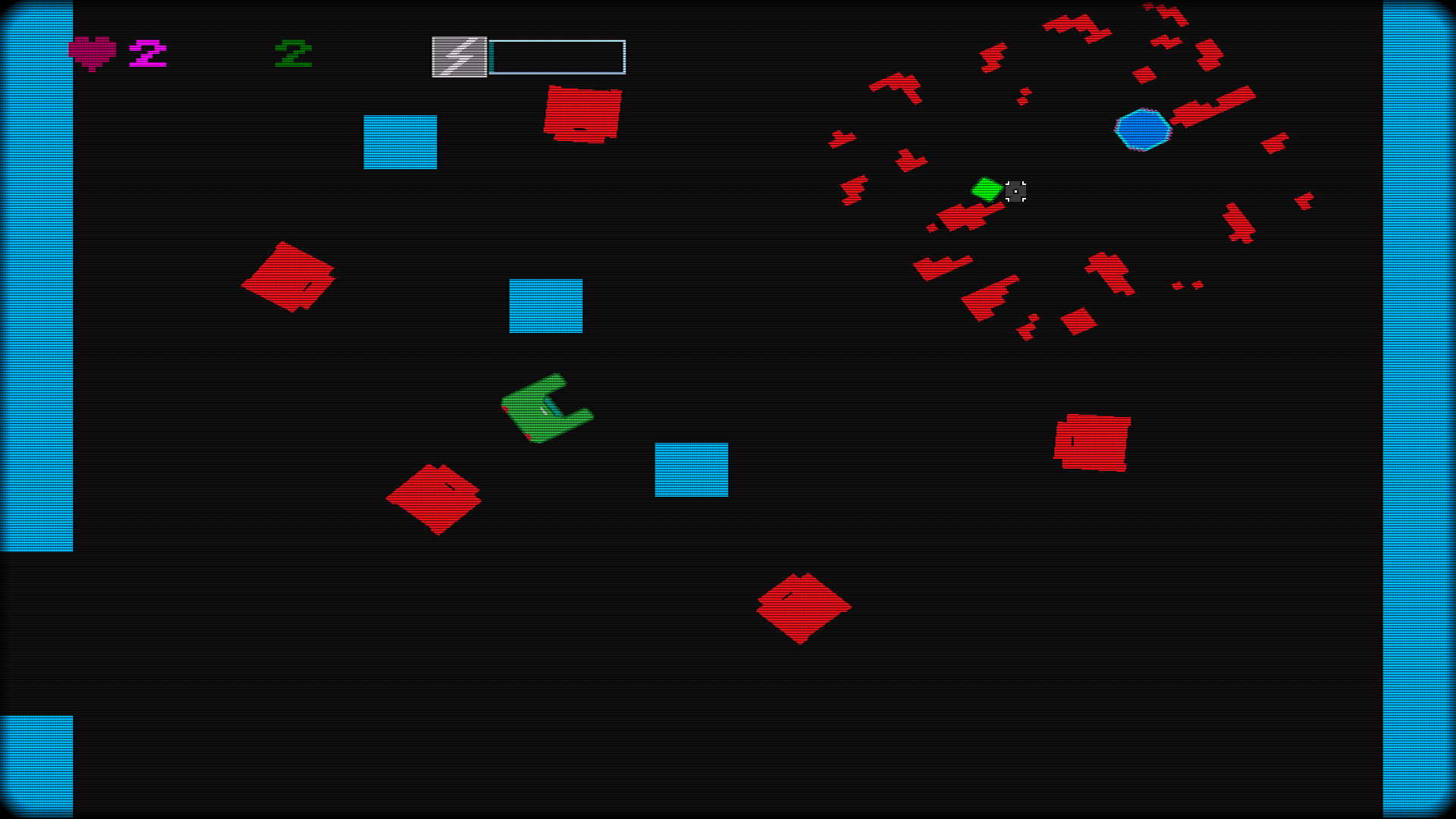 To sum it all up, you will:
Fight a wide variety of different enemies
Play through more than 35 levels
Fight multiple unique bosses
Upgrade your ship with credits gained from killing enemies
Use explosives and charge-shots as subweapons
Just don't shoot yourself!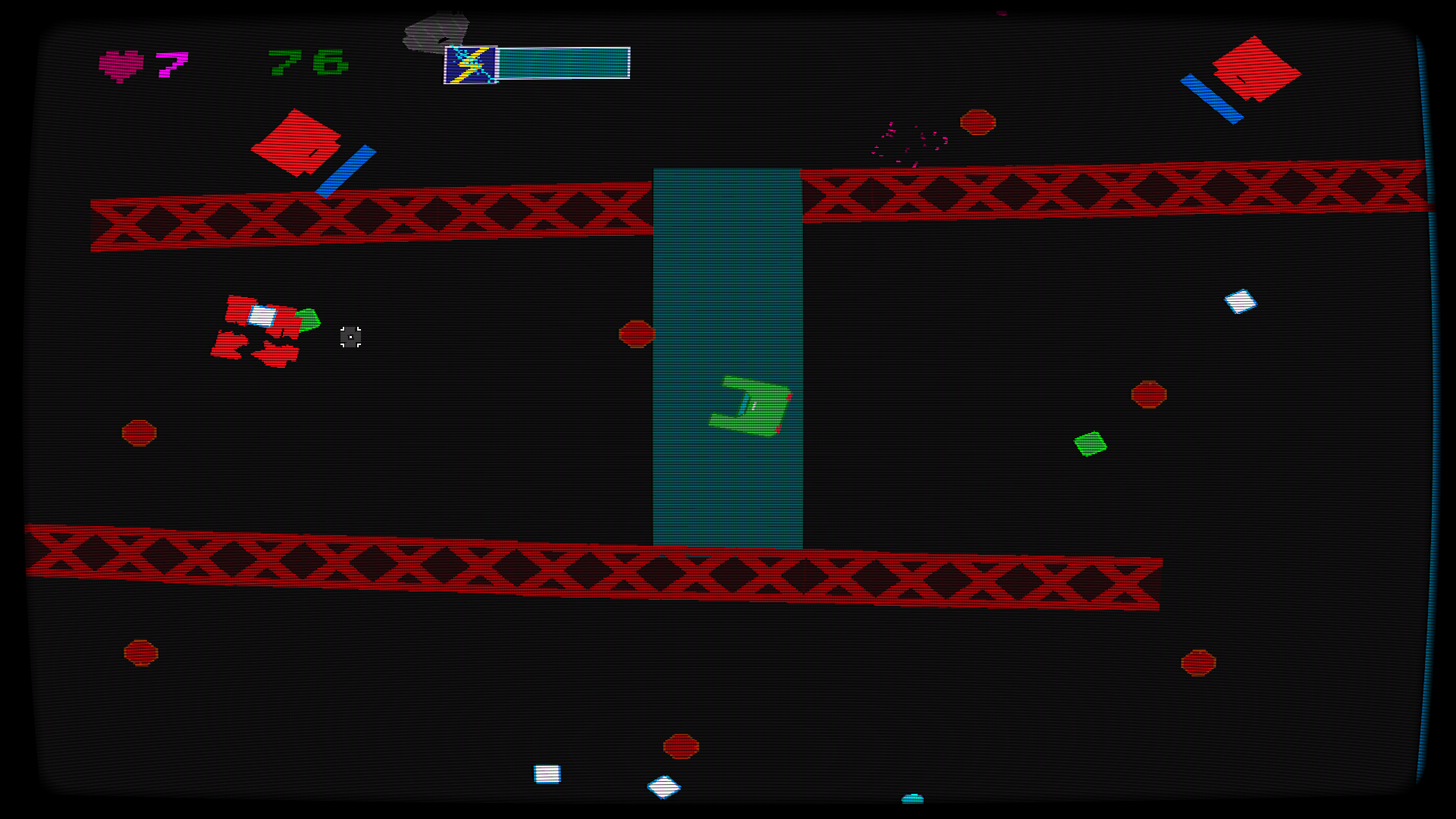 We have spent a lot of time refining our game style in order to ensure that it's difficult enough to encourage replayability, and fun enough to keep you engaged. We're utilizing the unique concept of avoiding your own bullets to stand out from the crowd. We encourage any and all feedback, so we would love to hear from anybody who's willing to try out Backfire.
Download from itch.io or from Steam starting 8-28-2020!
Visit our website at backfire.hamcogames.com for more information!