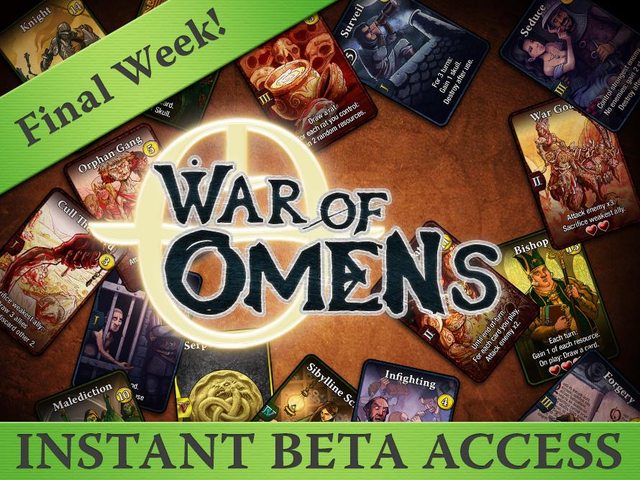 War of Omens had a smashing weekend on Kickstarter, and is now over 75% to its goal with a little under a week remaining! The recent surge can be attributed to the live multiplayer beta; backers above $10 got a surprise on Friday with an update to the Kickstarter, giving them early beta access and a chance to check out the game.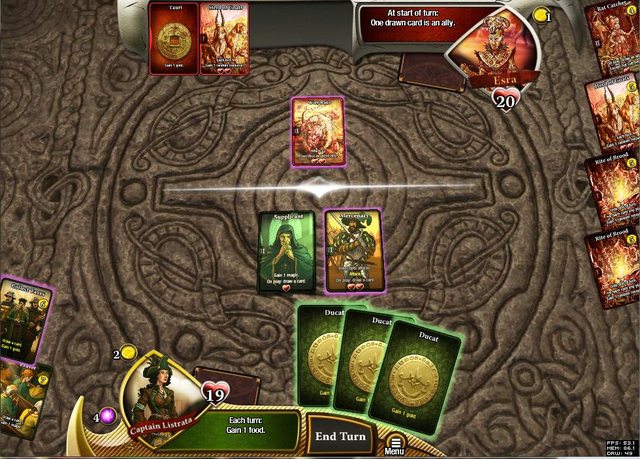 The response was overwhelming, with over $6,000 raised over the weekend. Players have been posting positive feedback and comments all throughout the weekend.
Back the Kickstarter and get access to the beta now!

War of Omens also unveiled its first set of stretch goals. If the project goes over its funding goal, stretch goals will make the project even better.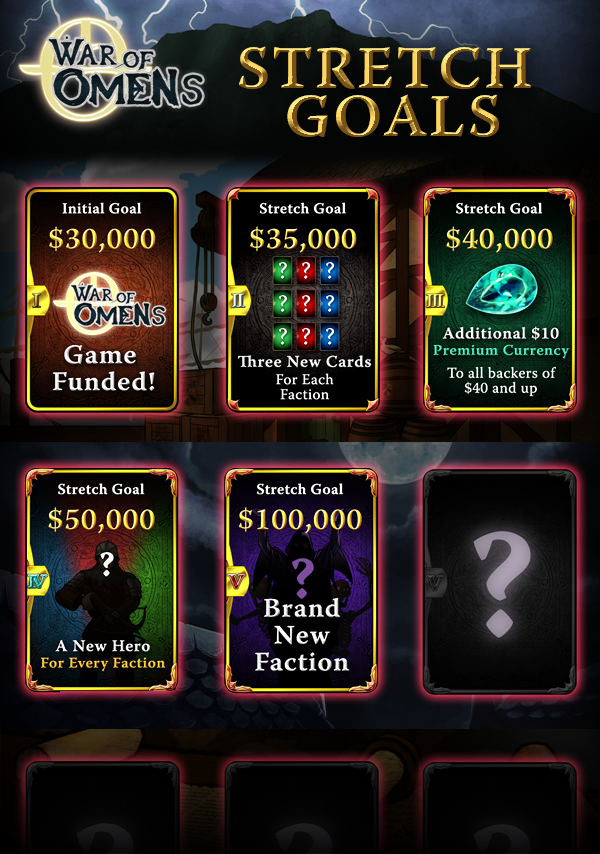 War of Omens is a browser-based deck builder/CCG game, on Kickstarter now. Players will be able to collect cards and customize their decks, just like in CCGs, but as they sit down to play individual games of War of Omens they'll be buying their cards from the bank each turn, as if they're playing a deck-builder. Opponents in War of Omens will have their own, separate deck; there are no public cards.