Happy Friday! It is TIME to give props to the BEST COMMUNITY EVER!
This week GR-18 becomes a jumping & frolicking Indiana Jones and a master back seat driver. As always remember to click the level names to bookmark them for play later on - LET'S GO
Treasure Hunt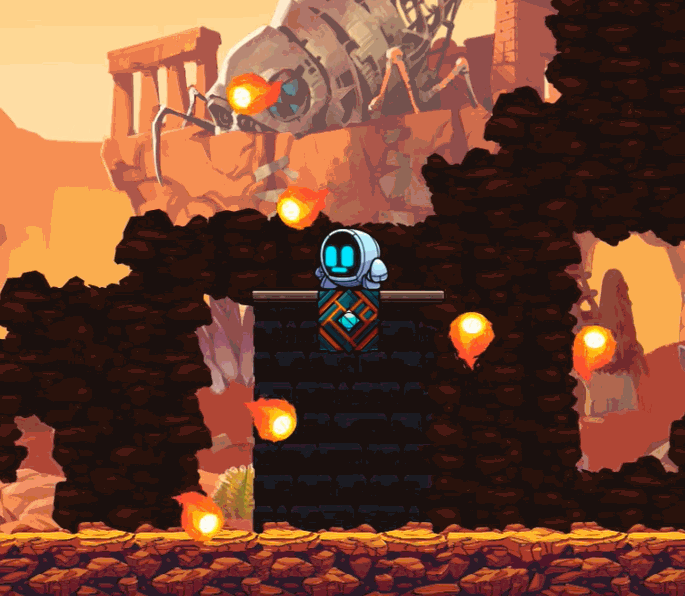 In VO2's mystery filled level Hot Canyon Mystery, GR-18 puts on Indiana Jones' Hat to find all the hidden paths and treasures!
Back Seat Driver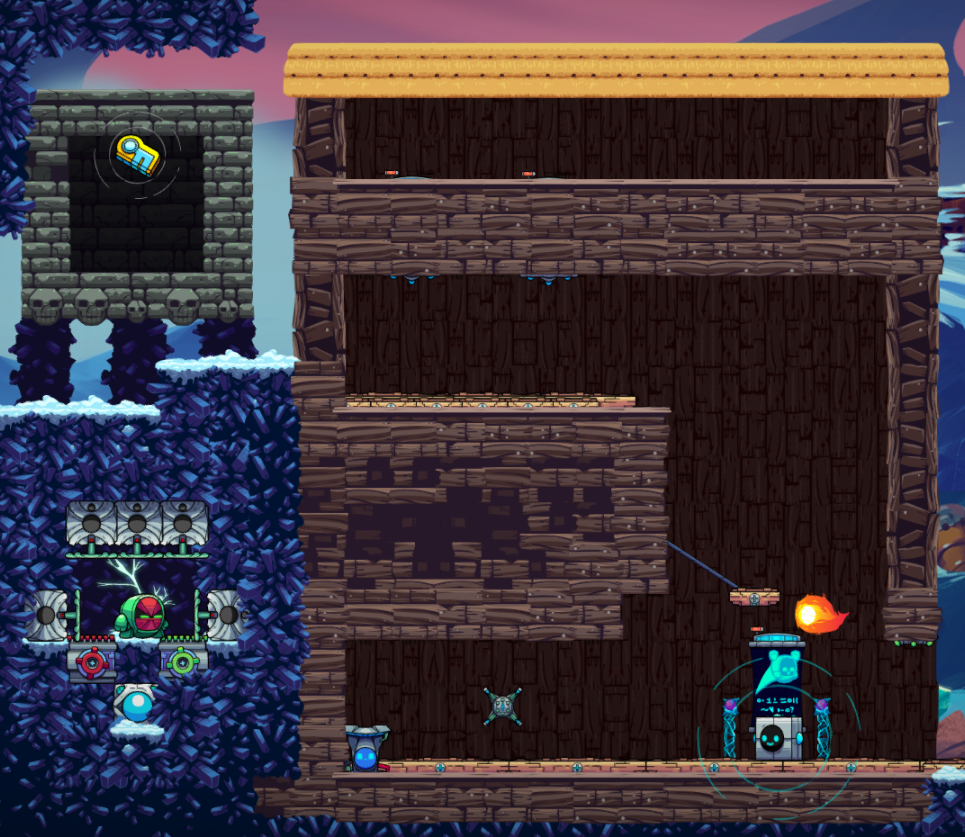 GR-18 becomes a back seat driver in TalkGibberish's level Big Delivery For Package. Direct and guide every move of the package in this continuation of the series!
Frolicking through doom!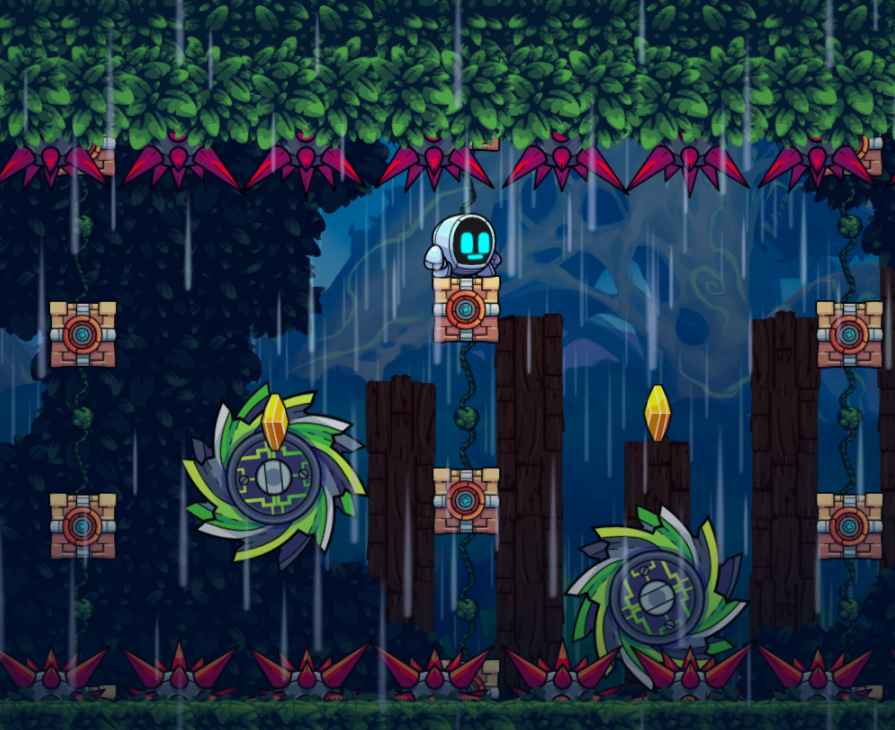 In Flyblock Frolic, a level by SleepDoof, GR-18's mastery of package delivery is at its best as GR-18 casually frolics his way through spikes and blades!
Jumping with joy!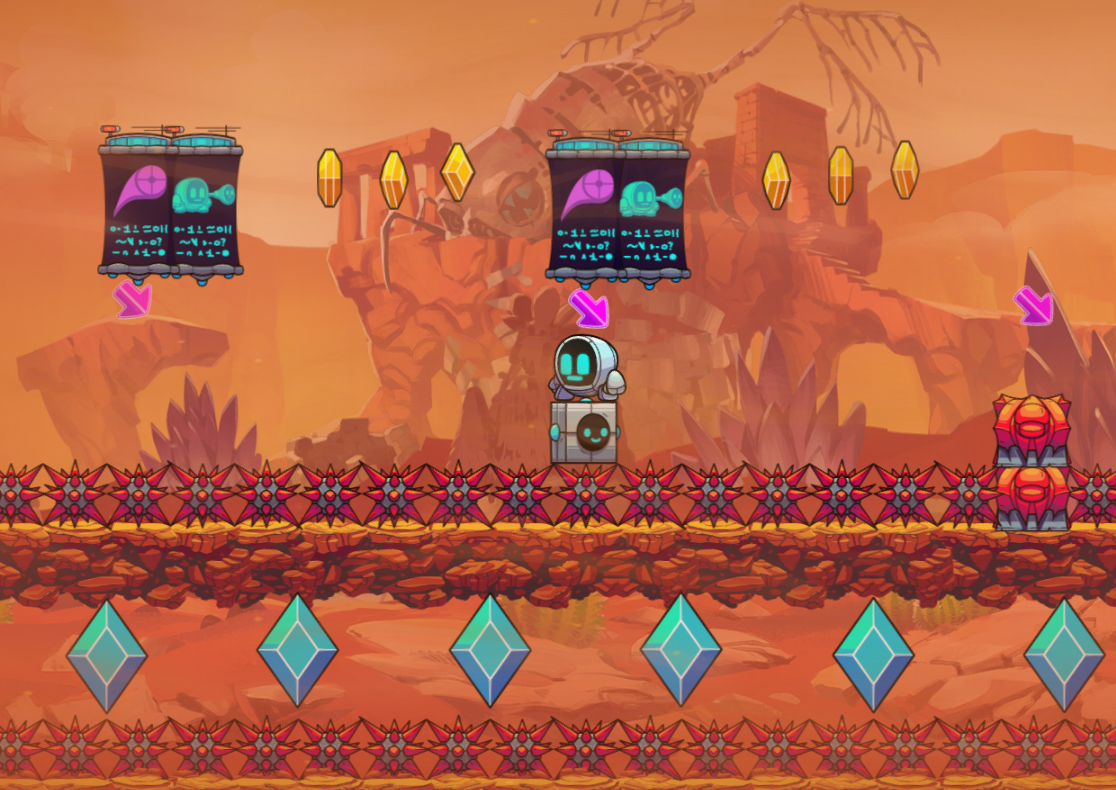 In Tim Conceivable's level Wow. GR-18 Can Bounce!, GR-18 enjoys the fun of a package trampoline, bouncing and jumping through spikes and jems! Also, check out the dope song TimConceivable created in levelhead using the new boomboxes.
Highlights
Whaddya waitin' for?
Grab Levelhead over on Steam!