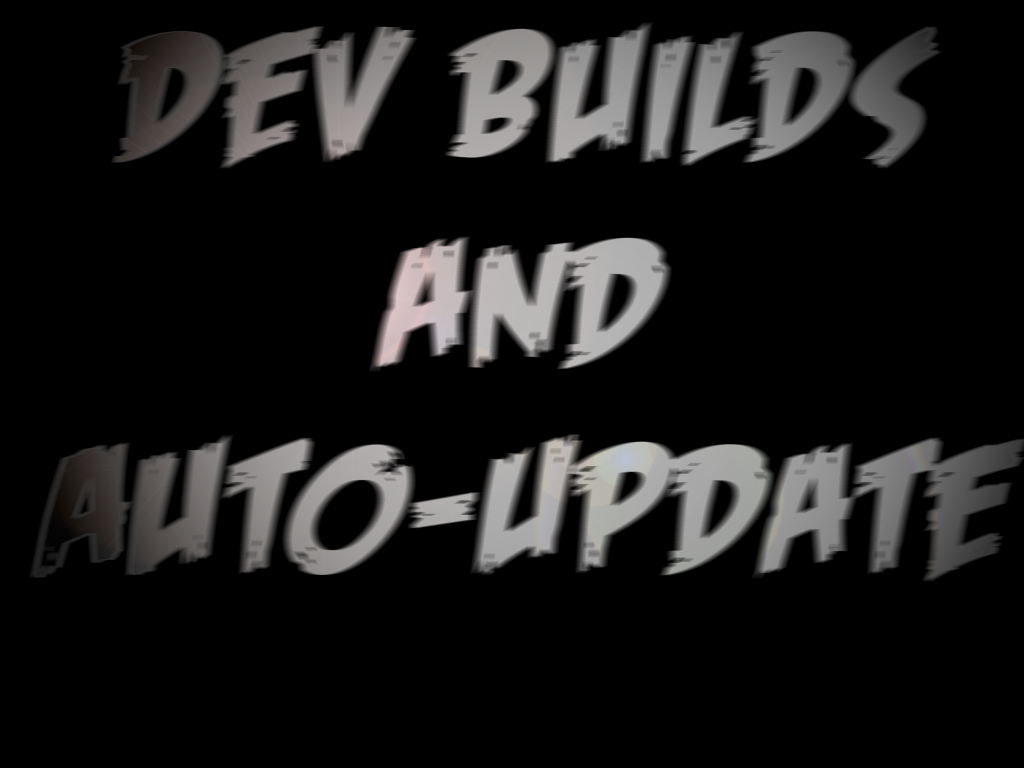 ---
---
Hey there! Yeah we are back on track, and stronger that ever.
After centuries downloading Unreal Engine (thanks Epic Games Launcher, thanks internet), migrating the project to a new one because upgrading UE4 corrupted it and downloading some assets, I started working on 7 Nightmares again.
---
With my brand new friend wyBuild, I'll be publishing all (or most of) the dev builds I build in the Editor.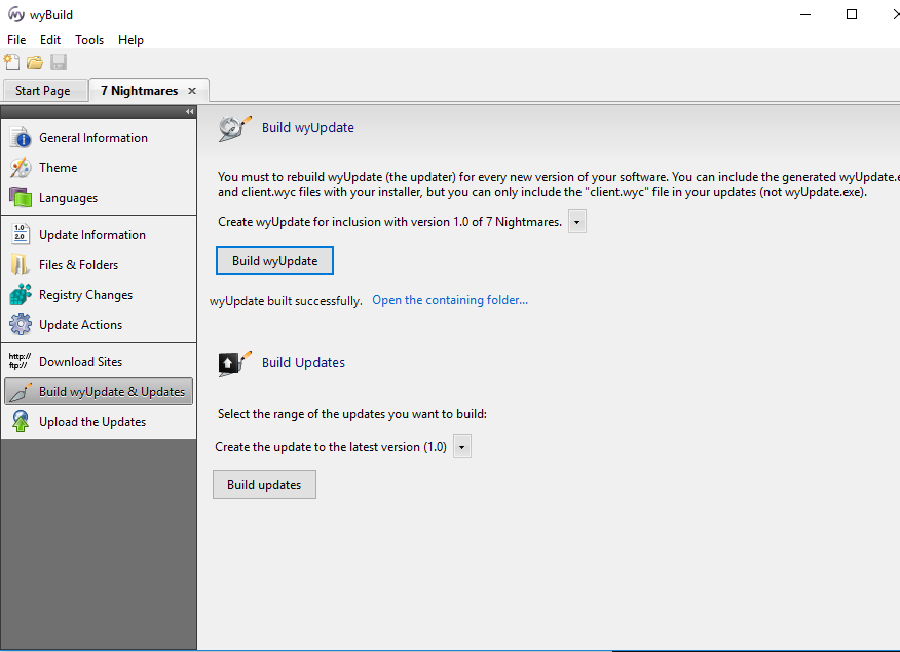 ---
Updating and downloading the game is way too easy now. Plus my internet is working a bit better now so uploading times are not as devastating as they were.

---
Talking about the game, there are 2 crucial updates about performance, the foliage scalability and the Blueprints conversion to C++. Basically you can now select the level of grass of the scene (affects a LOT the performance) and the code is up to 10x faster (according to the UE4 forums and some deductions).
I'll leave the wyBuild files in the downloads section when it's ready so you can get it. I recommend you to copy them to the game root folder (when it finishes downloading it) and open it periodically so you get the latest updates.
Keep in mind that they are really early builds, there is no way to win, no way to die, nothing at all just interface and some working systems but nothing else. There is an enemy so you can entertain yourself finding it and then running away from him (it's hard for him to let you go, true love). So if you want to report bugs and ideas, download it. If you are waiting a complete game, go away.
Also if you could tell me your average framerates and your hardware, I'll be very happy. That can help me to define the requirements and optimize the game as much as I can.
That's all for now people.
Thanks for reading
EDIT
wyBuild files got all messed up so I'm uploading a normal installer and I'll start thinking of how to create a new auto-updater. Until that, I'll upload the patches in the files tab here
EDIT 2
I'm writing some release notes, you can find them here: Pastebin.com
EDIT 3
wyBuild is official not working anymore