Hey guys, long time no see/hear. We have come back from the temporary grave/void to reveal some new content and recruit some new members. But first, let me tell you of Wake Up Call's progress since we last popped up here.
Wake Up Call is in full production mode. Our Programmer, Rodion, is working especially hard to get our basic gameplay mechanics in place. Meanwhile, despite losing several members, our Concept Art and 3D Art teams are still working hard as well. We expect to have a small gameplay taste within the next month or two for all of you that have been waiting ever so patiently. I am excited too, believe me, this has been a long time coming. So, all things are pretty good on the development front, and I am glad to be coming back to the public eye and promote WuC some more!
We hope to be able to put out more content in the coming weeks, leading up to some larger announcements and goodness! I hope to see all of you when we show off more of what we have been working on!
We know you have been itching to see more content, and today brings a double-feature, so sit back, relax, and let your eyeballs come out of your face.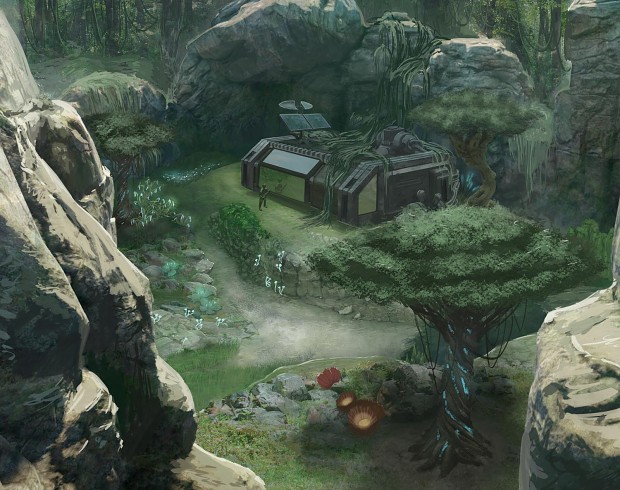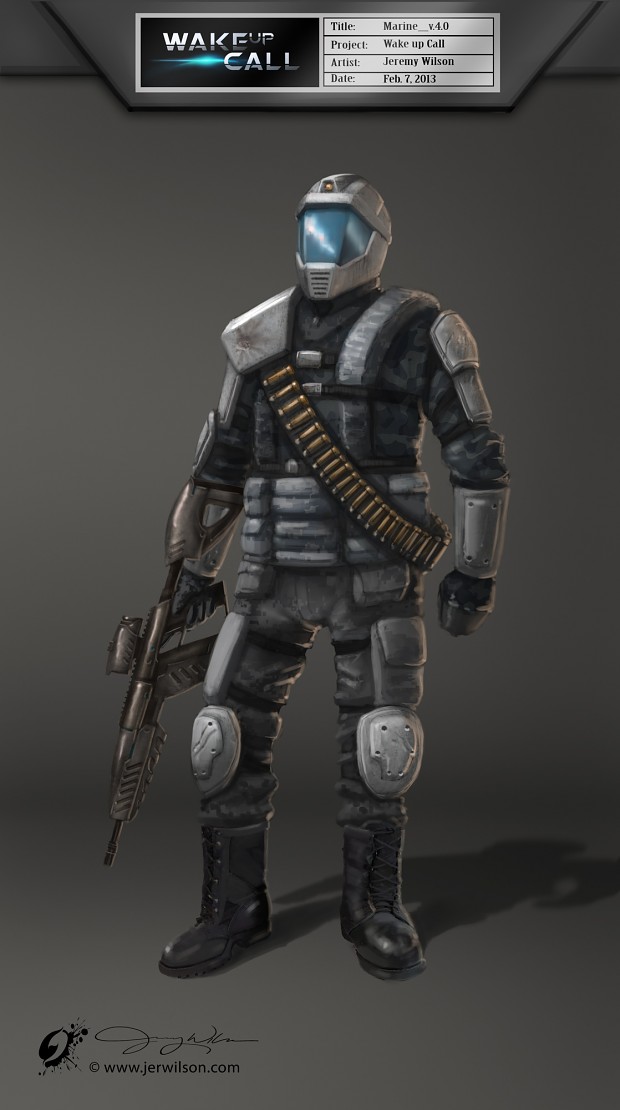 Now, for those who have gotten this far, if you are a Concept Artist or 3D Artist, we want you!
We are mainly looking for those specializing in environments like the first concept we showed here, but we are going to evaluate everyone. If you are interested in joining an established, organized team with a clear vision, email careers@leatharianstudios.com.
Thanks, hope to see you all soon! Keep an eye out for news on the game, and like our FB page to stay updated: Facebook.com