Alright, so I'm back from holiday, and I thought I'd have to go the whole time without coding my game. However, I got hold of a pc and managed to download my game so I could work on it. I got so much work done, it's crazy. So massive list:
- 15 new characters added. (about 4 aren't complete)- Made trees have different graphics in different biomes.- Made biomes have varying amounts of flora and rocks.- Made it so that attacking and defending is a lot harder.- Made a stats screen for battles end.- Made certain characters have different radius' of attack.- Added an Armour piercing system.- Made weapon sprites separate from soldier sprites.- Added food which heals you, this makes health less of a worry.- Added the graphics preference base code, cause laptops are slow.
- Added key binding abilities. - Did some optimization, cause laptops are slow. - Fixed the pause menu.
- Made a font I may or may not use.
- Made the ability to move the camera with the mouse.
Characters:

The new 15 characters! Their graphics still need to be updated by my artist friend but you can get a general idea of they will look from this.

These are the first 8 original characters from my Ludum Dare game "One man armies".
Flora: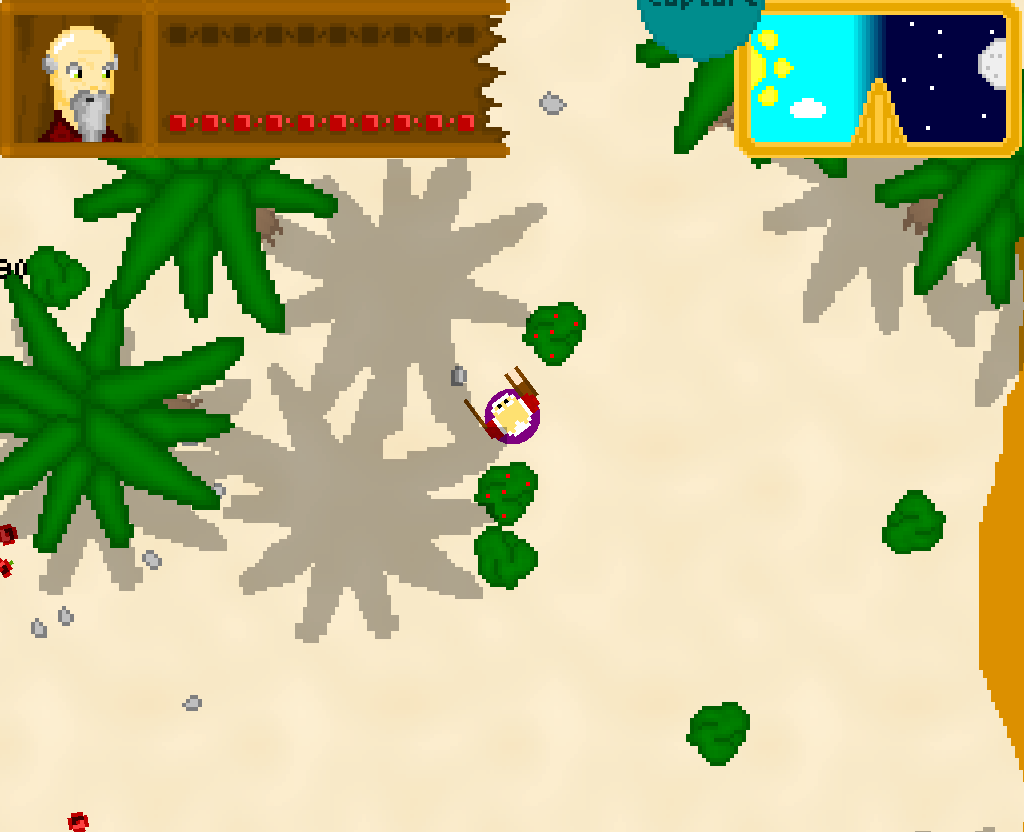 Trees and bushes look really good now compared to before.
Map: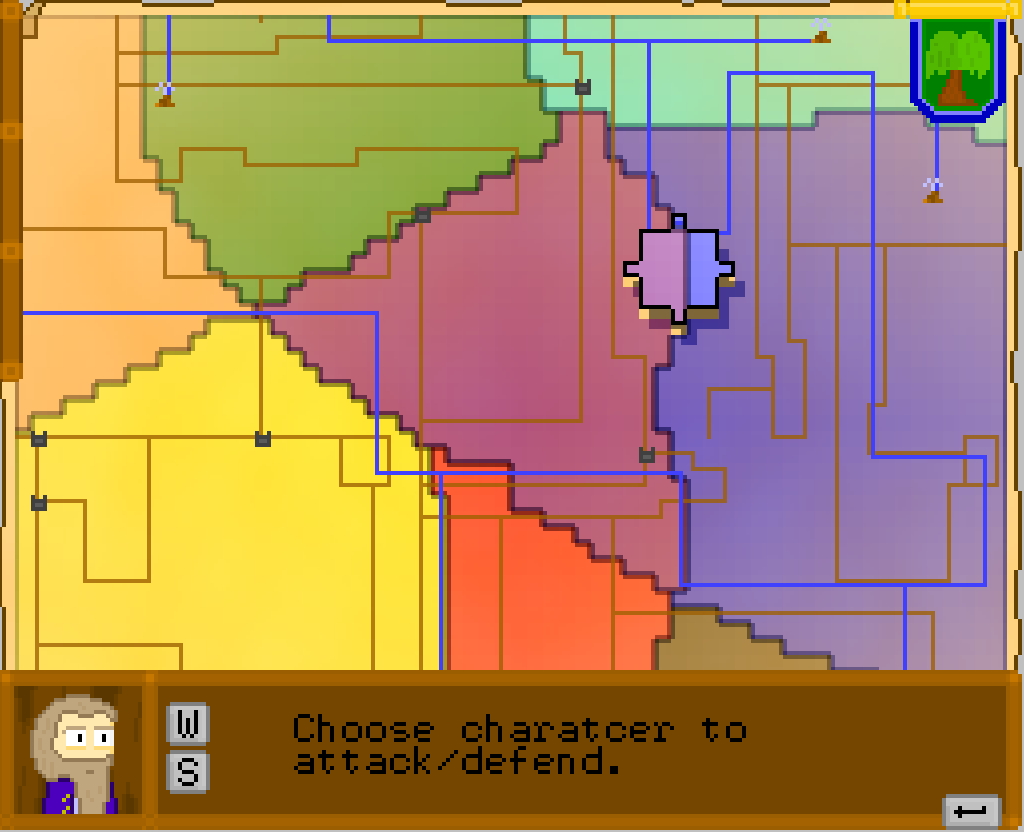 Different commanders have different attack radius on the map. The currently show character is the strongest character in terms of radius and in game but he has one catch: he only has one hp. So if you're playing him, you can't make a single mistake.
The games been progressing really well recently, I think I'll easily achieve playable before late Jan/mid Feb as opposed to the next Ludum Dare in April. Well, see ya in the next update!
(Oh yeah, I'm gonna add my artist friend to this page so he can upload any art he makes and so that you guys can see it sooner.)
Edit: Happy new years!