So we just finished our exams, we have time now to work on Samurai: Japan in Flames. You will see new items, and stuff in the comming days. Maybe a teaser too !
You can now follow us on Facebook, Youtube (links at the bottom of the page). For the french fans on Mundus Bellicus too. I just installed an irc chat for the mod, the forum and the website will be released normally in July.
I plan to start working on animations, so I don't promise anything but I will try to make new ones. Romainoir is still working on models, buildings and environment.
Here you have a new preview about the progress of the development: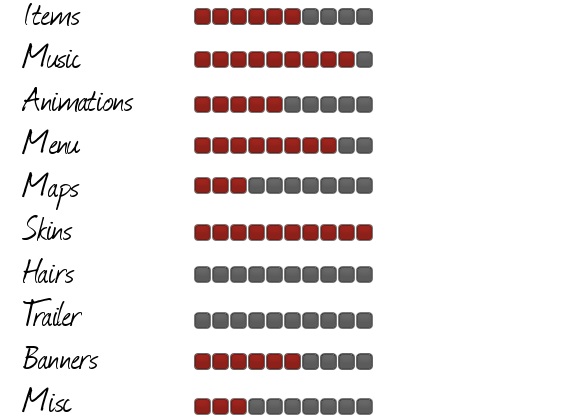 ---




Facebook Page: Facebook.com
Youtube: Youtube.com
irc Chat: Webchat.quakenet.org
Taleworlds Topic: Forums.taleworlds.com
Mundus Bellicus (French): Mundusbellicus.fr