It's Been Awhile
After the Kickstarter was successful, we were basically in full production mode. There were a few events that we participated in, and then the holidays hit us, so apologies for the lack of updates here!
2020 Year In Review Recap
Jan-Feb
PAX South 2020
DreamHack Anaheim 2020
PAX East 2020
March
COVID started closing things down
April-May
Kickstarter pre-launch page went live
Kickstarter launch preparations underway
June
Steam Game Festival Summer
Kickstarter launched
July
Kickstarter on-going
Worried as heck if we were going to succeed with the Kickstarter
August
Kickstarter ended at $20,052 (134% funding goal)
Tiny Teams Festival
September
PAX Online 2020
Steam Pirate Sale
October
Steam Game Festival Autumn
UNIDOS Online
November
December
How It Started, How It's Going
In the video below, we showcase some of the improvements of the game since the gamejam version, most notably, the art of the game has dramatically been upgraded!
Work In Progress Shots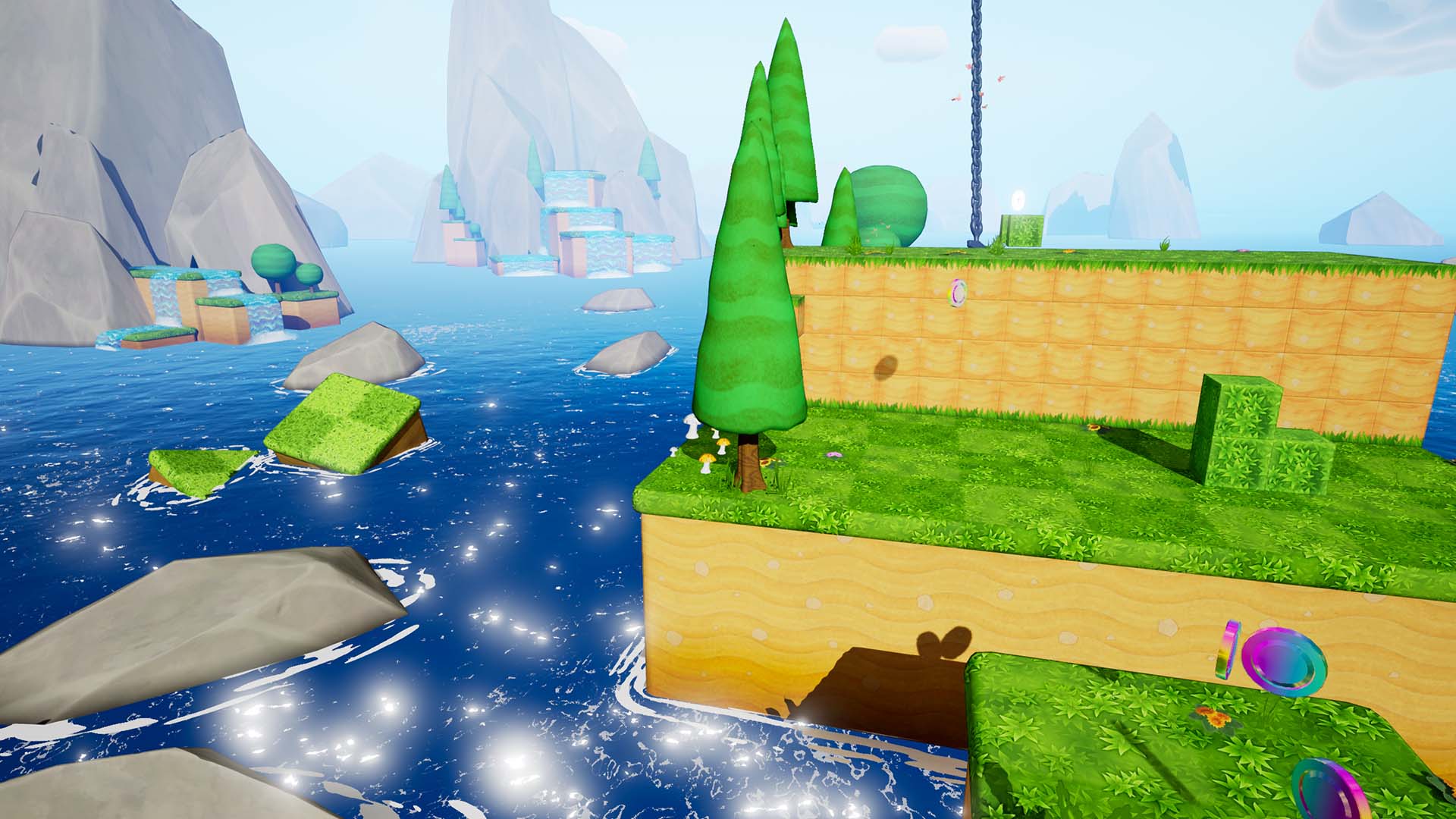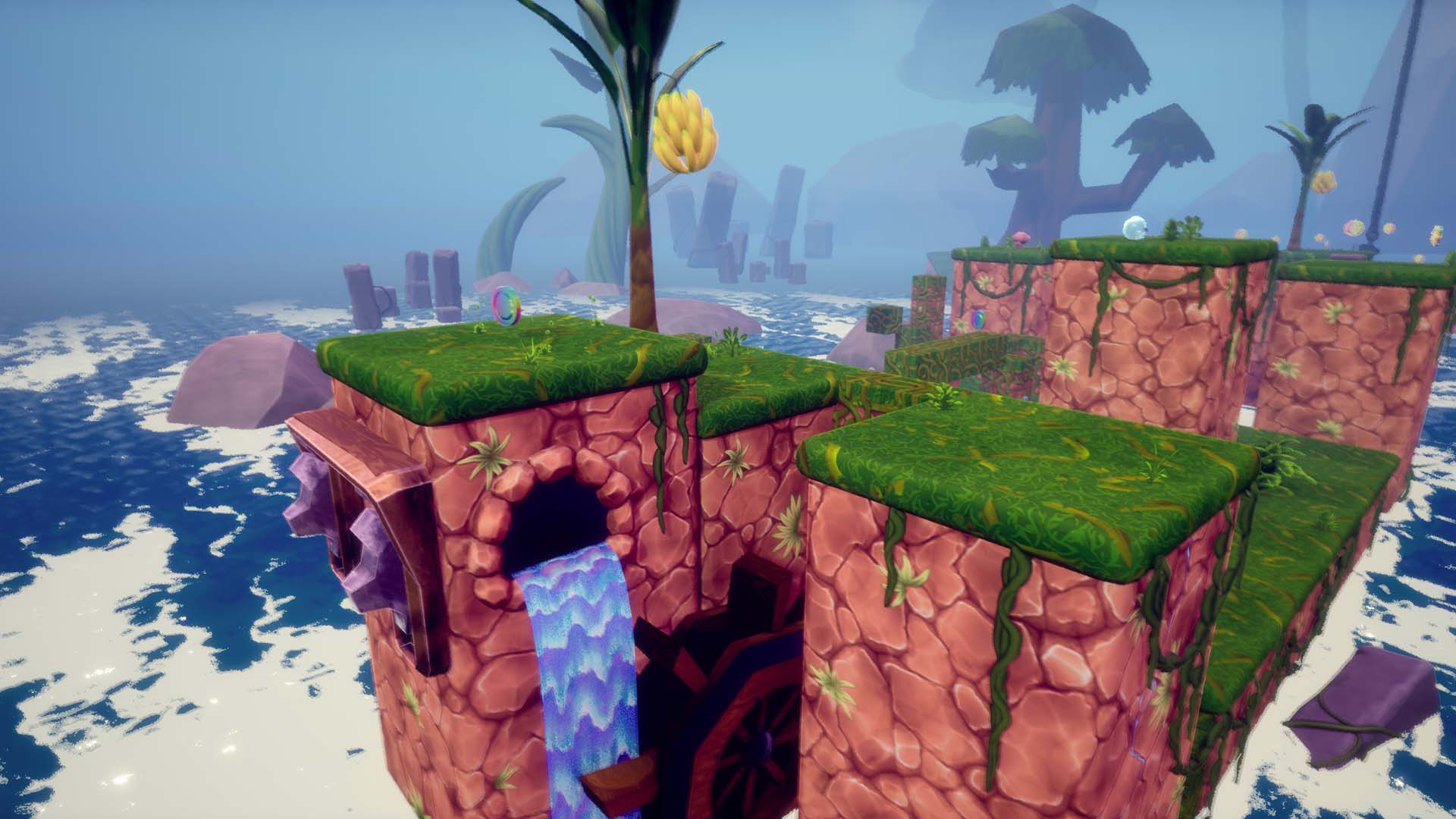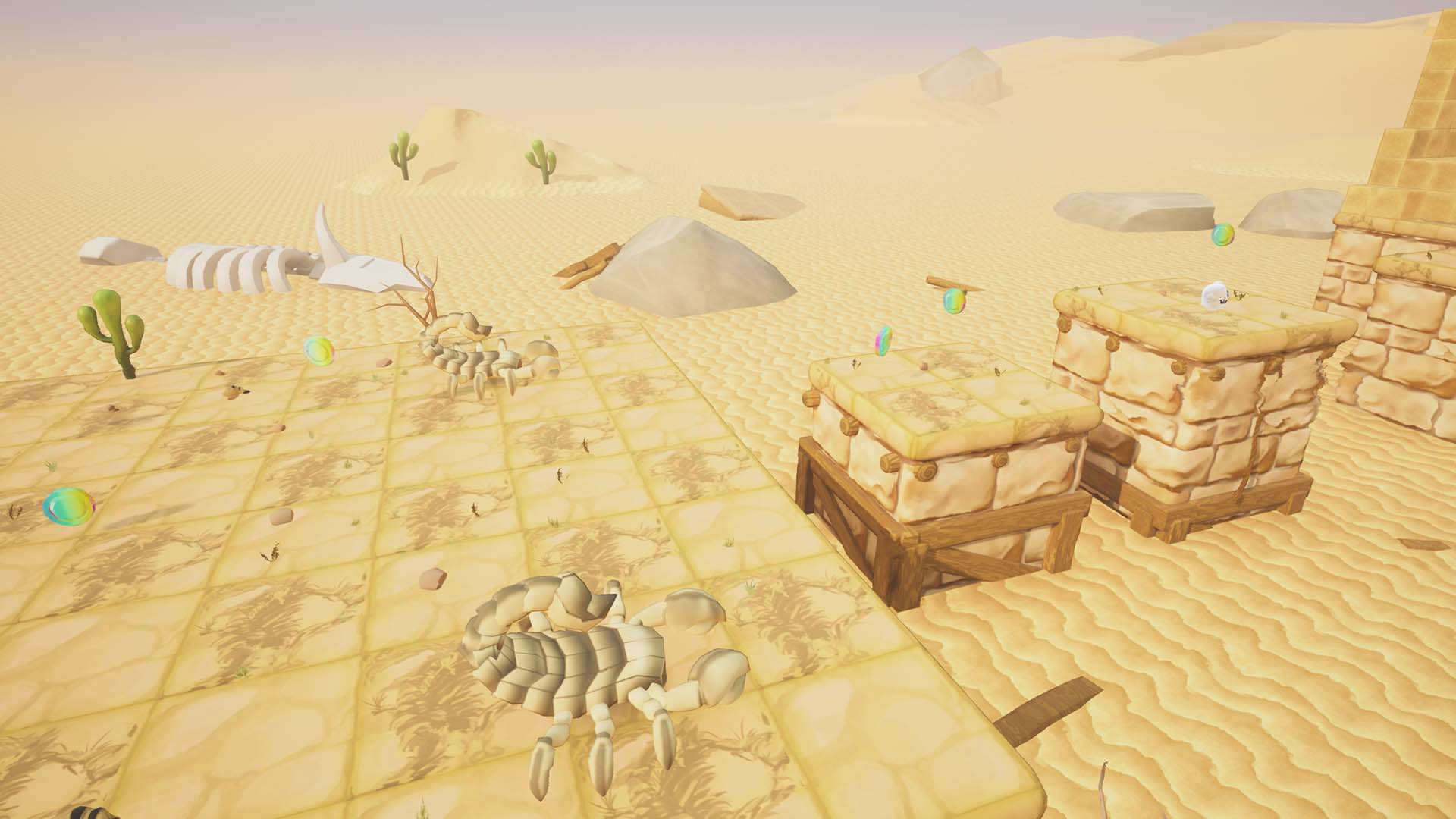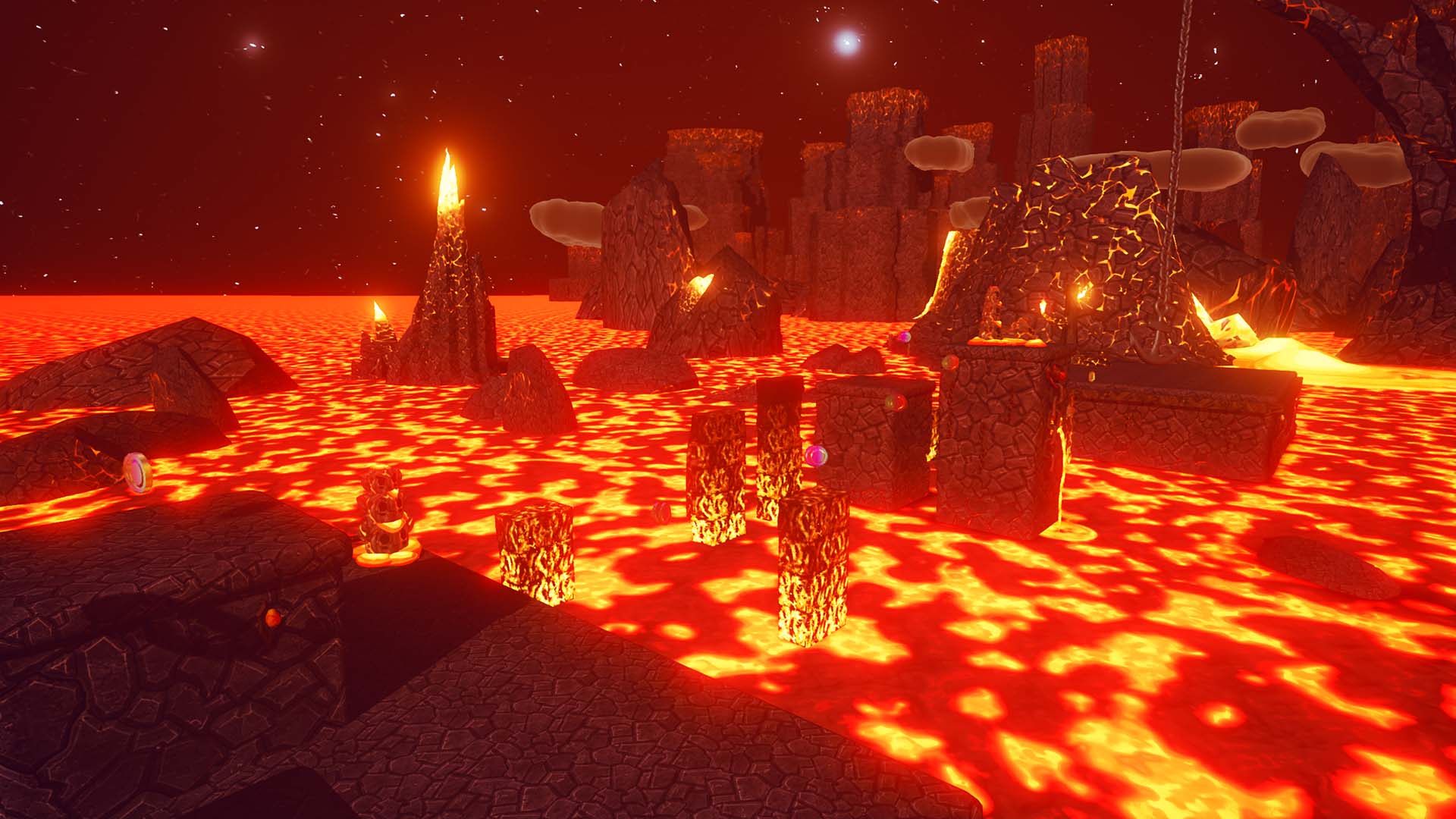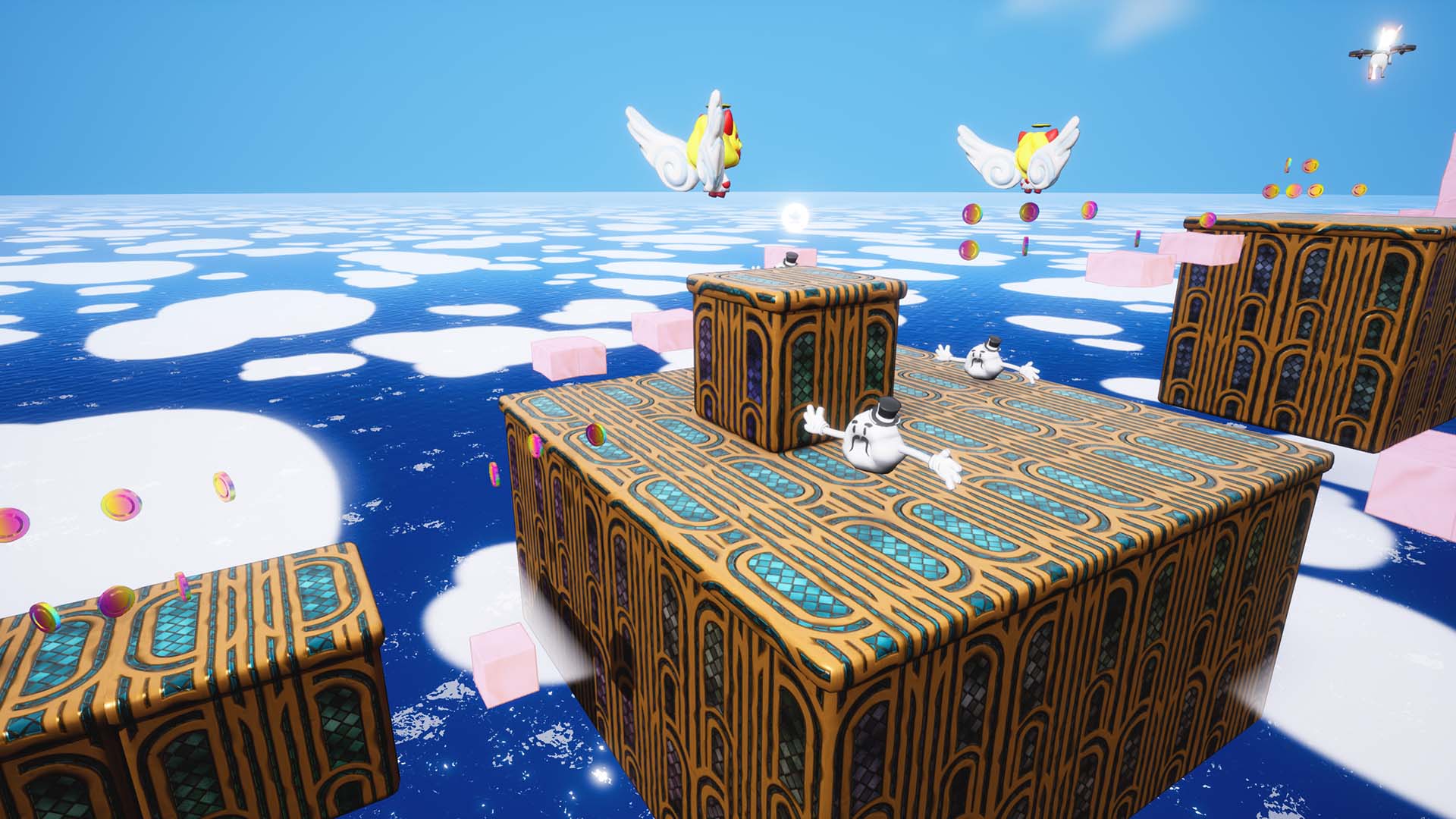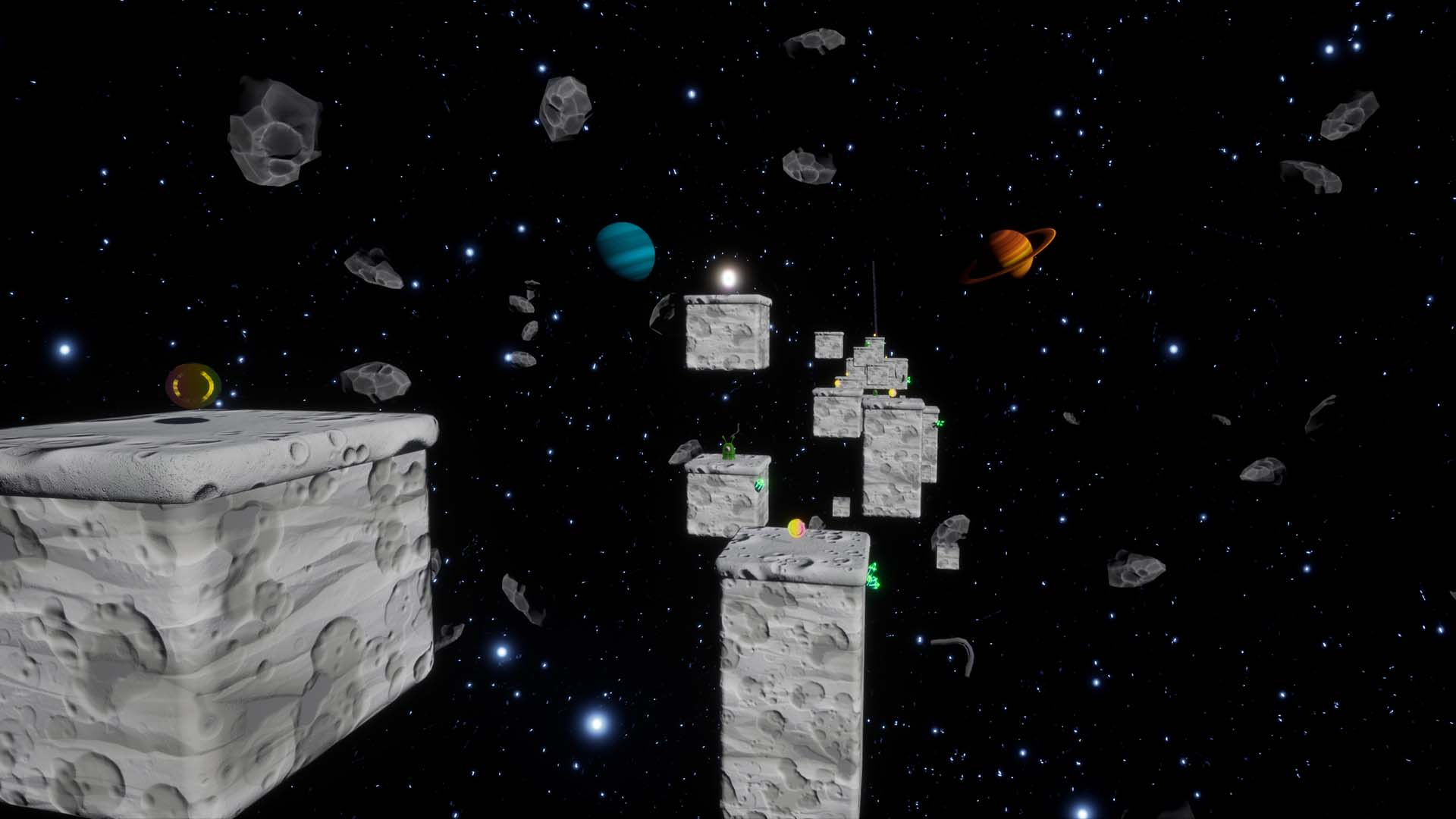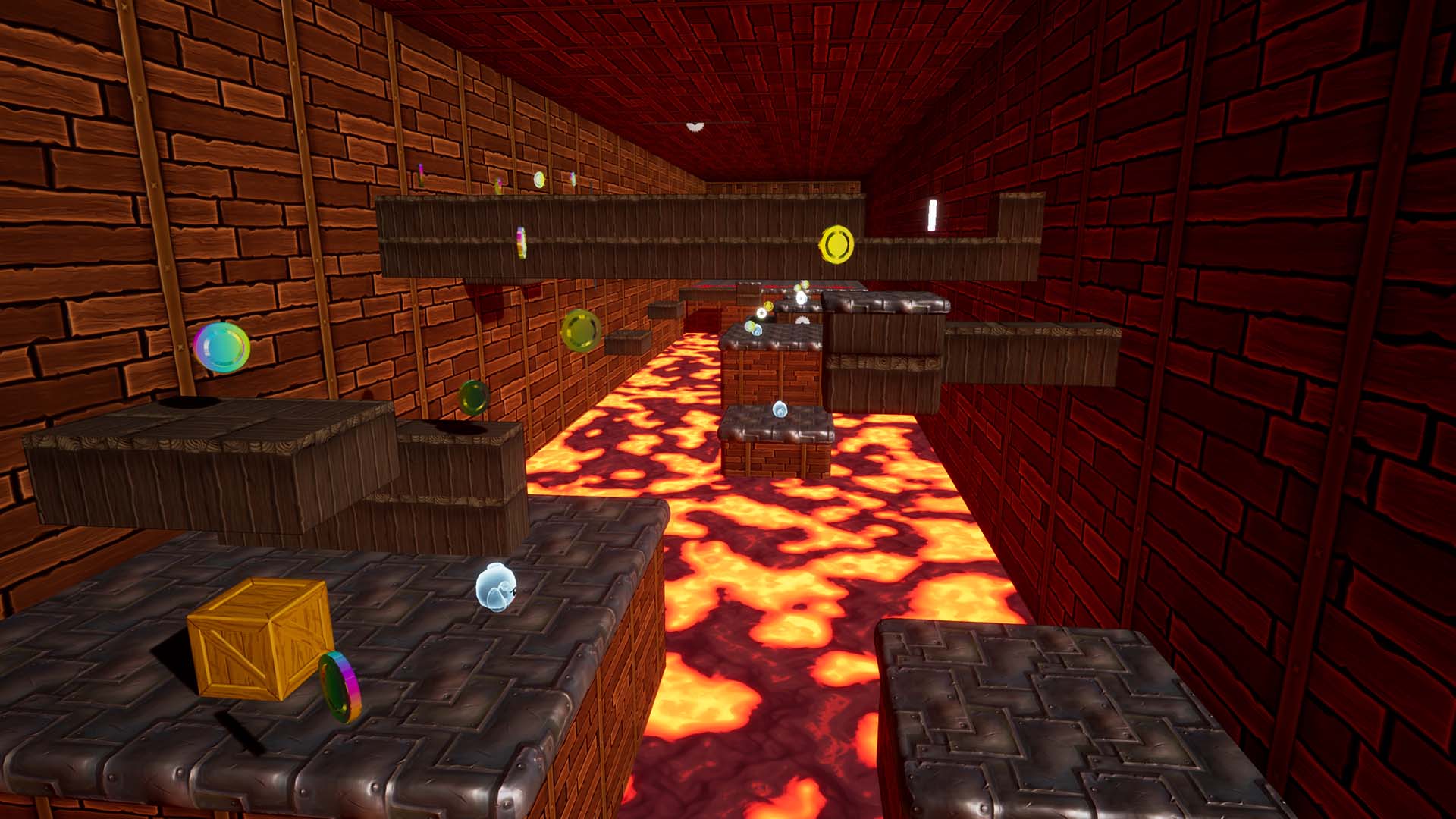 Still have a lot of work to do with Pirate Ship (just literally started on it a few weeks ago), but the other biomes are coming together little by little. There'll see be more iteration passes down not only art-wise but level design as well.
Epic MegaGrants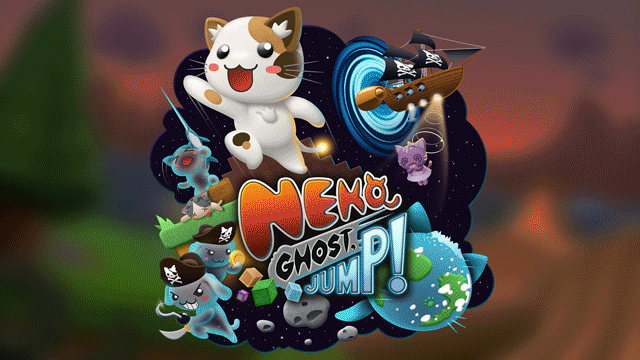 We are very proud to announce that we received funding from the Epic MegaGrants initiative. This will help us make the game even better! We were denied the first time, but resubmitted a month or so later. And after a lot of back and forth, we finally received it, 1.5 years later.
We also have a Twitter tweet: NGJ MegaGrants Twitter Announcement making the announcement as well, it would be greatly appreciated if you could share with your communities!
Steam (Please Wishlist!)
store.steampowered.com/app/1194750/Neko_Ghost_Jump
Discord
Twitter
Facebook
www.facebook.com/nekoghostjump
Instagram
www.instagram.com/nekoghostjump


Thanks for reading!