Hello everybody how's everyone doing? It's been a while since we've shown any updates on Indie DB and I would like to say sorry for that. We've been through a lot of trial and errors with team mates, equipment, and scheduling, but the team mates I have now are on top of their game and have been coming through for me, and I appreciate their efforts they have put into their tasks for this project. I had to reconstruct the time line for our production, and re-innovate the projects we will be working on first and last.
CURRENT PROJECTS WE'RE WORKING ON
We are still working on Revelations: C.O.J.F, but it will be in six episodes. The current projects we
are working on are Revelations: C.O.J.F: Awakening (Episode 1) and Revelations: C.O.J.F: Treasures of Ra (Survival Feature) both are currently in Prototype Stage and we are progressing towards our First Playable. A playable alpha release soon as possible and the game will run on Windows, and will be Downloadable once we have our server set up.
We will do our best to have C.O.J.F (Episode 1) done by the end of this year. We are currently finding opportunities for side funding to progress in our production schedule meaning, better software, equipment, and time to focus fully on this project. With regular updates, and we will begin work in progress on our next project.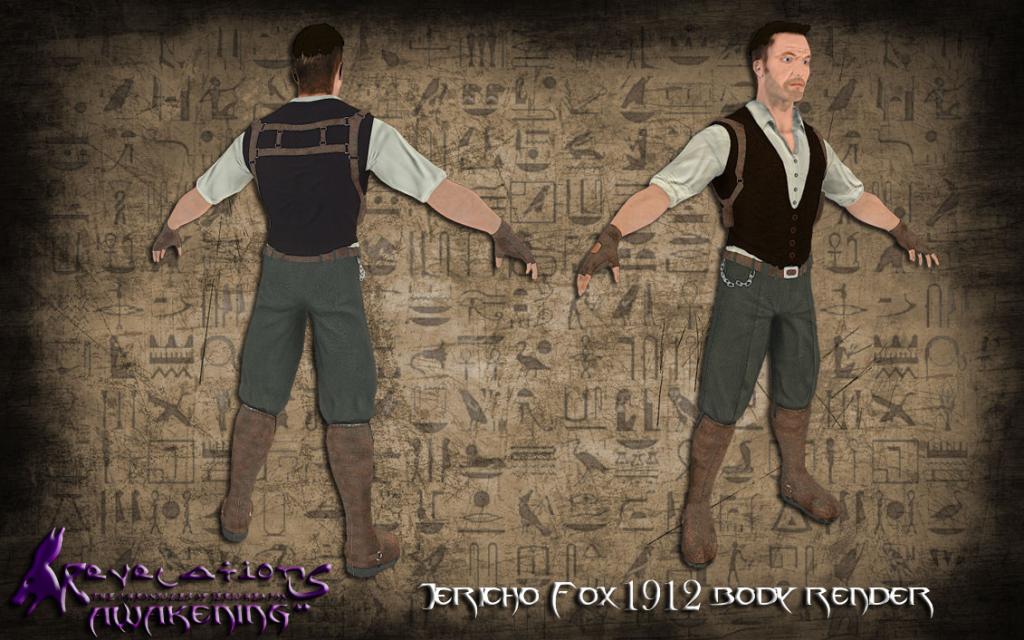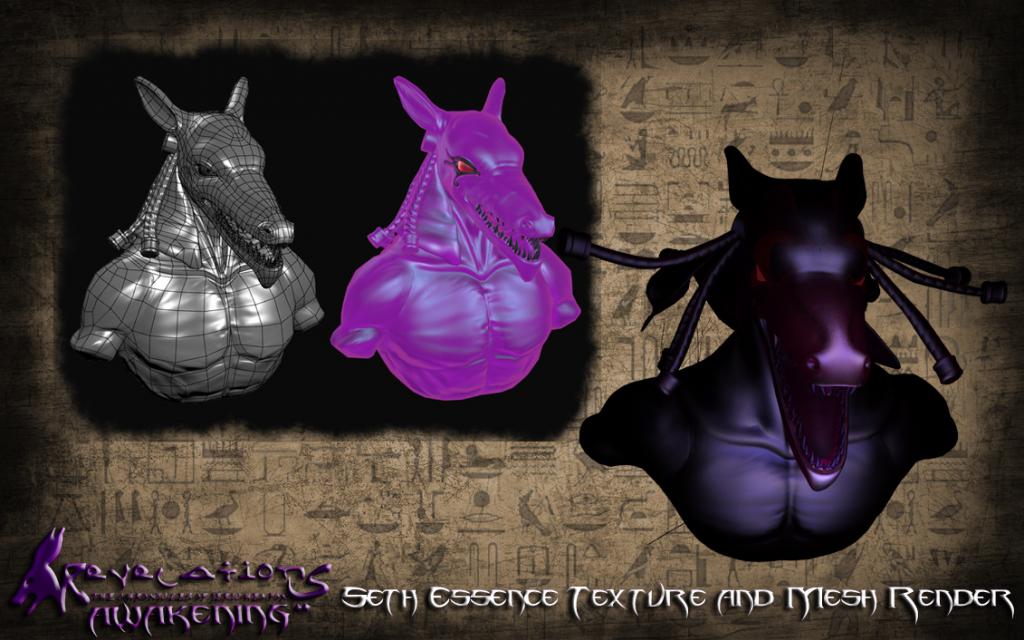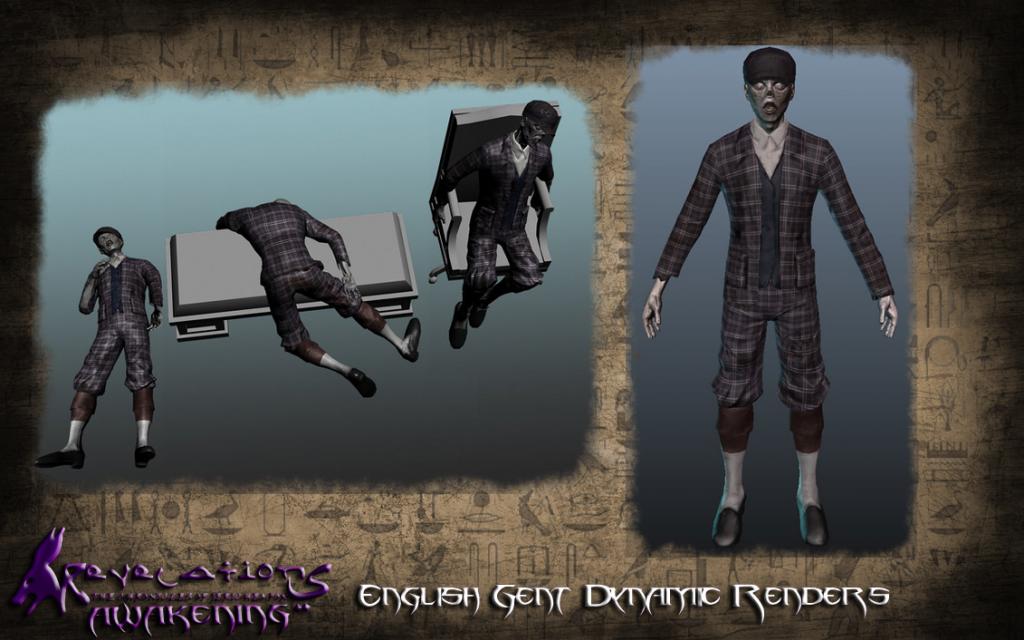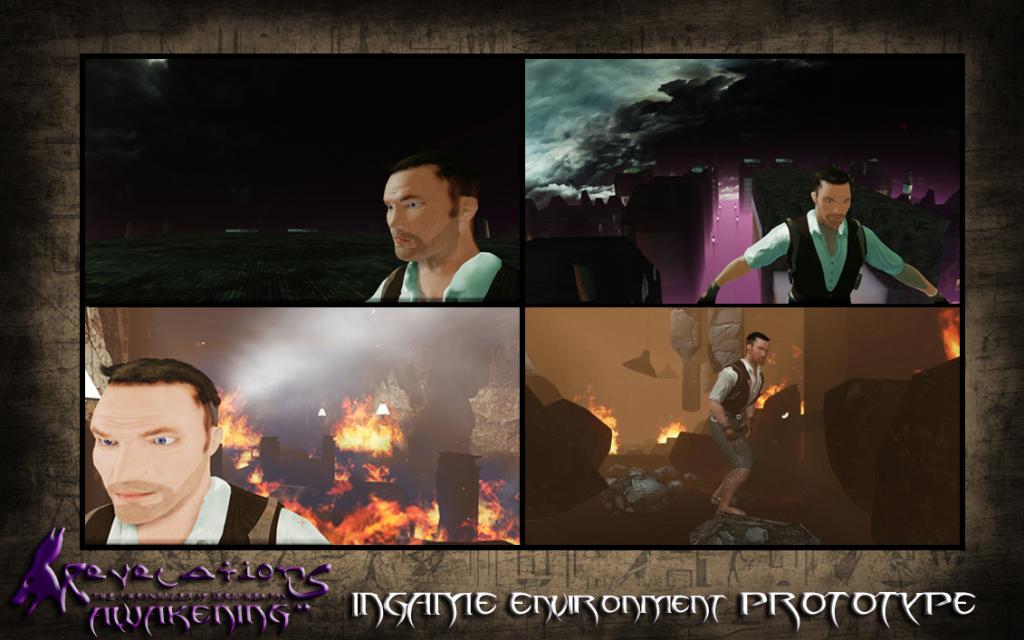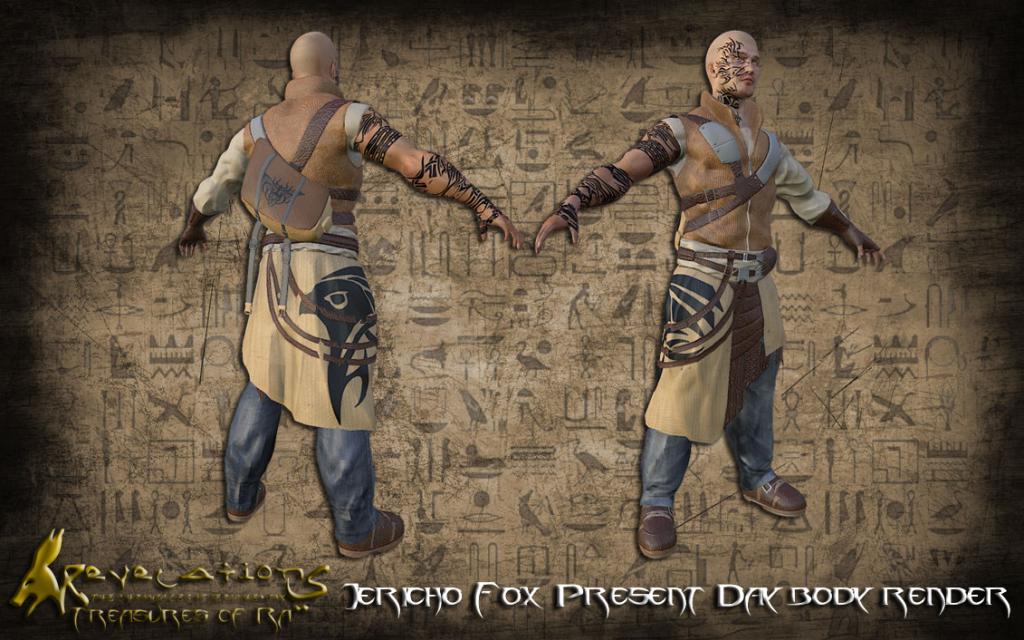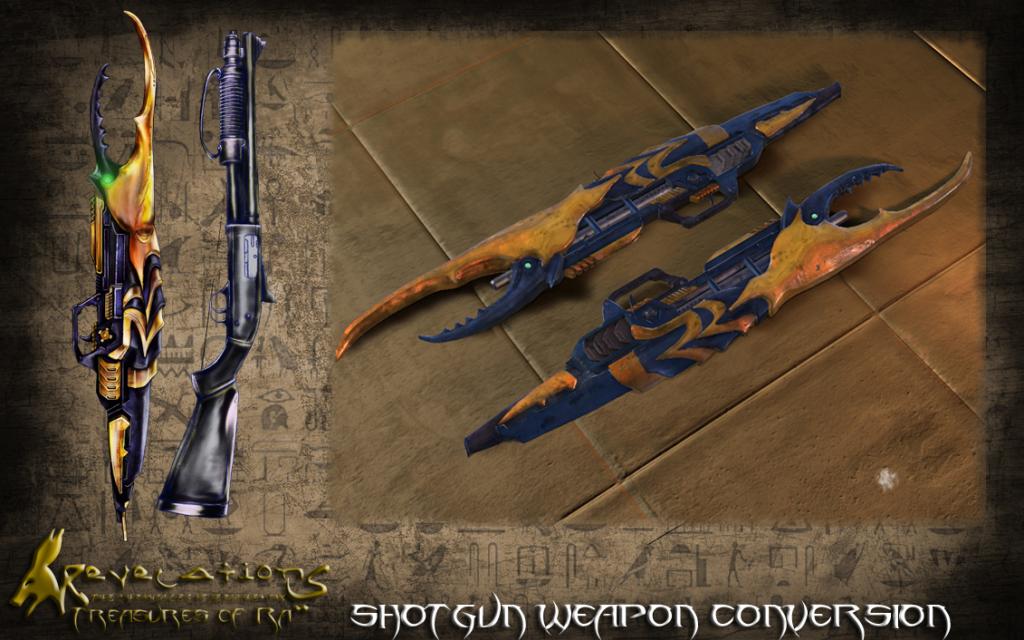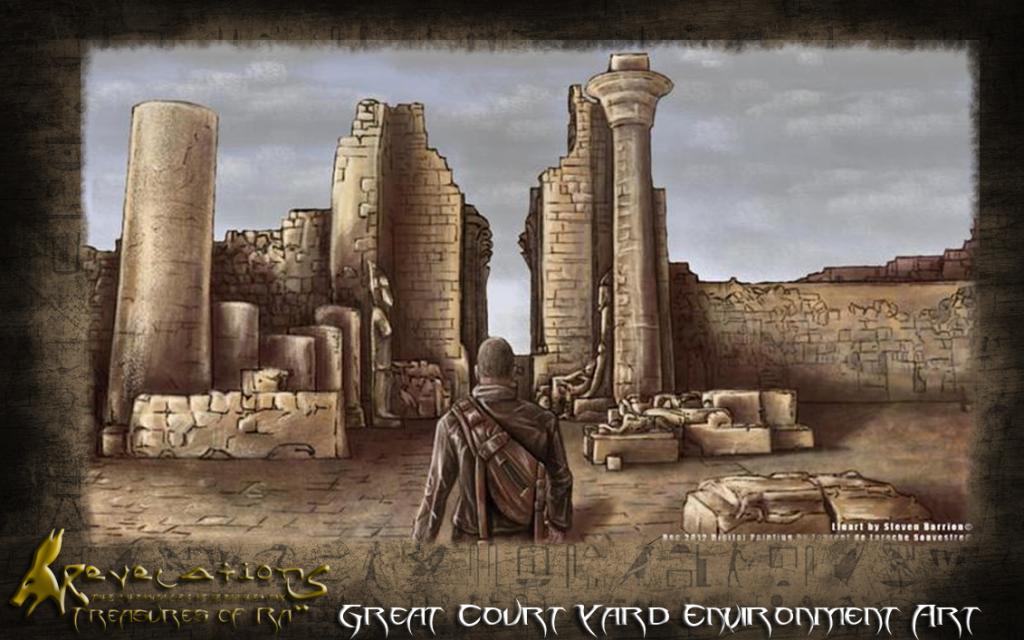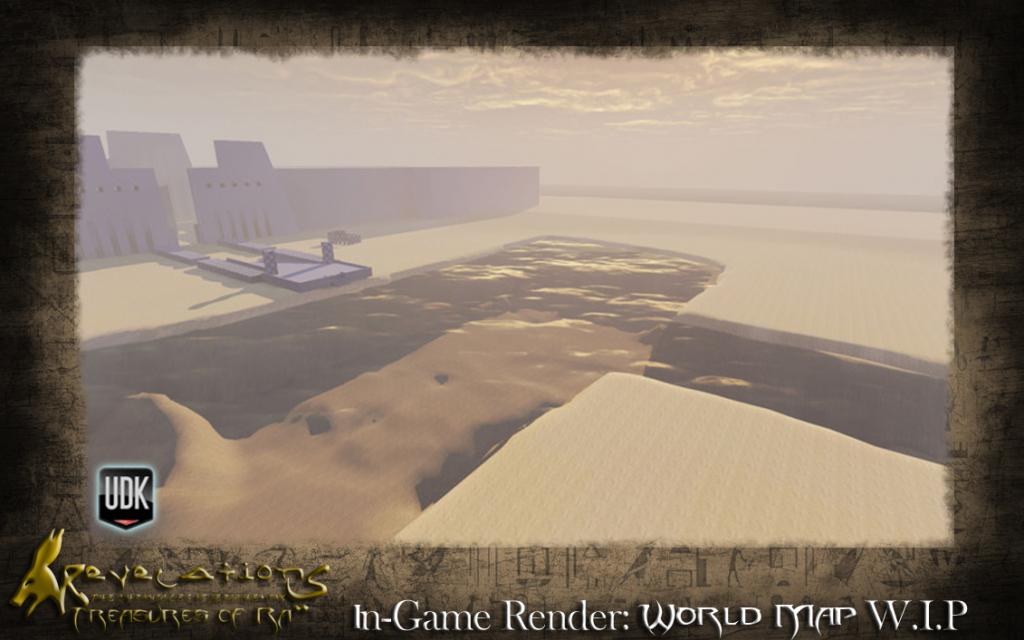 PLAYABLE PROTOTYPE COMING SOON!!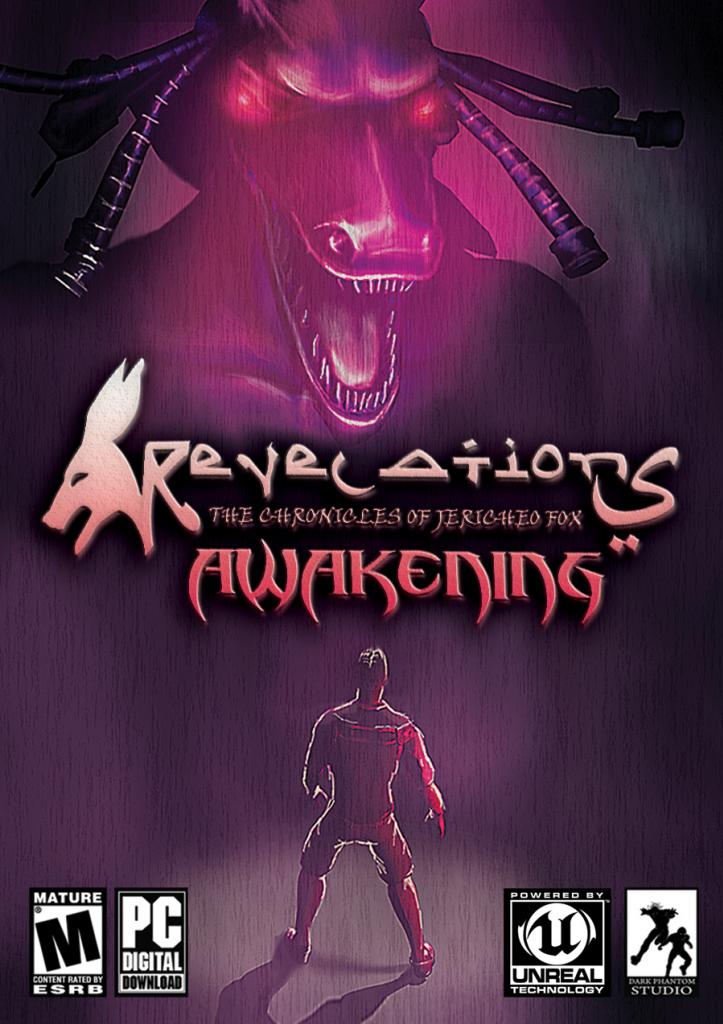 I first want to say thank you all for being patient, and even though we might not be the most popular group on Indie DB still I'm thankful that you guys take time to look at our work, and see we are putting all our skills into our production. A playable prototype will be ready very soon, and we are going to promote this especially to our fans who listed with us as watchers, and for that we want to
thank you for your comments, and critics. With this Prototype we hope you guys will give us fair comments, and keep in mind it's a prototype, but also help in spreading the word that we are going to promote this on Kick Starter.
PRIZE FOR THOSE THAT HELP SPREAD THE WORD
I'm willing to give anyone a Wallpaper design for Awakening Episode 1, and all I ask is for you do is to send your email to my account. I would appreciate if you also let me send a link to our Kick Starter page once we are approved and online.
(Jericho fighting the English Gent Painting)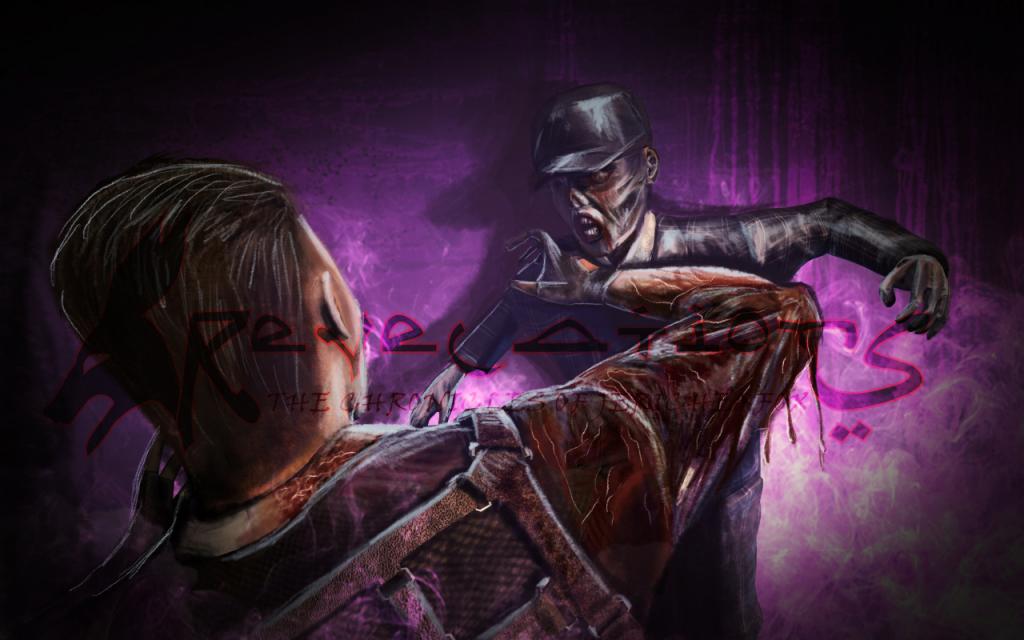 WE ARE GOING TO SETUP OUR PAGE ON KICK STARTER



I've been researching kick starter as well as looking at other projects trying to raise funds with the help of fans. Kick starter is an ideal place for us, because we can work directly with potential fans, and that is what we really want. We want to become connected with you guys as we work hard on this project, and bring you newer and better updates on our progress. Working with the people to have their ideas and comments and we hope that you all see what we see in project and know that we will push hard to bring you something new and powerful one day soon. Once the Kick Starter page is ready we will update with a link to our page for all of you to see.
(HERE ARE SOME OF OUR REWARDS WE WILL BE GIVING AWAY TO THOSE THAT PLEDGE)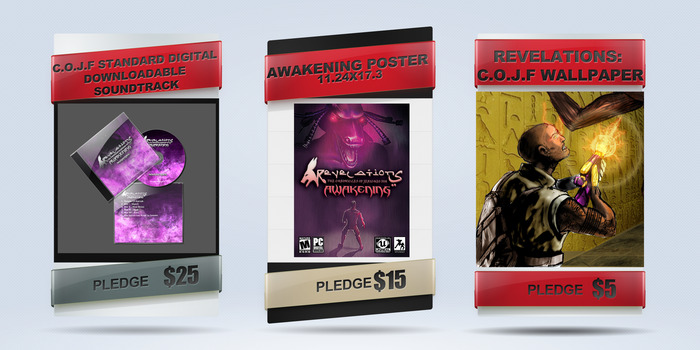 Once the Kick Starter page is ready we will update with a link to our page for all of you to see.
One of the main risks we are worried about in the development of this project is time, we need to try and schedule ourselves to have the game ready for packaging by the scheduled date. Seeing that everybody on the team has a regular day to day job, we work on this when and where we can and put in all we can in that time we have. We are making sure to add in more time to focus non-stop on the
project. We will be doing our best to push this project out, and are doing our best to make time as you can see.
I appreciate the time you guys took to read over our news letter, and I hope you see that we are being professional and are ready to answer any questions you have about this project.
Thank you for your time and your support.