Finally we're at the stage of development where it seems almost like everything is happeneing all at once. Which also means doing a lot of work at once:)
We've connected the online servers and are currently testing them thoroughly to make sure there's no nasty bugs hiding anywhere. The game will also go out to a select few to give us some feedback and hopefully give you a longer sneak peek of what's coming:) Will keep you posted!
We're also putting the finishing touches to our slightly reimagined trailer which hopefully should go live during the weekend. Will make sure to keep you posted on that of course.
Our aim is to be able to go on Greenlight next week and to make it avaliable for everyone. But making it the best beta it can be is more important than fixing on an exact date at this point in time.
Any and all feedback would be most welcome :)
Have a great weekend!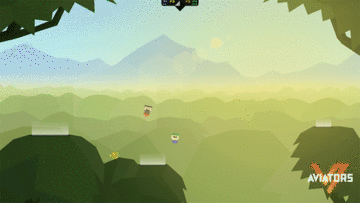 Capture the platform with the highest score before your friends!