Hi folks!
This is the very first time we're putting something out there about our game that we've been working on for the last few months. And we're so excited to hear what you think about it!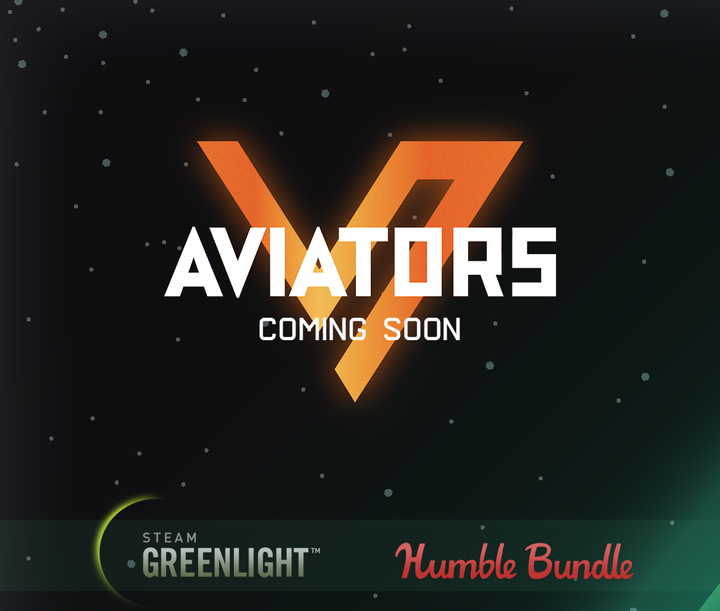 Aviators is a fast paced, competitive, party game played with up to four people at once. We plan on releasing it on Humble Bundle and putting it up on greenlight next week. At the moment it's only local play, but our plan is to create online play as soon as possible once we have the game greenlighted and we can put it up on Steam.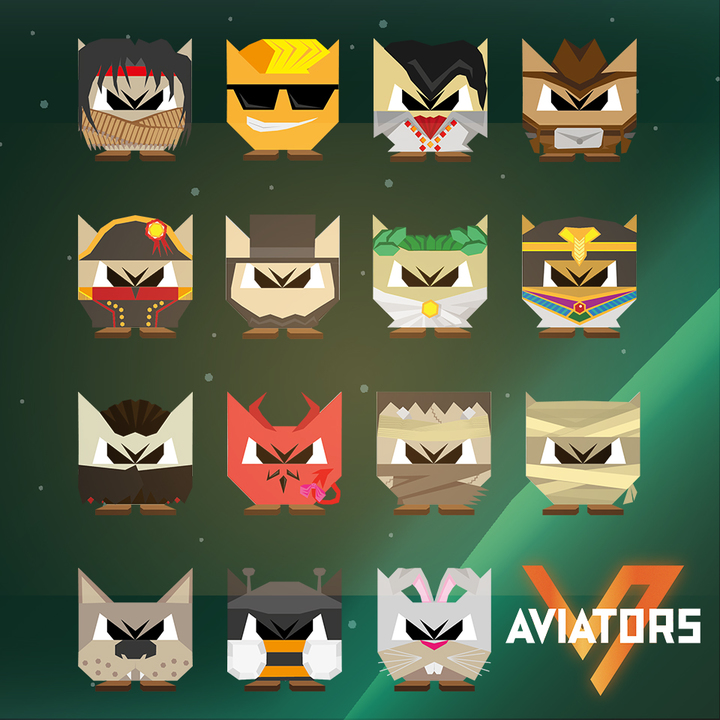 The basic premise for the game is quite simple. You start a game with one or more of your friends. You pick your teams, or if you want to play one on one, and then it's an all out battle to fly your character and land to get the highest possible score. You also have to factor in a limited number of lives and a ticking clock that tells you how long you have in each round. And some other things that might make things difficult for you that we don't want to spoil for you right here, right now.
We have lots of ideas on how we want to continue to build this game into the highly entertaining game that we think, and believe, it can be. But we can't do it without your help. Any feedback you have, big picture or smallest detail, will help us on our way to create a truly great game and we hope that you'll climb on board and join us on the ride.
All the best from the dev team