That is where you can play the first Avant-Garde alpha. I've just released it today, though there's still a lot left to do as the game is in alpha.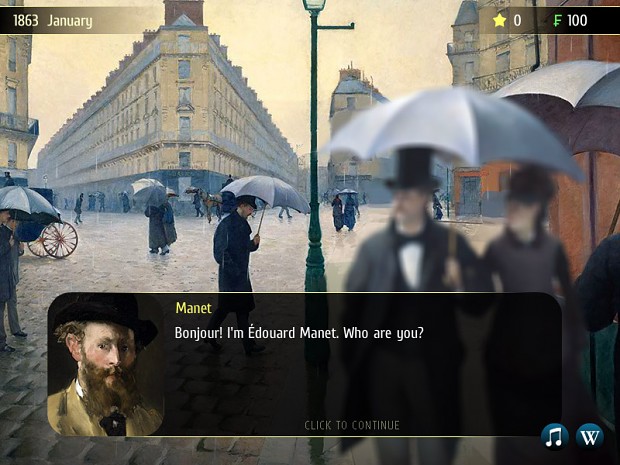 Again, you can play it here: www.playavantgarde.com
I don't know what else to say. Hopefully someone enjoys playing around with it.
Thanks!