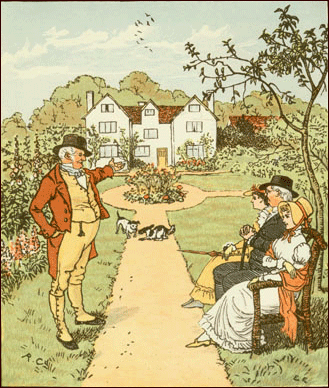 Greetings comrades!
If you haven't seen our "Autumn Update 1.5" you can check it out here Frozenstate.net
September just flew by, like it wasn't at all. Days are getting shorter and the weather colder. I think, it's just about time to summarise the results of our work for the last month.
Overall, the development goes relatively smoothly, and we are stick to our schedule. The current version of the "internal" build is 0.0.5, with every single day the game becomes closer to what we invision. We estimate that the playable builds will be available starting from the version 0.1. When will it be ready ? Bloody good question, but I don't want to give you any dates right now, follow the updates and you'll not miss it;)
Locations
Assets for the Docks, one of the key locations, are 65-70% done, on the other hand the 30% that left are the hardest, because it involves the assets for procedurally generated building. I know the "procedurally" may sound like all the work is done automatically by a script, but at first, we have to manually create and prepare many different pieces, which would nicely fit together, creating interesting buildings to explore.
Due to this, most likely we will miss the deadline for IGF submission, which closes on 19th of October. Our team will be trying hard to make a demo, but ....eeehhhh....being realistic.... we need a miracle. Keep your fingers crossed and maybe it will happen...
Alright, let's finally begin with the visual side of the progress. 'This Is the Station That Anatoly Built' ;)
A new concept art of "A desperate woman"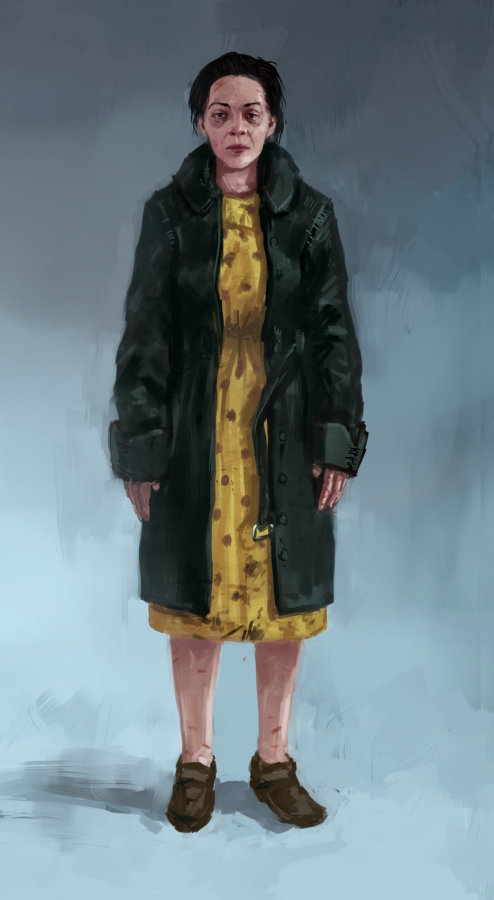 Some outfits
Also there have been made some awesome props both exteriors and interiors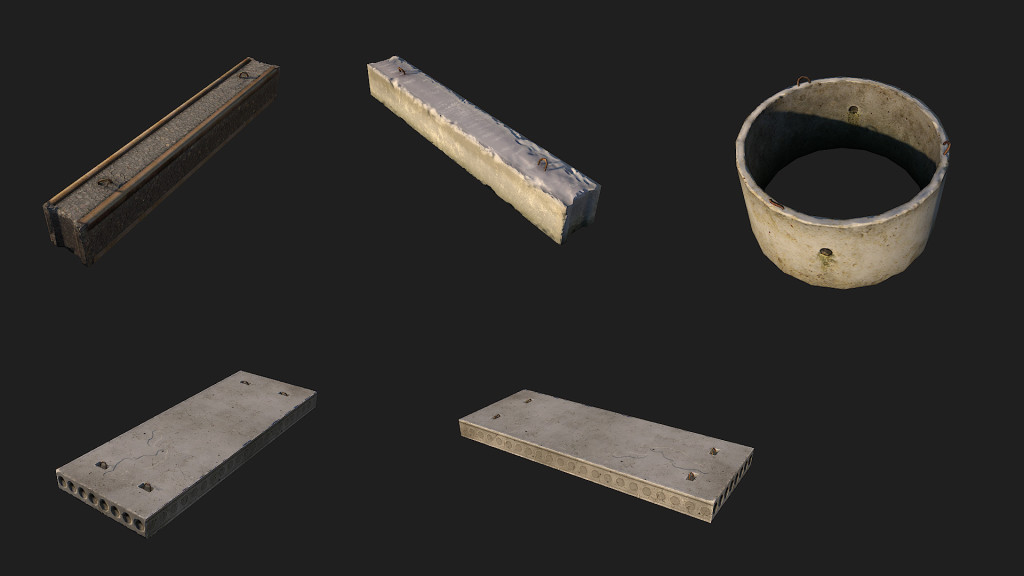 Codding and Design
In this area we're keep working on AI and Path Finding algorithms for enemies, dynamic weather conditions, UI and HUD elements and many more things.
The funniest thing that we were trying to fix a couple of days ago was flying doors))). I'm not kidding, those of you who already have had a chance to play GTA 5 might have encountered such thing as flying cars. In our case we had doors, the problem mainly occurs when enemies interact with the doors, especially in the moments, when they chase the character and he closes the doors to make them lose the track. Sometimes, when an enemy hits the door to open it, the door flies off its hinges, and often just stuck somewhere in walls, ceilings or floors. It looks really funny and spectacular, but may cut you off from an exit. This is how works physics in Unity, and not only Unity. There is a couple of possible solutions, which should solve this issue, and we're testing them out.
Also, we may slightly change the layout of our Luch 12 (Луч 12). Meanwhile, the double-display gadget looks really cool, it has one but very serious drawback - a lack of useful space. Texts and pictures are too small and uncomfortable to read. We will make a new version of Luch 12 and will show it in the next update.
Field of view - all characters, as long as the enemies, have the area where they can see other characters and, obviously, where they cannot. This area is quite limited, specifically from the back, you always have to check what's lurking behind. This is a short demonstration of how it works...
Animations
The second playable character - Stas Mosin is animated and ready to explore the frozen streets of Duga 40.
If you prefer to play for female characters, we have a good news for you, Maria ( the last playable character) should be finished in a few weeks.
So,this is it for today. I hope in the end of this month we will make a short video with some gameplay ;)
Thanks for your support,
Snow Arc team.