AuroraRL is finally on Steam!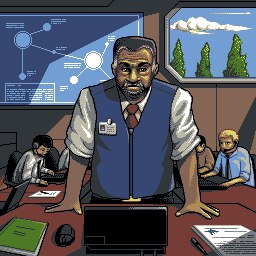 Martan - cheif executive of the "Aurora" project

Hello there, again. So, we've finally made it. We've released the game today on Early Access. So version 0.5.1 is avalible now.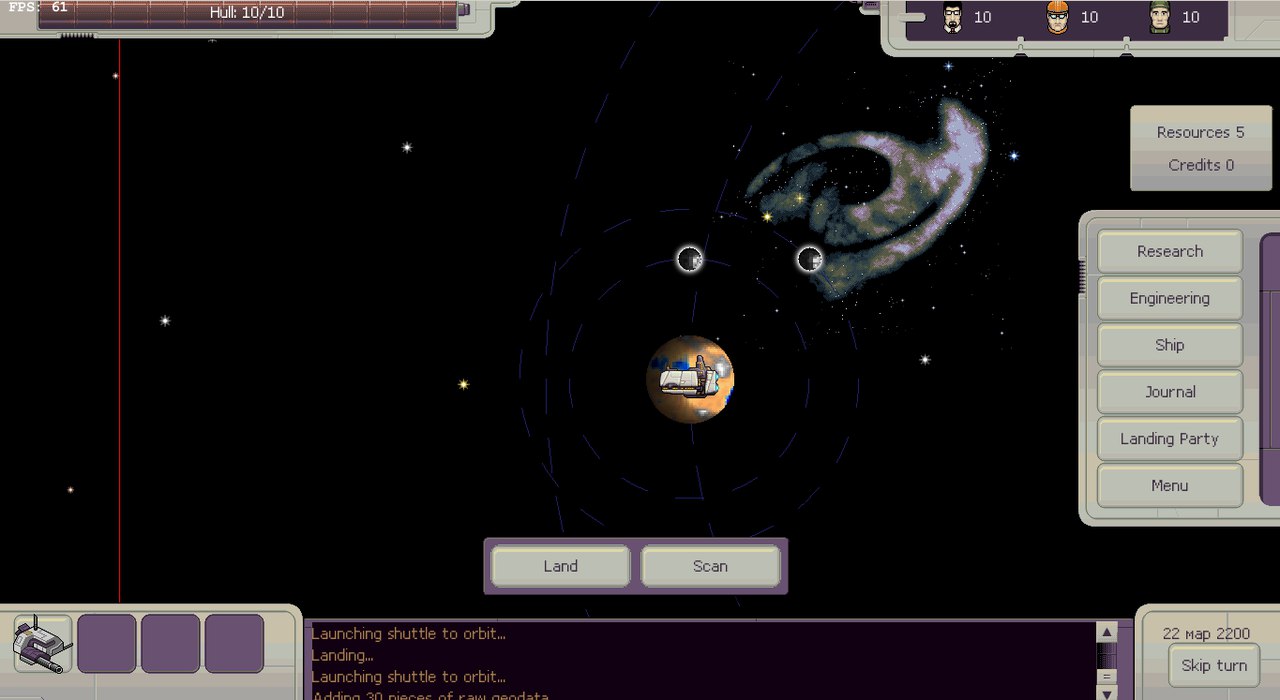 That's the main part of gameplay - flying around the space, scanning planets and contacting with aliens. Note that interface will be more appealing in the future - we will change it's appearence
For those who don't know, AuroraRL is a roguelike-like game set in space that has lots of text quests, huge storyline and variaty of different possibilities. You are the captain of the ship called Aurora-2 - the Earth's only hope in a brink of the huge ecologic collapse.


All sorts of achievents. And we have many more

Your mission is to find a suitable planet for mankind to colonize or find a way to save our gracious Earth from an inescapable threat.

While exploring the infinite space, you will encounter different alien species, all sorts of interesting encounters and many more. Right now our game is in alpha-state, but it doesn't mean that it's unplayable. You can play and complete 1/3 of the main storyline, and lots of different side-quests. But that's why we are releasing the game in Early Access - to be able to finish it as soon as possible.

So, yeah, we're planning on jumping right back at development after first days of release. We will work on continuing main storyline and adding more stuff to the space in general.