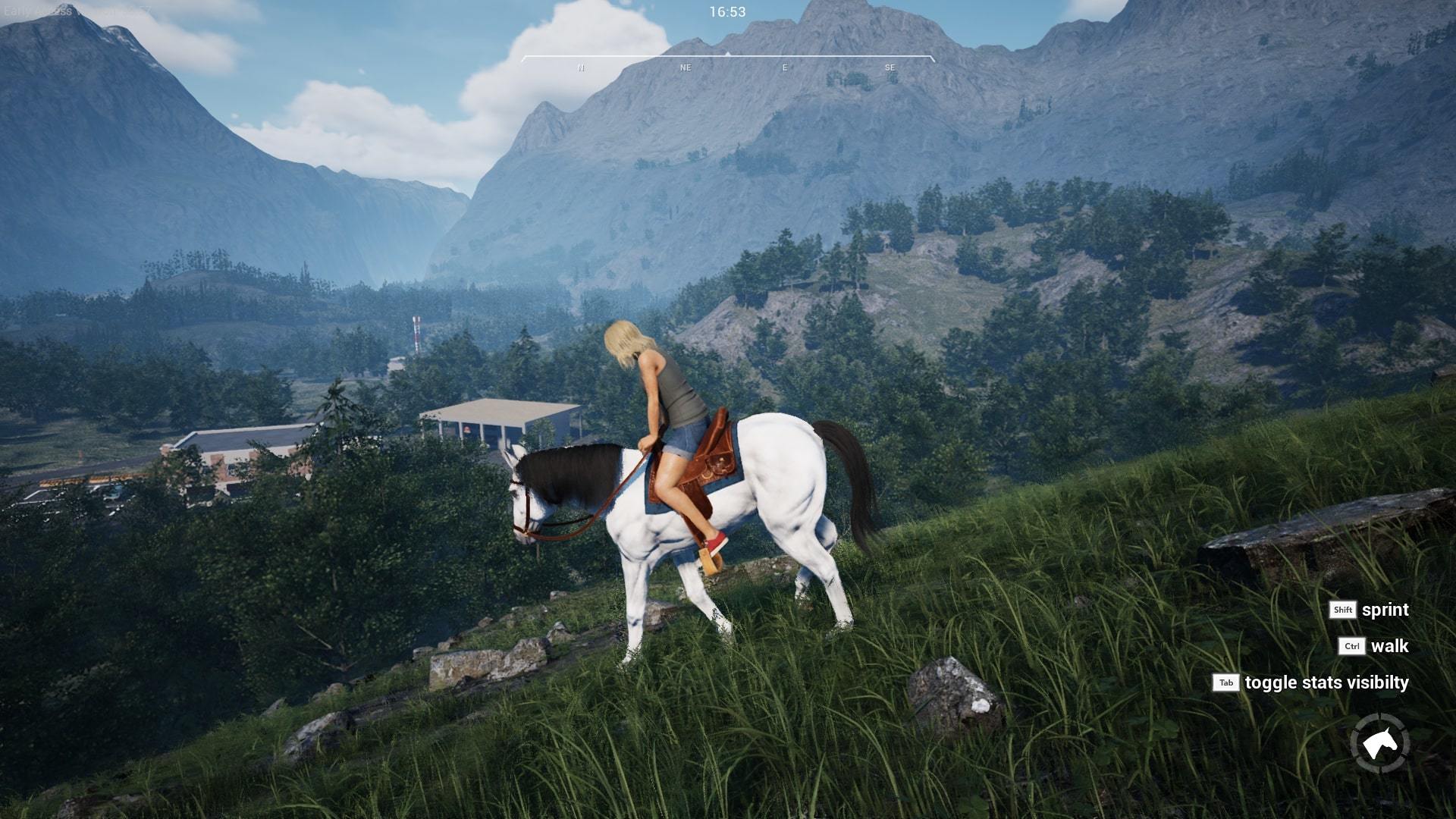 Hey ranchers!

We hope you've been having a great time playing Ranch Simulator since the Build Anywhere Update! As always, we are so grateful for all of your support, suggestions and bug reports.

There's not long to go now until we release the August update, which will introduce a much requested animal: horses!

We'll release the update by the end of the month, but for now, please enjoy this little look at the upcoming content!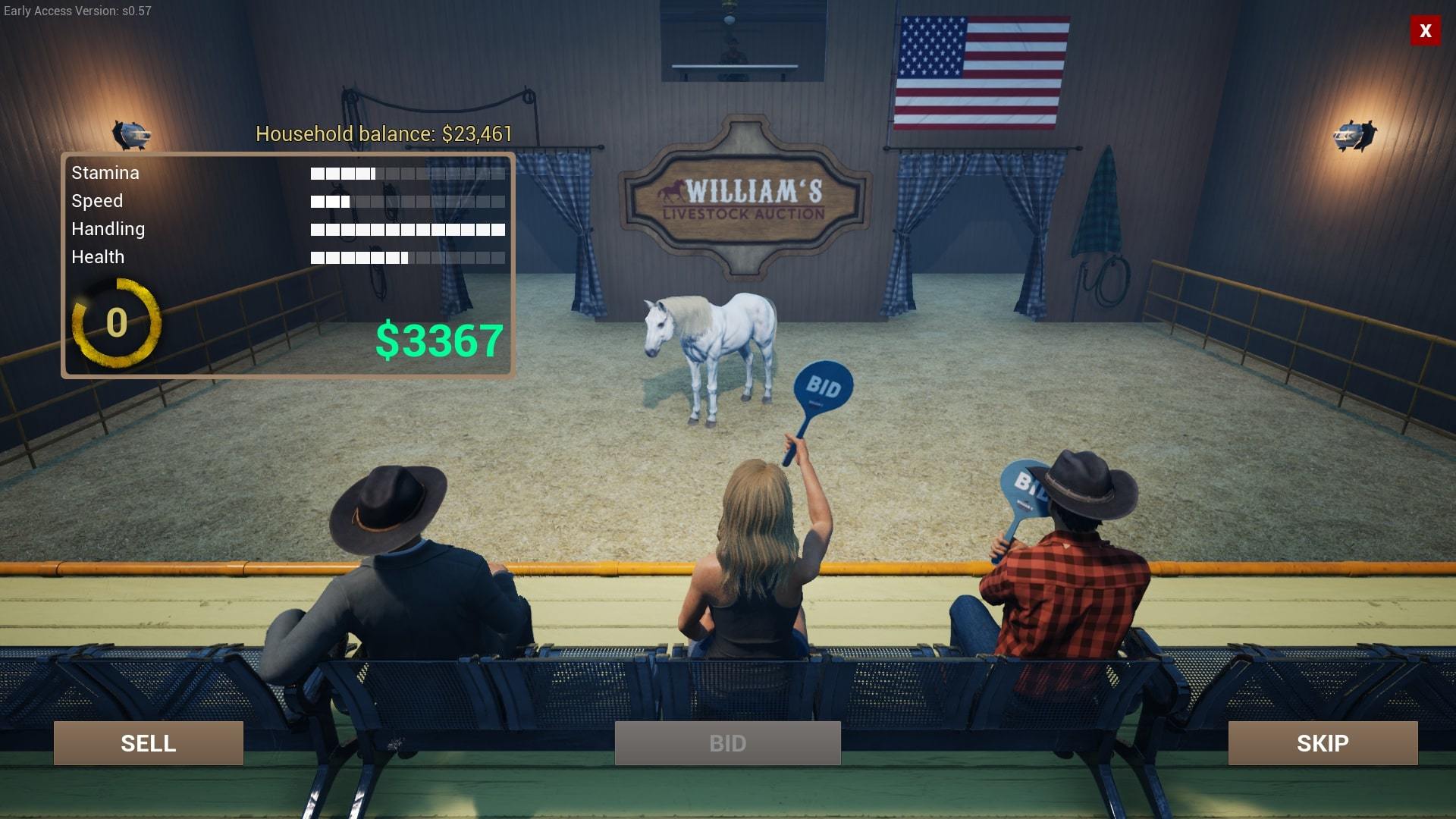 Purchasing horses will work differently to purchasing other animals. Here, you'll pop to the auction house and have to outbid competitors to buy horses!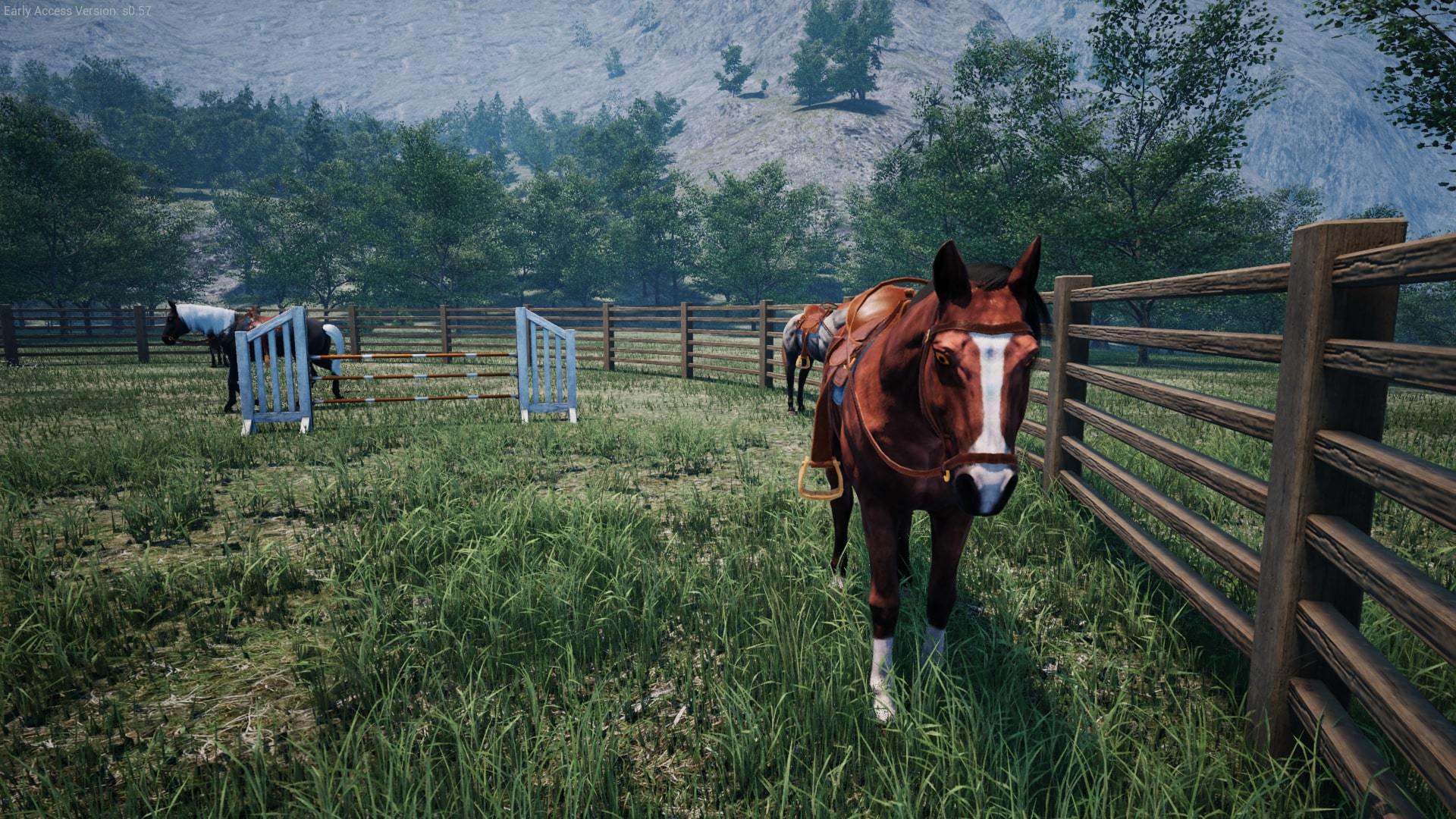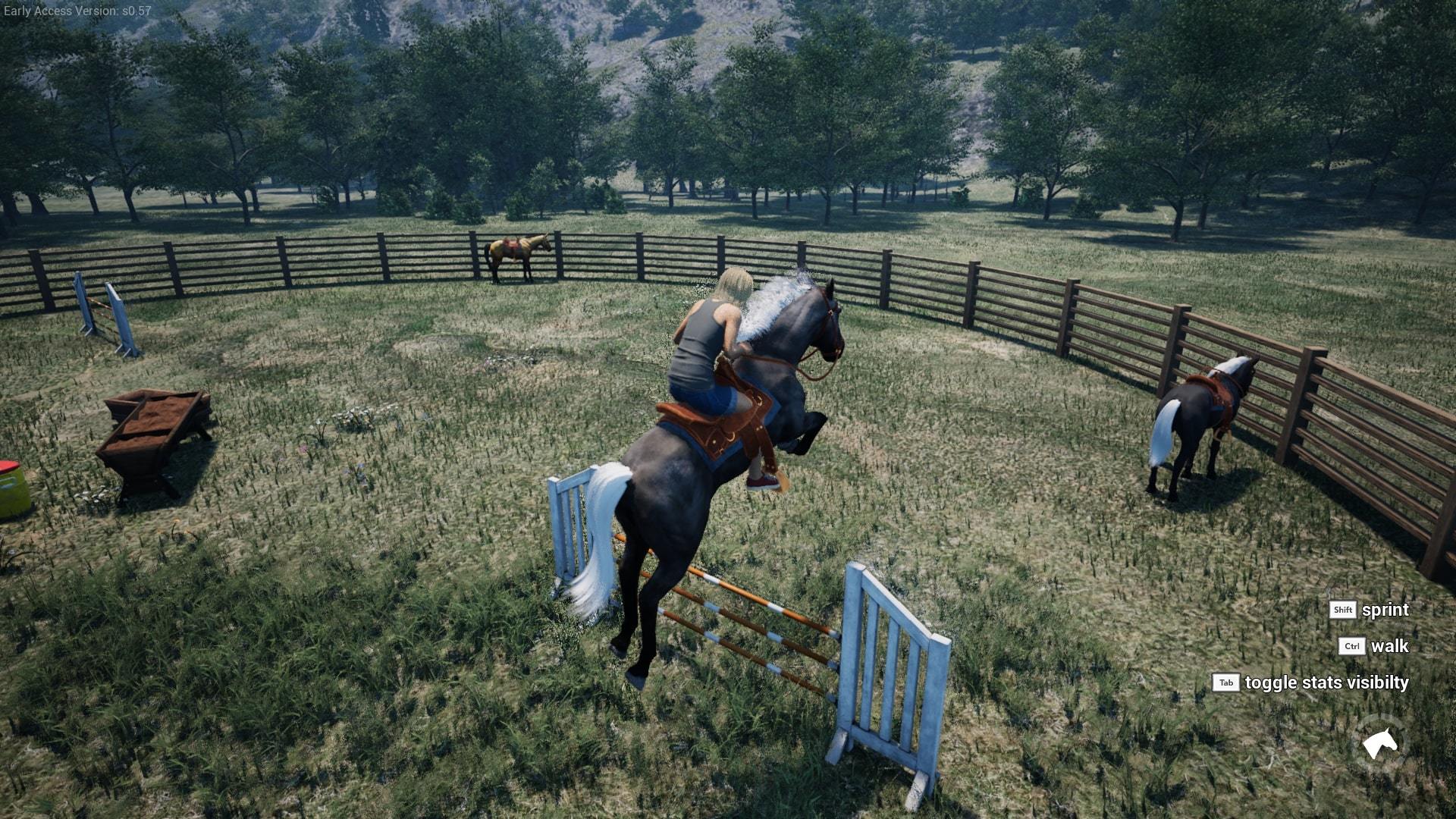 Horses have different stats: stamina, speed, handling, and health. The higher these stats, the more the horse is worth. These stats also affect the abilities of the horse, allowing it to run faster for a longer duration and even turn sharper.

The more you ride your horse, the more it gets trained.

You can also build a training pad where you can do a circular run to increase its experience, or perform successful jumps over the jump gates.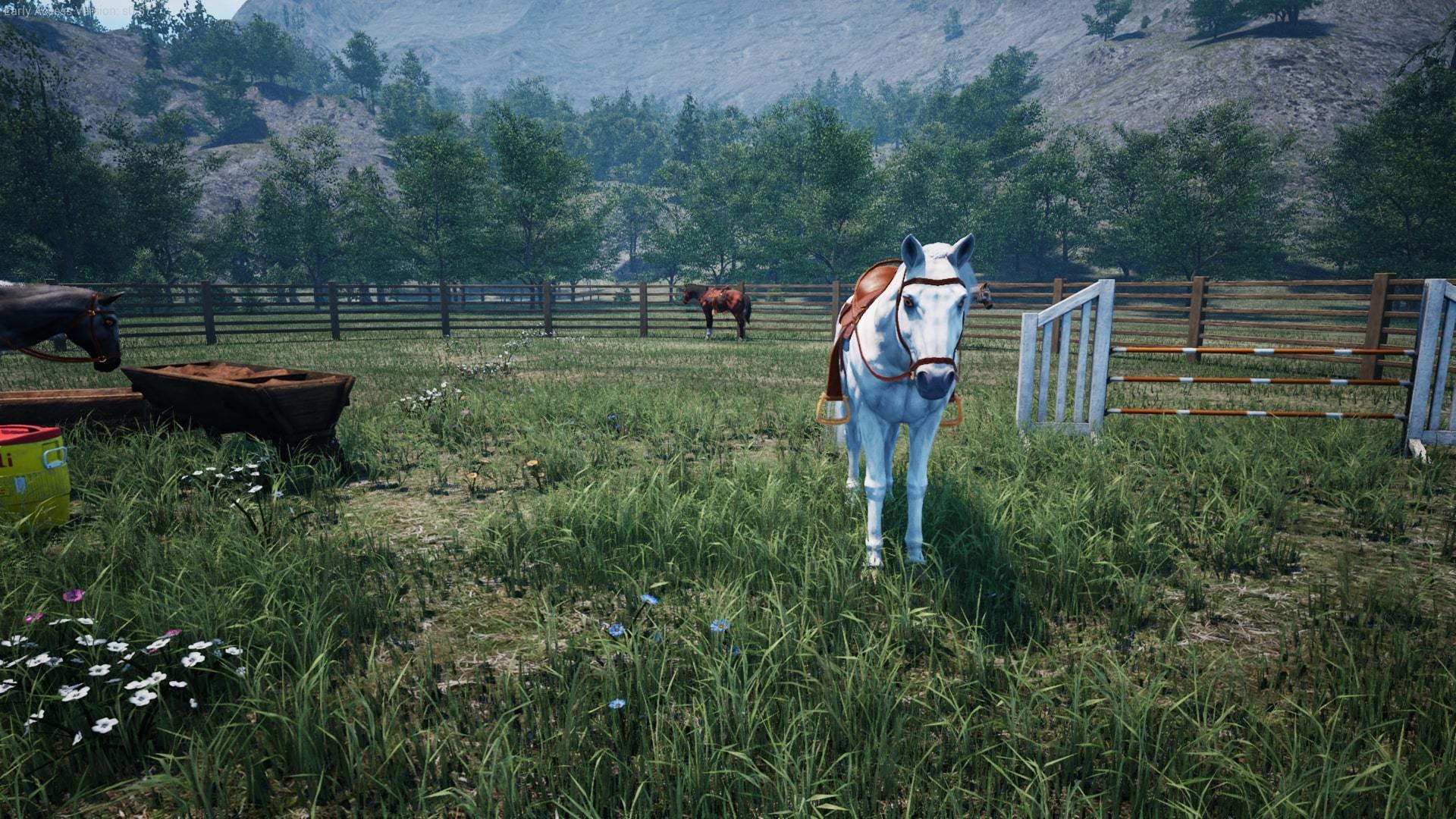 We'll be back by the end of the month with this update!

Note: This update will not reset any progress.

Thanks,
The Ranch Sim Team